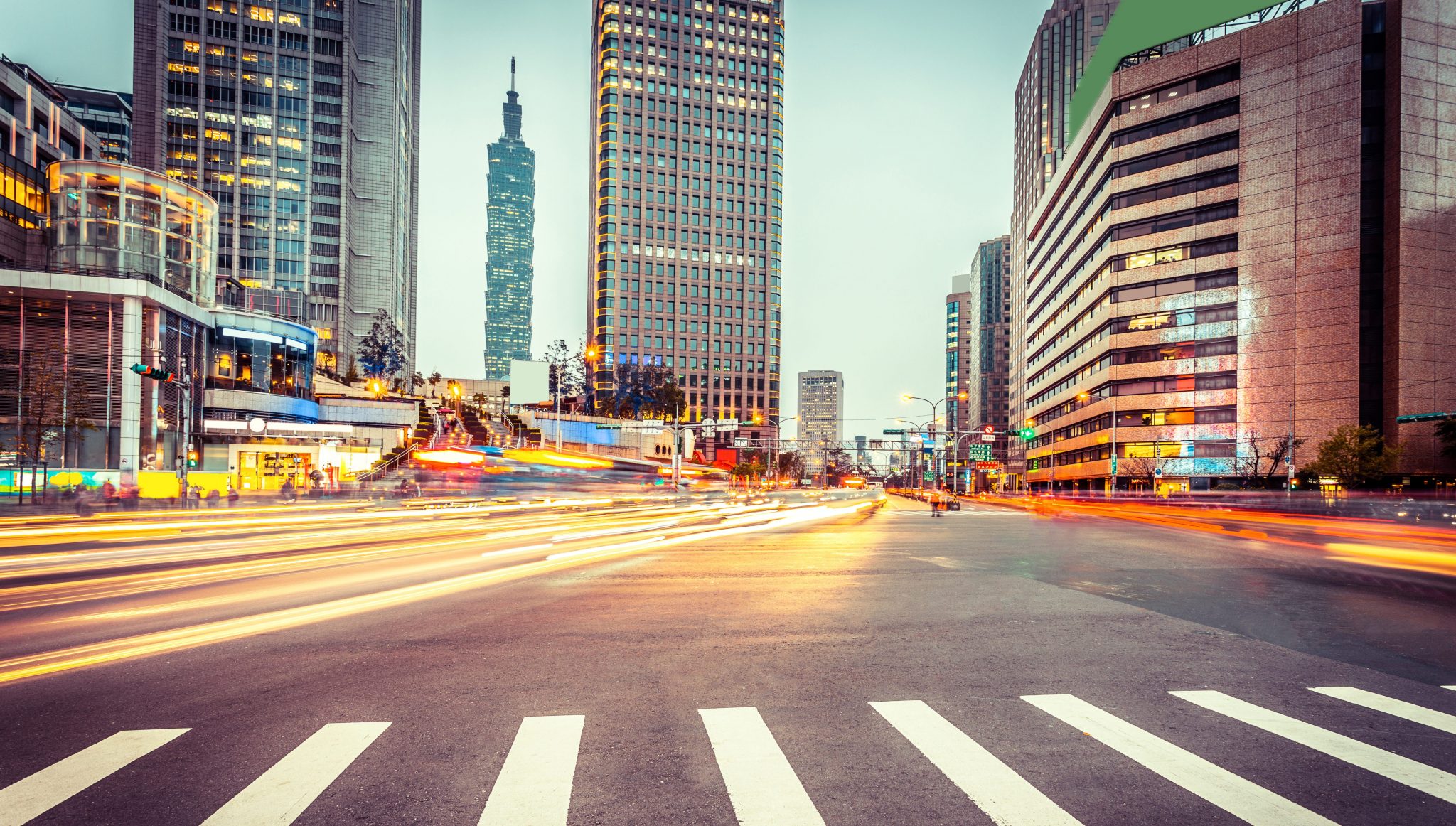 Flexibility At Your Fingertips.
See how Intelligent Contacts helps businesses in every industry. From retail to real estate to professional sports, our solutions are designed to help you succeed. Click on any industry to explore the power of the Intelligent Contacts Solutions.
Rethink Communication.
What if people always looked forward to hearing from you? Whether it's an agent on the phone, IVR, text, email, or online chat, we give you the power to connect with people on their terms.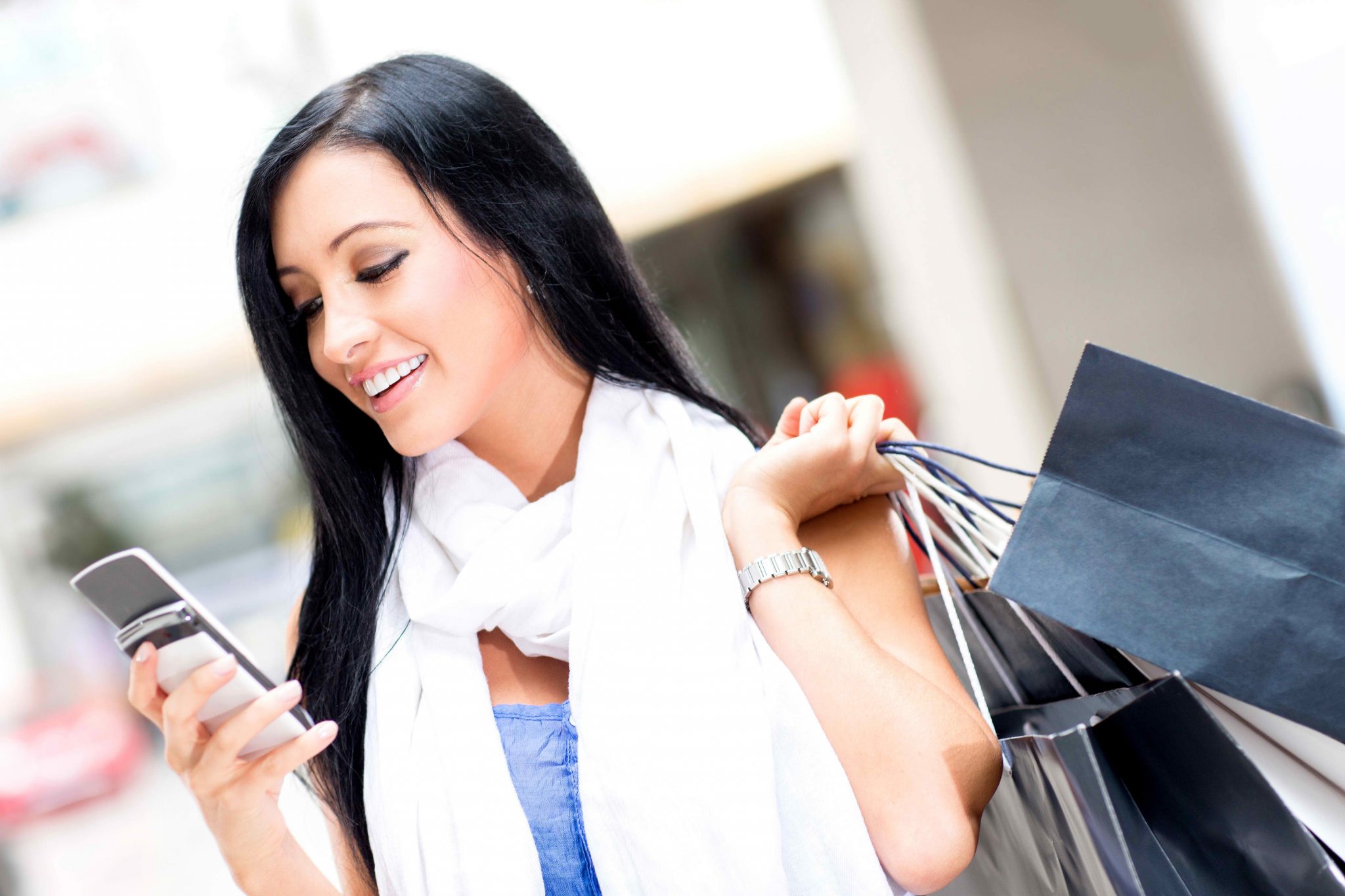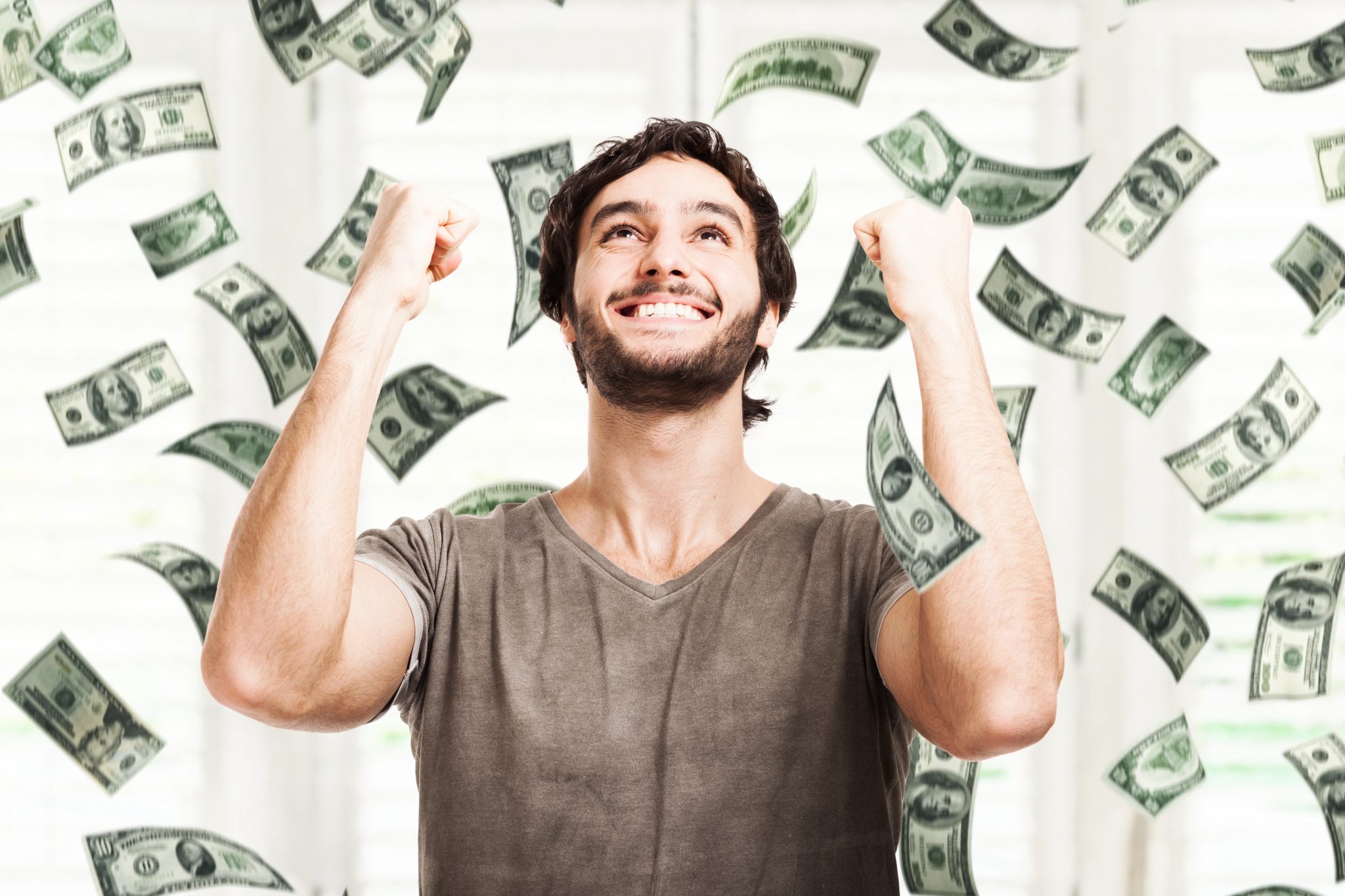 Collect Payments Constantly.
Leverage technology to boost sales and process payments faster. Send automatic payment reminders, enable online settlement, utilize electronic billing, and process payments even when your office is closed. It's a whole new world of possiblities.
No Capital Expense.
There's no capital expense required with Intelligent Contacts. And, even better, we integrate seamlessly with your existing software. Setup is quick and easy. You could be up and running with our superpower solutions tomorrow!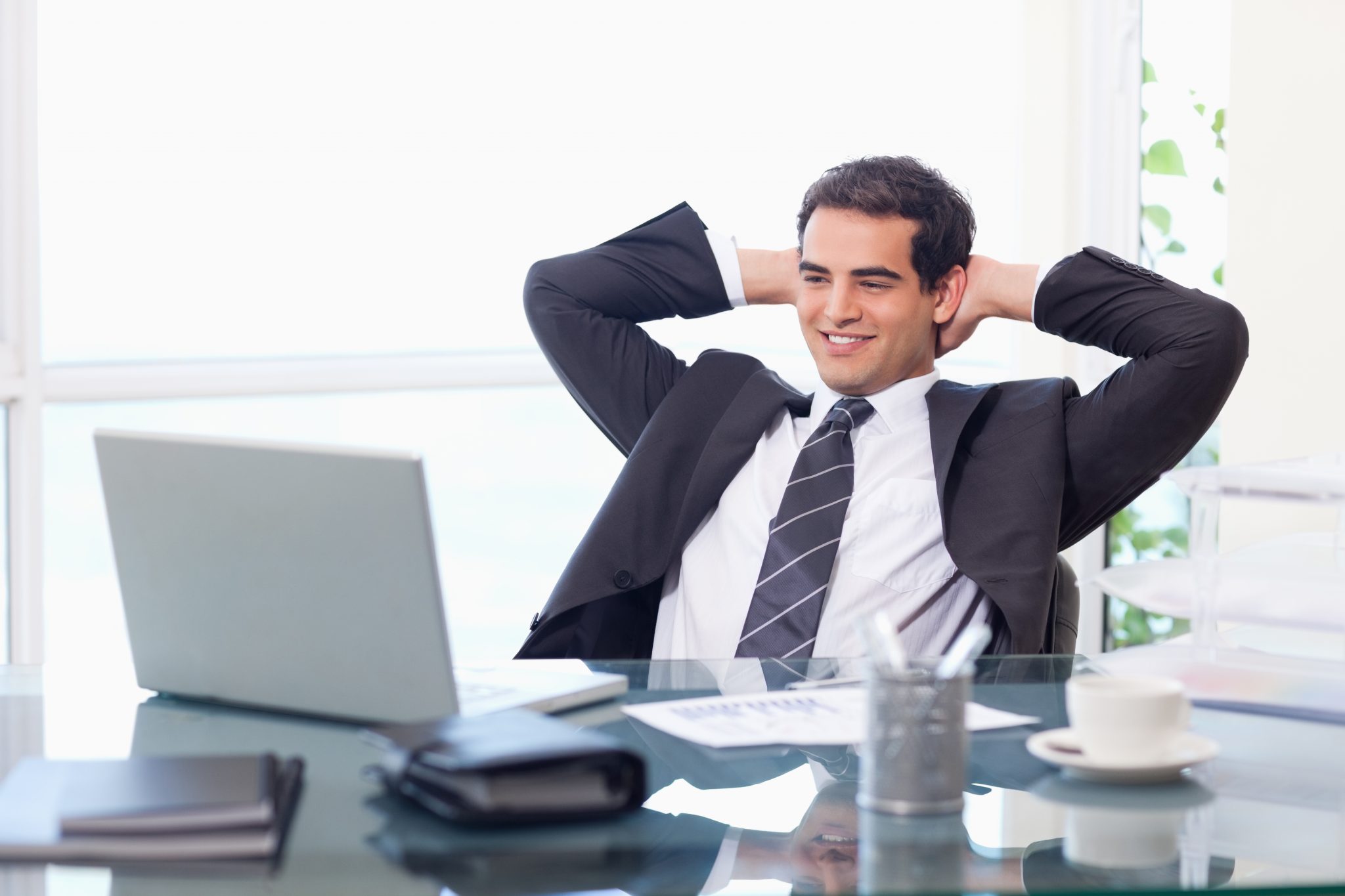 google-site-verification: google5d41d70d2531bf35.html