People Rely On You. Keep Them Safe and Informed.
Public notifications are becoming increasingly important in communities nationwide. Quick communication can mean the difference between smooth operations and chaos. With just an internet connection or a phone line, you can deliver voice, text, and e-mail messages to all your contacts, user-defined groups, or just key individuals. This is a simple and cost effective way to increase public safety and awareness.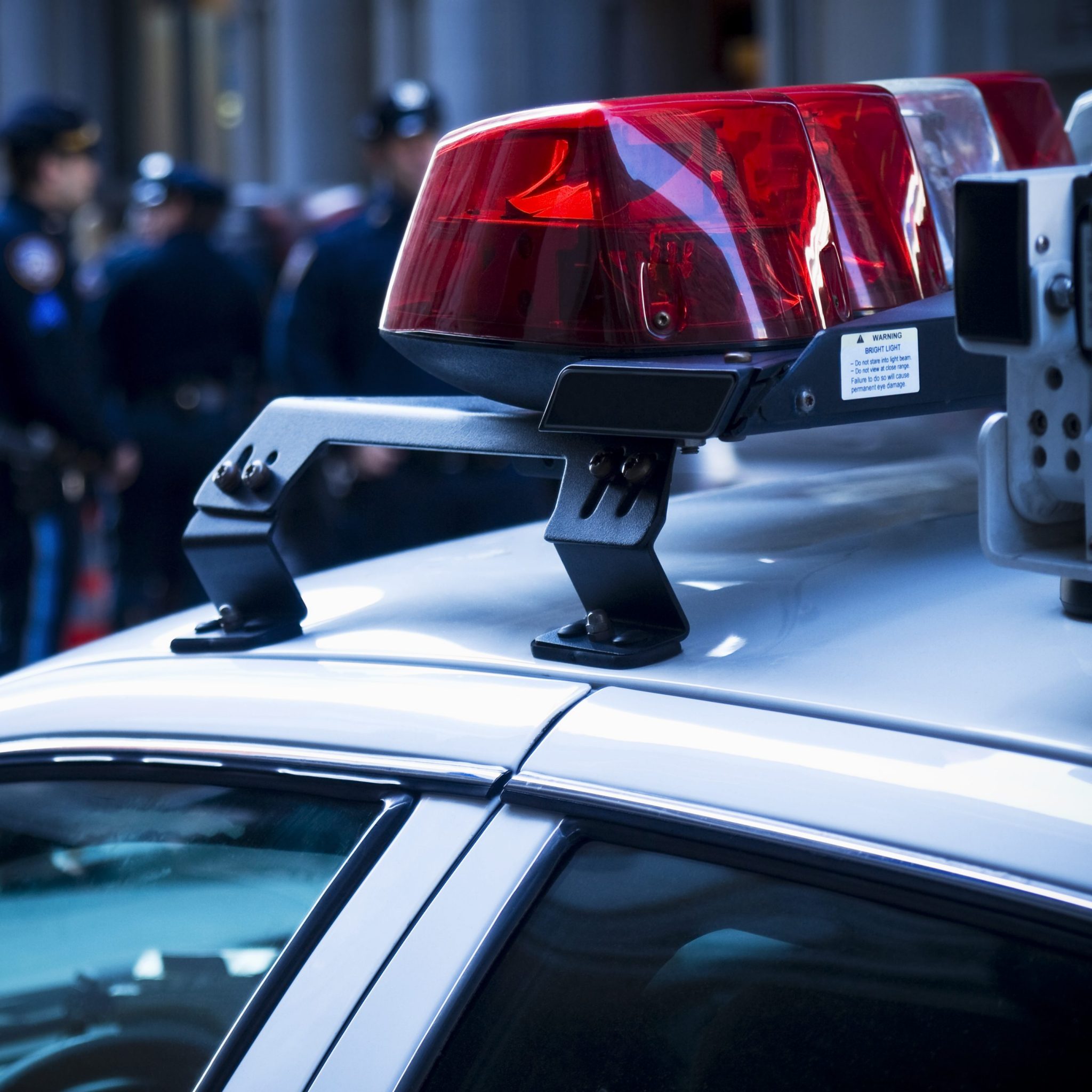 Not Just For Emergencies.
Immediate Notifications
Tell citizens about council meetings, public hearings, and community events. Send out reminders, agendas, and so much more.
Better communication fosters community growth. Connect people, encourage ideas, and turn project dreams into reality.
Data Made Easy
Easily collect and manage data. Keep your contacts up to date, send interactive surveys, start fundraising campaigns, and more.
Payment Processing At No Cost To You
The Intelligent Payments solution includes No Cost Processing, a revolutionary component that almost no other company provides. You'll pay absolutely nothing to process transactions, leaving you with more revenue at your disposal. What would it be like never receiving a bill for payment processing again?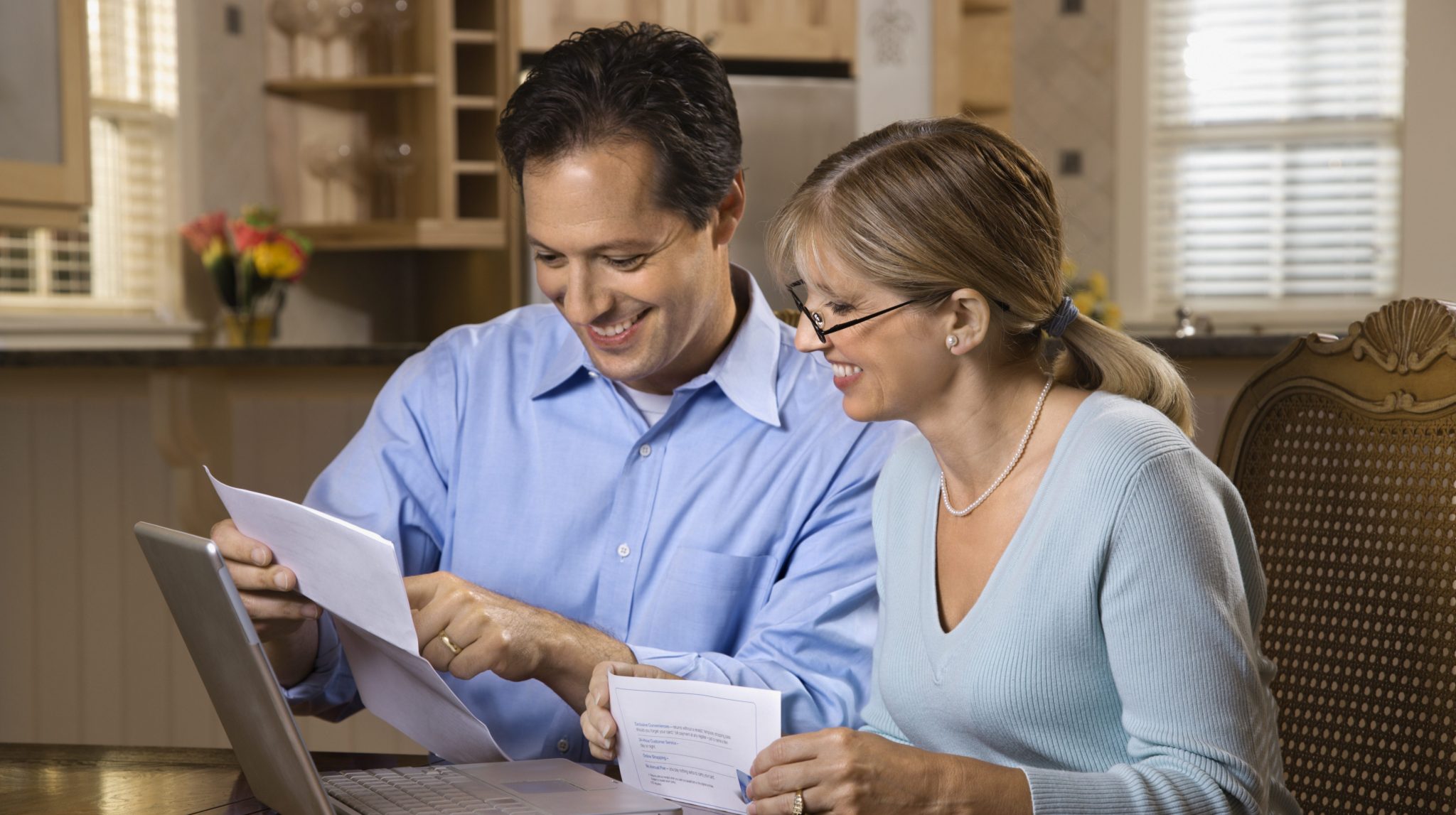 No Capital Expense.
Intelligent Contacts requires NO capital expense and integrates with your existing software. With our easy setup and seamless integration, you could be creating and managing campaigns as soon as tomorrow!