24/7 Automated Payments by Phone
Empower Your Customers.
The Intelligent Contacts Payment IVR solution empowers your customers to make payments by phone 24/7. Payment IVR doesn't require an agent or access to your website. Use Intelligent IVR to send automatic payment reminders and provide opportunities to credit card or ACH/eCheck payments. It's simple and easy to set up, and makes collecting payments quick and pain-free.
To try out our IVR system, dial
214-446-0654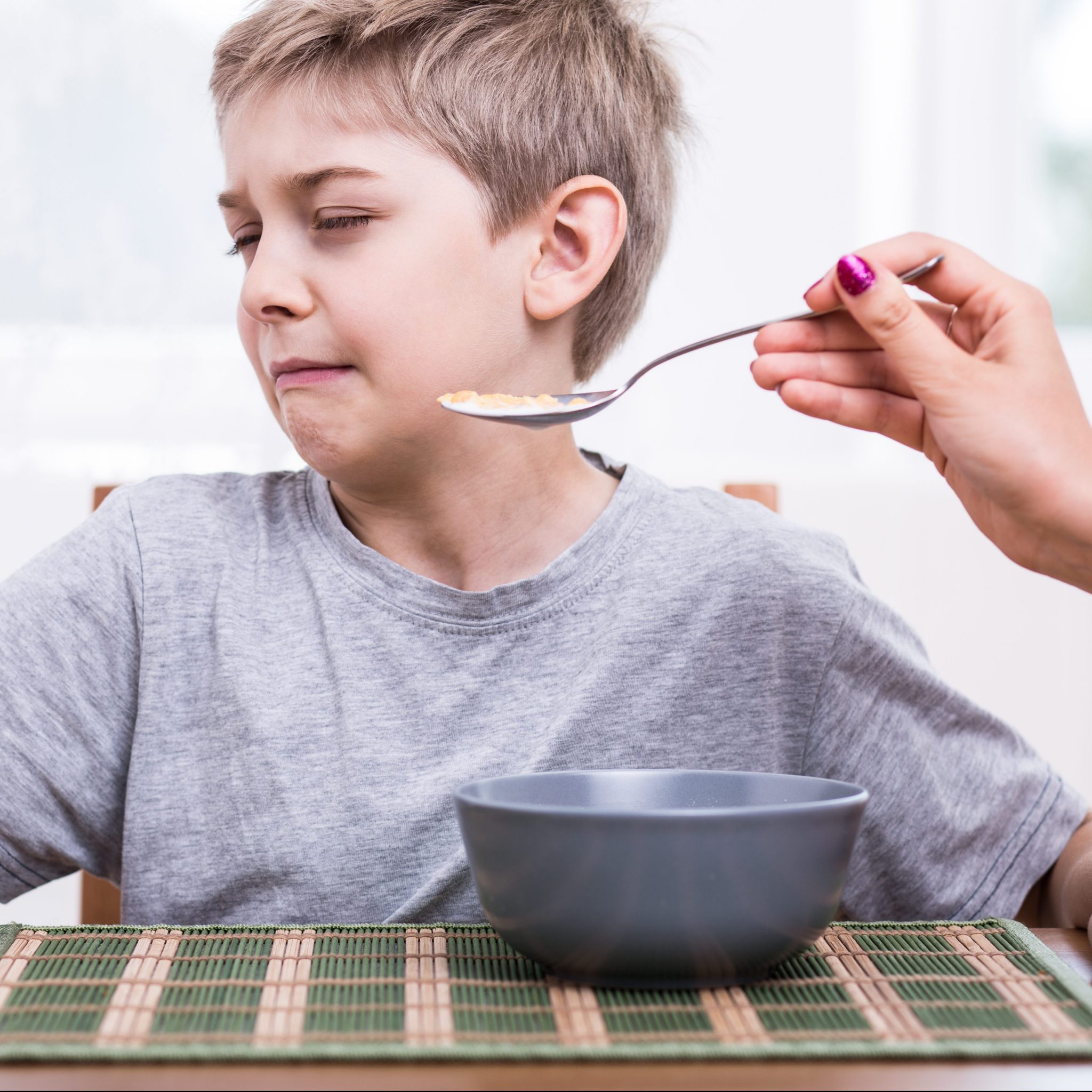 Voices
Use your own voice, agent voices, or professional voice talent and easily incorporate in multilingual support.
Call Flow and Scripts
Use the templates we provide for you or create your own.
Customer Information
Enable real-time exchange with accounting, CRM, or ERP software.
Even More
Change the phone number and applications you use.
Interested in our voice talent and language options?
Keep Customers Happy
Payment IVR creates a conversational, customer-centered payment experience. Each call is tailored to the customer with multilingual support, Automatic Speech Recognition (ASR) technology, and toll-free calling.
Customers always have access to the information they want. When a customer needs more advanced assistance, Payment IVR automatically routes them to an appropriate agent.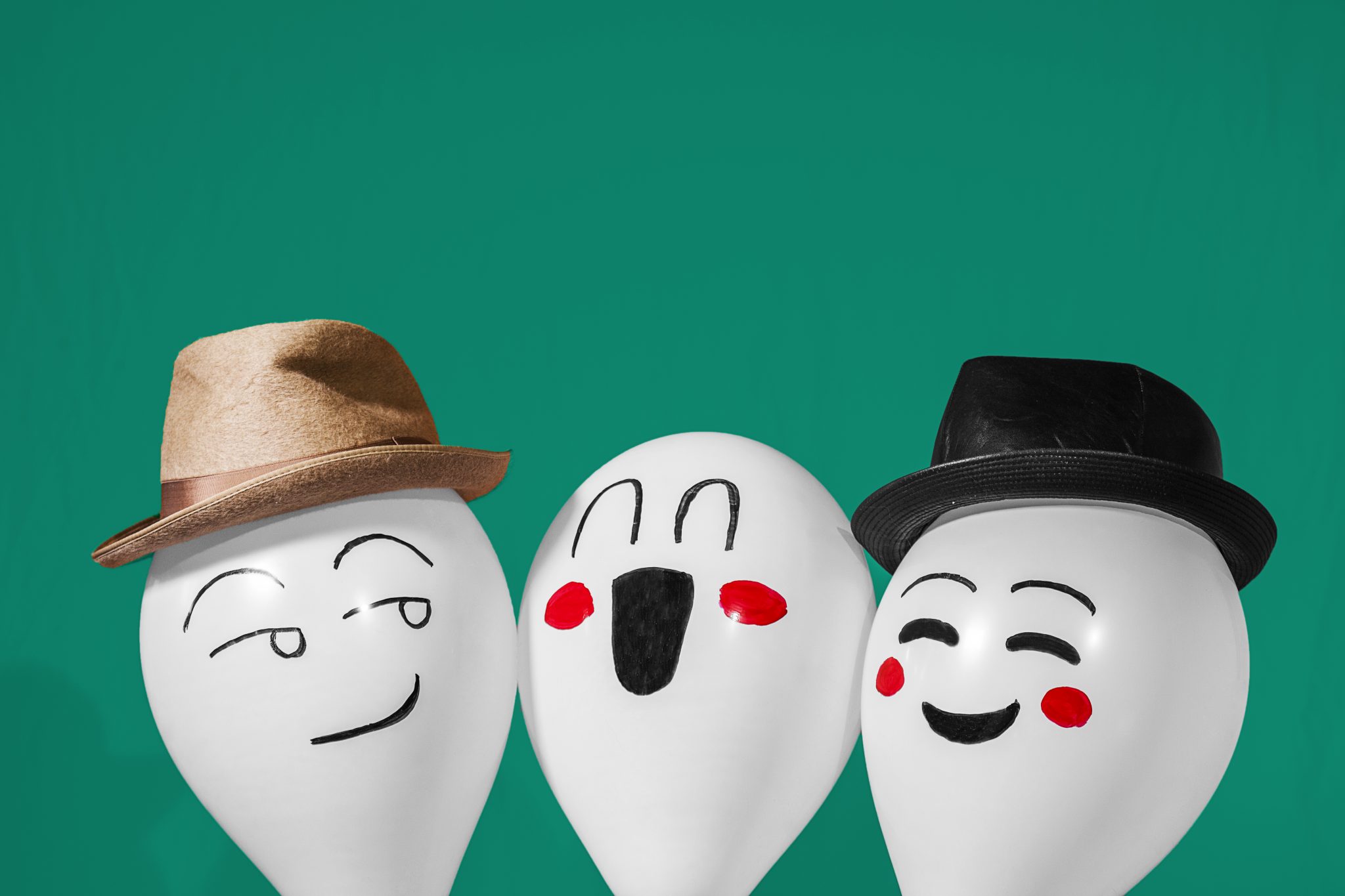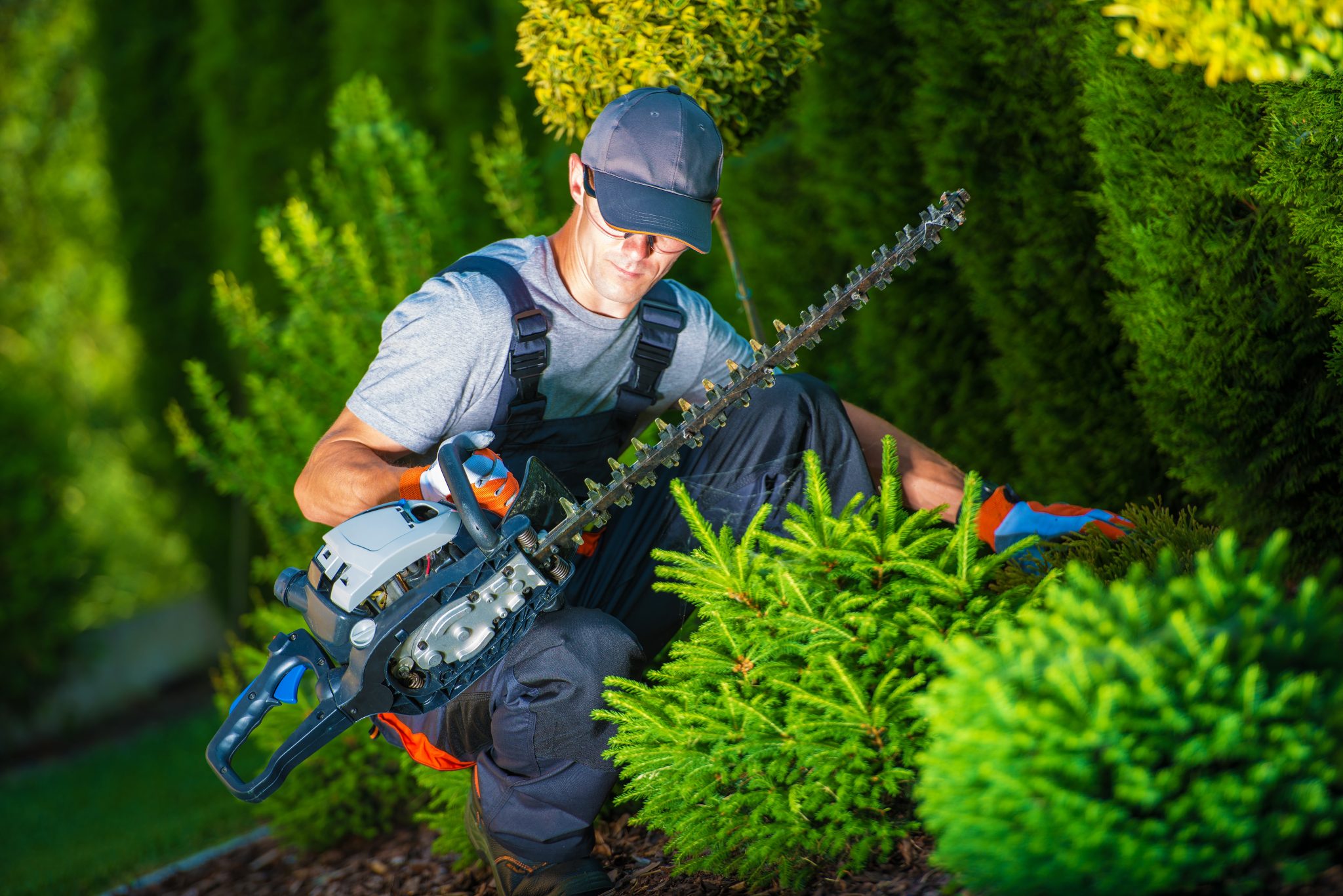 Cut Down Costs.
Intelligent Contact's customizable solutions make sending out personalized messages easier than ever. You can even increase your marketing scope by sending personalized messages to your target audiences. With us, advertising your product is simple, cost effective, and unique to you.