Improve Healthcare Communication Between Providers and Patients
In healthcare, communication is vital. Intelligent Contacts helps you keep in touch with your patients, from the very first interaction through treatment, discharge, and even billing. Communication is automated for your convenience without sacrificing the personal touch your clients need.
Clear, convenient, personalized communication makes patients feel more cared for, keeps appointment on track, and provides a friendly way to check in after they've gone back home. Easily answer patients' questions and catch complications early on, drastically reducing readmittance.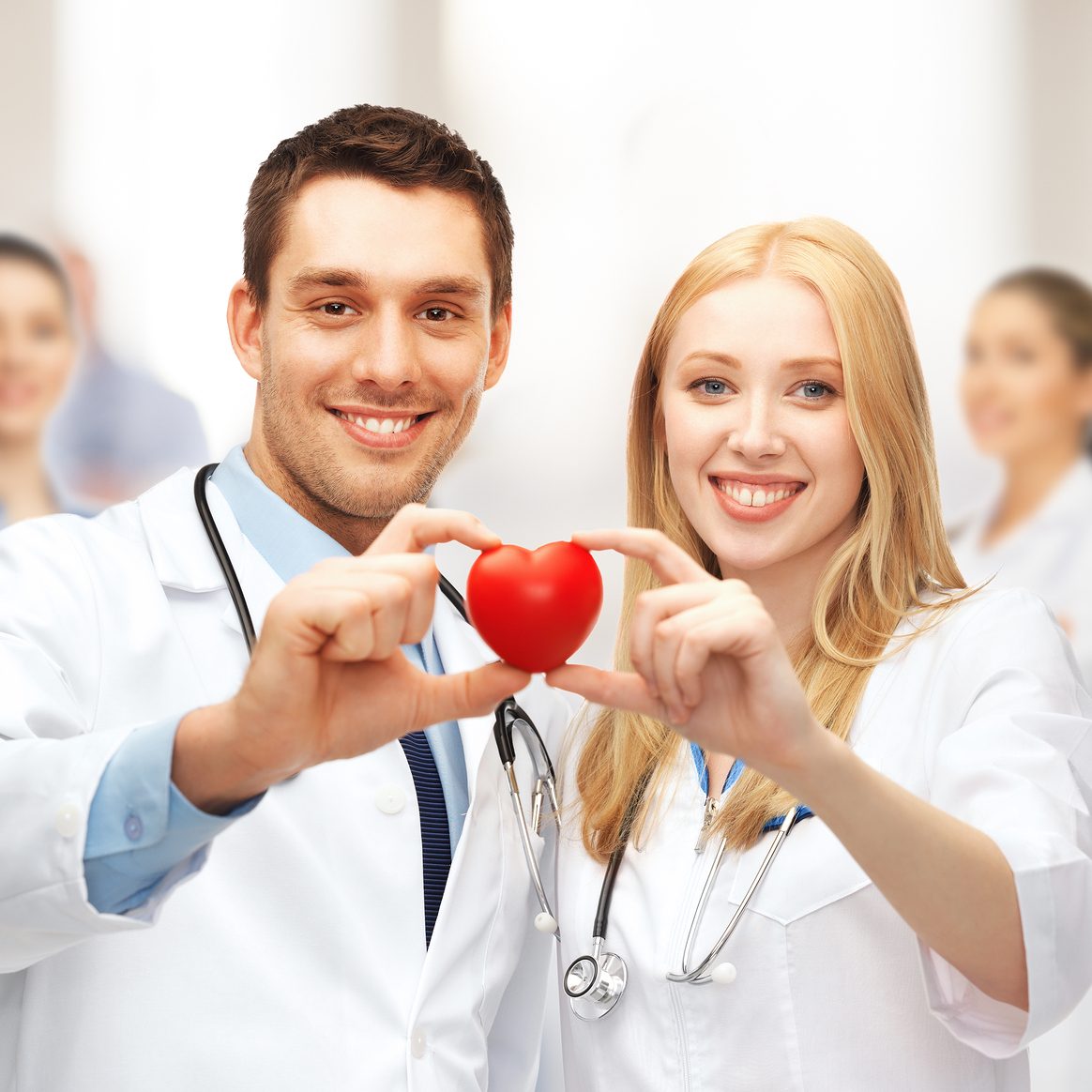 Faster Communication
Everyone has different communication preferences. Combine voice, text/SMS, email, chat, and web self-service technologies to provide the perfect balance of automation and personalization.
Fewer Missed Appointments
Automated communication means quick, reliable appointment reminders and notifications.
Better Follow-Up
Prevent unnecessary readmission by easily addressing questions about medications, therapy, follow-up procedures and more.
How Do Healthcare Providers Use the Intelligent Care Solution?
Centralized Patient Scheduling
Staff Notifications
Fill Shift Vacancies
New Staff Recruiting
Hospital Pre-Registration
Appointment Reminders
Post-Discharge Follow-Up
Friendly Payment Reminders
IVR Payments
Online Payments
Mobile Payments
Electronic Billing (EBPP)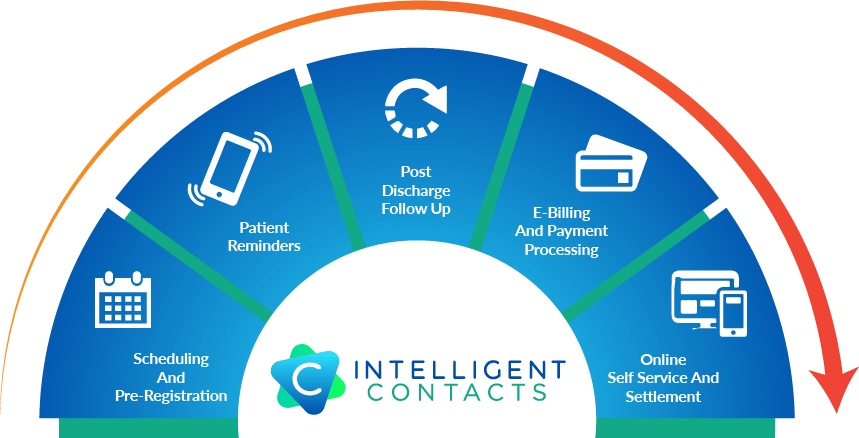 No Capital Expense.
Intelligent Contacts requires NO capital expense and integrates with your existing software. With our easy setup and seamless integration, you could be creating and managing campaigns as soon as tomorrow!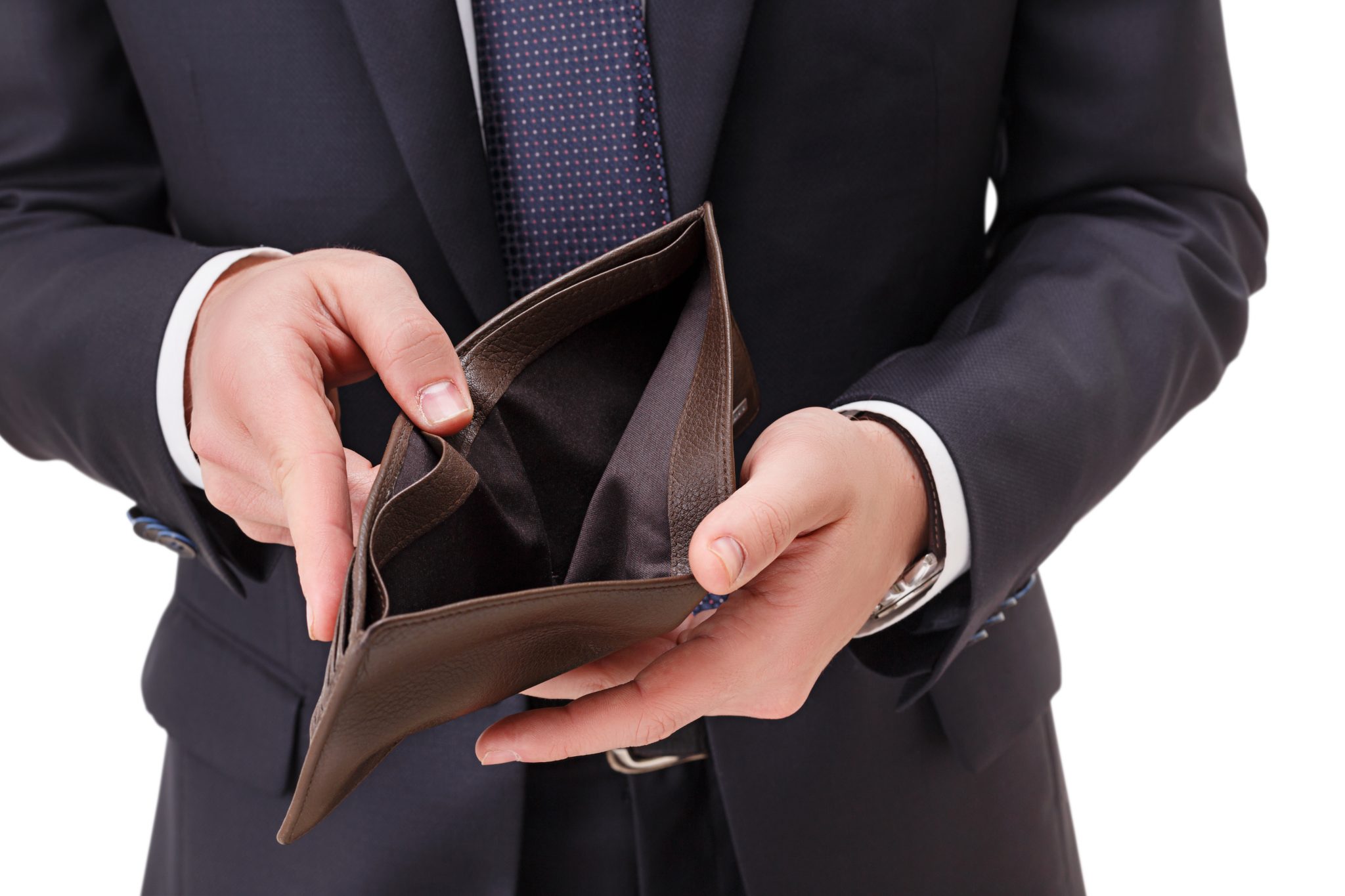 Want Health Industry Updates?