Intelligent Patient Portals / Medical Call Center Software  |  Patient Engagement |
HIPAA HiTRUST Compliant Platform
Medical Communication Software that Improves Patient Engagement and Billing Outcomes
In healthcare, communication is vital. Intelligent Contacts communication suite for healthcare connects hospital locations, departments, physician networks, even centralized billing with patients— all within one unified platform.
Easily integrate medical IVR, route calls by skill, location or specialty. Interact with patients over the phone, by voice message, email, text, or chat!
Our HIPPA compliant medical communication software is web based, can be implemented in days not months, and requires almost no help or support from your existing IT staff.
Using AI and personalized automation, patient interactions can be completely self-service, or instantly human-to-human depending on the needs of the patient. The result? Satisfied patient and better treatment outcomes!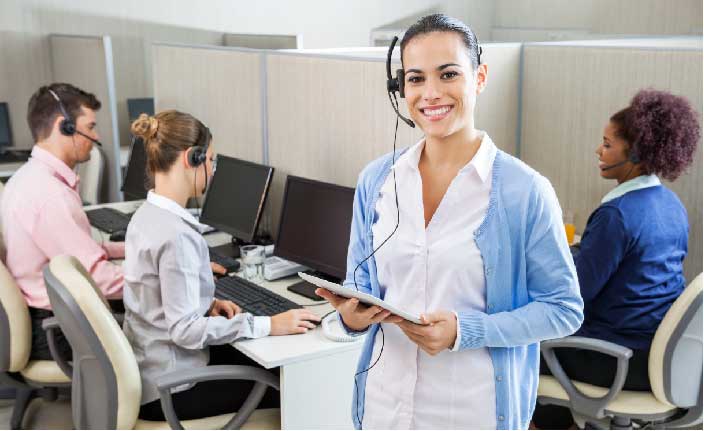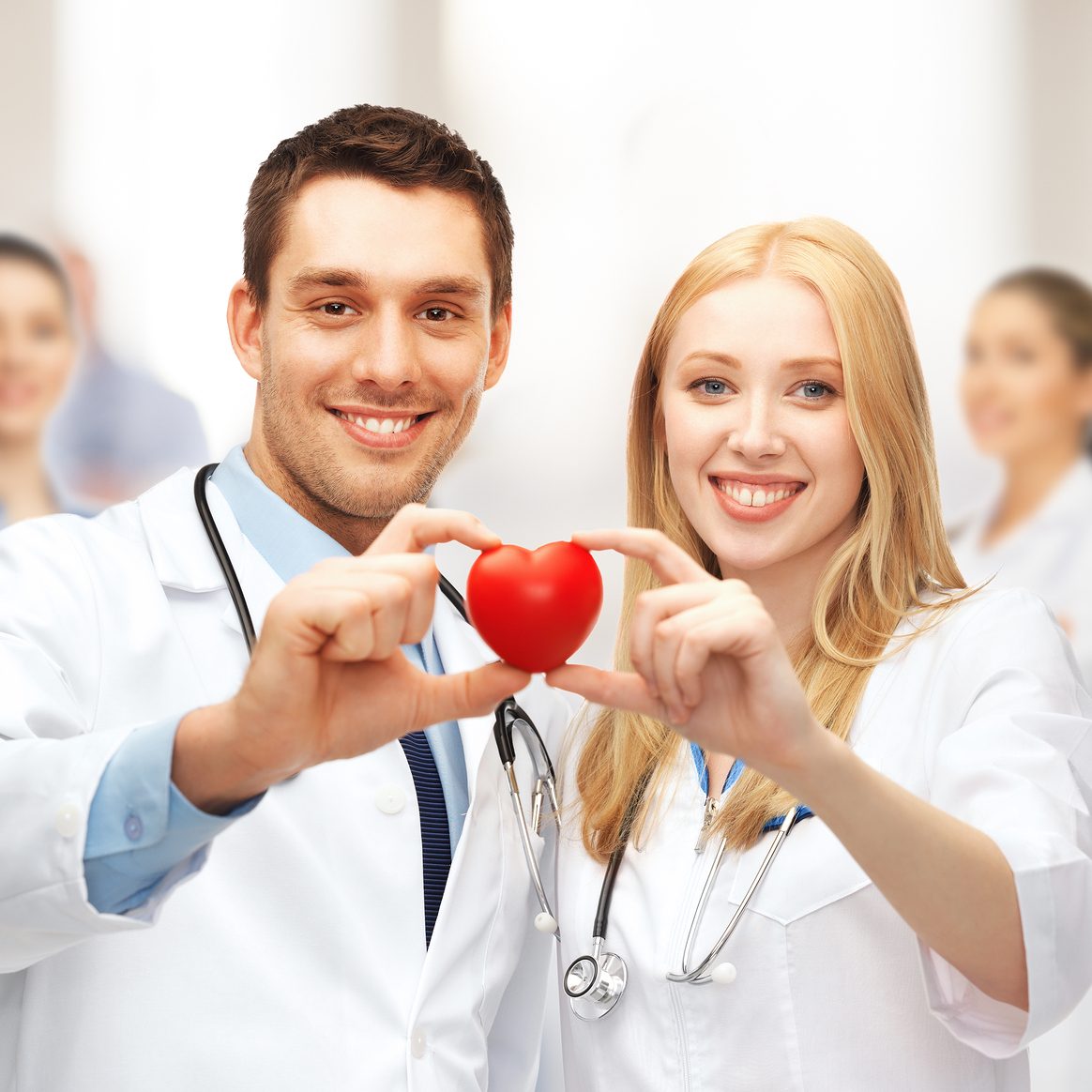 Faster Communication
Everyone has different communication preferences. Combine voice, text/SMS, email, chat, and web self-service technologies to provide the perfect balance of automation and personalization.
Fewer Missed Appointments
Automated communication means quick, reliable appointment reminders and notifications.
Better Follow-Up
Prevent unnecessary readmission by easily addressing questions about medications, therapy, follow-up procedures and more.
How Do Healthcare Providers Use the Intelligent Care Solution?
Centralized Patient Scheduling
Staff Notifications
Fill Shift Vacancies
New Staff Recruiting
Hospital Pre-Registration
Appointment Reminders
Post-Discharge Follow-Up
Friendly Payment Reminders
IVR Payments
Online Payments
Mobile Payments
Electronic Billing (EBPP)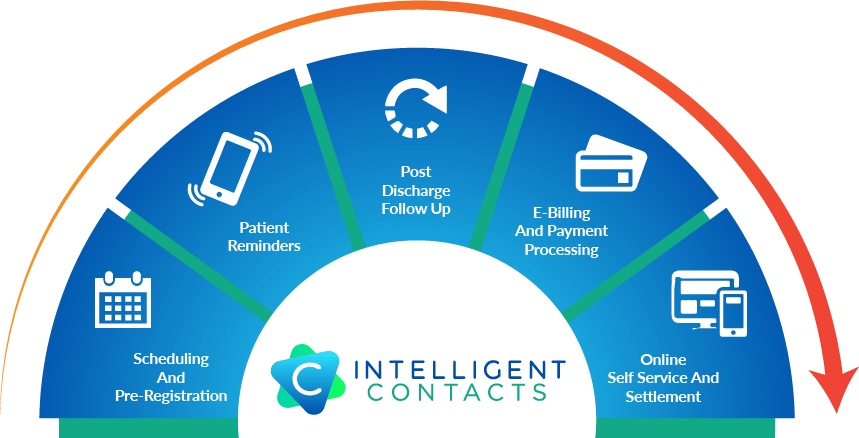 No Capital Expense.
Intelligent Contacts requires NO capital expense and integrates with your existing software. With our easy setup and seamless integration, you could be creating and managing campaigns as soon as tomorrow!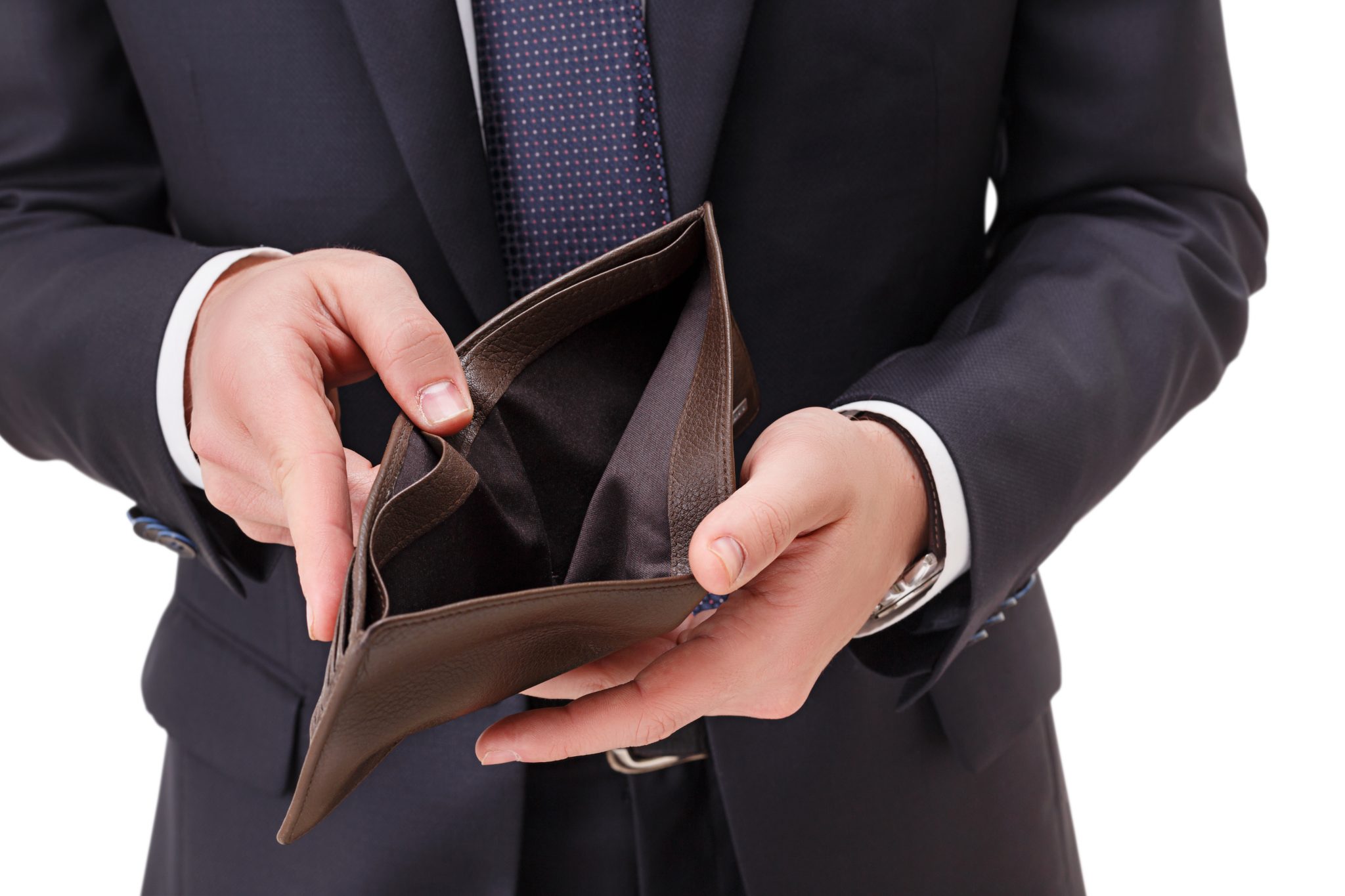 Want Health Industry Updates?