Lightning Fast Speed. Unbelievably Small Fees.
Accept consumer and commercial payments directly from bank accounts with our eCheck payment gateway. Set up, schedule, and collect recurring payments through the Intelligent Payments system. Funds are automatically deposited into the account(s) of your choice, often with 30 – 50% lower fees compared to bank deposit fees.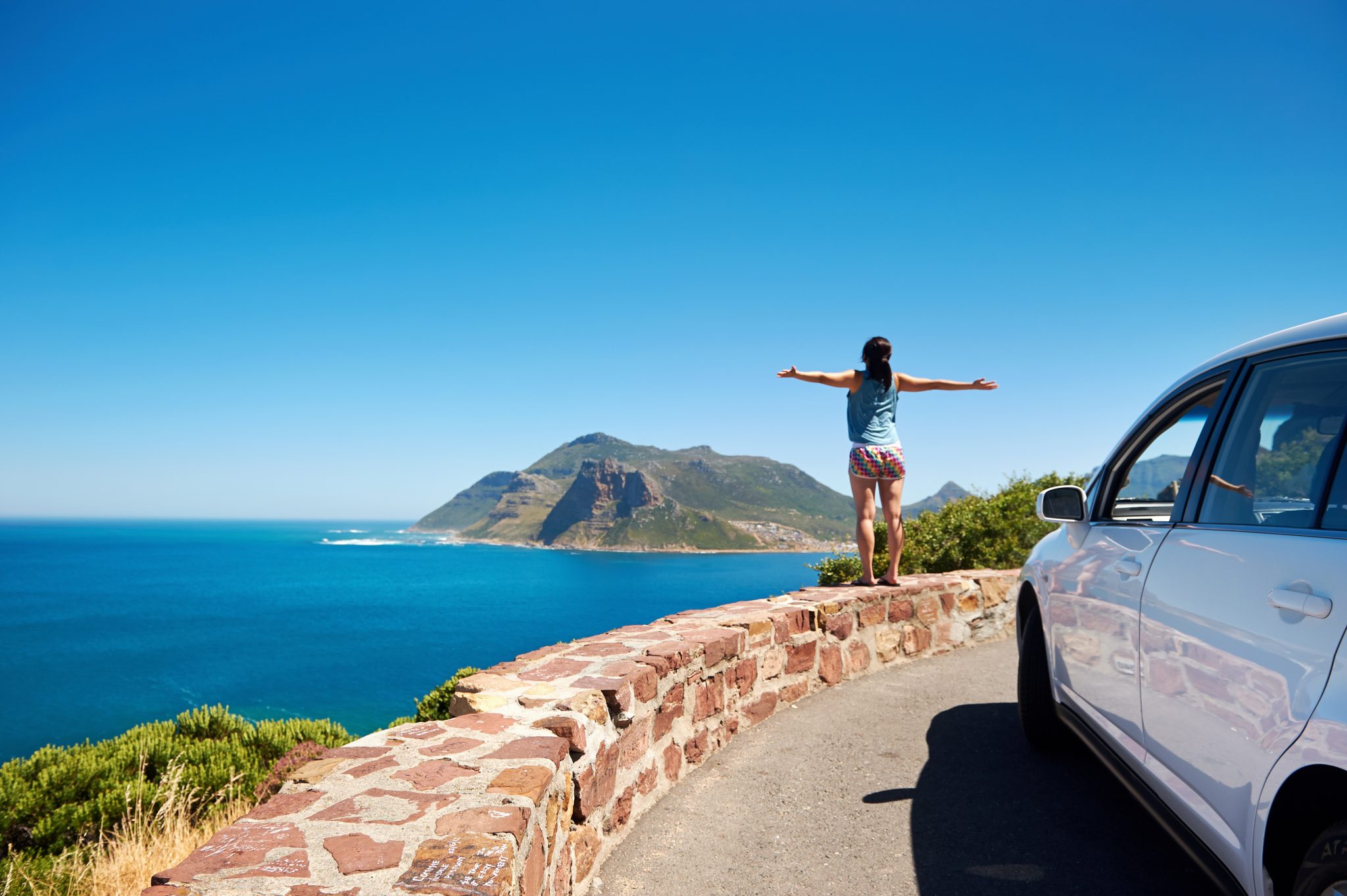 Payments From Anywhere.
Creating a payment site for your business can be a daunting task. We have you covered with a customizable web portal that is easy to use and even easier for your customers to pay and manage their accounts. Even collect payments from a scheduled one-time or recurring payments, update bank or card information all online. And, of course, it works with your existing software.
Rethinking Phone Payments.
Give phone agents the ability to accept checks via the phone. Simple, secure, and convenient. Money is automatically deposited into the bank account(s) of your choice, and everything is managed through one convenient management portal.
Even use a custom payment IVR to collect payments by phone outside of office hours. Choose from a variety of voice, language, and script options.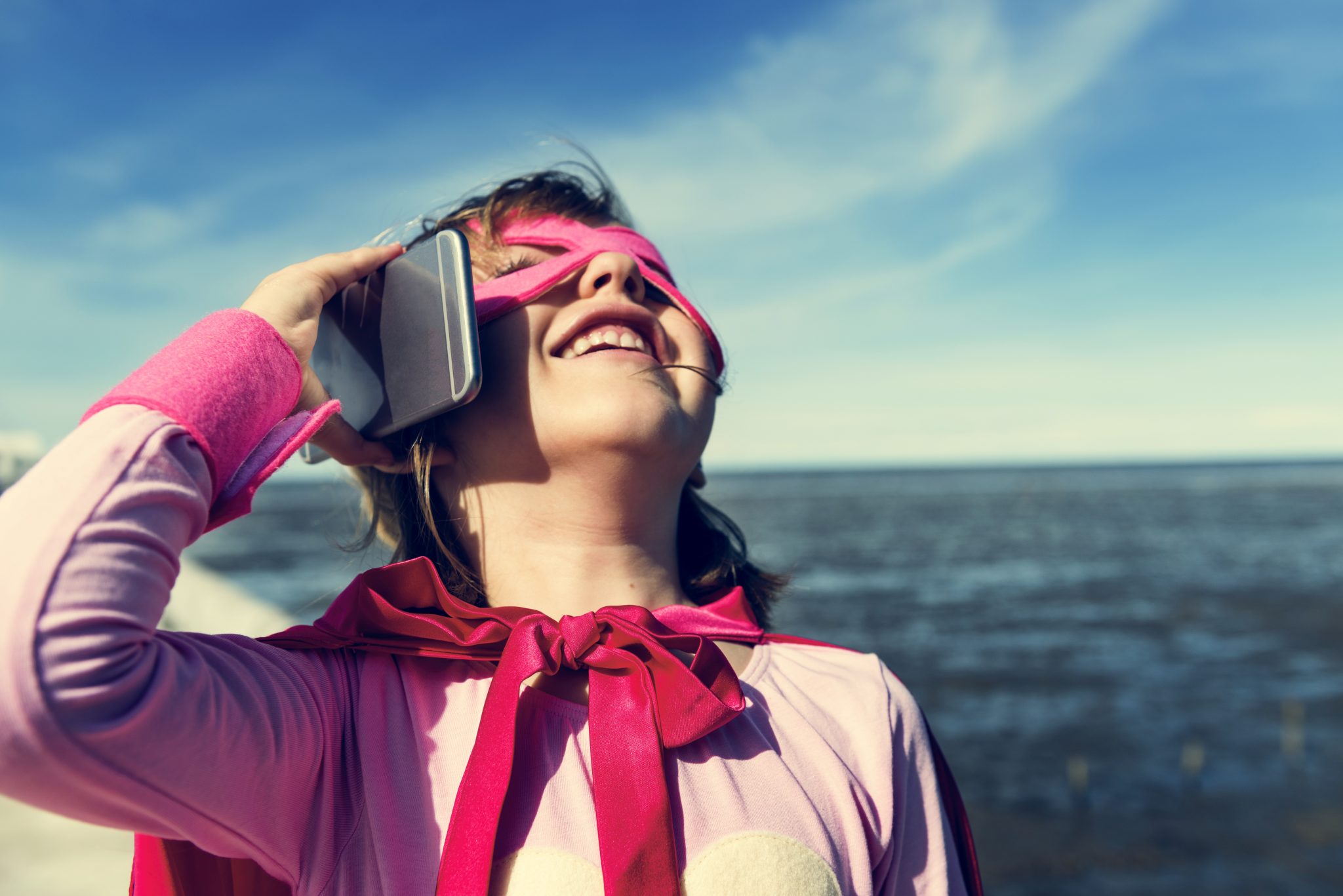 You've Never Been Safer.
As a leading communications provider, we take security very seriously. Check verification services are available for our eCheck Payment Gateway to detect possible fraud or alert of any negative activity related to the bank account or on the consumer with any bank account. Schedule one-time or recurring payments to save valuable billing time on subscription based items. Partnered with Bluefin Payment Systems, we offer a secure P2PE system to help reduce your security risk. Our PCI certified P2PE solution is just one example of our constant commitment to you and your clients' security.