Enhanced Statement Designs That Drive Payments and Increase Engagement
Intelligent Statements have revolutionized the billing and collections process by transforming the paper bill into one streamlined consumer payment experience. Visual designs influenced by heatmapping and decision science, self-service optimization, performance tracking, QR codes, SMS shortcodes, text-to-pay—all have turned an analog message into a digital transaction. 
What Makes a Statement Intelligent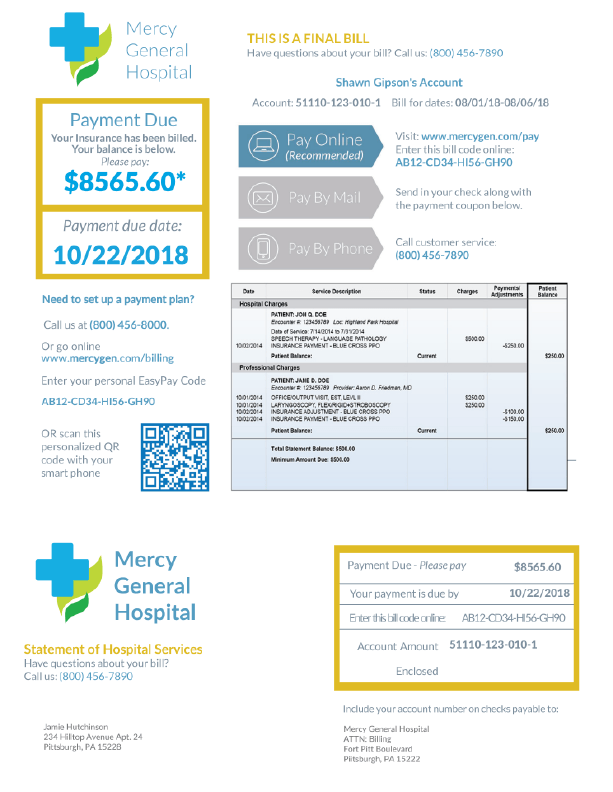 Strategic Color Placement
Nothing highlights a statement's calls to action more than color. It also helps consumers mentally map information when revisiting the statement.
Highlight Self-Service Options
The majority of consumers prefer self-service when paying a bill. If you offer a way to pay online, don't bury it—feature it prominently.
easy-to-find contact and account info
Account numbers, amount owed, due date, and call back numbers are all bits of information a consumer needs to find quickly. Use of bold formatting, color, and repetitive placement make this info obvious and accessible.
layouts influenced by visual heatmapping
Consumers read statements the same way they read a magazine or absorb a display ad. A properly designed statement lets the consumer quickly gather the information needed for the next step.
dynamic tracking identifiers
Unique access or login codes provide a way to track which version or sequence of a statement caused a consumer to call or visit your payment site. QR Codes are not only convenient for the consumer, they can help measure statement performance.
Frequently Asked Questions
What should I be looking for in a statement print and mail provider?
What is an "Intelligent" Statement?
An Intelligent Statement contains enhanced design features and streamlined calls-to-action that lead to better overall performance. Intelligent Statements can also include tracking features like QR codes or unique log in codes.
Why should I outsource my billing and mailing processes?
If there is more to your business than billing, then you want to focus on the core of your business. Effectively handling billing and mailing is its own process, and outsourcing it to the right provider can be a game-changer. If you're in the healthcare industry, you should focus more time on the health of your patients…not billing them.
What billing statement features can maximize my response rates and collections?
Personalization, simplicity and options. To create a trustworthy connection to a consumer, you have to be able to feature your branding and messaging on the statement. You also want a provider who can produce statements that are simple to read and make it easy to find payment options.
How much should I be paying?
About 80-90% of print and mail costs are pretty much fixed. (Paper, ink, and postage.) This still leaves enough room for prices to vary pretty significantly between one vendor and the next.
However, if you're in the healthcare or debt collection industries, finding a vendor who will quote you the lowest price per mailing is a bad idea. You're not sending out marketing brochures or sales catalogs. Your statements or dunning letters must be 100% compliant, your data stored securely, and you can't afford a mismailing.
We're sending out medical statements. Does that require anything special from the vendor we choose?
Any mailings that contain personal information should be sent out by a vendor equipped to handle and send sensitive, personal information. However, statements that contain personal health information fall under HIPAA regulations.
HIPAA (The Health Insurance Portability and Accountability Act) is a federal law that protects data and personal information found in medical records. It's important that any letter vendor sending documents covered under this federal law protect that data and have transparent processes in place to ensure the highest level of mailing accuracy.
Because of this, your search for a print and mail partner should start and end with companies who have extensive healthcare experience. 
What are some best practices statement providers should be using in modern times?
One of the most powerful things a statement provider can embrace today is consumerization. Let the consumer decide how they want to pay their bills. Options include payment portals, QR codes, text, email, phone call or mail. Today's reputable billing statement providers also take data security to a whole new level. Make sure you know whether they are PCI and HIPAA compliant.
Want to know more?
Whether you're looking to upgrade one part of your billing process or the whole enchilada, we can help!
Tax season provides a unique opportunity to reach consumers at a time when they may be considering using a tax refund to resolve a past due debt or remove a negative account from their credit. Here's a guide to help you reevaluate this year's strategy.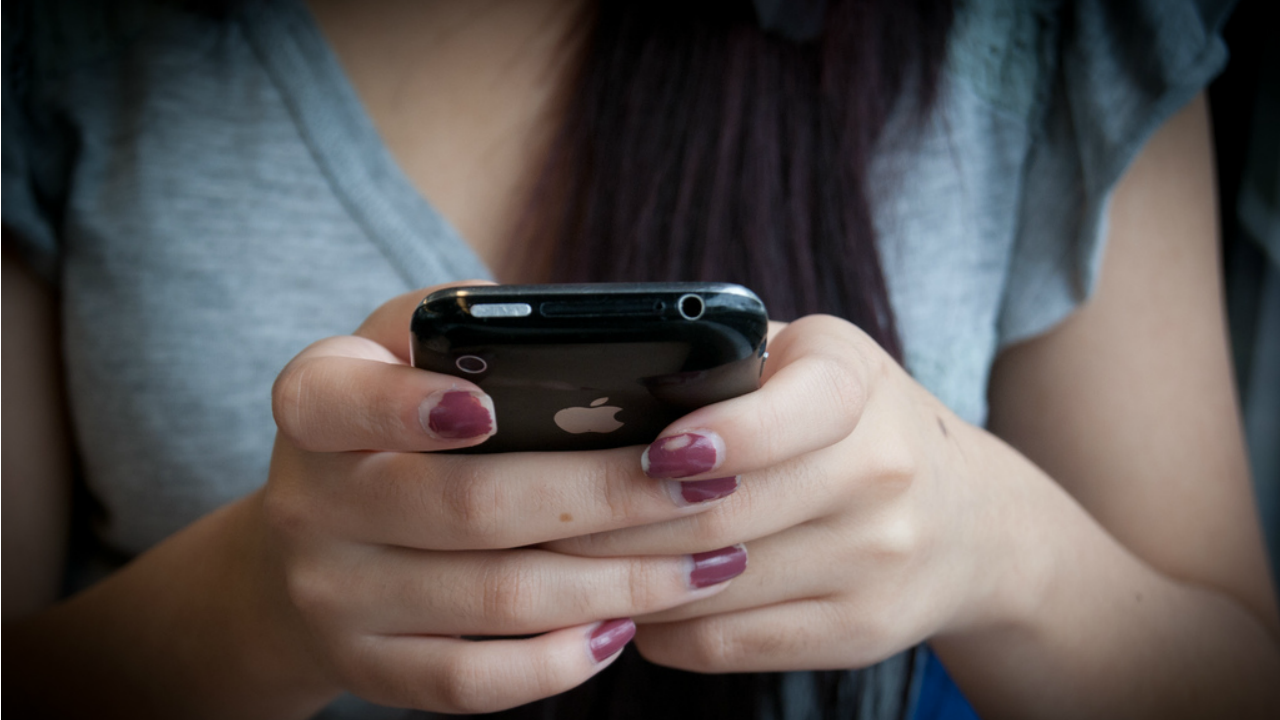 Stealth messaging is a technology that bypasses a consumer's mobile phone device to place a recorded audio message directly in their voicemail inbox. This delivery method means the consumer's phone doesn't "ring", but they receive a notification of a new voicemail message.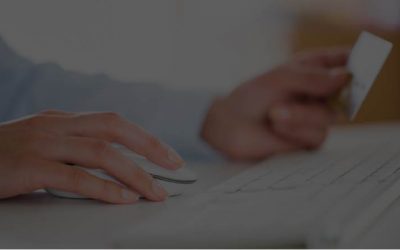 Self-service, or digital collections, has moved beyond just a set of buzzwords in the ARM industry to become a major shift in operational strategy. High employee turnover and a difficult labor market has also forced many businesses to approach collections differently.