AI Chatbot for Customer Service
Intelligent Chat | Customer Service & Support  | Fully-Integrated
Be A Person, Not A Corporation.
We know you care about your customers. But do they? Initiate personalized, human interaction using automatic triggers. Real-time communication helps you make sales, reduce confusion, and receive feedback in a way that's convenient for you and your customers.
More likely to make a sale when customers request a live chat.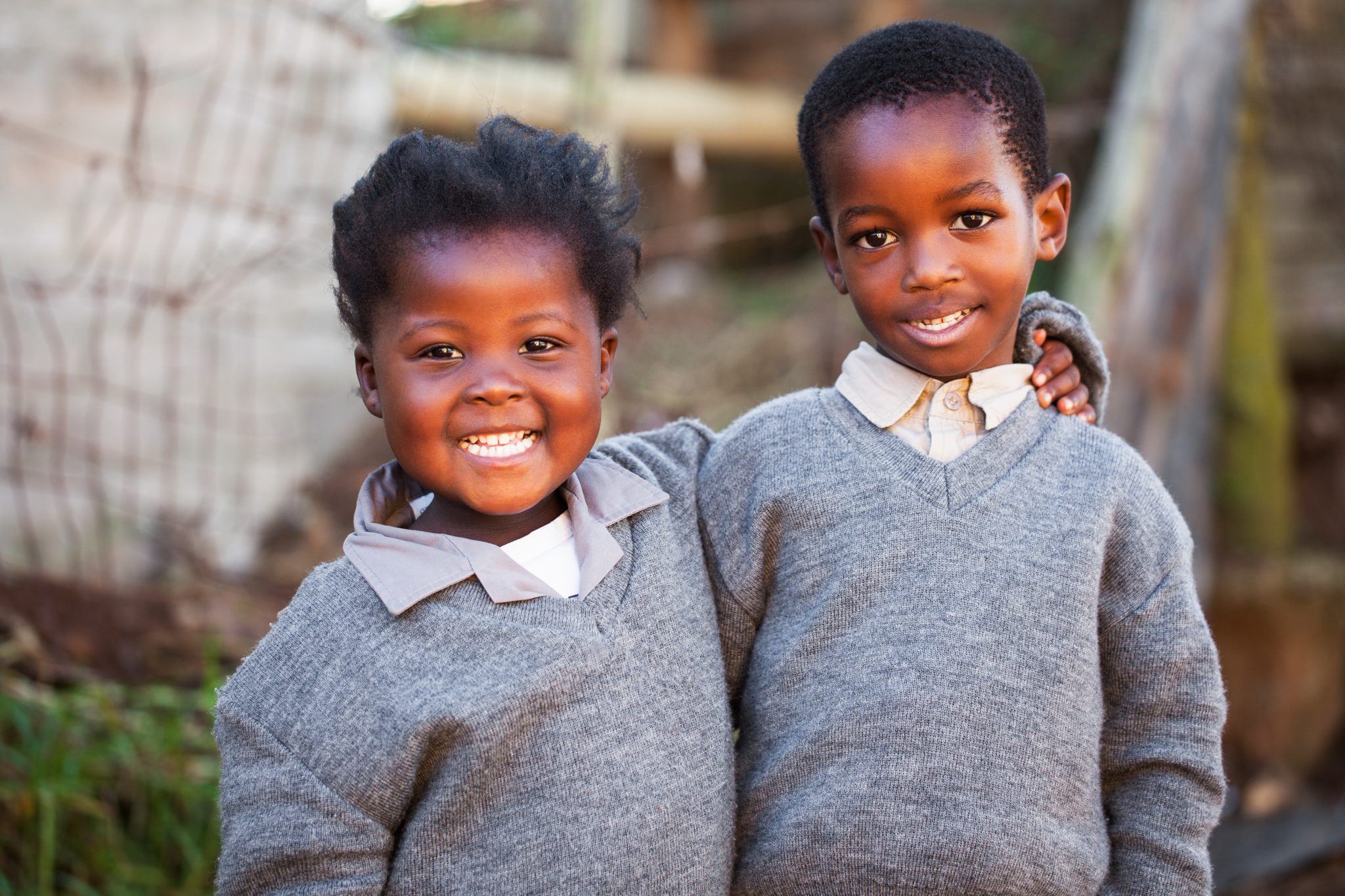 Be There When They Need You.
Hear when there's a new chat request or response with sound alerts and operator console window blinks. Receive popup desktop notifications, mobile SMS alerts, or even chat from your mobile device. Encourage sales and reduce cart abandonment just by being available.
Day Or Night Support.
Offices closed? No one online to chat? Take a message and automatically forward it to the department email of your choice. Don't let time constraints prevent you from connecting with the people who matter. Effortlessly provide excellent customer service 24/7.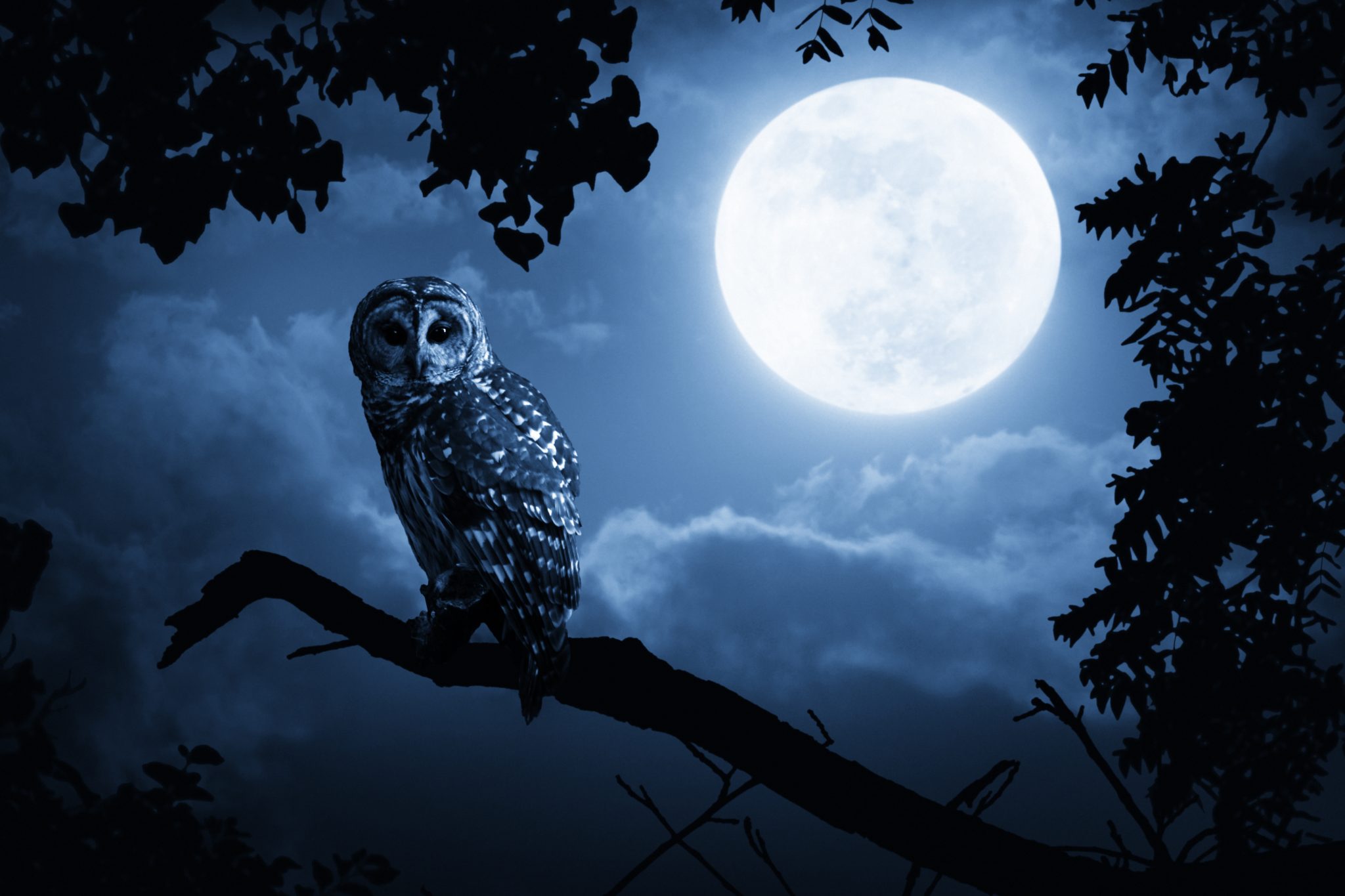 How It Starts
Have agents initiate the chat or send a chat invite automatically. Categorize chats with tags like "sales lead" or "high interest" and even integrate with your CRM system to help direct future contact.
How It Looks
Use your company logo, custom online and offline icons, chat window themes, and operator profile pictures. You decide whether the chat is embedded on your webpage or opens in a new window.
How It Sounds
Choose the text displayed in a chat request window or when the chat is offline. Intelligent Chat supports several languages for your customers' convenience.
How It Connects
Set the maximum number of concurrent chats an agent can have, which departments specific agents are assigned to, and how chats are routed to agents.
How It Responds
Assign canned responses universally or by department for quick greetings, great wrap-ups, or instant answers to frequently asked questions.
How It's Structured
Define your settings universally, by department, or by operator. Even have tiered support using hidden departments or automatically set departments to go offline at specific times.
All The Info You Need.
View refer URL, browser type, footprint, location, and other visitor information to identify leads and provide the best possible service. Transfer chats or invite other agents to your chat for added expertise.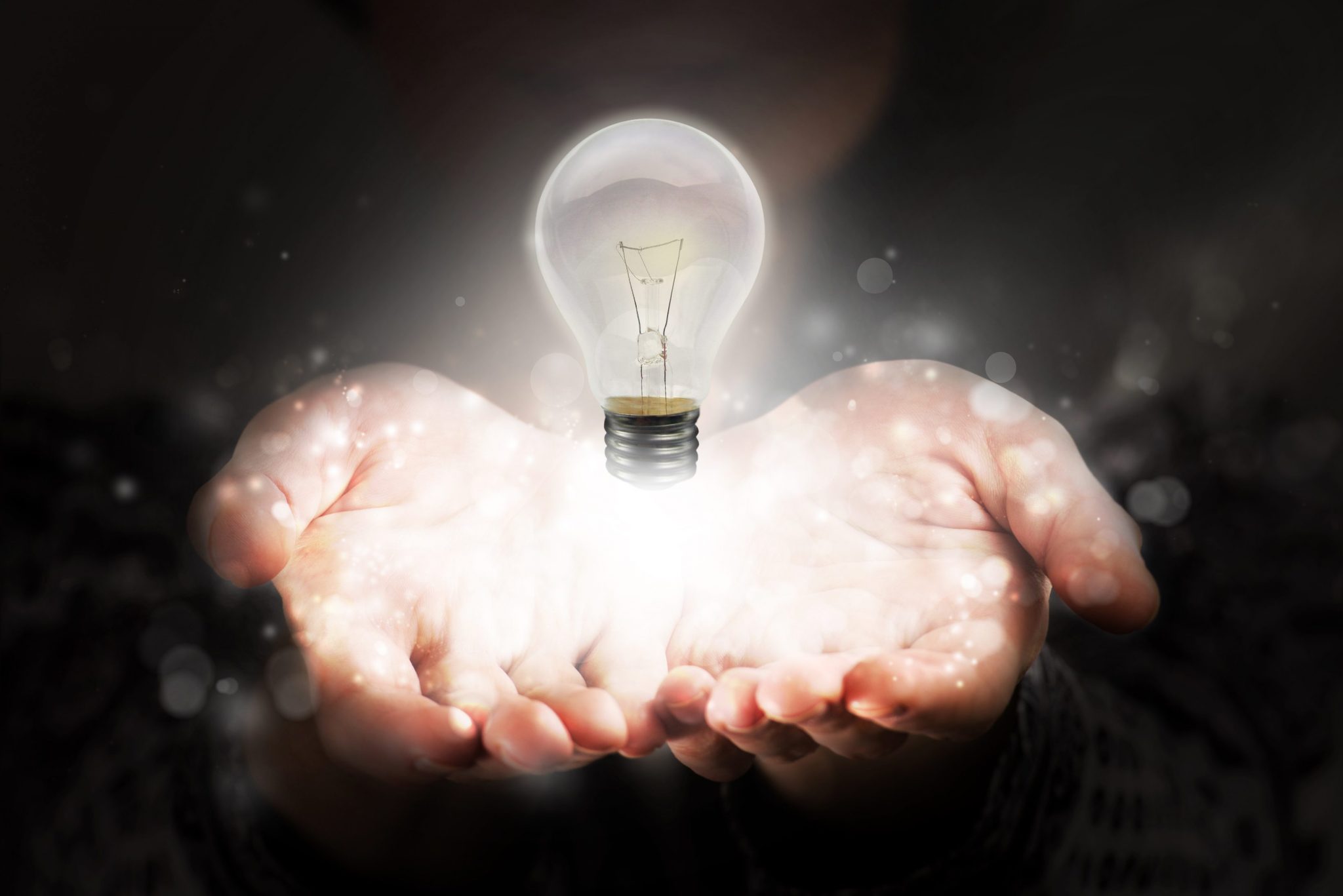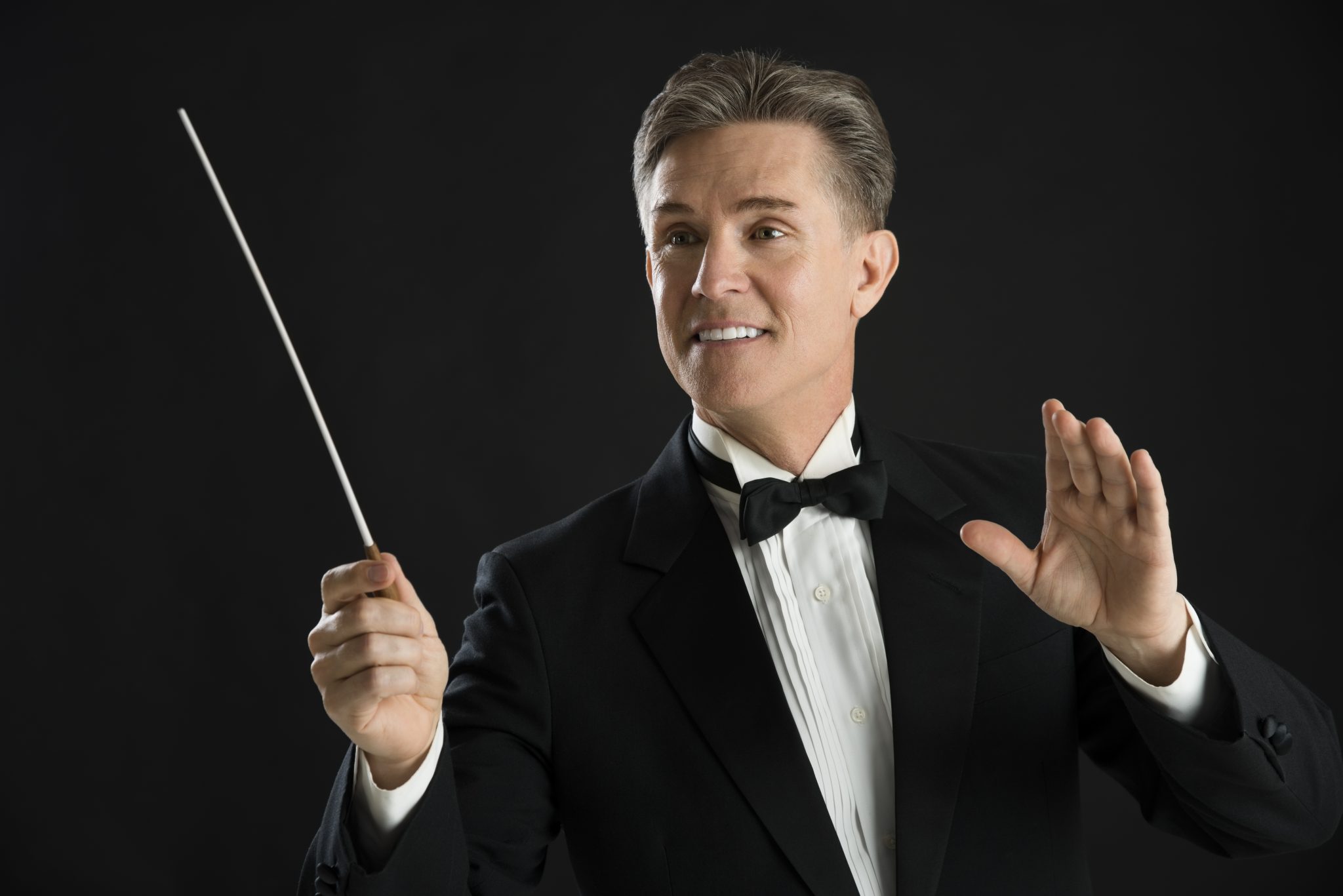 Orchestrate Everything.
Monitor ongoing chats in real time and get reports on performance trends, daily chat activities, hourly chat requests, operator online time, and more. Use actionable analytics to improve your customer experience.
Revolutionize Teamwork.
Open up a whole new world of internal communication and customer support. Let agents transfer chats, multitask with ease, and even send messages to fellow agents for extra support, advice, or expertise. Transform your agents into a unified team. As a manager, you can rate the level of support after the chat ends and provide real-time coaching to turn your agents into superheroes.