We empower businesses in every industry. Here's how.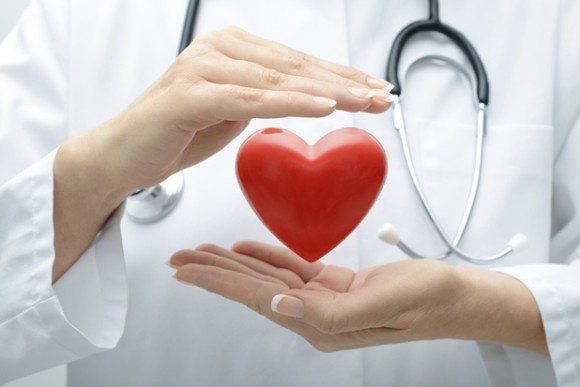 Healthcare? Hospital?
We've Got You Covered.
From pre-registration to follow-up and payments, Intelligent Contacts gives you all the tools you need to succeed. Reduce missed appointments and readmittance, receive payments faster, and make your patients happier. Best of all, you get instant results.
A/R Management Made Easy.
Unlock your potential. With Intelligent Contacts, you can reduce delinquencies, make more Right Party Contacts, and maximize your agents' capabilities. Equipping your best people to do their best work saves you time, increases revenue, and boosts your clients' satisfaction.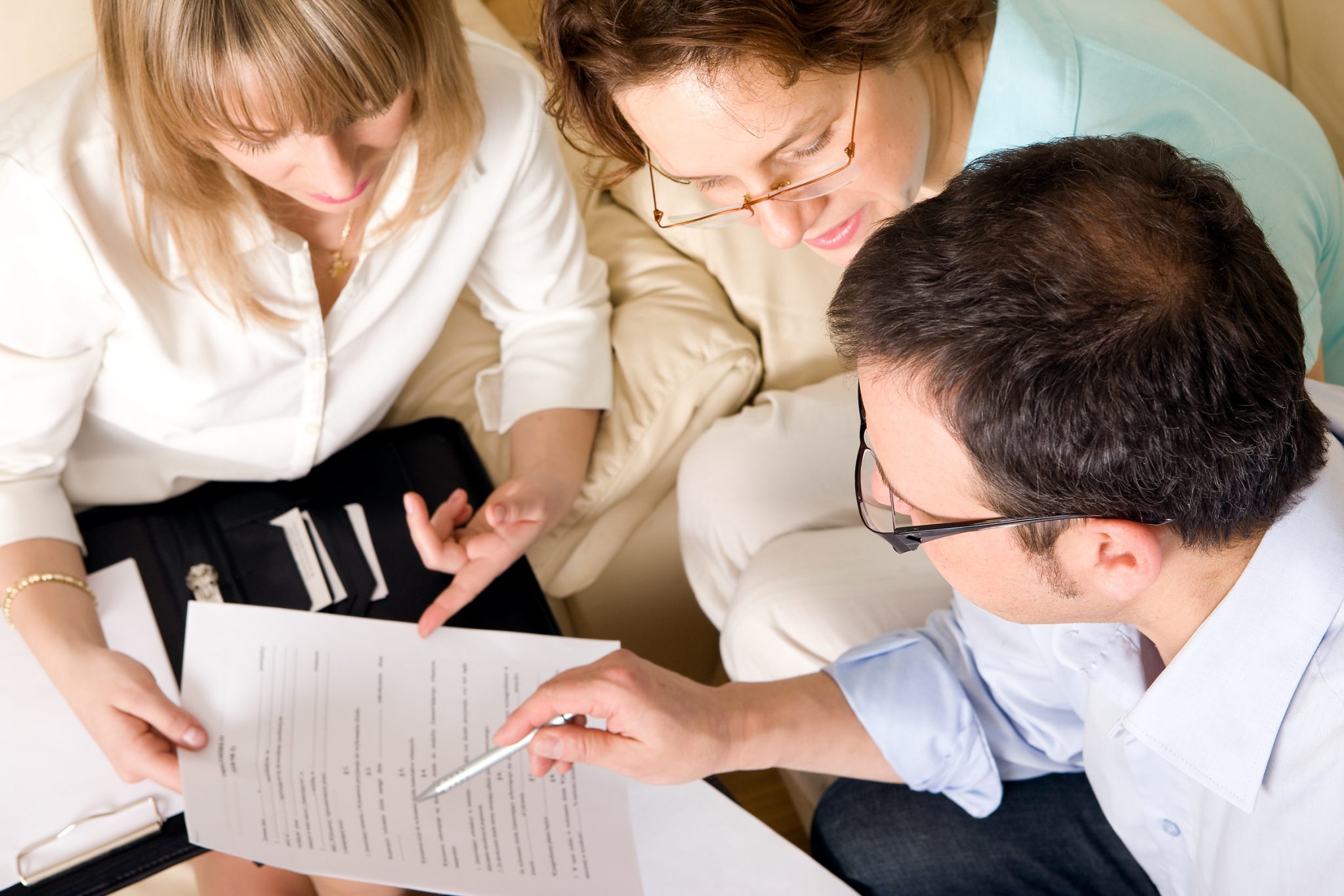 Why Intelligent Contacts?
This is where communication meets payments.
Outstanding IVR experiences in 2018
Easy payment plans created online in 2018
Of payments made via mobile devices