An On-Hold Speed Pass for Claims Denial Management Calls
Yes... Please Hold.
Your agents might spend several hours of their day listening to the same clip of hold music over and over again as they wait to collect reimbursements from insurance companies. It's frustrating, it's boring, and it's a quick drain on productivity. Intelligent Connect eliminates this time trapped in a queue, dramatically increasing both efficiency and revenue.
Looking to filter out voicemail, dead ends, and bad numbers? Take a look at Intelligent Transfers.
An Insurance Speed Pass
Get to the front of the line with Intelligent Connect. We'll navigate the insurance agency's IVR and wait on hold for you so you can breeze through your stack of insurance claims and go back to doing what it is you do best—helping your patients get better.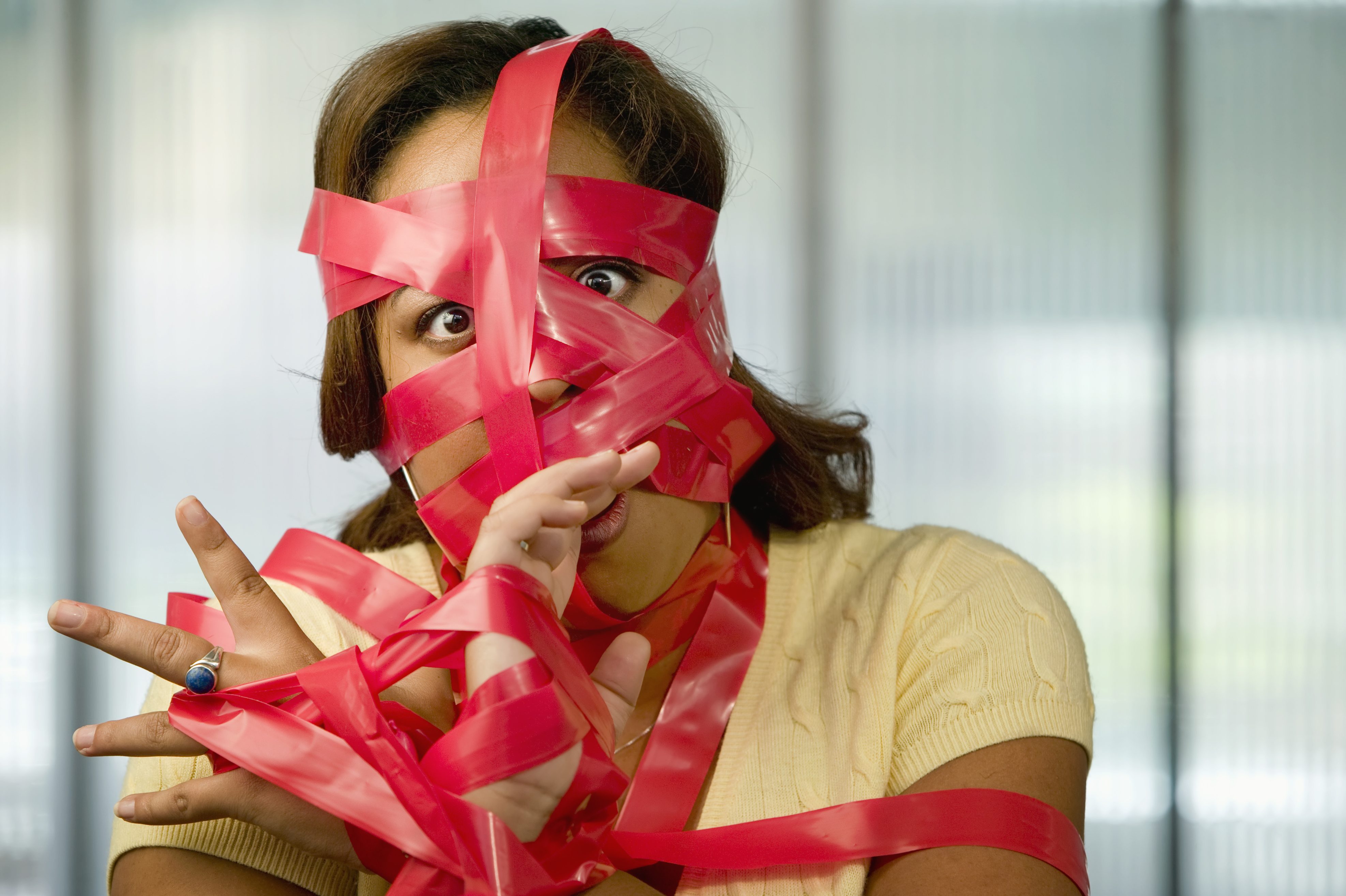 Escape the Red Tape
Most insurance carriers only allow a certain number of unique claims to be submitted during each call. Once that number is met, the call ends and the process starts over. That might mean it takes days for hospital staff to process a list of insurance claims when, really, that time could be reduced to a few short hours.
More claims processed per day
Insurance Provider IVRs Mapped
Still Wondering How It Works?
We navigate through the IVR prompts, wait on hold for the healthcare provider, and when the call is answered, it's immediately transferred to you. All you have to do is talk with the agents. Instead of taking all day to work through your claims, you can breeze through them in a matter of hours. No more wait times, no more hold music, just productive call after productive call.