We asked 1000 consumers how they would prefer to be contacted about a past due bill. We also asked how they would prefer to pay. We were stunned at the results.
Do patients really want to receive texts from their healthcare providers? Actually, yes. Here's five great ways to increase patient engagement through SMS.
Find out what Silicon Review Magazine had to say and how our clients are driving force behind our success.
A New Kind of Contact Center.
Leverage agent capacity from anywhere on the planet—your office, home office, offshore, or anywhere in between. Intelligent Contacts makes it easier than ever to bring your team together and manage campaigns. Our virtual solutions provide complete freedom and flexibility.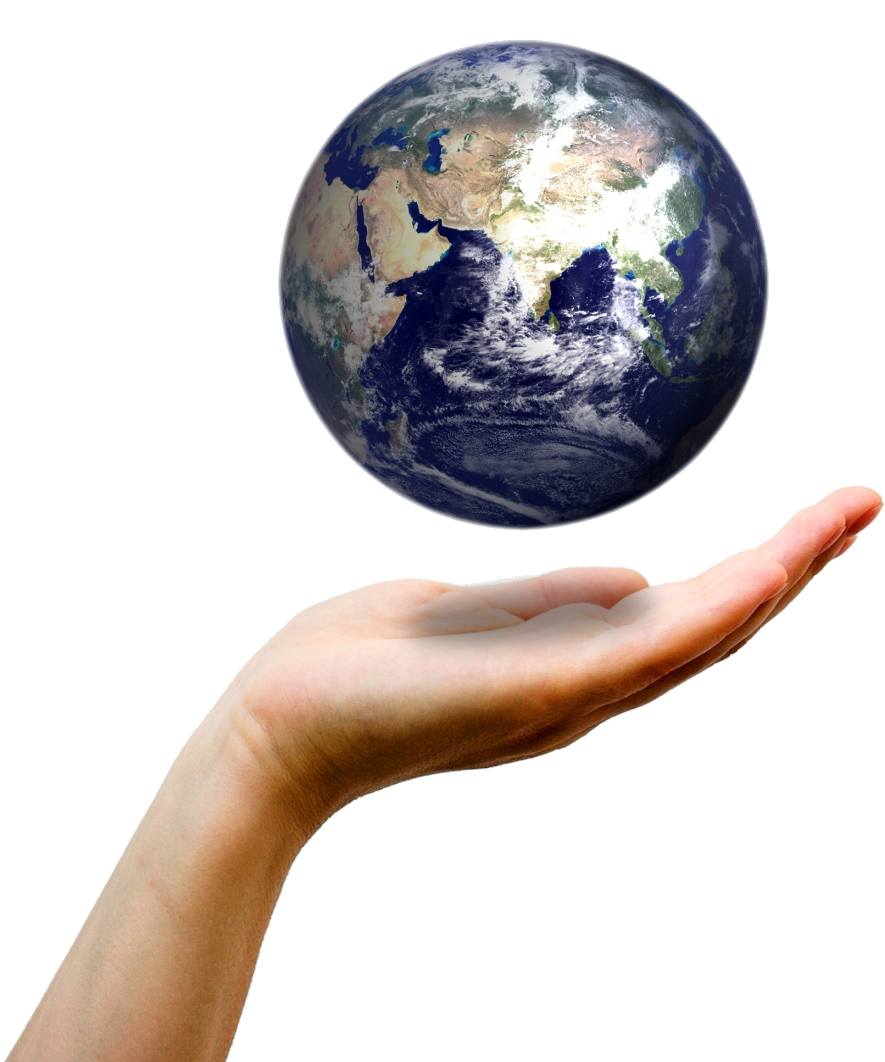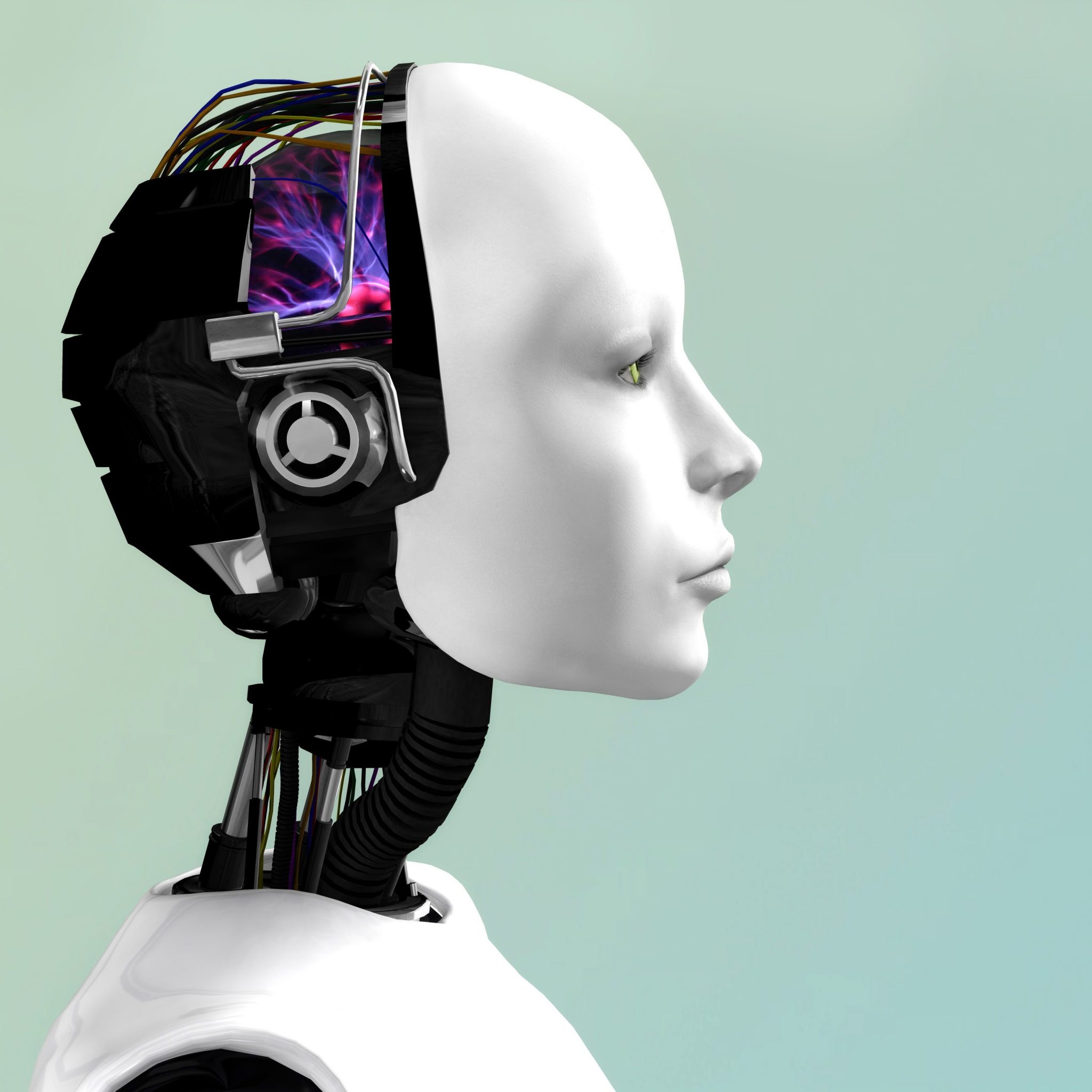 Effortless Settlement Negotiation
Intelligent Negotiator does everything that agents do, including negotiating settlements and payment plans. It constantly collects and processes payments, even when your agents can't.
Immediately Capture Payments
Electronically accept all regular payment channels currently accepted by your business including credit cards, debit cards, and electronic checks.
Customers Love It
The responsive layout, user-friendly design, and 24/7 access make Intelligent Negotiator simple, convenient, and flexible.
Higher contact rate vs manual dialing
Of logins result in a payment
More of balance due collected vs live collector
See Contact Rates Skyrocket
Increase contact rates by 300%—400% compared to manual dialing and up to 50% over other dialers. Turn agent idle time into revenue producing activities and set your recovery rates on the fast track in days. Stop wasting outbound calls on answering machines and dead numbers. Don't miss any more inbound calls. Instead, focus your time where it really matters: talking to the RIGHT people.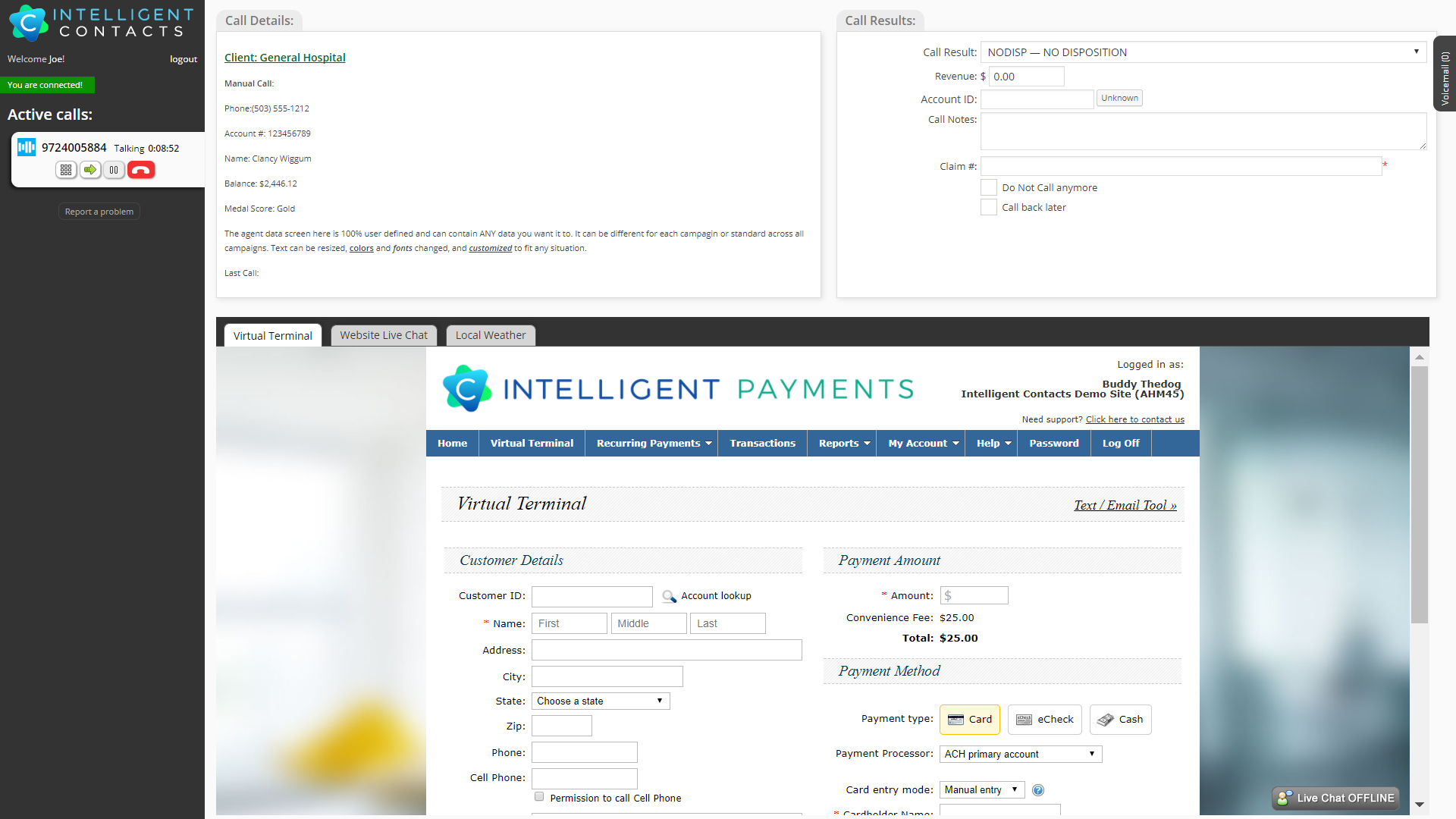 Compliance Made Simple
Time zone mapping based on area code and zip code
Exceptions only dialed during open 'windows'
Cell phone identification
Whisper account data and compliance conditions to agents
Scrub all contact lists against litigant consumer and bankruptcy databases
Data scrubs identify line type, carrier information, false operator intercepts, new contact data, and ownership of phone numbers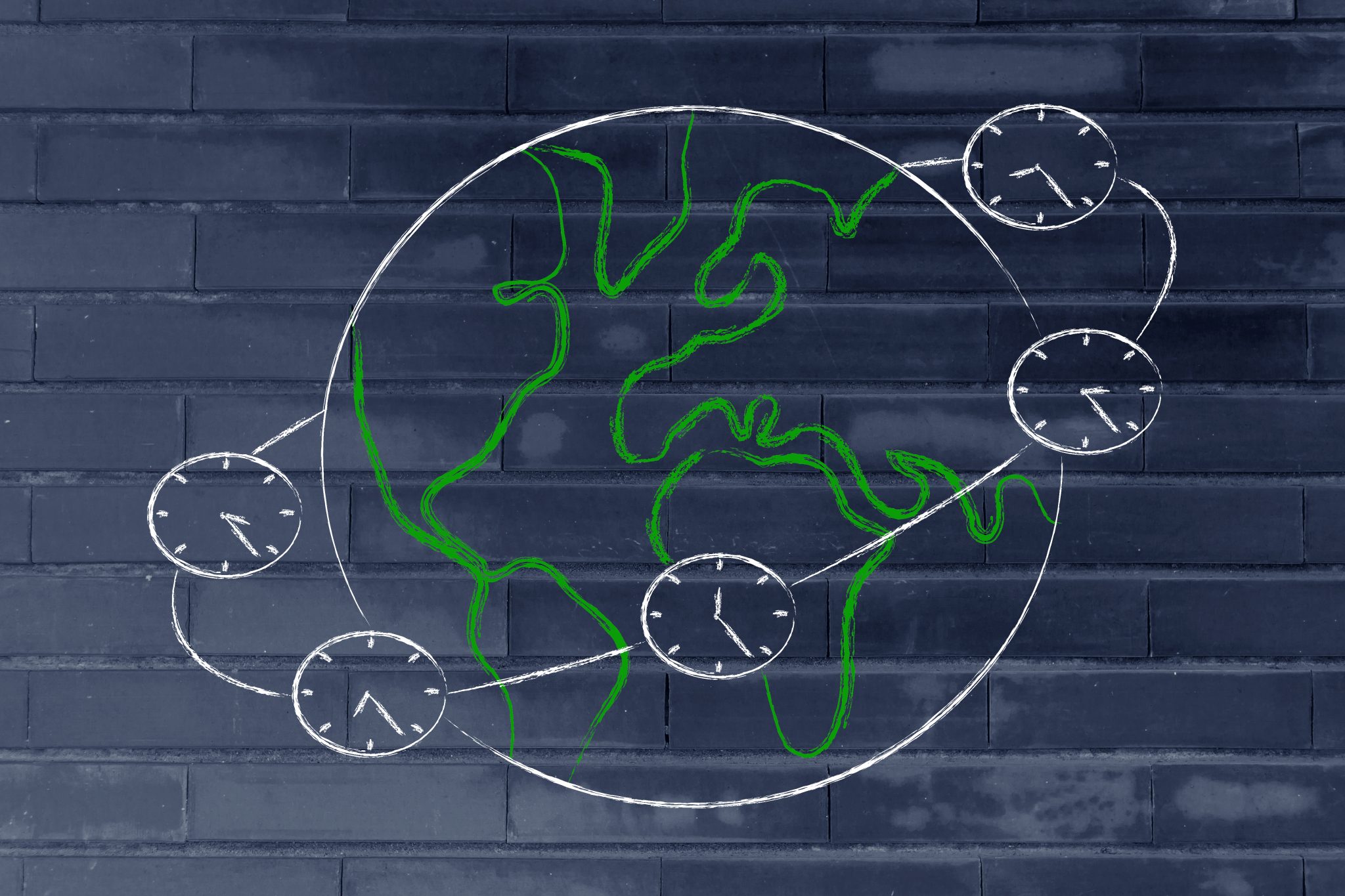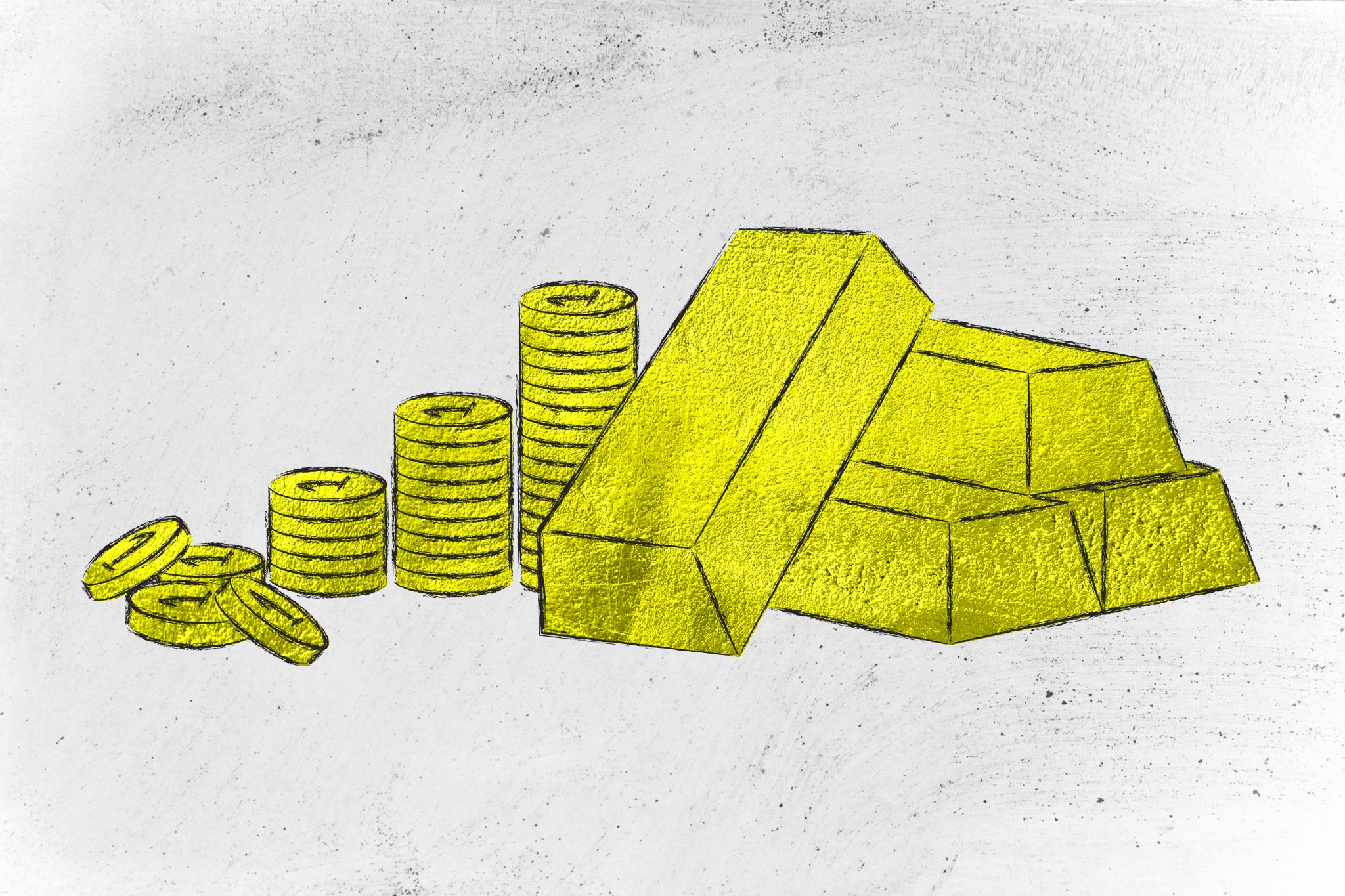 No Capital Expense.
Intelligent Contacts requires NO capital expense and integrates with existing banking systems. You can create standard ongoing campaigns or marketing/promotional campaigns in just a few minutes. Simple, easy, and, most importantly, effective!