Becoming a Partner
Intelligent Contacts offers enterprise-level communication and payment solutions for some of the largest healthcare networks and accounts receivable management firms in the country. Interested? Here's what we're looking for.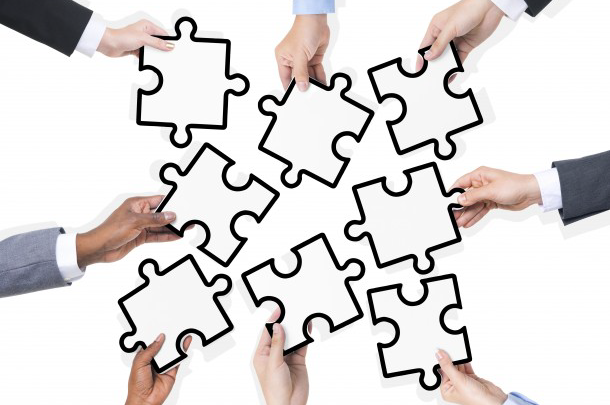 Do You Have a Solution?
At Intelligent Contacts, we believe partnership goes both ways! Do you have a technology product or service our clients could benefit by adding?
We're always looking for the next piece of the puzzle to deliver our clients game-changing solutions that provide a competitive advantage in the marketplace. That next piece may be yours. Let us know what you do!
Our Partners.
We work with our partners to provide the best possible technology and service. These are the people who help make what we do possible. Want to see your name on this list? Have questions about becoming a partner?
Expand Your Brand With Our White Labeling Program
Your business contacts already have a brand of their own. We understand. With "white labeling," our industry leading communication and payment solutions become a seamless part of their established brand. This includes a mobile-optimized payment site that is completely customized and designed according to the brand standards of the client. Want to know more about what we do? Get our products and services fact sheet.