Simple Recurring Payments.
Easy Payment Later simplifies accepting secure payments online. It requires no setup and you can start accepting online payments the same day you sign up. No monthly commitment or recurring monthly charges. Low cost, low maintenance. Easy Payment Later is designed to be secure and efficient.
Convenience At Their Fingertips.
Never wait for payments to show up in the mail again. Don't spend your time on the phone laboring through processing cards and checks. Instead, automate payment processing and receive instant email notifications of every transaction made on your site. Easy Payment Later systems allow users to effortlessly set up payment plans that fit their schedule. Integrate with other Intelligent Contacts solutions and reduce late payments overnight.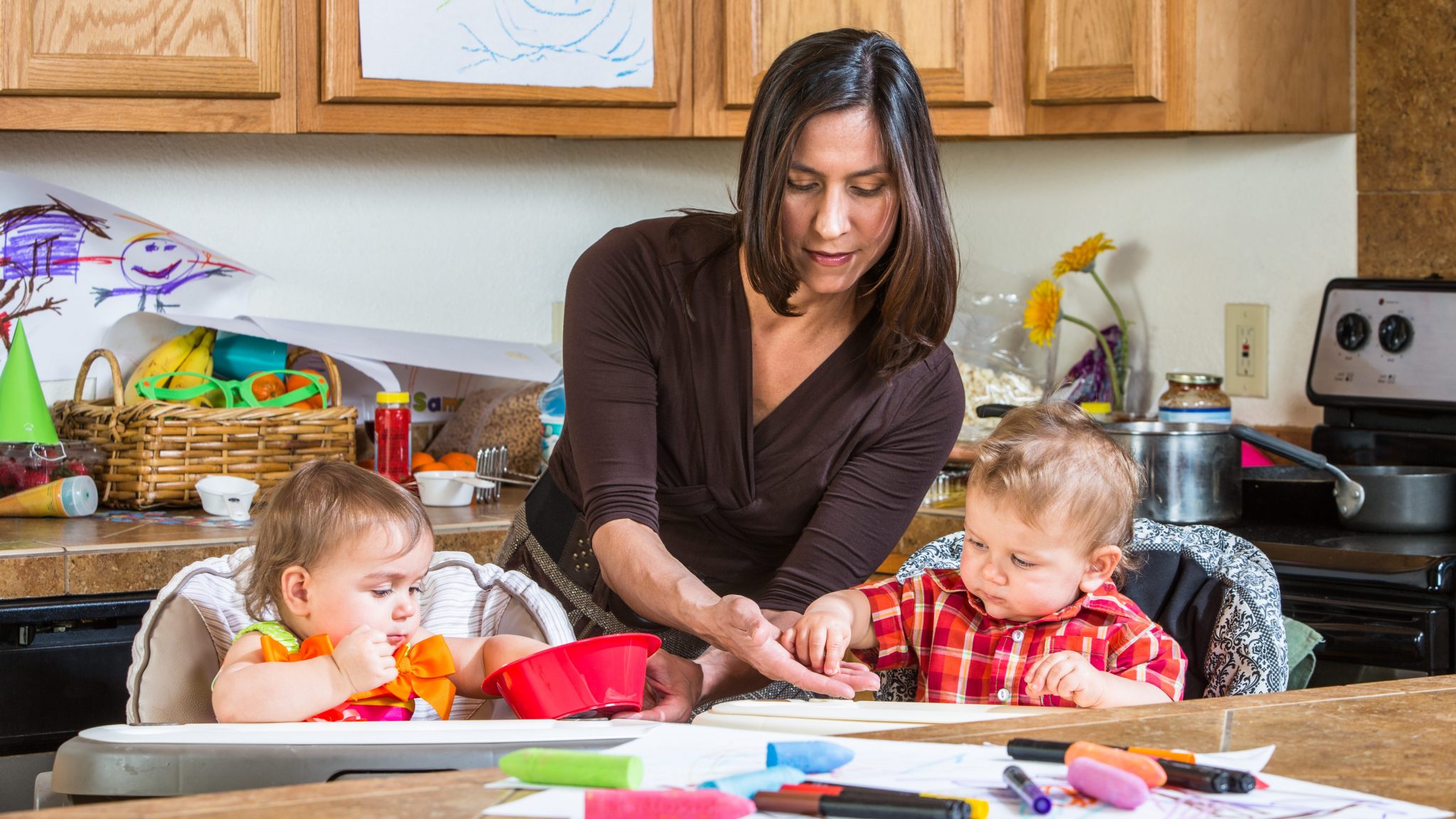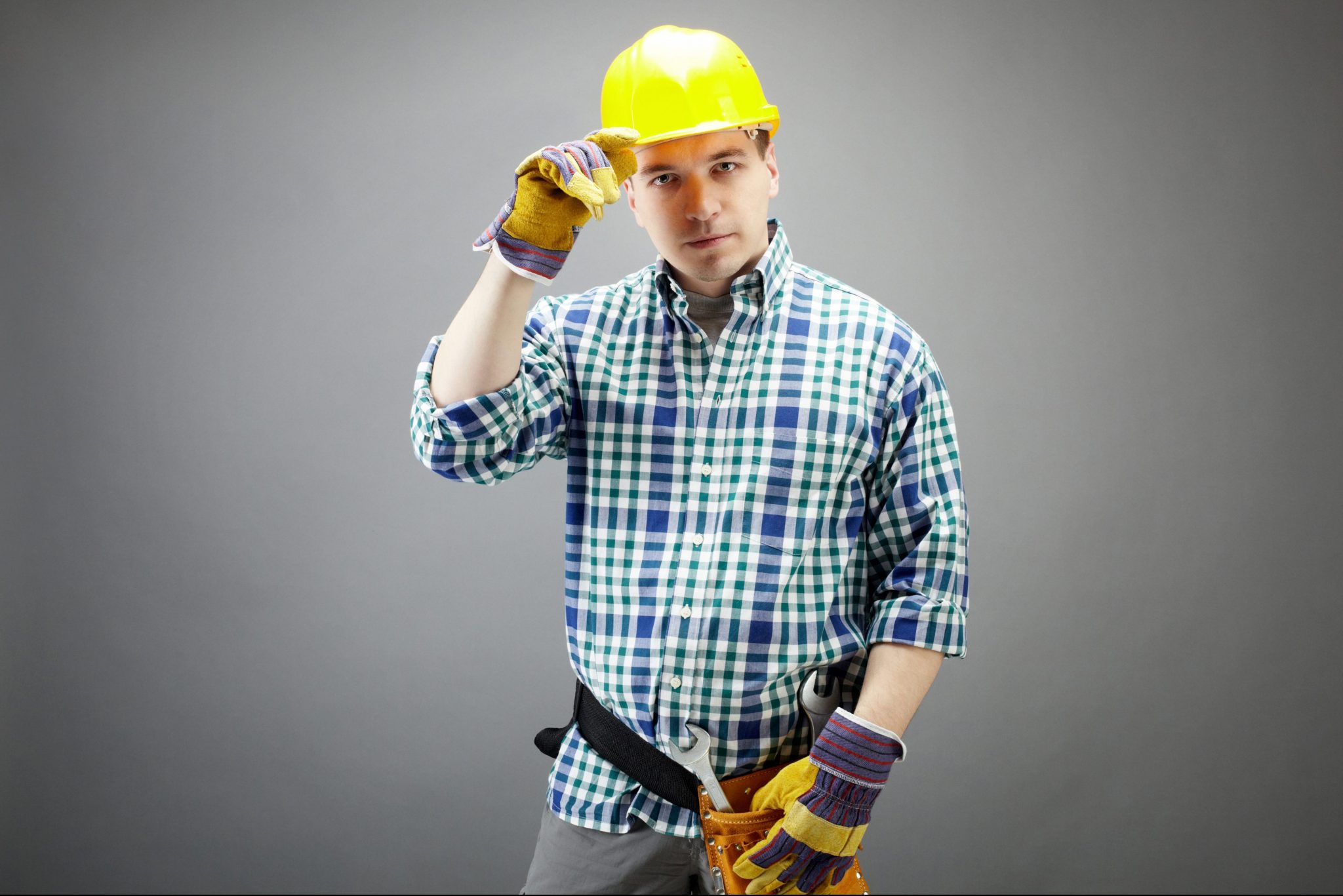 Do It Yourself.
Enable your businesses to process payments internally. Easy Payment Later provides you with an online back office that includes a Credit/Debit Card terminal and eChecks for in-office transactions.
All The Tools You Need.
Utilize tools like transaction reports, batch processing, check verifications, and recurring payments. Sign-up is easy. Fill out a secure form and, once your information is reviewed and approved, you'll receive your customer payment site address and back office logins. Immediately begin to receive payments 24/7.