Consumer Studies / Industry Research | White Papers
Consumer Studies & Reports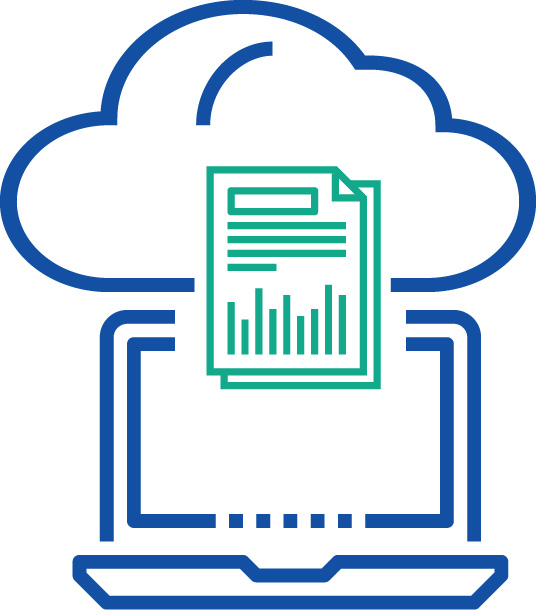 CASE STUDY: United Regional Hospital Takes Patient Experience Digital
How capturing patient registration and payment methods electronically before appointments reduces administrative costs and speeds up the billing and collections cycle.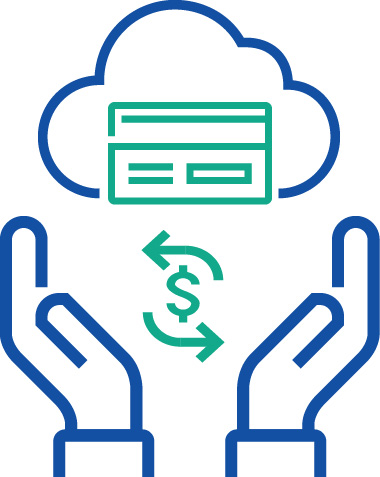 How to Improve Cash Flow and Reduce Bad Debt By Adopting a CCOF Billing Policy
Collecting from patients with high-deductible health plans is the top revenue concern for 81% of medical offices with 5 physicians or fewer. Here's how to solve it!
Consumer Studies & Reports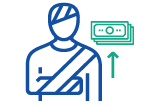 In a study involving 675 patients, we analyze the impact that HDHPs, higher out-of-pocket costs, and consumerism are having on healthcare's revenue cycle.

We asked 1000 consumers how they prefer to be contacted about a past due balance, and which payment options they would choose if the balance was more than they could afford.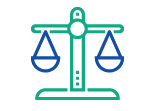 TCPA-related class action lawsuits have become a booming industry where debt collectors and healthcare billing departments have become the targets of litigation just for attempting to collect money they are owed. Here's 5 risks you can't afford to take.
GET REPORT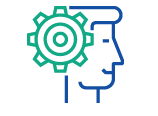 The "Millennial Mindset" extends beyond an age group or demographic, it's quickly becoming the consumer standard that all businesses must meet to succeed.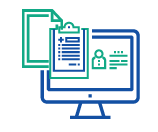 How Electronic Foms & Patient Portals Reduce Expense & Increase Revenue
With higher out-of-pocket costs making patient collections more difficult, providers are looking for a more streamlined and proactive approach to patient intake and billing.