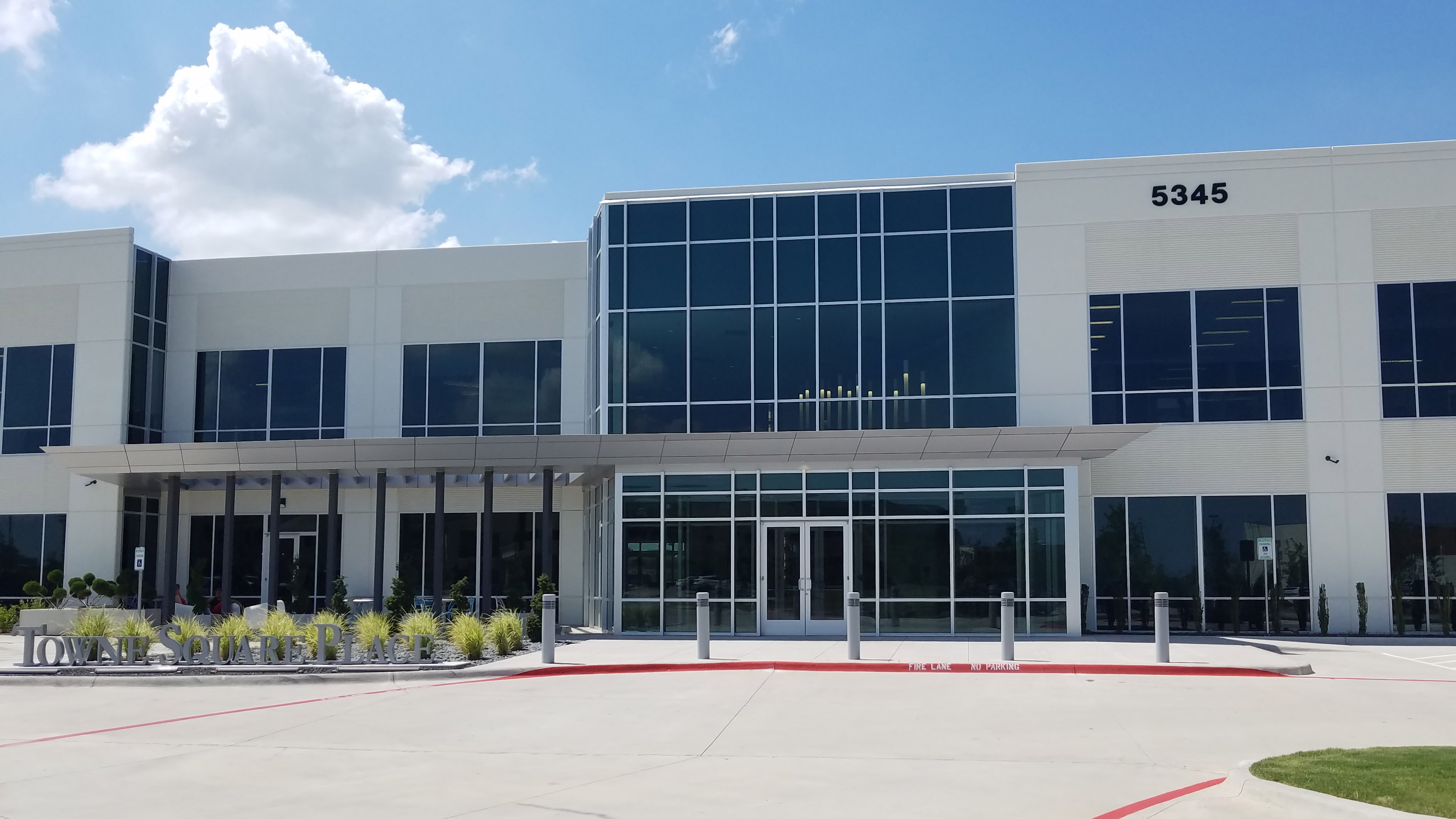 Company Profile.
Intelligent Contacts automates the "contact to cash" process and increases the revenue per agent through better decisions. Combining call center best practices, predictive analytics, and best of breed technology Intelligent Contacts delivers a carrier-class contact center solution equipped to handle thousands of users in multiple sites globally, yet scalable enough to affordably provide those same high-end tools for small and medium sized businesses.
Built from the ground up, the Intelligent Contacts suite includes ACD groups with skills-based routing, an Intelligent IVR system with text-to-speech, full call recording, computer telephony integration (CTI), unified messaging, payment processing, call time optimization, automated payment negotiation, and real-time data services. With simple configuration via any web browser, Intelligent Contacts obliterates the complexity of call center setup and management.
Intelligent Contacts clients have confidence they can not only meet but exceed the expectations of their customers with no technological hassles, long deployment cycles, or large capital expense. Eliminating the complex, cumbersome, and outdated legacy systems, Intelligent Contacts delivers instant ROI. No waiting, no installation, no headache – just results!