CLOUD CONTACT CENTER SOFTWARE
Inbound / Outbound / Blended Call Center Platform | All Channel Communication (Email, Text, Chat, Voicemail Drops)
Our Intelligent Cloud Contact Center solution has everything you need to run a successful, modern call center. Harness the power of the industry's most advanced and analytics-driven contact center technology—easily managed and infinitely configurable using a "non-techie" user interface.

Top 10 Cloud Contact Center Solution Providers for 2019
"Today's most innovative companies are redefining the contact center realm, resolving issues faster, lowering operational costs, and driving customer satisfaction and loyalty."
Joe Phillip
Managing Editor, CIO Applications
Break Free.
For the past 20 years, call center agents, team leads, supervisors, and managers worked out of a single site. Even large companies who could afford multiple sites faced challenges with capacity limits, scheduling challenges, and fluctuating call volumes. Long lead times, specialized infrastructure, and a dedicated IT staff were necessary drawbacks to more widespread call centers. Campaigns were confined to a group or team within a single location. Outsourcing was an all-or-nothing decision. With Intelligent Contacts, those restrictions are a thing of the past
Integrate Your Entire Team
Can your campaigns span sites, groups, time zones, and even continents? Intelligent Contacts seamlessly supports multiple sites and "work at home" agents. Share campaigns, groups, and teams across the office or across the globe. Advanced MPLS and IP telephony make your entire operation, even offshore sites, feel like they are just down the hall. Agents only need a phone, internet connection, and web browser to be connected. Easily and efficiently manage sites from a convenient web portal. Maximize your agents' unique skills and easily establish overflow call rules to intelligently route calls to available agents with the right qualifications. Meanwhile, Automatic Call Distribution (ACD) and Intelligent Routing make sure you never lose an important call again.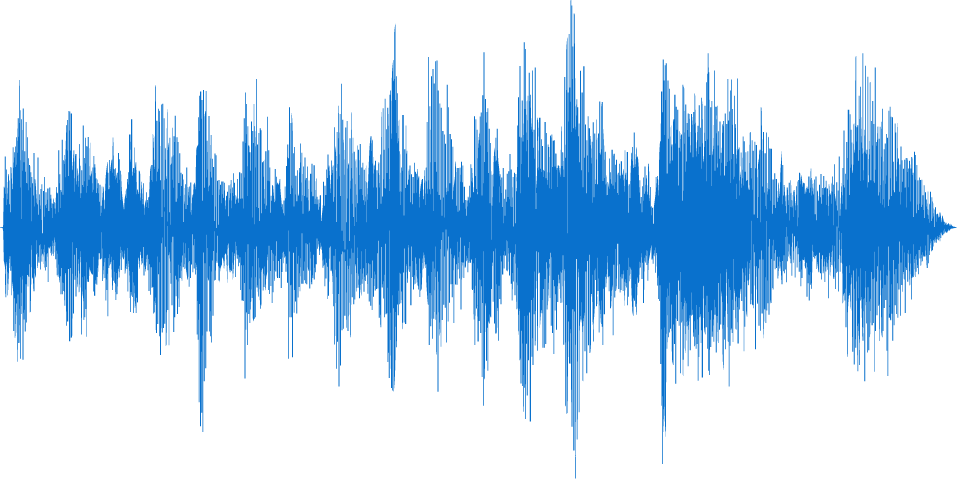 Call Recording Included
Full, real-time call recording helps ensure service quality, compliance, and meet client requirements. By full, we mean FULL. Intelligent Contacts can even record the IVR to monitor the quality of message delivery, menus, and for speech-to-text applications.