Compliant Communication
Intelligent Contacts solutions ensures every company can comply with TCPA and FDCPA regulations. All of our telephony solutions check each number for time of day and DNC (do-not call) compliance before any call is processed. Specific to TCPA compliance, Intelligent PBX has no ability to initiate a call to the PSTN on it's own and can never be modified to enable autodialing. Companies can utlize Intelligent PBX to call wireless numbers without fear of liability or non-compliance as it does not fall under the definition of ATDS (Automatic Telephone Dialing System).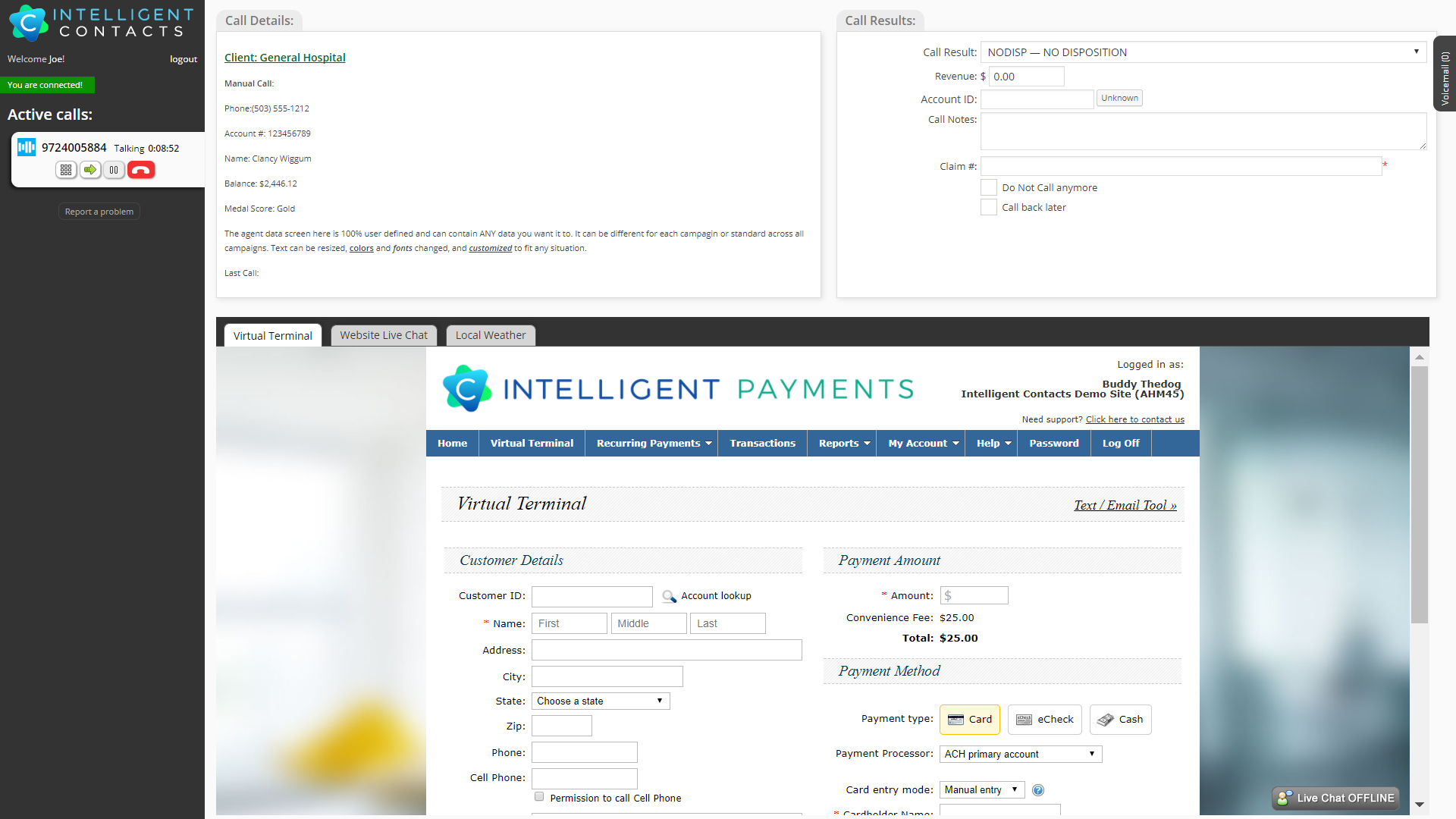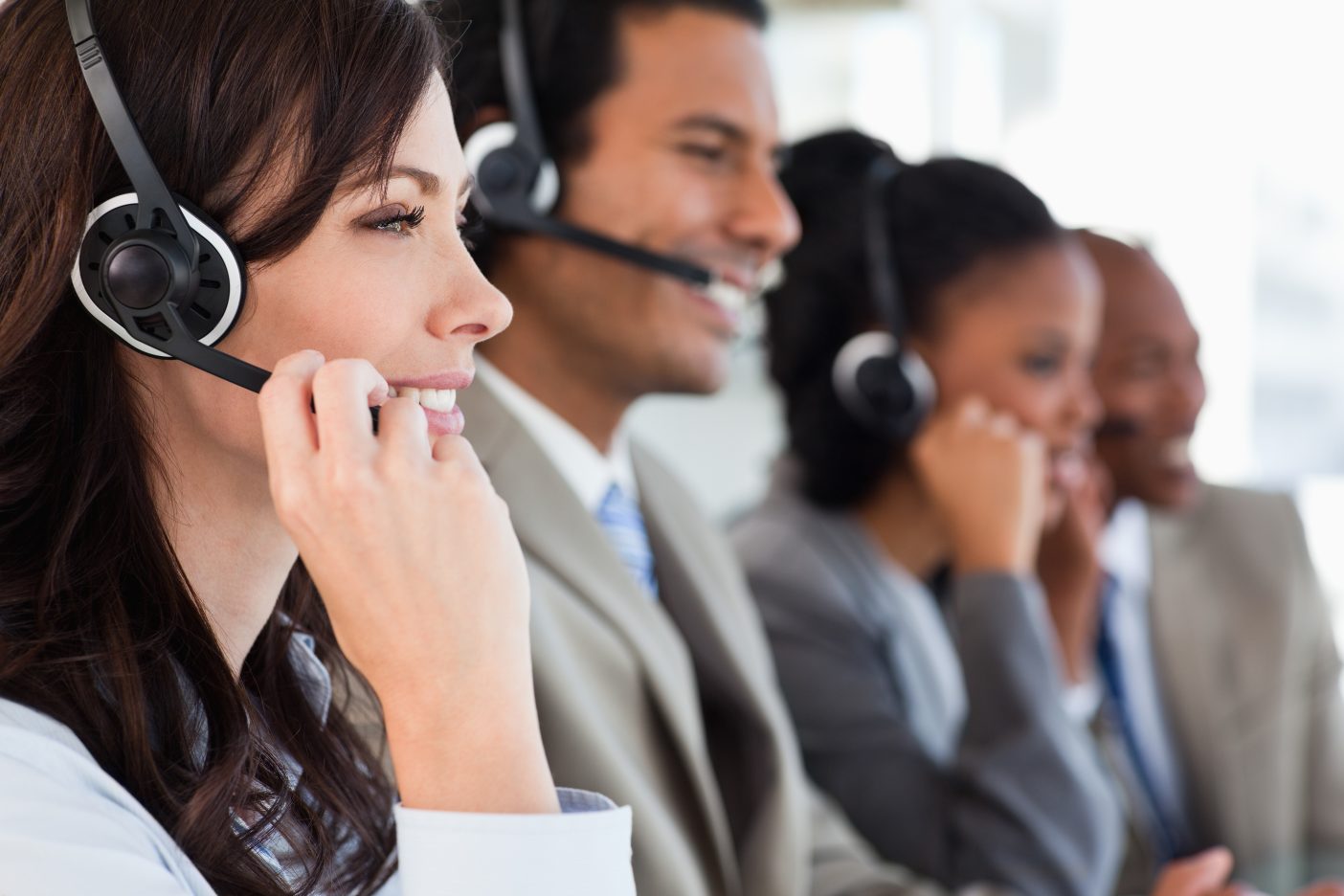 We Make Sure That...
Live agents dial calls to wireless numbers on a digit-by-digit basis.
Calling lists are never stored within any telephony system database.
Phone calls cannot be placed via random or sequential dialing.
Intelligent PBX has no ability, capacity, or even potential capacity to become an autodialer – ATDS.
Users can configure complex compliance criteria related to time zones, area codes, do not call numbers, and can even restrict manual calls.
Users can prove compliance with initiation-to-termination call recording.
Full reporting is available to prove user's compliance with TCPA and FDCPA requirements.
Quality monitoring, recording, and call analytics tools minimize productivity losses and provide 100% call monitoring with scorecards.
Reduce PCI Scope Instantly.
Intelligent Contacts, partnered with Bluefin Payment Systems, incorporates one of the only PCI certified P2PE solutions. By utilizing P2PE with Intelligent Contacts, many clients instantly drop PCI requirements by 90%. Compliance becomes a breeze, decreasing liability and saving you time, money, and effort. Our P2PE solution is completely compatible with the Intelligent Payments Gateway and many CRM, POS, EHR/EMR, and Practice Management systems.
For more information about PCI compliance, visit the PCI Standards Council website here: https://www.pcisecuritystandards.org/document_library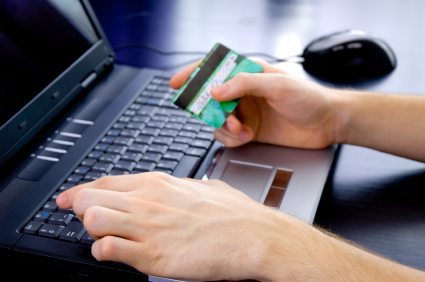 We know compliance?
We provide the most regulated industries in the world with the most compliant and secure technology available—and we have the certifications and track record to prove it!