Online Account Resolution Engine | Virtual Negotiation Tool
One of the core components of our Intelligent Portal is its account resolution engine that allows consumers to virtually negotiate a payment plan or lump-sum settlement without interaction with a live person. The Intelligent Negotiator offers and counter-offers payment terms according to your business rules.
Feed The Pig 24/7.
Intelligent Negotiator never eats, sleeps, makes off-color remarks, or needs commission and benefits. Account owners simply sign in securely to pay in full, negotiate a settlement, or arrange a payment plan.
Far more powerful than a simple "make a payment" site, Intelligent Negotiator unemotionally evaluates payment arrangement and settlement offers based on your internal business rules.
Of logins result in a payment
More of balance due collected
Integrated with other IC solutions
Everyone Wins. Every Time.
Collect More
Intelligent Negotiator collects 13% more of the balance due than live collectors. Fit customer budgets, maximize collections, and take less time doing it.
Control More
Set parameters for settlement length, payment frequency, required downpayment, and periodic payments.
Care More
Work out the best deal for you and for your customers. Intelligent Negotiator is convenient, efficient, and always user-friendly.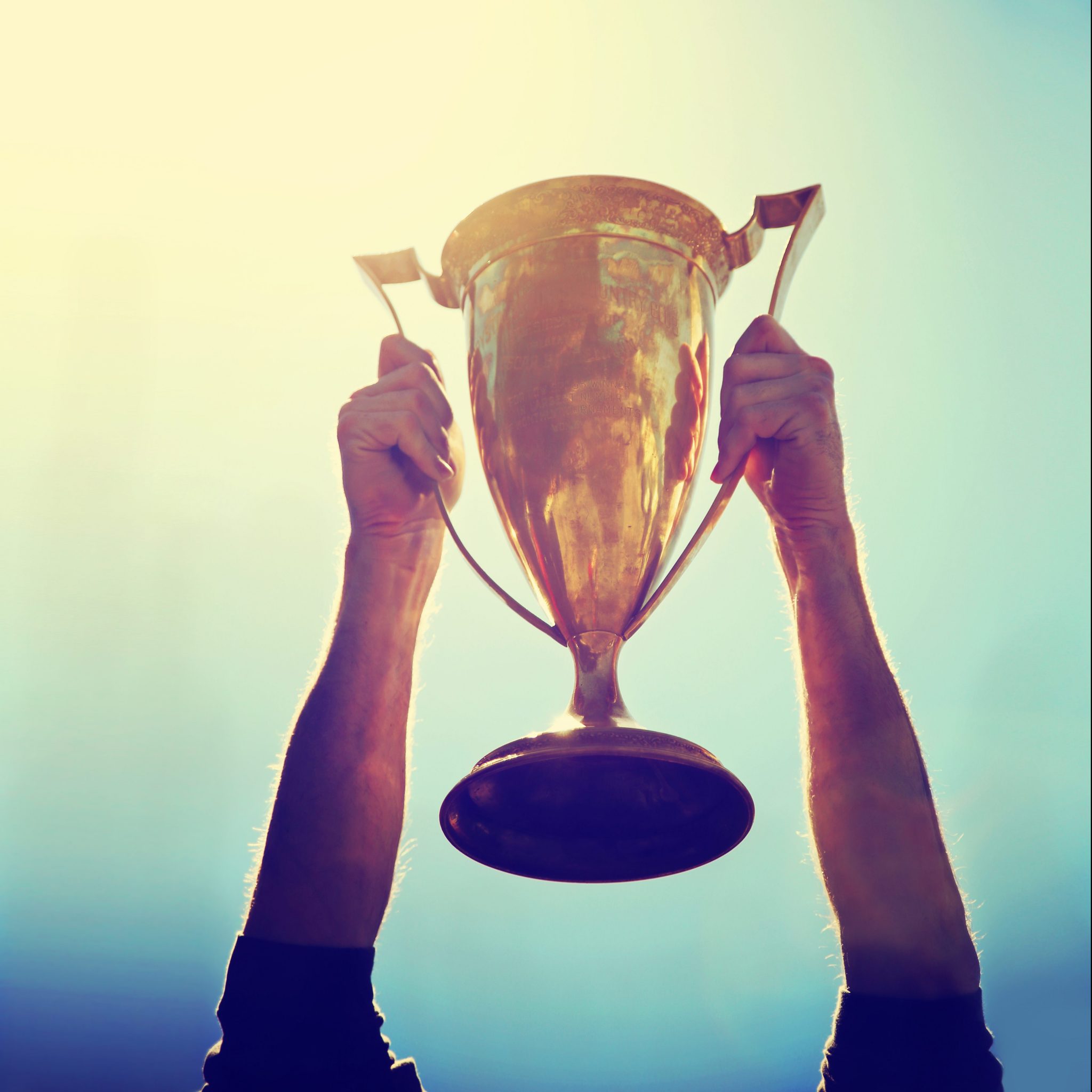 Capture Payments Electronically
Accept all regular payment channels currently accepted by your business including credit card, debit card, and electronic checks. Future installment payments are approved and scheduled for automatic processing making the process hassle free. Other IC solutions, such as Intelligent Messaging (voice, SMS/text, and e-mail) support the Intelligent Negotiator by sending out payment reminders, required notifications, and electronic confirmations. Working together, the Intelligent Contacts solutions lower your DSO and cost of collection.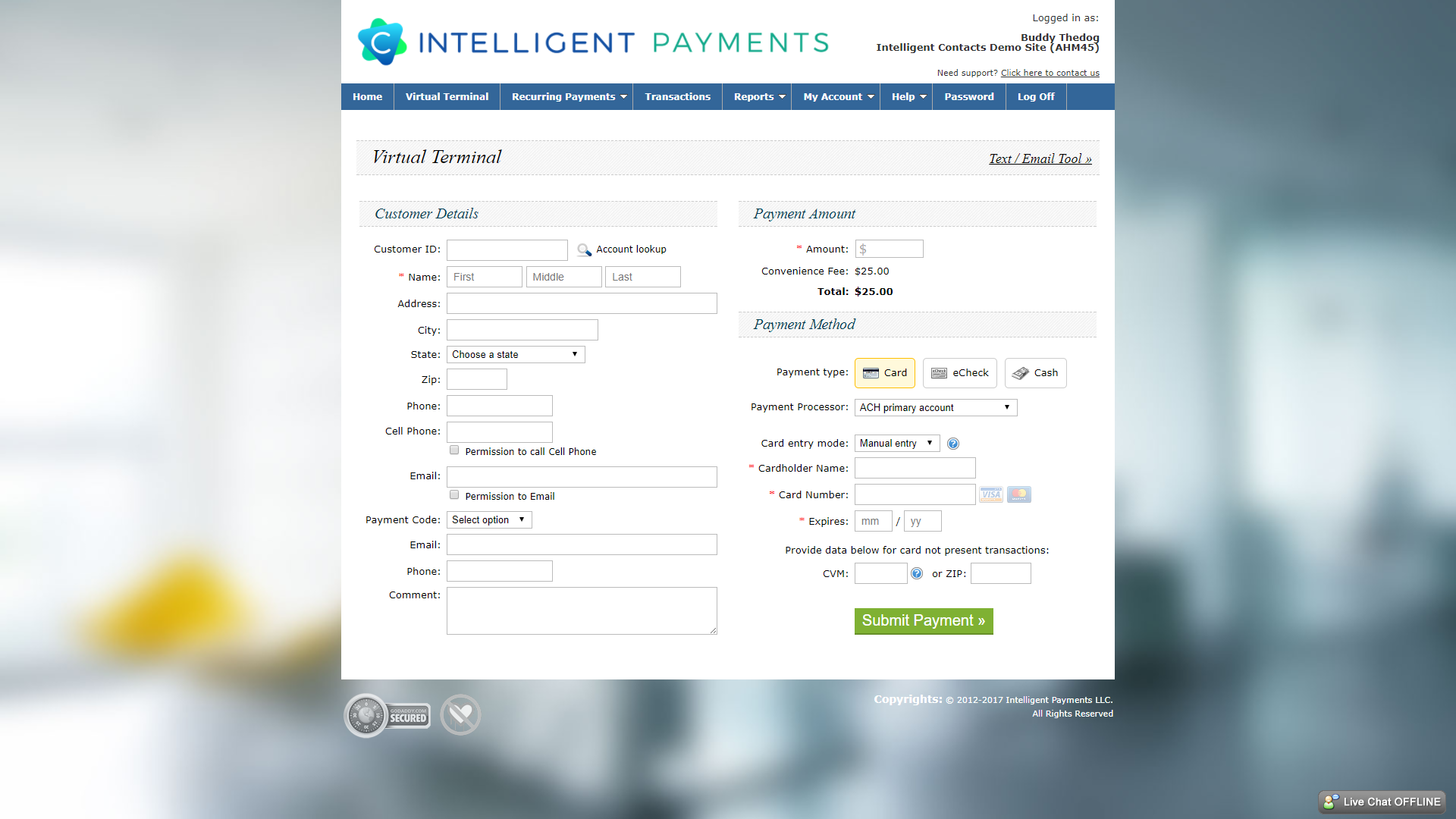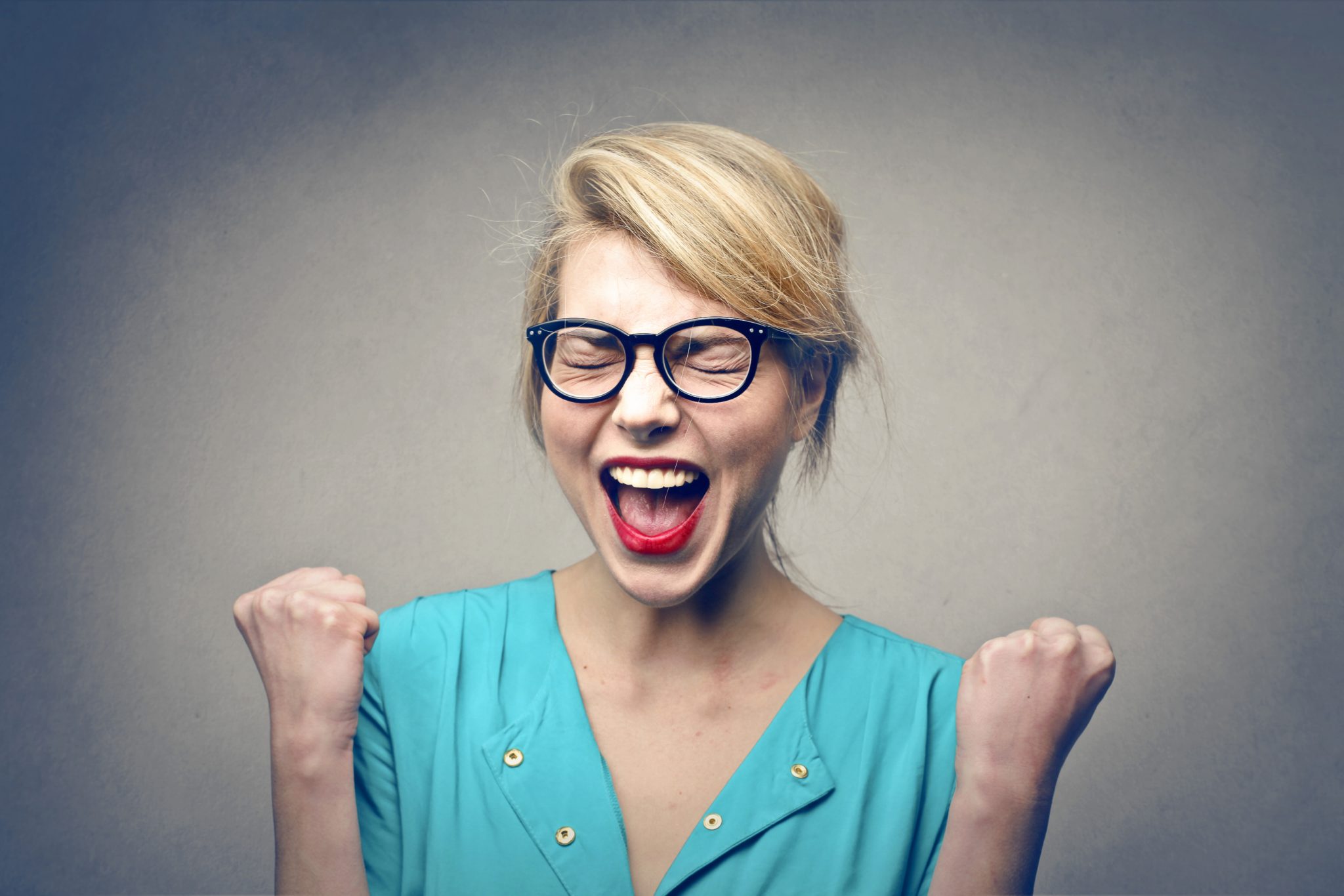 You'll Love It.
Effortlessly set up simple bounds by which your customer can create their own payment plan. Even customize the layout with your own colors and logo. Change your preferences at any time. This simple solution streamlines your payment negotiation process and allows you to collect payments in a way that's convenient for you.
Customers Prefer It!
Self-service is incredibly important and continues to grow in popularity. Research shows that consumers prefer paying online 26 to 1 versus talking to an agent. In fact, 56% of consumers who log into the Intelligent Negotiator make a payment. Not only is Intelligent Negotiator a smart choice for you, your customers will love it too.