Charity Care Program Application
Intelligent Care / Medical Call Center Software  |  Patient Engagement |
HIPAA HiTRUST Compliant Platform
Imagine Charity Care In A Whole New Light.
Applications completed, documents submitted, cases approved or declined, all hassle-free. Our automated charity care application for hospital bills makes this dream a reality. Patients fill out user-friendly forms at their convenience. Customize the application based on the information you want to see. Review all submitted forms and documents from anywhere with an internet connection. Even export submitted forms directly from the website. Easier for you. Easier for your patients.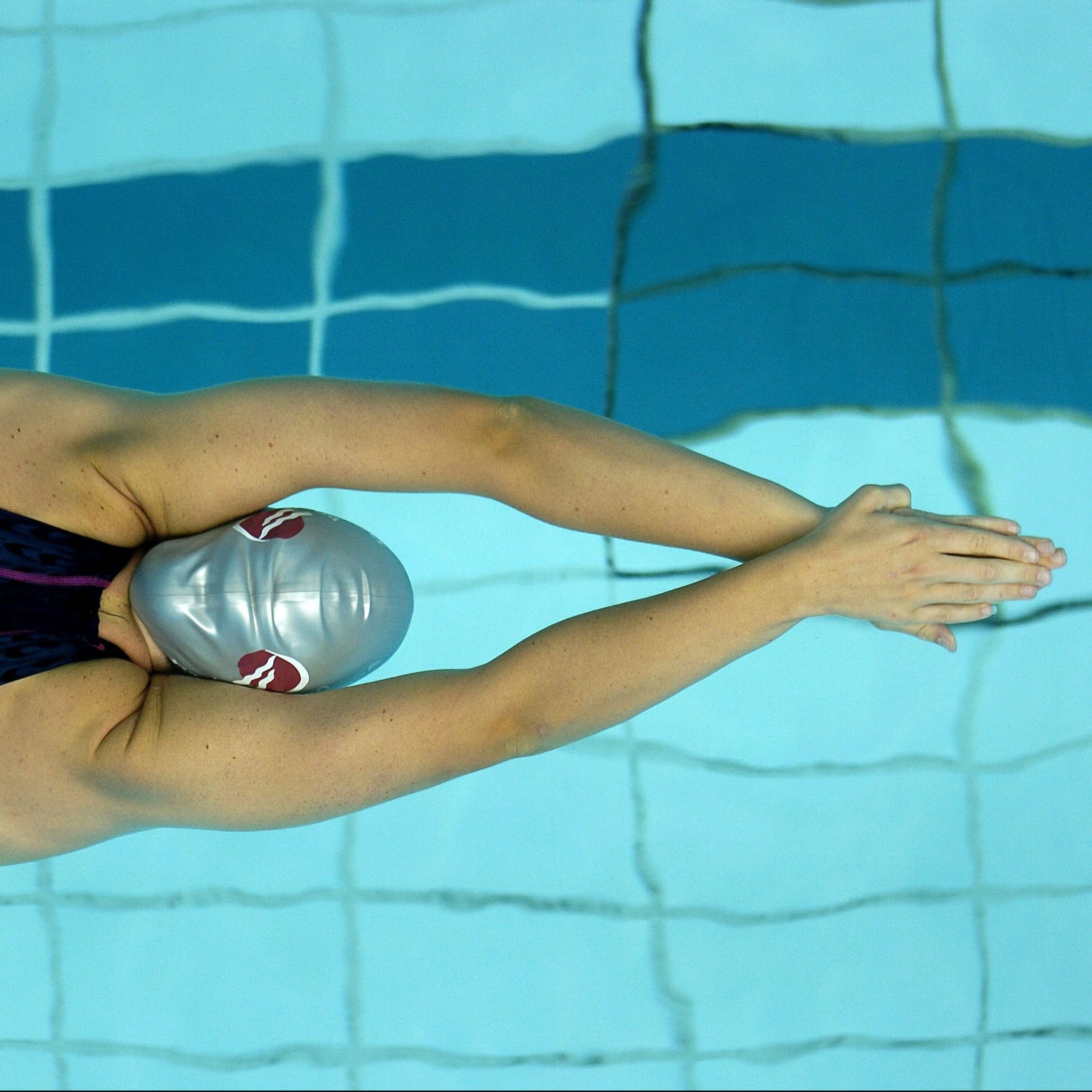 No Printing
No forms for your office or your patients to print, saving you time and the costs of paper, ink, and postage involved with the traditional application process.
No Searching
Keep submitted documents in a single location. Process applications quickly and easily, view client profiles, access actionable data, and more from anywhere on earth.
No Unfinished Forms
Our Charity Care Program Application makes sure all required information is present before the application can be submitted, so you only have to go through each application ONCE.
Finishing Is Easy.
Submitting applications just became much more convenient. Allow patients to save and resume their work at their own leisure. Send reminders for unsubmitted applications. Let patients check on their application status and send notifications when their case has been accepted or declined. Schedule email and text notifications or send on an as needed basis to keep applicants up to date with their progress. Minimize frustration, maximize patient satisfaction.