BILLING & PAYMENTS | 5 MIN READ
Make a Proactive Billing Strategy Your 2020 Resolution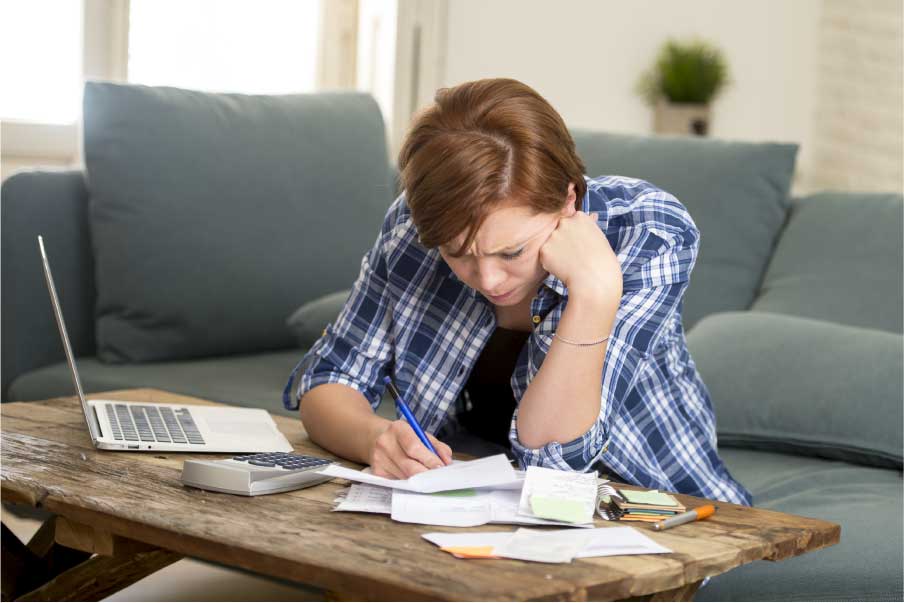 Accounts receivable plays a crucial role in the long-term success of most businesses, yet few organizations take a hard look at their billing processes. If your business consistently finds itself chasing customers to pay for products or services from months earlier, it's time to rethink your process.
Small to medium-sized businesses typically run into this problem because they're not billing or accounting specialists, or have one person handling tax returns, inventory, payroll, P&L, and operational expenses.
Either of the above scenarios create a reactive billing cycle where initial invoices or statements routinely go out late, or too close to the payment due date.
To avoid this, a business needs to identify the flaws in their billing process and begin taking steps to improve or eliminate them.
"A recent study by the Association of Credit and Collection Professionals found it costs four times more to collect from patients than it does from an insurance company."
Automate The Billing Process & Define Your Billing Cycle
One of the most common billing process flaws is relying on manual triggers to initiate an invoice or statement. A manual trigger could be a day of the week or month when a report is run and invoices are sent out.
Since time is the greatest enemy of accounts receivable, billing should not only be automated, it should be triggered by the date a job is completed or a product is delivered. It's your business and you should define the billing cycle—not your customers.
For example, the billing cycle for a net-30 customer should begin the same day the service or product is delivered. That means an invoice or statement should be generated and sent out (at least electronically) on that same date.
A friendly, automated payment reminder should be scheduled to arrive 2-4 business days prior to the due date. It's better to apologize later for sending an invoice reminder to a customer who has already paid, then not sending one at all.
Setting up billing automation may take some time initially, but the impact on your cash flow will be immediate and lasting.
Set Billing Expectations Early & Capture a Payment Method When Possible
A fundamental element of a proactive billing strategy is setting expectations for customers early. Ideally, you should communicate how your business collects payments for goods or services during the sales cycle. This will help identify the responsible party and ensure the information your billing department has is correct.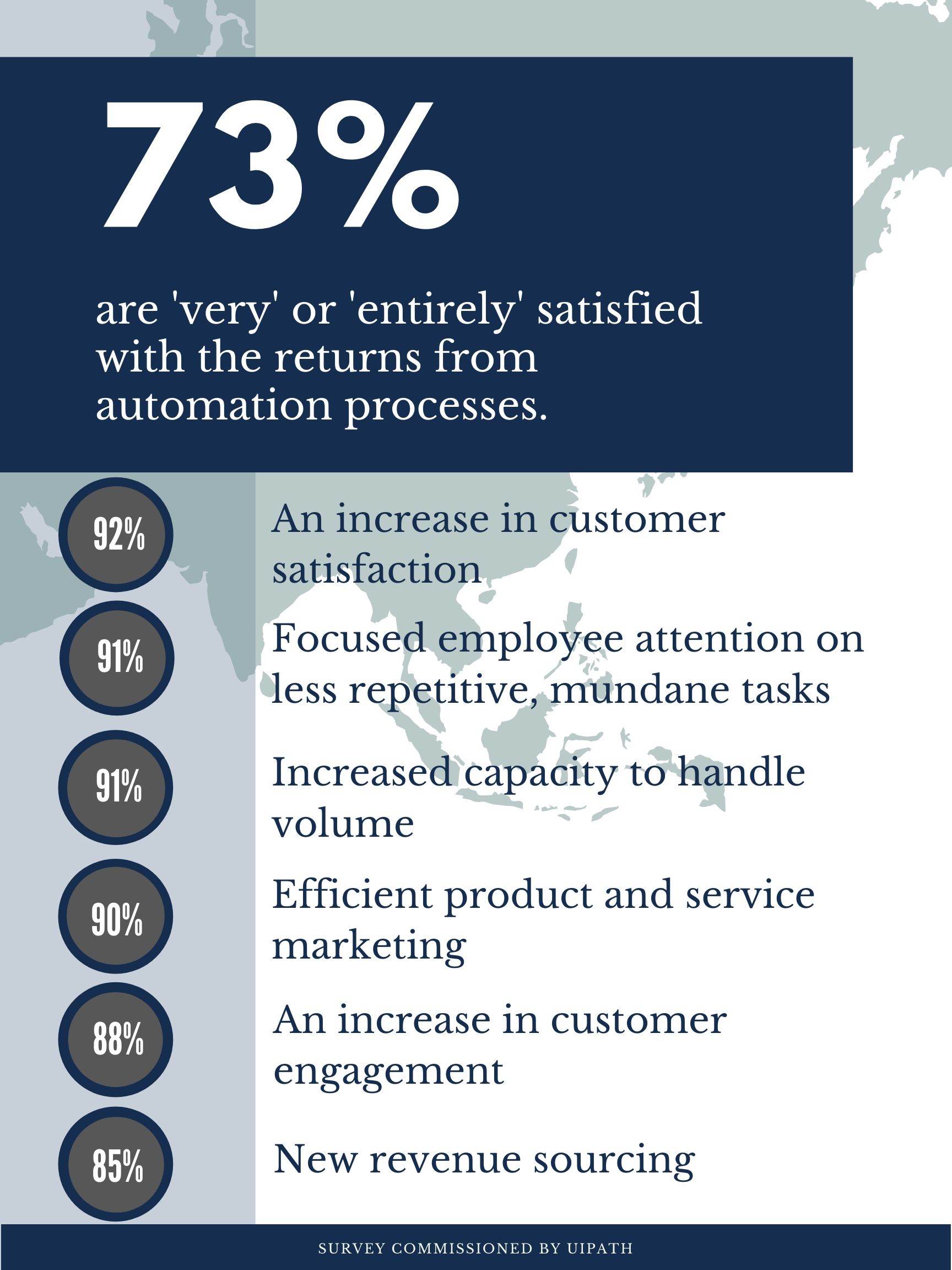 Capturing a payment method on file—such as a credit card or banking information for ACH/e-check payments, is the most important element of a proactive billing strategy.
This is especially true for healthcare providers, who provide care and then must wait until the insurance claim process completes before billing the patient. With the majority of health plans now including higher deductibles and more of the costs shifted to patients, physicians and hospitals are facing major cash flow problems.
An obvious solution would be to capture and store a patient's payment method during their medical visit. Since most patients pay their copay at the end of their visit, this is the perfect time to tokenize, or securely store, that payment method when the tap, swipe, or insert their card. You can read more about that here:
Utilities, cable providers, health clubs, or any other business that provides recurring billing services should be capturing and securely storing a payment method to automatically bill its customers.
A Proactive Billing Strategy Should Include Electronic Communication and Self-Service Payment Options
Never underestimate the role convenience plays in how quickly your customer pays his or her bills. Sending invoices and billing reminders by email or text is not only cost-effective, it creates the quickest pathway to resolution when it includes a link to pay online. In fact, many of your customers might prefer e-statements and reminders over paper versions.
In general, consumers prefer to pay their bills on their own schedule and through their preferred channel. For some, that might be writing and mailing a check. However, recent studies have shown that the most effective collection strategy includes all of the above. Which includes:
Paying a live person over the phone
Making a payment through an automated phone payment (Payment IVR)
Online Payment (increasingly from a mobile device)
Pay By Text
Automated Payments
Could your business benefit from a proactive billing strategy?
Whether you're looking to improve one area of your billing process or the whole enchilada, we're here to help!
More Articles Related to Patient Communication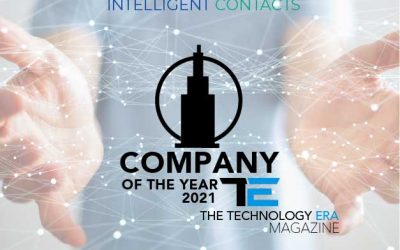 Magazine cites the flexibility and speed of its contact center telephony platform to quickly transition business communication from onsite to remote during the early stages of 2020's pandemic.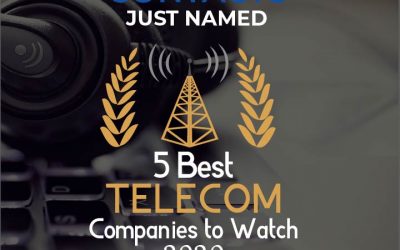 Intelligent Contacts, a leading provider of Cloud Contact Center software and consumer-centric online payment solutions for the healthcare and accounts receivable industries, today announced a product integration partnership with Payscout, an award-winning global payment processing provider.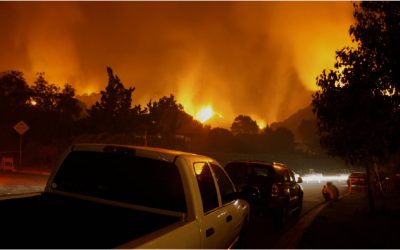 Intelligent Contacts' Geo-Restrictions feature helps businesses avoid calling consumers during a natural disaster.