HEALTHCARE PAYMENTS| 5 MIN READ
Make a Proactive Billing Strategy Your 2020 Resolution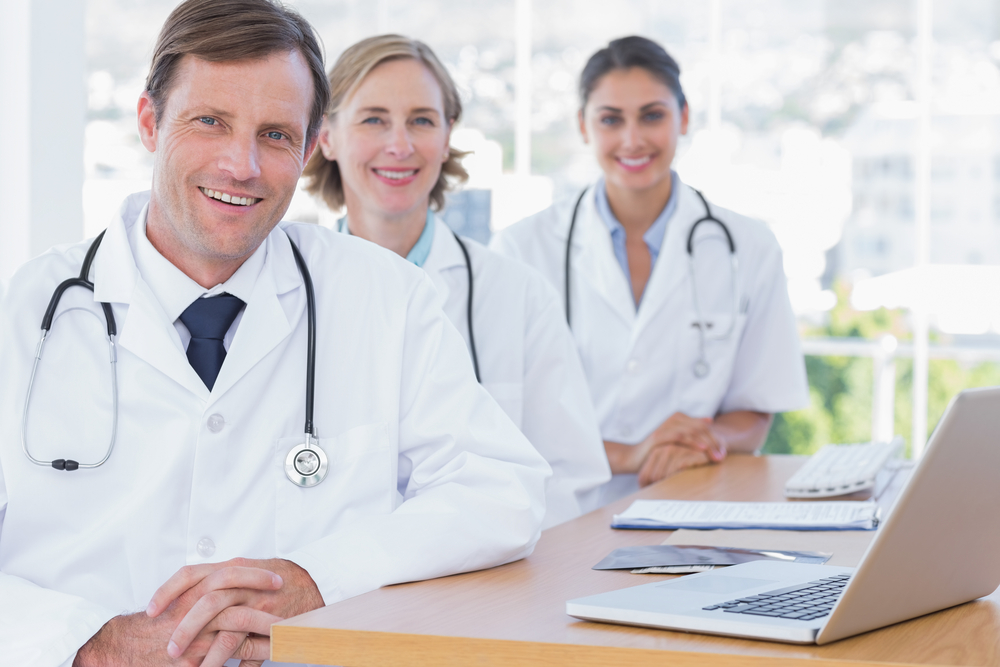 "A recent study by the Association of Credit and Collection Professionals found it costs four times more to collect from patients than it does from an insurance company."
Billing is the most important part of your business. If you don't do this process well, you may have difficulty charging for your services. And that may mean that in a few months your accounts will be in the red flag.
What usually happens is that most people who run a small business are not specialists in accounting and have to deal with billing and tax returns on their own.
Business management and accounting are two very important responsibilities that also require a great deal of attention. Sometimes, because of the high volume of work or because we are not very friendly with numbers, we may spend less time on invoicing.
To avoid this, anticipate problems and find ways to optimize the billing process. Analyze the system you're currently using and see what you can do better.
Automate Your Billing Process
As we said, your list of tasks is probably quite long and there are many aspects of the business that require your attention. However, you need to make an effort to correctly carry out your billing process from start to finish.
This is not just about receiving and sending invoices. You need to keep a tight control so that all completed jobs are billed quickly, the invoice is sent and we make sure that the invoice is collected within the agreed time frame.
This whole process takes time, but your cash flow and your business will notice it positively.
Keep Track Of The Work Done
You can't bill properly if you're not clear about what projects you've delivered lately. And this kind of misdirection, in times of heavy workload, can happen.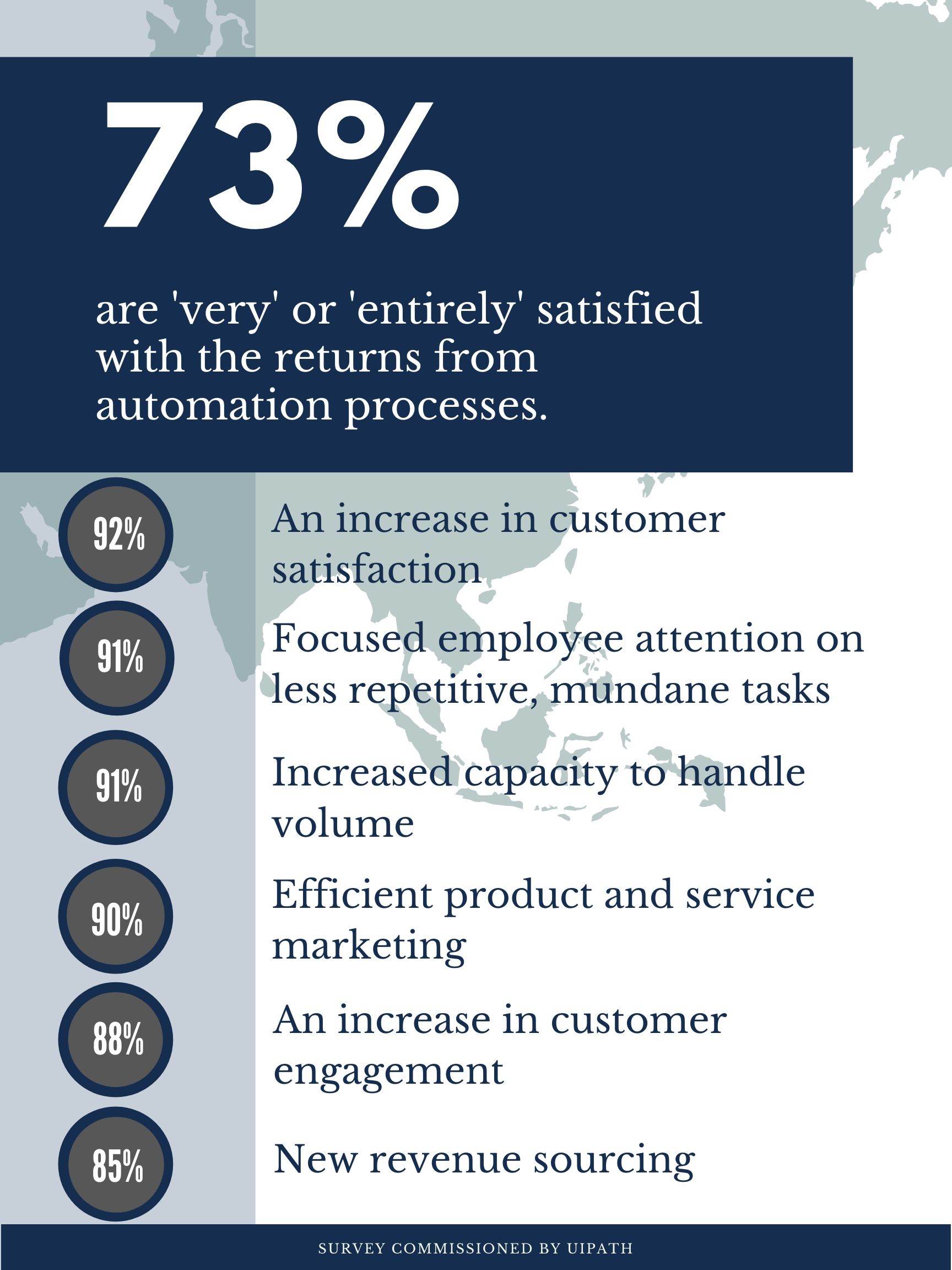 Having an up-to-date document of all the work being done indicating the current status, how much time has been invested and what materials have been used is essential.
This will help you to invoice more quickly and be sure that nothing is left behind.
There are billing tools that will allow you to enter the hours spent on each project and the materials used there. Thus, when the time comes to calculate the cost of the project, you will only have to consult it in the program and create an invoice with the customer's data.
With Intelligence Contacts Payment Solution Portal you can perform these operations easily and online, being able to consult all the information from anywhere in the world. In addition, so that you never miss an important date, you can create your own customized, branded payment experience. Reduce unnecessary calls or print & mailing expenses by providing consumers e-Statement access.
Defines The Billing Cycle
How often are you going to send the bills to your clients? This is something you will have to agree with beforehand and it will also depend on the type of work you are doing.
Pay attention if your client asks you to make payment several months after the service has been delivered. Assess whether the circumstances justify it; if you think they don't, they may be in financial trouble right now and are trying to delay it to give themselves time.
Also, if you are doing a very large project for a client, and it requires a lot of time and effort, you can charge him in installments. That is, you can ask for a initial payment at the beginning, another half and the rest on due date. This way, if the client's economic situation worsens, you can be sure that you have charged at least a part of it.
Always negotiate with your customer how the billing process will be so that no bill will take them by surprise and they can deal with it with peace of mind. It will be much better for both of you.
Make Clear About The Terms Of Payment
Establish payment terms and make sure they are clear on the invoice you send to your customer.
Indicate how many days you have, since you receive the order, to make the payment of the indicated amount. For example, 15 days. Also, add the exact date when the deadline expires; let's say March 10.
You can include that every day of delay has an extra charge and make it clear how much the delay will cost you. But you can also take a more positive approach and offer a discount for early payment. It's less aggressive and may work well with your customers.
Keep An Eye On Unpaid Bills
Unfortunately, it happens quite often that a customer does not pay his bill on time. You will need to keep track of which bills have been sent and which have been paid and which have not.
Get a tool that allows you to extract, with a single click, a report of which is the unpaid invoices ordered by the date you have provided your services. You'll see at a quick look who owes you money and for how long.
You will have to send an email to the debtors reminding them of the payment conditions and the due date of their invoice.
The Intelligent Contacts Payment IVR solution empowers your customers to make payments by phone 24/7. Payment IVR doesn't require an agent or access to your website. Use Intelligent IVR to send automatic payment reminders and provide opportunities to credit card or ACH/eCheck payments. It's simple and easy to set up, and makes collecting payments quick and pain-free.
Create Professional Invoices
Although in theory, an invoice should only contain your data, your client's data and the amount of work done… It is important that you create a model that transmits quality and professionalism.
Intelligent Contacts offer templates that will help you generate invoices that, in addition to containing the necessary information, will look more accurate. This is an advantage since you will no longer need to spend time designing your own model.
Improve The Process And Get Paid Faster
Optimizing all billing will make this a faster and easier process. The combination of all the above points, along with the use of good software, will help you send your bills sooner and encourage your customers to pay on time.
Review all these steps, analyze where you are failing and reach us on how we can help you.
Is Patient Engagement More Than Just a Buzzword to You?
Whether you're looking to improve one area of patient communication or the whole enchilada, we can help!
More Articles Related to Patient Communication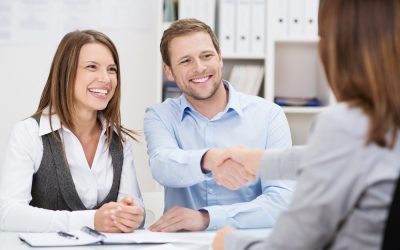 In the world of B2B, it is particularly important to maintain trust between employees, which requires good business relationships.
We asked 675 patients a series of questions about High Deductible Health Plans, the obstacles they face when paying medical bills, and what balances would require them to pay by credit.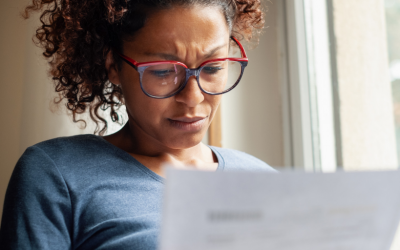 We take communication and compliance very seriously. That's why we turned comments from a recent expert webinar into this collection letter checklist.