FDCPA COMPLIANCE | 10 MIN READ
Court Ruling Makes Payment Portals a New Target of FDCPA-Focused Lawsuits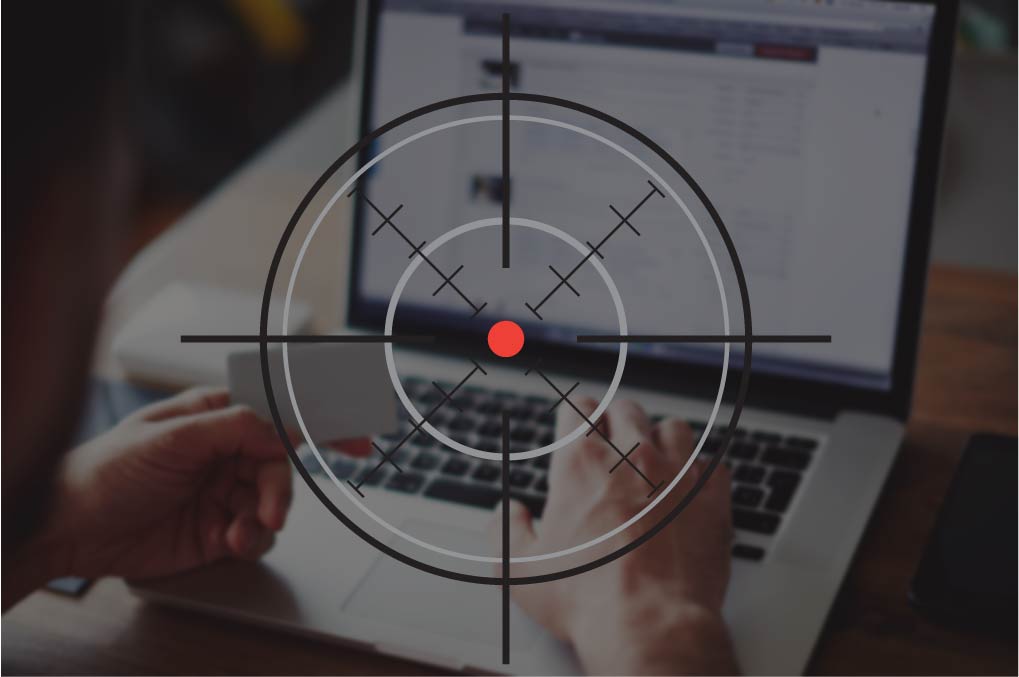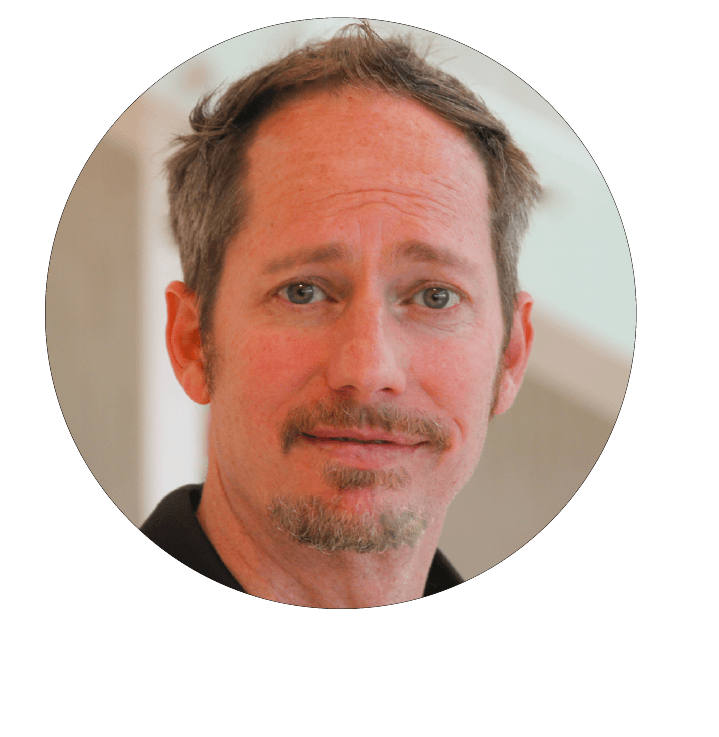 * The information in this article is not intended as legal advice, nor should it be taken as such. The compliance solutions mentioned below should be implemented based upon the recommendations of your own legal counsel.
Court Rules 3rd-Party Payment Portals Are 'Communication in Connection with the Collection of a Debt'
As consumers increasingly look to settle their bills through convenient, digital channels, the debt collection industry has adapted by providing quick and secure access to pay online. For many agencies, that "pay online" button sits atop their website and eventually takes the consumer to a third-party site where a payment can be made. Over time, and driven by a consumer's preference to resolve their account without speaking to a live agent, the payment page evolved into a payment portal.
Letting debtors pay online, or "self-resolve" their accounts through a payment portal, are good for all parties. However, as recent litigation has revealed, payment pages and payment portals have now become major targets for FDCPA-related lawsuits. Several courts have ruled an online payment site can be considered "communication in connection with the collecting of a debt."
Orneal v. Midwest Recovery Systems LLC
In the court case, the Plaintiff Odneal discovered a debt on his credit report and went to Midwest's website to get more information and then was directed to an online payment portal.
Odneal then filed an action claiming the defendant violated the FDCPA by failing to disclose time-barred debt language on the site. Without the required legal disclosures about his time-barred debt, the plaintiff claimed claimed, he could have unknowingly revived the debt by making a payment.
Adding to the legal dilemma, the defendant wasn't directed to the payment portal by Midwest Recovery. he got there through a Google search. The defendant's motion to dismiss the case on the grounds the payment portal wasn't "debt communication" as defined by the FDCPA, was denied by the court.
The Court, applying the FDCPA's very broad "trickery standard," denied the defendant's motion, explaining it is plausible that a payment portal satisfies the definition of a communication under the FDCPA (the conveying of information regarding a debt directly or indirectly to any person through any medium).
Since this ruling, the Central District of Illinois alone have issued three decisions related to debt collection websites in favor of "confused and misled" consumers.
This is how United States District Judge James E. Shadid summarized in Tinsley v. Consumer Adjustment Co:
"Plaintiff has plausibly alleged Defendants carefully crafted a deceptive means to collect stale debts by reporting those debts to credit reporting agencies and creating a payment portal knowing unsuspecting debtors would find their way to its website. By doing so, Plaintiff alleges Defendant purposely skirted the disclosure requirements discussed in McMahon and Pantoja. These allegations are consistent with the Seventh Circuit's statement in Pantoja that "the FDCPA prohibits a debt collector from luring debtors away from the shelter of the statute of limitations without providing an unambiguous warning that an unsophisticated consumer would understand."
James E Shadid
US District Judge
3 FDCPA Compliance Risks Our Dynamic Disclosures Tool Solves
According to compliance professionals in the ARM industry, agencies should now treat consumer-facing websites and payment portals the same way they would a letter or phone conversation—as communication in connection with collecting a debt.
This is particularly important for payment portals, where specific debt-related details are presented to a consumer once they enter an account number or PIN. This is where account-specific verbiage (like state or time-barred legal disclosures) must be shown.
1 | YOUR LEGAL TERMS & DISCLOSURES PAGE
The most crucial part of FDCPA compliance happens
after a consumer logs in but before any debt details are shared.
Static Terms & Disclosures — These are legal disclosures that should be shown to all consumers.
Mini Miranda
Updated Terms & Conditions (Printable)
Dynamic Account Disclosures —
These are legal disclosures that should only be shown to specific consumers based on their account details.
State Disclosures (for Communication with Consumers)

State Disclosures (Statute of Limitations | Time-Barred Debt)
2 | California Consumer Privacy Act
Privacy Policy —
How are you using the data you collect from consumers? You should include a link to your privacy policy.
Types of Data Collected
Tracking Technology (Cookies)
Use of Personal Data
Retention of Personal Data
Transfer and Disclosure of Personal Data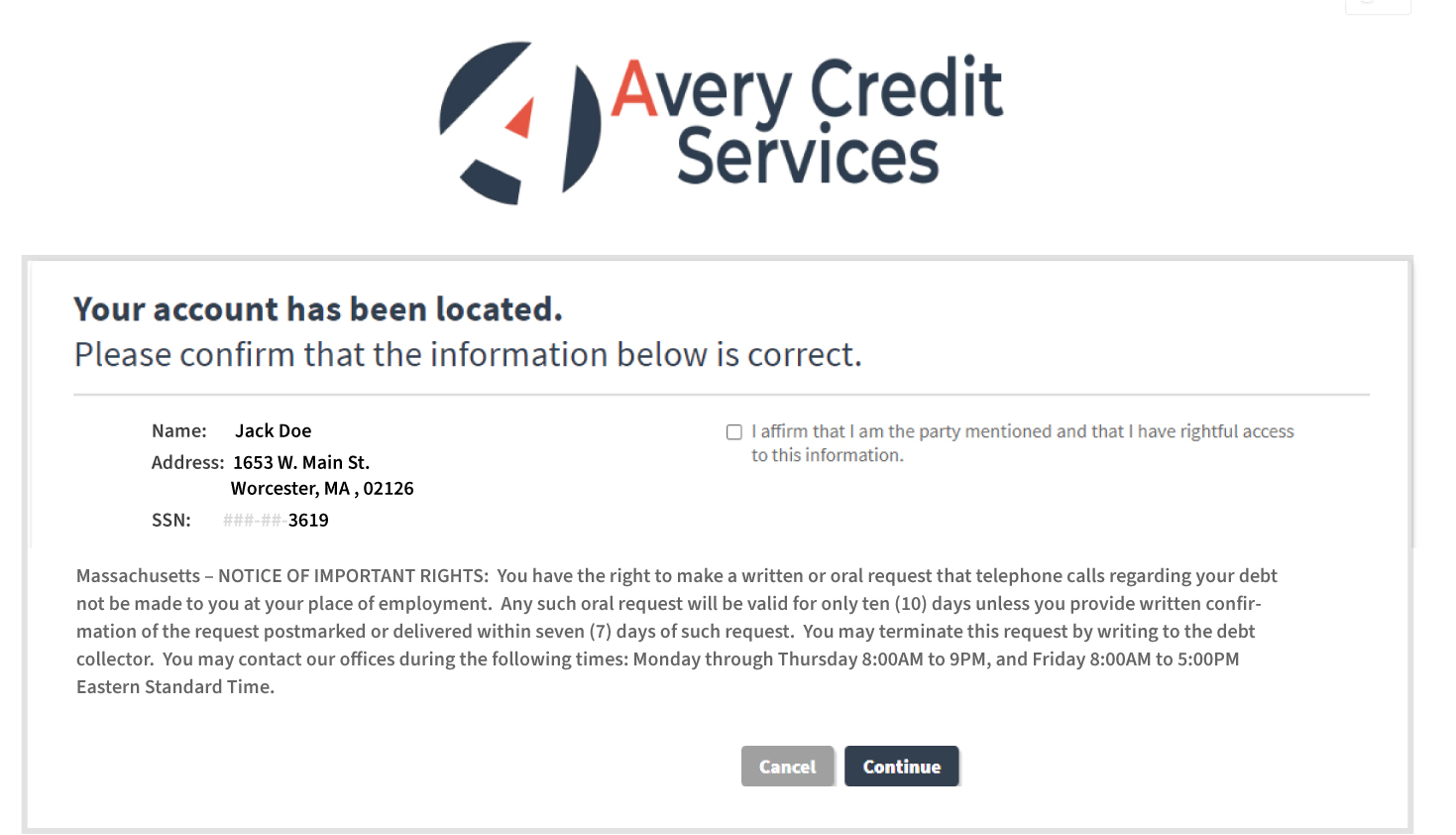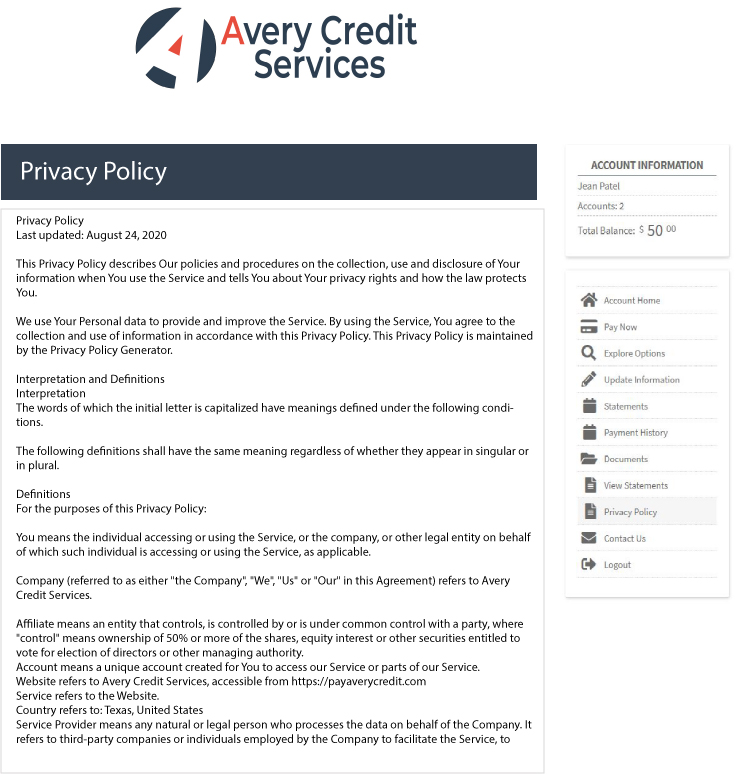 3 | Preferred Language Access Services
New York City's New Debt Collection Rules — requires debt collectors (both creditors and collection agencies) to include on any public-facing websites maintained by the debt collector, information regarding the availability of any language access services provided by the debt collector. The law is also requiring DCAs to ask consumers about their preferred language and track their responses.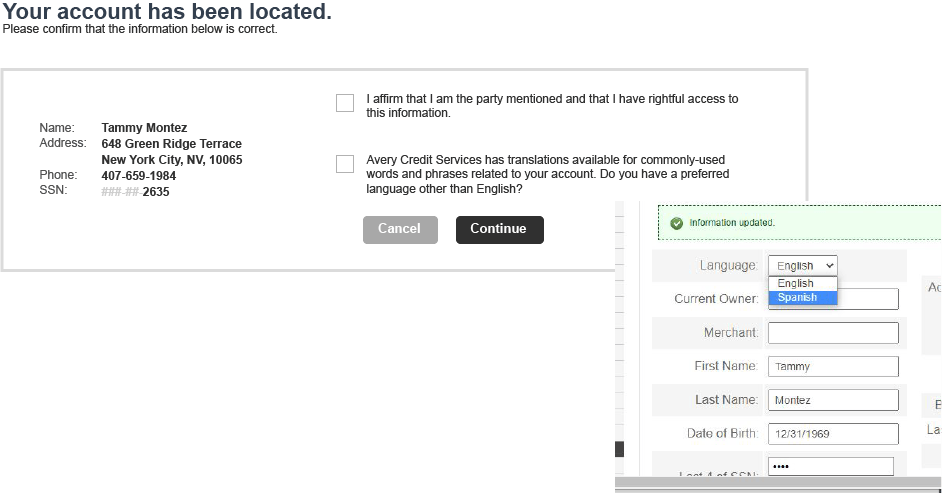 Want to know how our Intelligent Payment Portal keeps consumer communication compliant with changing regulations ?
More Articles Related to Compliance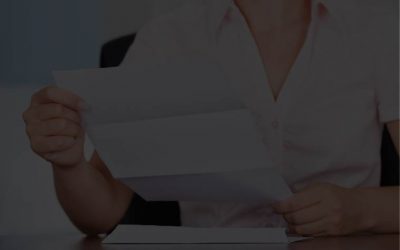 With tax refund season about to be in full swing, we want to make sure your agency isn't leaving any money on the table! Check to see if the system you're using to manage Reg F has the ability to track contacts and communications by account or creditor. If not, we can help!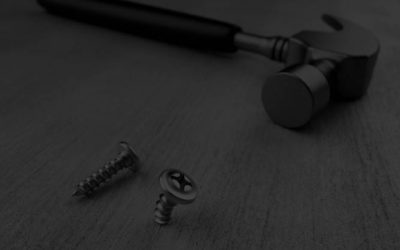 With tax refund season about to be in full swing, we want to make sure your agency isn't leaving any money on the table! Check to see if the system you're using to manage Reg F has the ability to track contacts and communications by account or creditor. If not, we can help!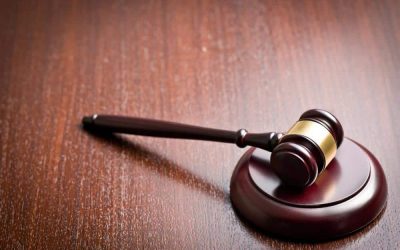 P2PE devices are PCI-validated technology that keeps cardholder data secure and can take your business network out of scope for a PCI audit and protect your customer's credit card data.
PCI-validated P2PE solutions encrypt cardholder data and can take a merchant's network out of PCI scope.