Five Different Studies Reveal Text Messaging Improves Patient Experience and Outcomes
For many of us, the idea of getting a text from our doctor's office reminding us of an upcoming appointment might seem like standard operating procedure. However, the vast majority of healthcare providers have been hesitant to adopt SMS messaging as a preferred way to communicate with patients.
That stance is beginning to change as more and more studies reveal positive results for all types of use cases for text messaging between patients and providers.
Here are five recent case studies:
Emergency Department Follow Up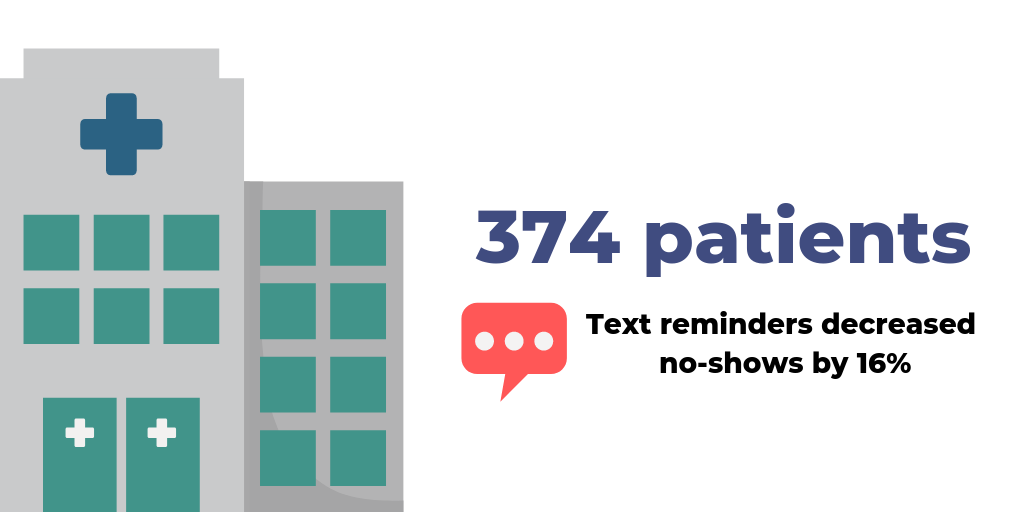 In this 2014 study,
text messages improved post-ED discharge outpatient follow-up
visits.
Participants: 374 English and Spanish-speaking patients
Results: 72.6% appointment adherence rate among texting group versus 62.1% in the non-texting group.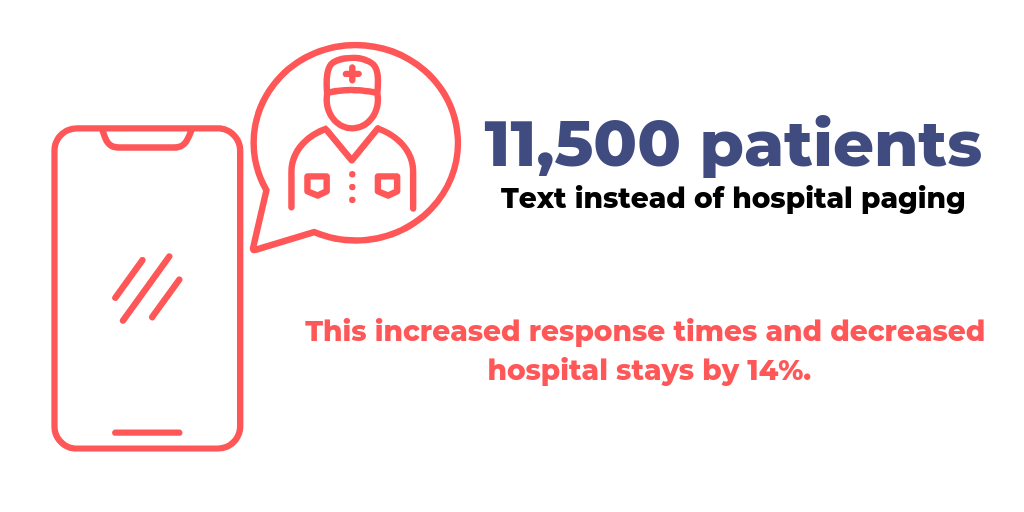 A 2016 study looked at the effect texting had on the number of
delays in care and hospital stays
. Results concluded texting can be more effective than typical paging systems.
Participants: 11,500 patients at two hospitals
Results: 14 percent reduction in hospital stays among patients over the course of a year (about 0.77 days) using text messaging.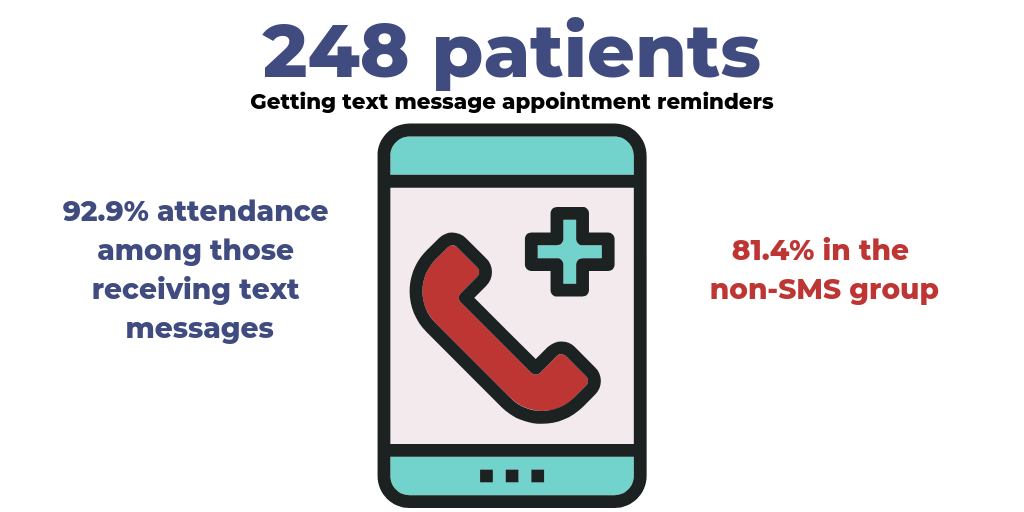 A 2017 study focused on text message reminders and patient attendance for a
government-funded diabetes clinic in Hong Kong
.
Participants: 248 subjects
Results: 92.9% attendance among those receiving text messages versus 81.4% in the non-SMS group.
Preoperative SMS Reminders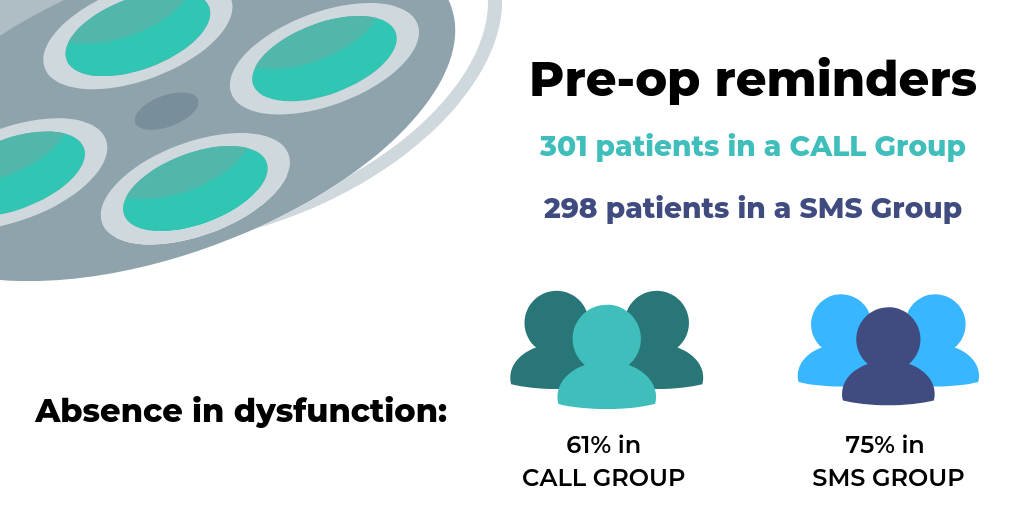 This July 2018 study
focused text messaging and pre-op reminders. There was an improvement among those who were getting SMS reminders.
Participants: 301 patients in a call group, 298 in a SMS group
Absence in Dysfunction: 75% in SMS group vs. 61% in the call group
Risk difference: 15%
The results also site a significant improvement in compliance.
Text Messages for Appointment Management & Timely Patient Response

A North Florida Women's Care added a text message component to their services in order to
assist with appointment management and timely patient response.
Results: Physicians are seeing 100 more patients per month ($10,000 in monthly revenue). They also saw a 25 percent increase in referral appointments (about 1,100 people.
We make text messaging a part of our patient communication/payment services. 
Contact us
today about improving results with patients and payments.
Want More Articles Like This?
Get regular industry insights and updates sent straight to your inbox!