Personalized | Two-Way-Enabled | Text to Pay
OMG... No. Way.
Think Intelligent SMS is too good to be true? Experience the Intelligent Contacts SMS interactive demo for yourself. Reply, interact, and see how it works. Keep in mind that although it seems real, it's only a demo. (That means the billing demo doesn't actually bill anything.)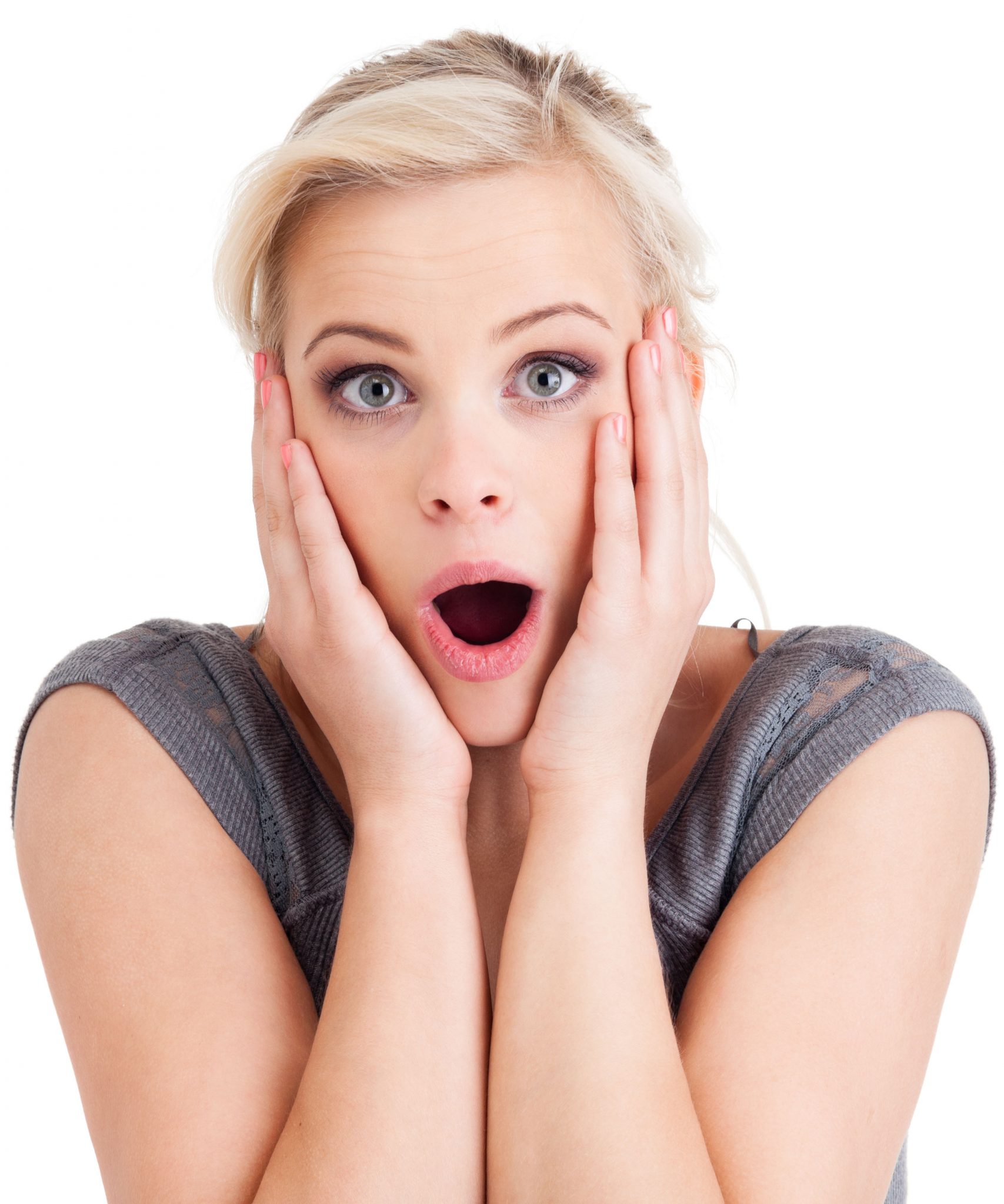 Of adults own cell phones
Of US households rely solely on cell phones
Of text messages are read by subscribers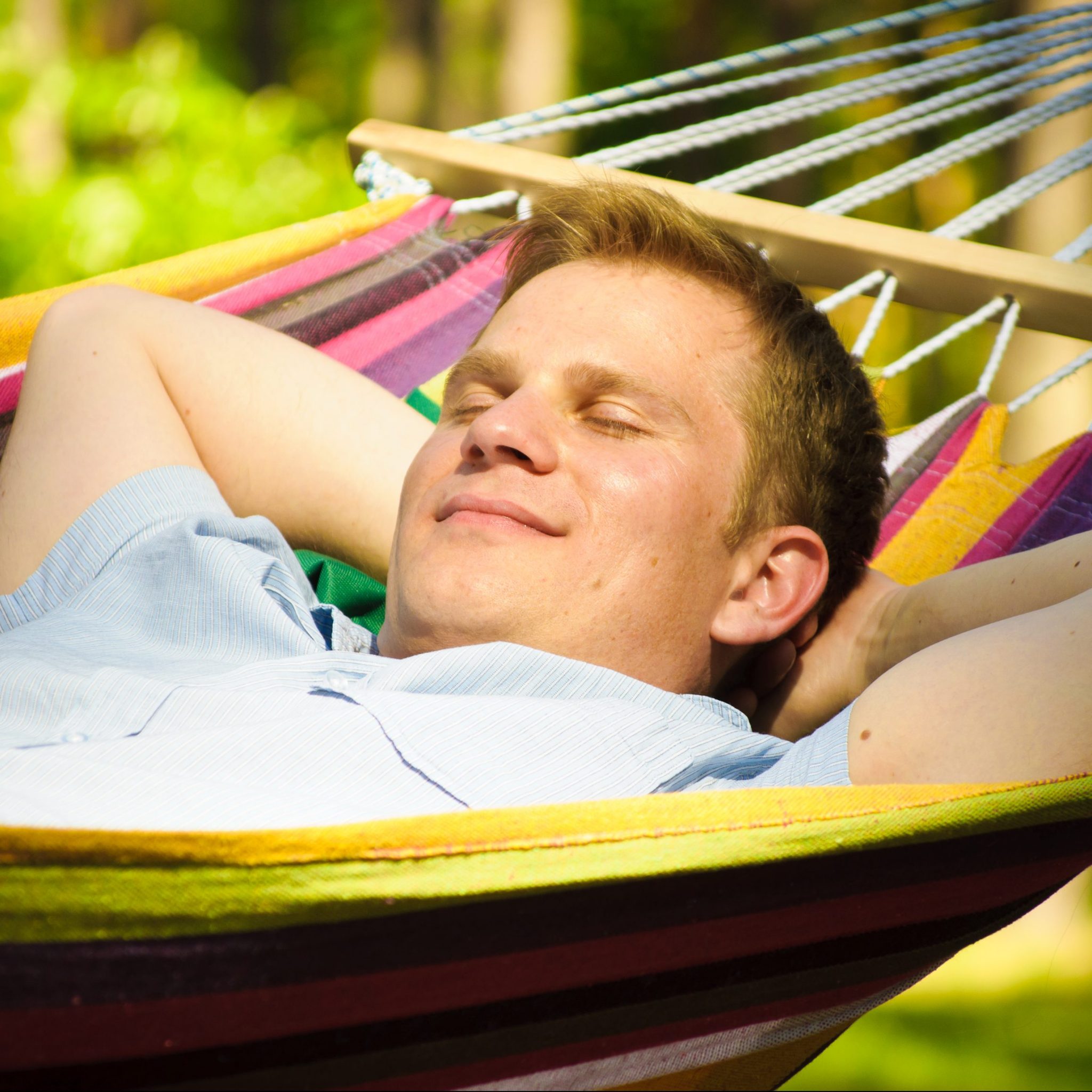 Market Smarter, Not Harder.
Target Your Texts
Use customer data and preferences to personalize text messaging campaigns.
Automated Interaction
Set up the options you want and leave the rest to the customer. They can interact with the messages as much as they want, all at their convenience.
Watch Revenue Grow
Texts cost pennies, not dollars, and they give you higher response and conversion rates. Save money, make money. It's instant success.
Manage Anywhere
Create and manage campaigns from a comprehensive dashboard you can access anywhere. See detailed reporting, campaign statistics, and more information designed to help you.
Customize Campaigns
Target your campaigns, schedule message sending, automatically merge data fields, and integrate RSS Feeds and social media pages. Deliver anything from videos and pictures to ringtones, wallpapers, and web links.
Automate Control
Let Intelligent SMS keep track of your contact list, including opt-outs. Get email or SMS notifications for inbound messages. It's all designed for your convenience and, of course, the convenience of your customers.