HEALTHCARE REVENUE CYCLE | 5 MIN READ
Patient Payment Study Reveals Fundamental  Flaws in Healthcare's Billing Process That Lead to Bad Debt & Bankruptcy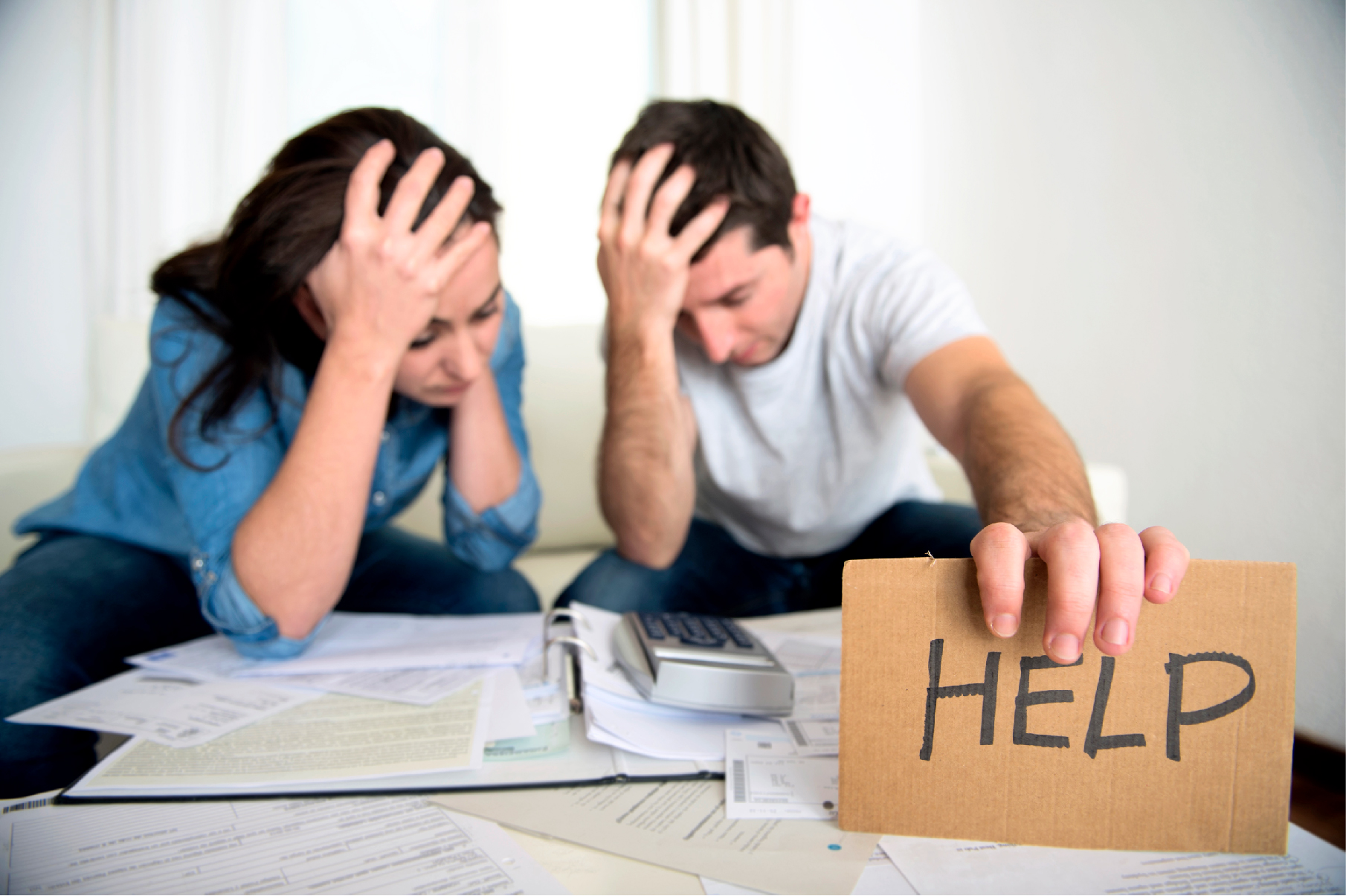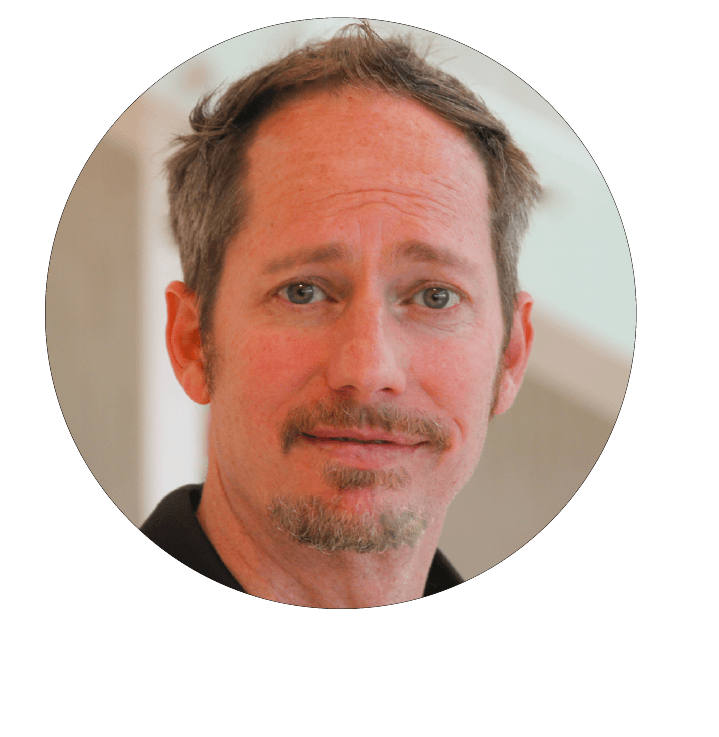 2018 Benchmark Study
Communication and Payment Preferences of Consumers with Past Due Debt asks 1000 consumers how they would prefer to be contacted and make payments on legitimate debts they owe.
The healthcare industry has experienced record or near-record economic distress levels in eight straight quarters
Hospital bankruptcies have skyrocketed in the last two years and according to key economic indicators, those numbers will continue to climb industry wide in 2020.
The Polsinelli | TrBK Distress Indices, which use filtered Chapter 11 filings as a proxy to measure financial distress across sub sectors of the economy, reports that health care services has experienced record or near-record highs in each of the last eight quarters.

As the bulk of payment responsibility shifts from payers to patients, providers face a real cash flow dilemma
With insurance reform continuing to shift more of the financial responsibility to the patient, healthcare providers have much more revenue that's dependent on their billing department's ability to collect.
On average, out-of-pocket expenses for insured patients have tripled in just three years—and the impact of those higher costs has been reflected in day sales outstanding and the number of accounts that find their way into medical bill collections.
A recent study by the Association of Credit and Collection Professionals found it costs four times more to collect from patients than it does from an insurance company. For a bill over $300, the average patient takes longer than six months to pay their balance in full.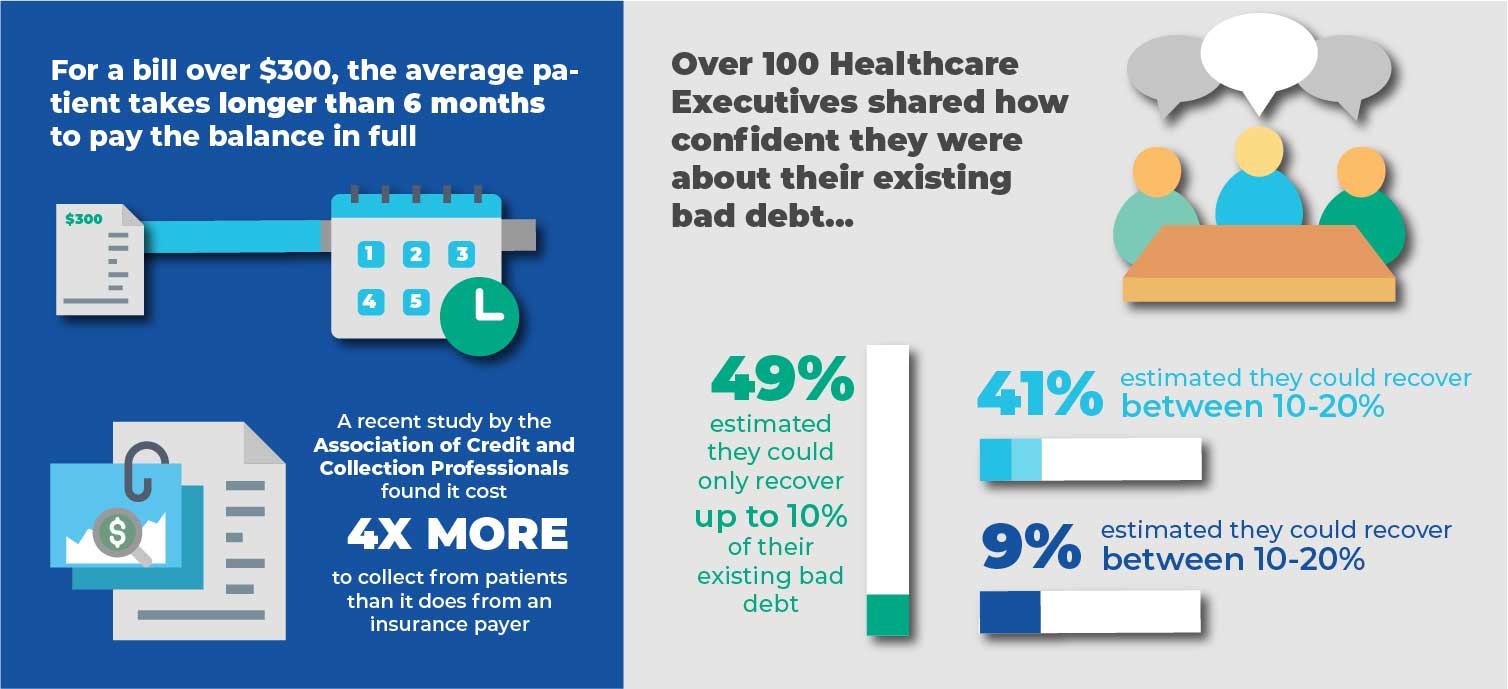 We asked 675 patients how they handled out-of-pocket medical expenses
With these statistical realities in mind, we asked 675 consumers a series of questions about their healthcare plans and the obstacles they face—or might face—with out-of-pocket medical expenses.
Since bad debt stemming from the poor, unemployed, or chronically ill typically falls into the category of charity care, we focused our study on adults with full-time jobs and children. This specific segment represents a group hit hardest by healthcare reform, the middle class. Recent studies have indicated that this group makes up a growing segment of the country with unpaid medical bills in the hands of collection agencies.
Some of the questions we intended to answer in the study:
What role does a patient's health plan play in how they approach paying a medical debt?
Are other statistics and studies about the financial impact of rising out-of-pocket costs accurate?
What can healthcare providers do better to reduce DSOs and bad debt?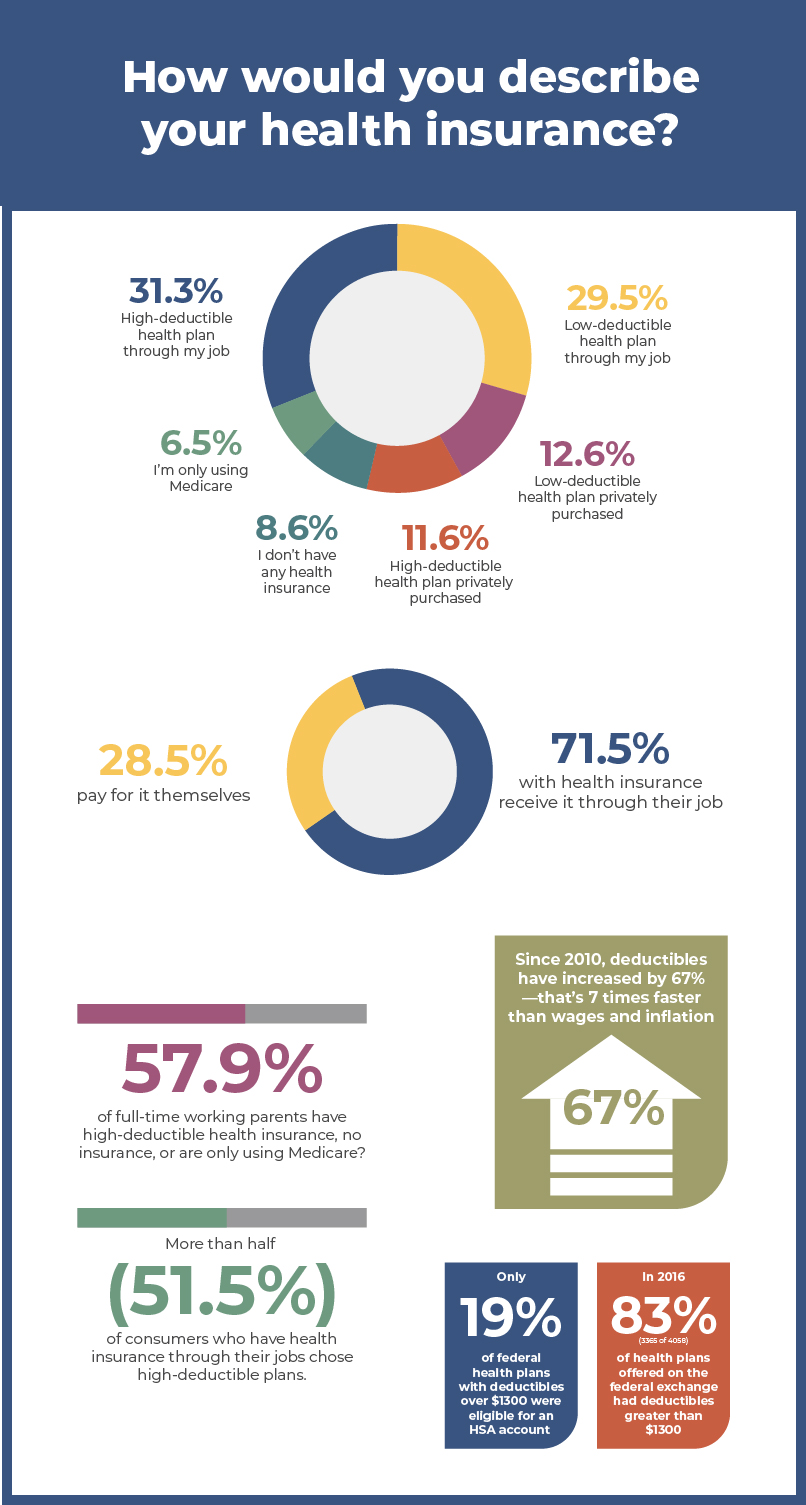 How are higher out-of-pocket costs changing how patients pay their medical bills?
Get Our 2019 Patient Payment Study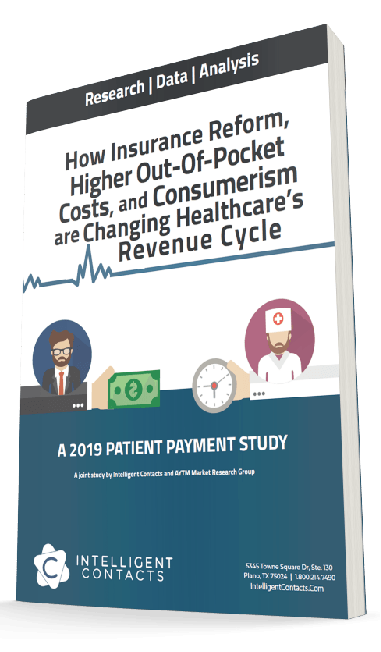 Resources & Articles For Managing Your  Finances On Your Own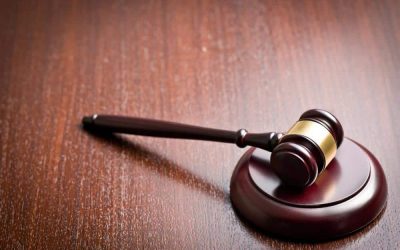 P2PE devices are PCI-validated technology that keeps cardholder data secure and can take your business network out of scope for a PCI audit and protect your customer's credit card data.
PCI-validated P2PE solutions encrypt cardholder data and can take a merchant's network out of PCI scope.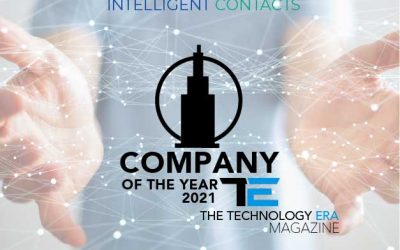 Magazine cites the flexibility and speed of its contact center telephony platform to quickly transition business communication from onsite to remote during the early stages of 2020's pandemic.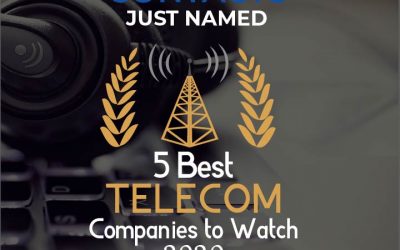 Intelligent Contacts, a leading provider of Cloud Contact Center software and consumer-centric online payment solutions for the healthcare and accounts receivable industries, today announced a product integration partnership with Payscout, an award-winning global payment processing provider.