HEALTHCARE COMMUNICATION | 10 MIN READ
Four Ways Consumerization Could Be Hurting Your Medical Practice Right Now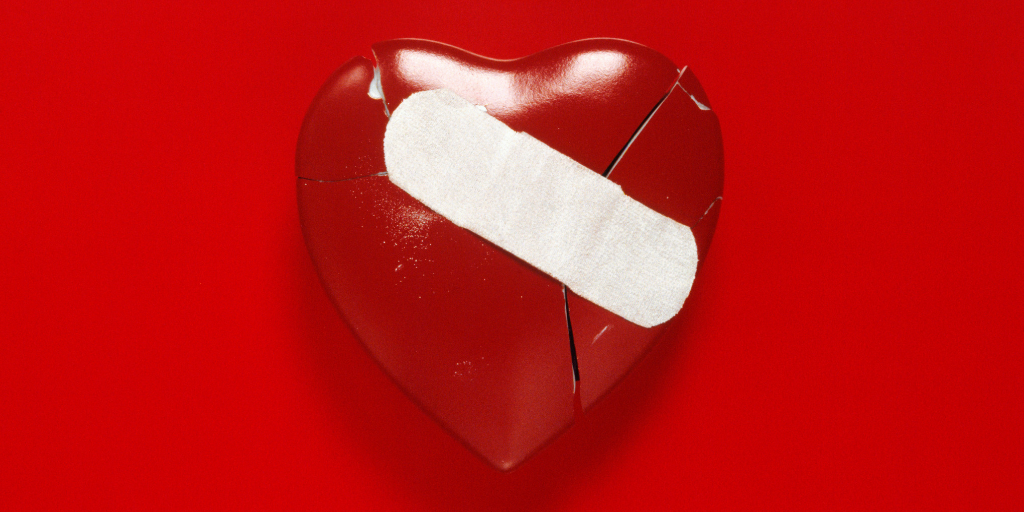 Think about a restaurant that you like. It doesn't have to be a top favorite, just one that you visit when the mood strikes.
Now let me ask you – What would need to happen (or not happen) for you to decide to never go back there or seek out a similar alternative?
Slow service?

Unfriendly or seemingly uncaring waitstaff?

Food wasn't as good (but you still have to pay full price for it)?
Would these problems have to occur more than once for you to seek out other options?
If you chose not to go back, is that good enough? Or would you fill out a survey (assuming they offered) or post on online review?
Now let's put this into the context of your medical practice. First off, the restaurant issues are well known, and most establishments take measures to avoid them. Not to do so could mean losing patrons.
However, some issues in the healthcare industry can go overlooked and lead to patients looking for alternatives. Here are some examples.
Not believing it can happen to you
You've likely witnessed a business that became so comfortable in their popularity, they got complacent in their offerings and suffered for it.
On a smaller scale, it could be a popular restaurant that suddenly goes out of business.
On a larger scale, it could be the used-car industry getting too comfortable with their sales process. Then, CarMax developed an industry-changing methodology that benefited business and consumers.
If a patient feels like a practice doesn't really care about them, they have ways to research alternatives and publicly share what they think. You don't want that to learn that the hard way.
Ignoring the advantages of patient convenience
We recently asked 675 consumers between the ages of 21-65+ what convenience feature would motivate them to change physicians. Here's how their answers broke down:
37.9% said the ability to schedule, cancel or change an appointment online or through an app.
32.59% said more self-service access (view history, payment portals, etc.)
20.0% said the ability to submit paperwork and payment info online before their visit.
9.48% said getting to receive doctor's appointment text message reminders or other notifications via text or voicemail
Notice the strong emphasis on mobile and online convenience. These answers are at the heart of healthcare consumerization because things like patient messaging are consistent with how consumers handle other aspects of daily life. Plus, just like a restaurant or other business, if they find what they need elsewhere – they could make a switch.
Learning what patients are saying online (when it's too late)
One of the most potent aspects of consumerism in any industry is what people are saying about you online.  In fact, it's become so impactful, companies are investing big money in social listening software.  That way, they can search for their mentions in blogs, review sites, social media and other places on the web.
As consumers, we want to know what other people say about products and services.  When I had to find a new doctor a few years ago, patient reviews were incredibly important to me.  Plus, in the healthcare industry, there are physician rating and review sites, and they have some clout.  Consider this:
77% of patients start their search for a doctor by seeking out online reviews
Source: Software Advice
80% of consumers see online reviews to be as valuable as personal recommendations
I did some searching and found patients making comments like these: 
I waited for an hour to be seen. When I finally saw her, she was short and a little rude. I felt she was anxious to move to other patients and was ready for me to wrap up my questions.
When it comes to billing and the patient, it's clear that the billing process is more important than the care of the patient.
I had a procedure done, and I was told it would cost $130. However, I had to have the same procure done again, but the doctor pushed me to do it a different way because it was more comfortable for them. My final bill was $785!!!! I would've been going here for three years, and I've never left negative feedback on the internet, but is a TERRIBLE way to treat good patients.
The complaints consist of communication and billing issues. These are as common as the "slow service" or "overpriced food" that restaurants experience from unhappy consumers.
Some tools you can use to learn what patients/consumers are feeling (before they end up expressing them online) include online surveys and post-call IVR surveys. Just remember, your reputation and brand are represented in how you communicate through them as well.
Becker's Hospital Recommends you don't wait until the end of a visit, and instead take advantage of every opportunity to communicate value at each touchpoint.
Waiting too long to address areas of improvement
Remember you're a consumer as well. At the beginning of this blog, I asked what frustrates you at restaurants. I'm sure your answers matched what thousands of other consumers would say. At the same time, I bet you know what patients care about in the healthcare industry.
In fact, in our survey, we asked our 675 respondents – Which of the following areas of the overall healthcare process do you think needs the greatest improvement?
Their answers broke down this way:
25.63% – Transparency in how much a visit or procedure will cost after insurance.
25.48% – Reducing the amount of time spent in the waiting room
19.41% – Reducing the time waiting for a physician once in the examination room
15.31% – The quality of care provided by the physician
14.07% – Greater flexibility in paying out-of-pocket expenses
Consumers are telling you what they expect in their patient experience, and in today's consumer-driven environment, you have to listen. It doesn't mean please all the people with everything all of the time. It means you have to recognize what's important and act before your patients take action of their own.
Can we help you succeed in a consumer-driven healthcare industry?
Whether you're looking to improve one area of patient communication or the whole enchilada, we can help!
More Articles Related to Patient Communication
Tax season provides a unique opportunity to reach consumers at a time when they may be considering using a tax refund to resolve a past due debt or remove a negative account from their credit. Here's a guide to help you reevaluate this year's strategy.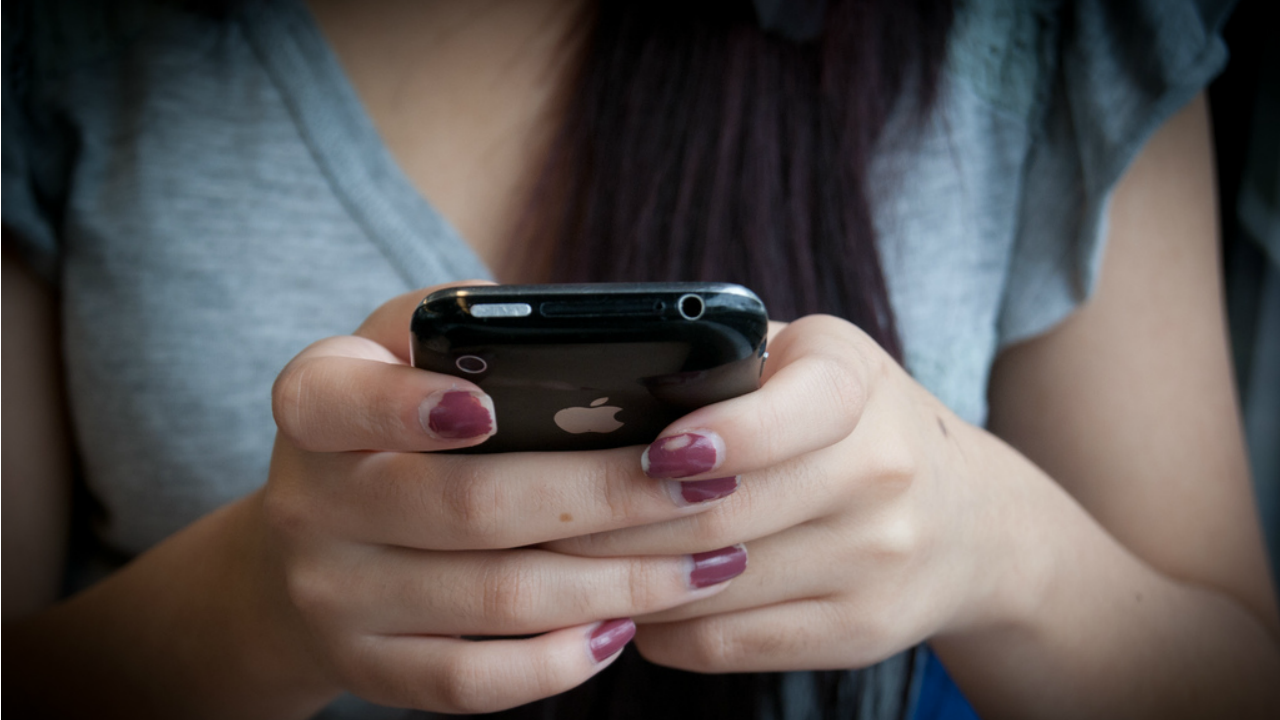 Stealth messaging is a technology that bypasses a consumer's mobile phone device to place a recorded audio message directly in their voicemail inbox. This delivery method means the consumer's phone doesn't "ring", but they receive a notification of a new voicemail message.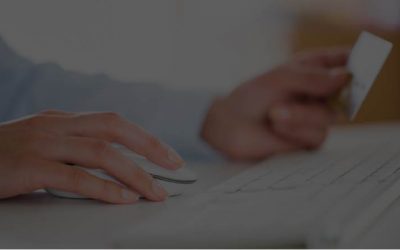 Self-service, or digital collections, has moved beyond just a set of buzzwords in the ARM industry to become a major shift in operational strategy. High employee turnover and a difficult labor market has also forced many businesses to approach collections differently.
Summary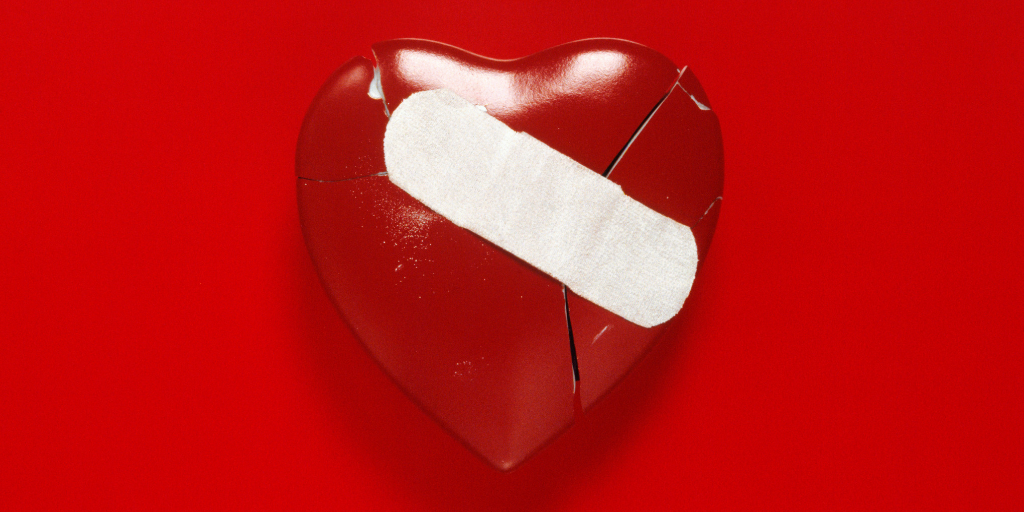 Article Name
Four Ways Consumerism Could Be Hurting Your Medical Practice Right Now
Description
What would it take for you to quit going to a favorite restaurant? Now, apply that to the patient experience and recognize how it could hurt your practice.
Author
Publisher Name
Publisher Logo