Stealth Messaging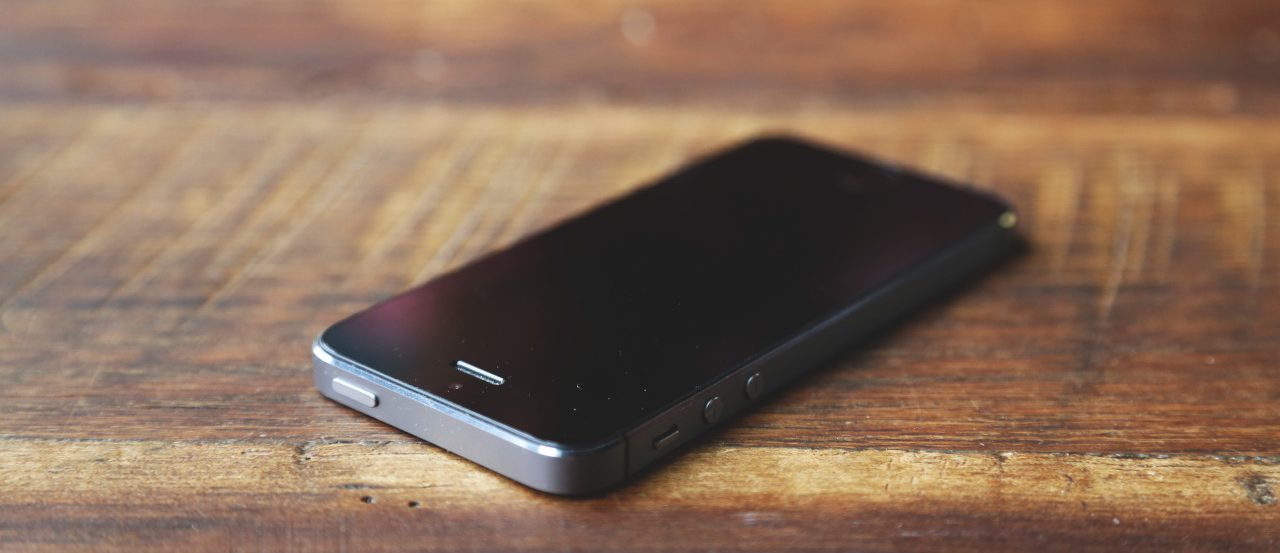 Stealth Messaging
.
Deliver any voice message any time without the phone ever ringing. Broadcast informational updates, sales messages, reminders, or other notifications. Eliminate broken messages altogether. An outstanding way to communicate, Stealth Messaging guarantees quality delivery of the complete message every time.
Did You Know

…?

Response rates using personalized messages are 400% higher than using Text to Speech!
Personalized Messaging
.
Deliver voice messages automatically without giving up a personal touch. Use your own voice, agent voices, or one of our professional voice talents to create thousands of one-of-a-kind messages in just a few minutes. Intelligent Messaging has created several message series to generate interest and call backs for various vertical markets.