Report Shows Top Consumer Complaints in Debt Collections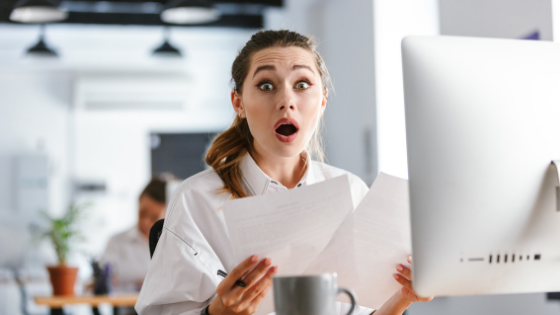 "Contact was made" is an important element of a call, but it's not very useful as a standalone call result. Knowing contact was made might be useful for list scrubbing, but it's missing vital information necessary to determine next steps and to properly evaluate the effectiveness of the campaign and the agent. Was the contact the right party? Was a presentation made? What was the result of that contact? What needs to happen next?
Although "contact was made" might be technically true, it doesn't answer some of the most important questions needed to measure and improve the intentions of the campaign. Call results need to be more than an efficient way for the agent to wrap the call and move to another. It needs to contain enough details to automate next steps, evaluate the agent and the campaign messaging, and fulfill your clients' SLA.
Household debt is now 21.4% above the post-financial-crisis trough reached during the second quarter of 2013. Source: Federal Reserve Bank of New York
The seven pages dedicated to debt collection provide an in-depth snapshot of the issues that disrupt the bridge between consumer behavior and debt collection.
Contact centers should address these problems through improvements in compliance, communication and management, as well as placing a renewed focus on Right Party Contacts and payment options.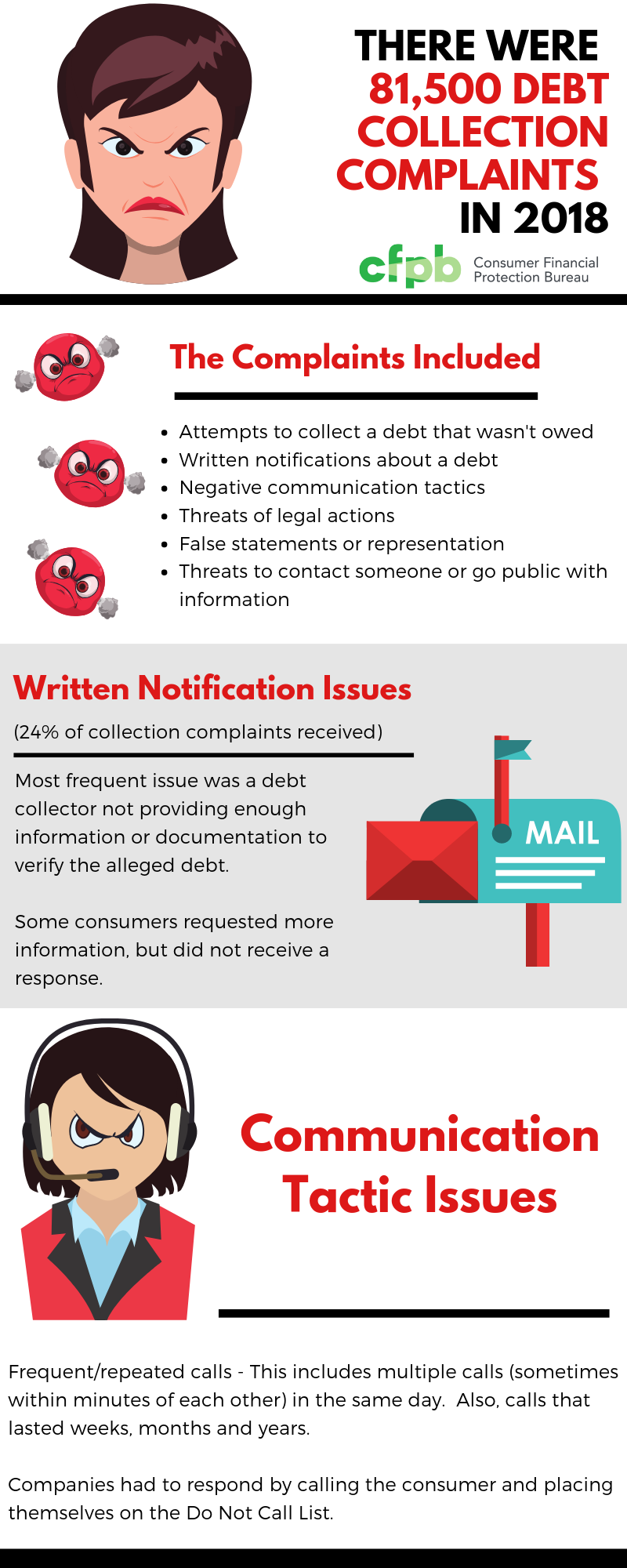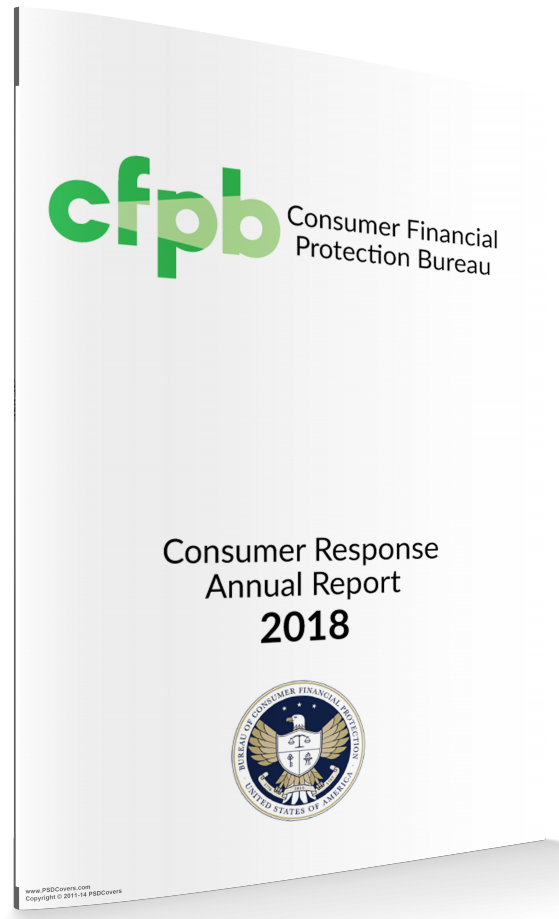 2018 Annual Report
The first step to improving results with consumers is to know which tactics aren't working. Download the full report here.
We know compliance.
Whether you're looking to upgrade one part of your billing and communication process or the whole enchilada, we can help!