Press Release—Intelligent Contacts Named 5 Best Telecom Companies to Watch in 2020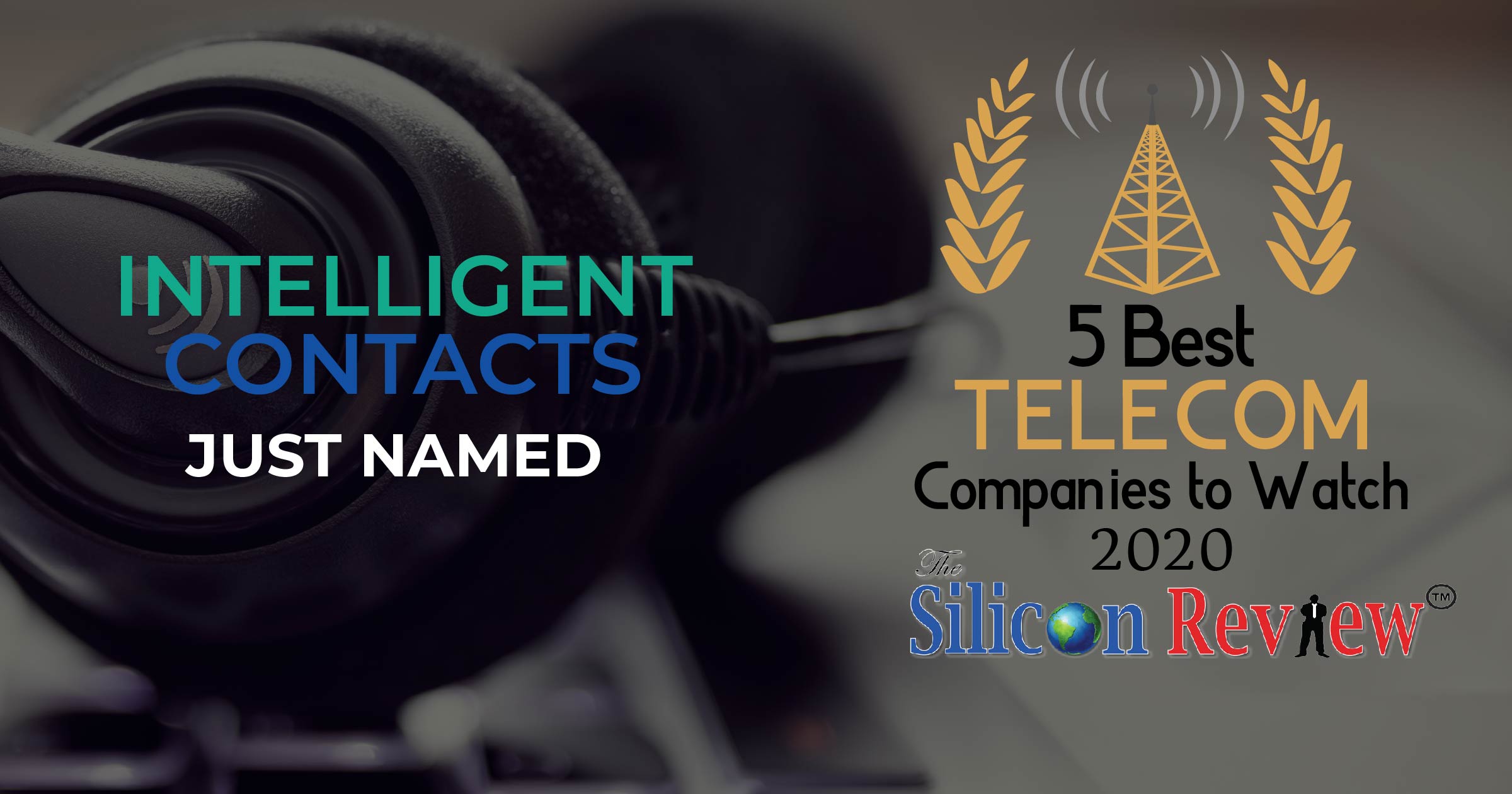 PLANO, Tex. — Intelligent Contacts, a leading provider of Cloud Contact Center software and consumer-friendly online payment solutions, was named one of the 5 Best Telecom Companies to Watch for 2020 by technology magazine, The Silicon Review.
The Silicon Review, a  technology-focused publication that spotlights companies who are providing innovative business solutions across a number of industry verticals, named Intelligent Contacts' hosted contact center platform to its exclusive 5 Best Telecom Companies to Watch list for 2020.
Although the magazine based its selection on a number of factors, it was Intelligent Contacts' ability to seamlessly transition client communication from onsite to remote that made it particularly noteworthy in 2020.
"It's been a very unique and unprecedented year for businesses overall," said CEO Jeff Mains, who was featured in the article. "We appreciate the recognition from The Silicon Review magazine and we know its a reflection of not just our development and client success teams, but the resiliency of our clients as well."
"There are various companies providing cloud-based contact center solutions, but one that stands out from the rest is Intelligent Contacts. Jeff Mains, CEO of Intelligent Contacts, a leading provider of enterprise contact center communication and payment software, has a successful track record of building technology companies that make unnecessarily complex business processes simpler."
The Silicon Review
How Intelligent Contacts Addresses the Perceived High Cost of Cloud-Based Software as a Service
If cloud-based technology reduces hardware and maintenance costs, as well as resolving the remote workforce dilemma, why are some companies still reluctant to transition to a SaaS model? The answer is two-fold. First, it is difficult for CTOs and IT departments to admit an existing legacy system is no longer cost-effective or cannot satisfy the changing needs of business. Second, pricing models for cloud computing and corporate SaaS can be complex and vary widely based on the industry or technology provider.
Intelligent Contacts has frequently addressed these concerns with new clients by offering a transparent, straightforward pricing model. Instead of charging clients a "per-seat" license fee, or packing on additional costs through premium features, Intelligent Contacts offers a usage-based pricing model. Clients pay based on the minutes they use, messages they send, or transactions they process.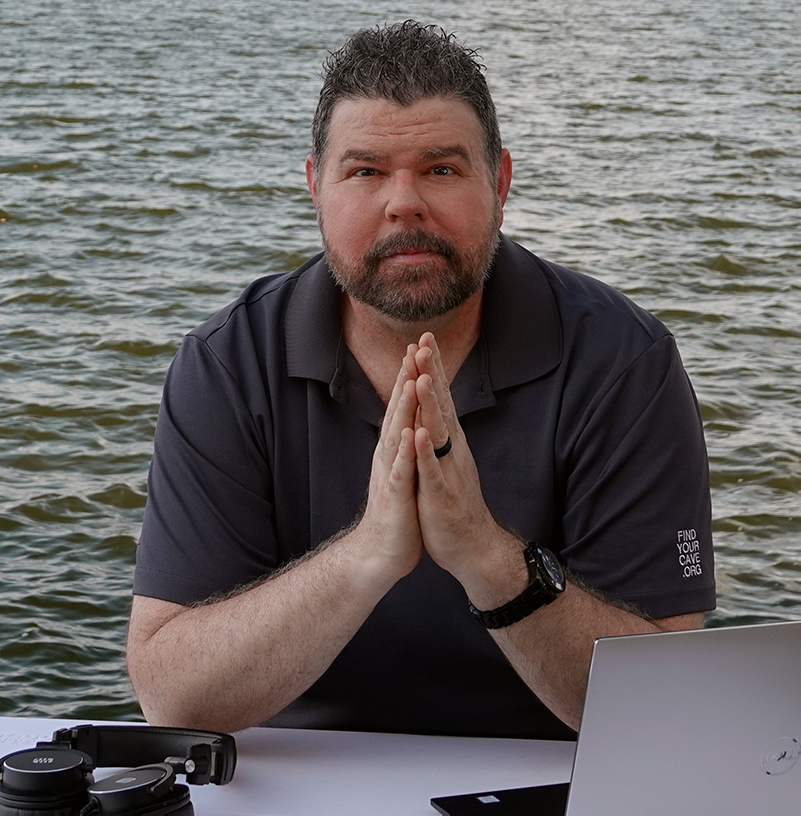 "When our customers choose us, they are getting all of the features they've been shown during the sales and onboarding process. They aren't charged per seat, so they don't have to worry about managing licenses or budgeting for additional users in the future."
Jeff Mains
CEO, Intelligent Contacts
What are some of the key differentiators between Intelligent Contacts' hosted contact center software verses other providers?
As data security and artificial intelligence become more important and prevalent in business-to-consumer interactions, Intelligent Contacts' has become a true pioneer in using AI, automation, and real-time performance dashboards to help some of the world's most regulated industries—healthcare, debt recovery, and government—connect, collect, and comply.
As big data continues to be a powerful tool in helping businesses become more effective and efficient, Intelligent Contacts is at the forefront of delivering innovative features and solutions that make each of those consumer interactions more engaging, meaningful, personalized, and profitable.
Hosted Contact Center is an omni-channel communication platform for inbound/outbound/blended calling, voice messaging, SMS, email, and chat.
Outbound features include a TCPA-compliant automated dialer with multiple dialing modes (predictive, power, progressive, and manual) and Answering Machine Detection (AMD). Inbound features include skills-based routing, payment IVR, DTMF masking, call recording, and speech analytics.
Want to see what a world-class Contact Center Solution looks like for yourself?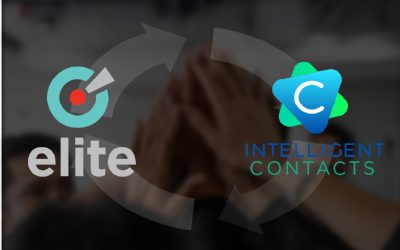 The new partnership between Intelligent Contacts and Elite will create a streamlined billing and collection process for healthcare providers and medical offices from patient-friendly statements to frictionless online payments.
read more