CONTACT CENTER | 10 MIN READ
How Speech Analytics Creates Fully-Compliant and Highly-Effective Contact Centers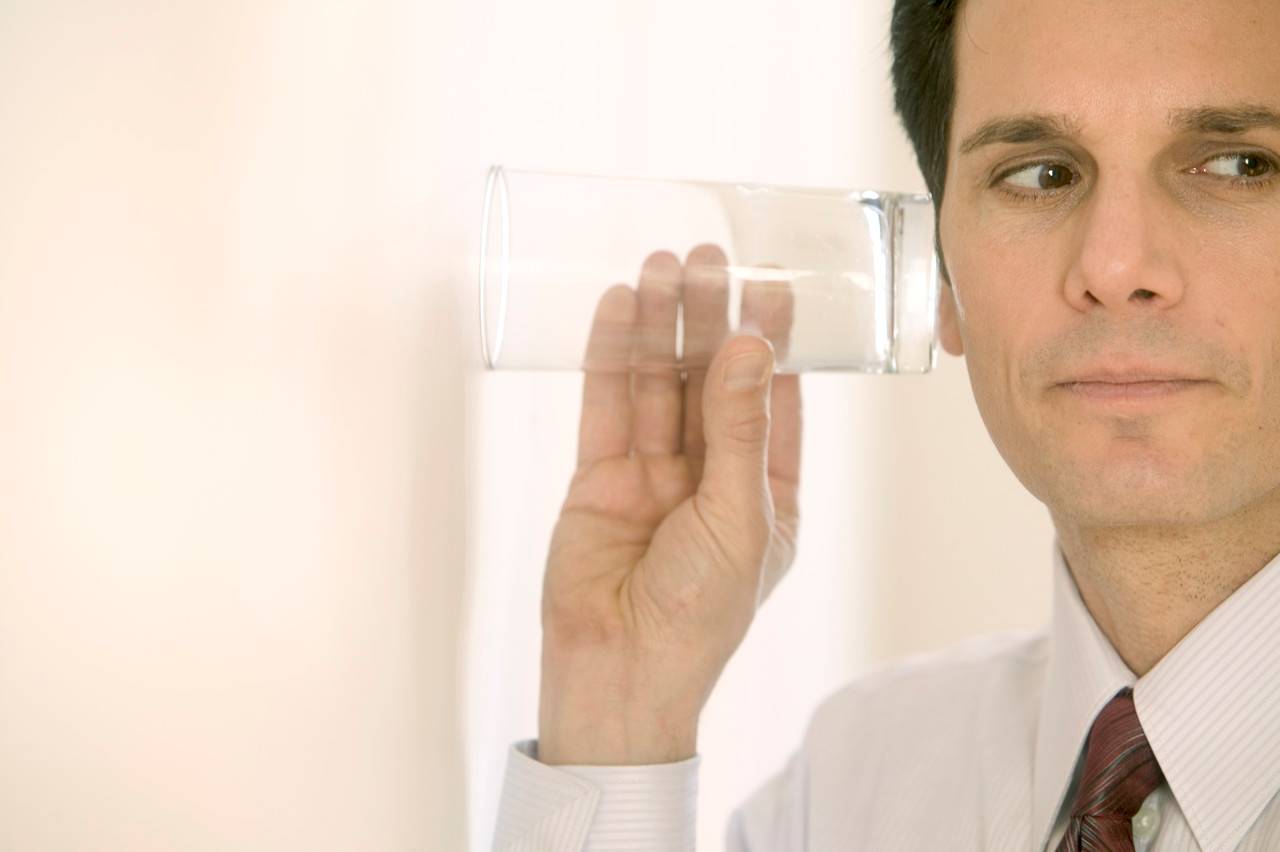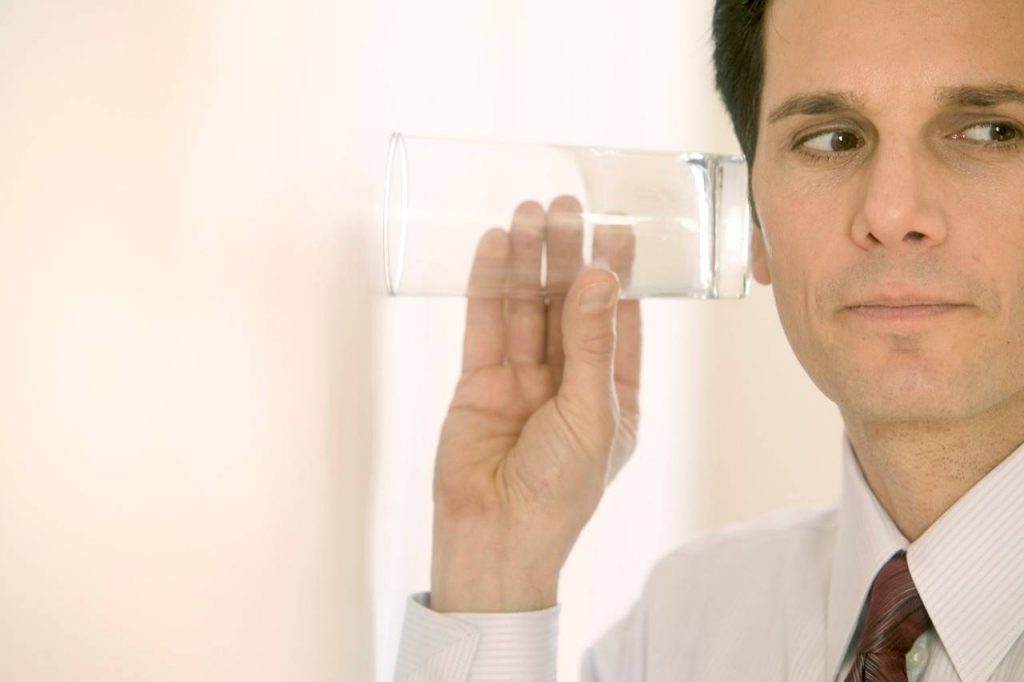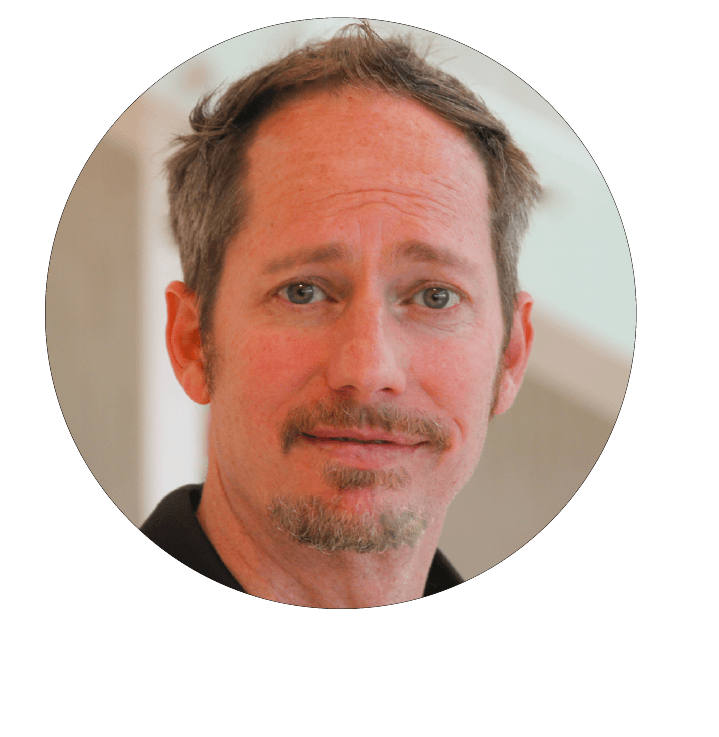 What is speech analytics?
Speech analytics is a technology that processes and uploads contact center call recordings to a web interface that transcribes, scans and evaluates conversations between consumers and agents to improve call quality and performance. The most sophisticated versions of speech analytics refine this process to give managers a real-time dashboard that scores every call and quickly identifies red flags.
For the collections industry, this technology provides more than quality control—it's the first line of defense against potential compliance violations.
Using Speech Analytics to Reduce Compliance Exposure
If all speech analytics did for the collections industry was to help mitigate risk against class-action lawsuits and government fines, it would be worth deploying. The reality is, it does much more. We'll discuss the performance benefits in a future article, but let's not undersell the overwhelming value it brings in limiting a company's exposure risk .
The collection industry faces a litany of legal hurdles every day. The Fair Debt Collections Practices Act (FDCPA), which protects consumers against abusive, unfair, or deceptive collection methods, can be a minefield for agents to navigate. The TCPA (Telephone Consumers Protection Act), often referred to as robocall protection, regulates how a business dials a consumer and whether they have consent to do so.
Finally, when collecting payments, contact centers must maintain strict Payment Card Industry (PCI) standards to keep credit card information secure.
Monitoring and Recording Calls is Essential—But Has Limitations
Even recording calls is more about preserving evidence should a complaint arise than about preventing a FDCPA or CFPB violation from occurring. It's very important to have those call recordings, but reviewing files for identifying conversations that might expose your company to compliance violations is not realistic. a manual process that takes place in real time. can sometimes be like looking for a needle in a haystack. On even the most organized storage files, it might take hours to locate a specific call recording where a potential violation may have occurred.
How Speech Analytics Levels the Playing Field
This is where speech analytics can level the playing field. It takes all these conversations between debtors and collectors and filters, categorizes, scores, and visually displays them in a dashboard. In an industry so heavily scrutinized and litigated, speech analytics is a tool that does more than put out fires—it takes away the matches.  
Want to learn more about speech analytics?
Whether you're looking to reduce compliance risk and exposure or increase agent performance, we can help!
Resources & Articles For Managing Your  Finances On Your Own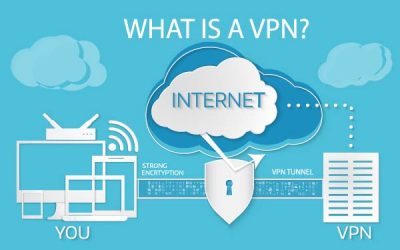 VPNs offer encrypted access to your current network while still protecting your customer data. Using this tool will help protect your company and support operational capacity throughout the pandemic.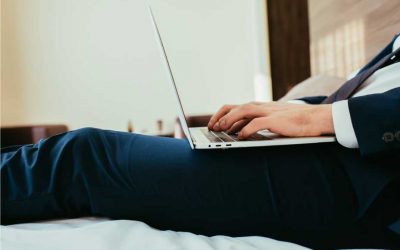 As companies assess how well they were able to adapt to the work-from-home mandate caused by the COVID-19 outbreak, a logical place to look would be to an industry that's already addressed the major challenges of managing a remote workforce—contact centers.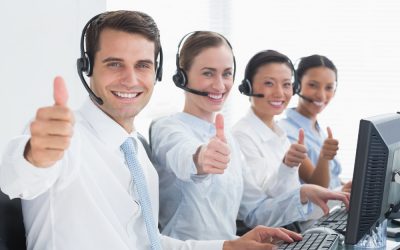 Calling your customers in phone for unpaid debts doesn't have to make you a bad cop and if you ever run out of words in the middle of the call, and stagnant with your result we have some tools and tips to help you maximize your debt collection strategy this year.