CONTACT CENTER | 10 MIN READ
VIDEO: How Can My Business Handle Manual and Automatic Dialing and Stay TCPA Compliant?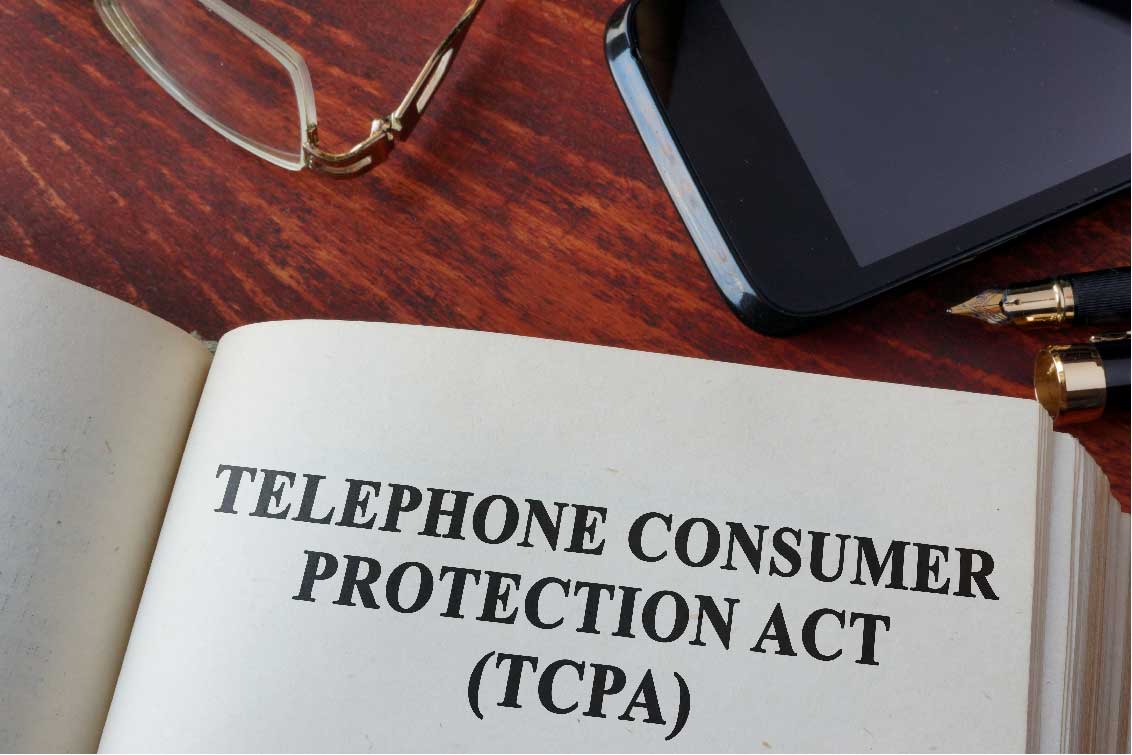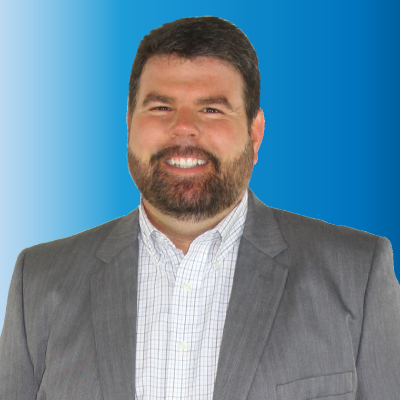 New FCC regulations on robocalls and new TCPA lawsuits have several businesses on high alert. There's confusion on what constitutes a violation and how a contact center can conduct business effectively without the risk of legal action.
After a client asked me when he can use an autodialer and remain compliant, I decided to make a video that addresses these questions:
Defines the differences between manual and autodialing
Highlights the issues related to compliance
Explains how management systems struggle to store and separate calls
Demonstrates how our solution was developed specifically to handle all of these concerns.
Overview of topics discussed in this video
What is an autodialer?
An autodialer is an Automatic Telephone Dialing System (or ATDS) that can store calls, generate call lists and make calls automatically.
What are the ways that autodialers can make calls?
Autodialers can make calls through predictive campaigns and power dialing campaigns.
What constitutes manual dialing?
Manual dialing consists of the agents actually dialing the numbers themselves (for example – pushing buttons).
Through Preview Calling, agents get a choice to either launch a call or skip it and move to the next call. Click Dialing involves pulling numbers from a database (like a CRM) and clicking on the calls the agents chooses to make.
These are all call processes that require human intervention, so this is not automated dialing.
Intelligent Contacts offers another option called Intelligent Queue in which contact center managers can click on a phone number and launch the calls for the agents. The system breaks down the process this way:
Numbers are in the management system (not the dialer itself)
The management system decides what calls are manual (via PBX/Non-ATDS) and which ones are to be autodialed (via ATDS)
It keeps the process compliant because the dailer is not storing numbers and managers/agents are not calling numbers that should not be automated (this is manual intervention, so it is not an example of autodialing)
What can and cannot be called automatically?
Landlines can be called automatically. It's trickier when you're talking about cellphone numbers. Some systems will remove or avoid cellphone numbers, and that's why we designed a system that will split calls into "How to call" lists.
When it comes to cellphones, it's imperative to have consent from the consumer. If you don't have consent, you have to utilize manual dialing processes.
How does this help me prepare for any potential TCPA issues when I've taken steps to be compliant?
If you're able to explain how your dialer is not storing calls and you're able to show how your system properly separates manual/auto calls, you're protecting yourself from legal issues.
Content Related to Compliance & Contact Center Performance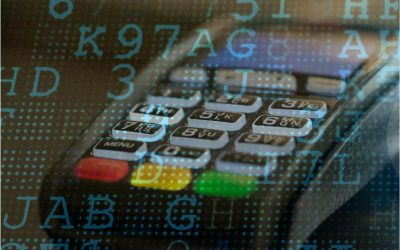 P2PE devices are PCI-validated technology that keeps cardholder data secure and can take your business network out of scope for a PCI audit and protect your customer's credit card data.
PCI-validated P2PE solutions encrypt cardholder data and can take a merchant's network out of PCI scope.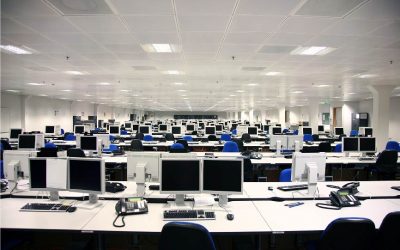 One of the few silver linings coming out of the pandemic of 2020 may be that businesses have time to evaluate the limitations of all legacy software systems. In fact, the next several months may be the perfect time to replace legacy hardware, like landline PBX phone systems, while commerce around the globe has largely come to a halt.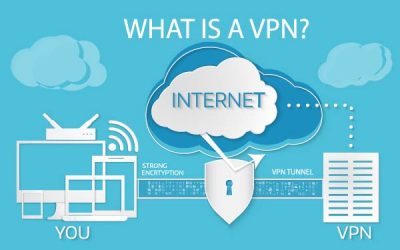 VPNs offer encrypted access to your current network while still protecting your customer data. Using this tool will help protect your company and support operational capacity throughout the pandemic.
Summary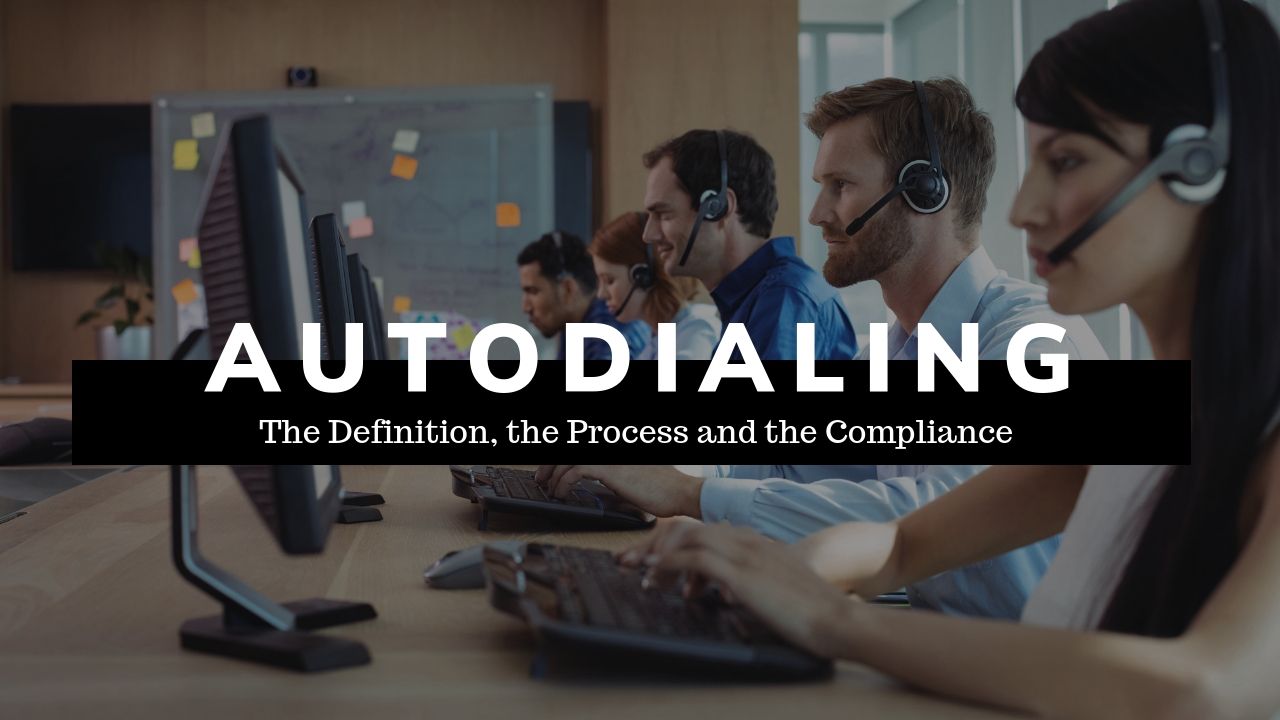 Title
How Do I Manage an Autodialer in My Contact Center While Remaining TCPA Complaint?
Description
One of our Hosted Contact Center clients recently asked how they could effectively utilize an autodialer without violating TCPA compliance regulations and risk a lawsuit. CEO Jeff Mains explains how autodialing software must be set up and configured to be compliant.