HIMSS19 Takeaways: 2019 Appears to be the Year Healthcare Providers Take Consumerism Seriously
2019 Might Be the Year Healthcare Providers Finally Take Consumerism Seriously
We arrived at the #HIMSS19 Conference in Orlando excited to be first-time exhibitors. Our immediate focus was to connect with people and gain a better understanding of the needs of the current healthcare ecosystem. We used our booth space to record stories of healthcare providers and technology vendors as part of our
I Am Changing Healthcare Awareness Campaign
. You can find out more about that
HERE.
This pay-it-forward approach really paid off as we were able to get fresh insight into parts of the healthcare equation not generally considered to be part of the "revenue cycle." We were also able to share some of the unique features of our communication and payment tools to several executives and managers. Many of them see the issue of consumerism in healthcare from a much wider perspective.
Consumerism in healthcare has been a HIMSS topic for years, but one of the big takeaways at this year's conference was a sense of urgency by the people who make the technology decisions. It seems like the fear of not making a change was finally greater than the fear of change itself.
Why? Because patients are now evaluating a hospital, clinic or physician's office based on the quality of their entire experience—including the front office or extended billing office.
After comparing notes with all the members of our group, there seemed to be two themes echoed by both healthcare organizations and technology vendors—both involving consumerism in healthcare.
No. 1
Healthcare CIOs are actively looking for services and technology that cater to both the patient and the consumer throughout the entire treatment journey.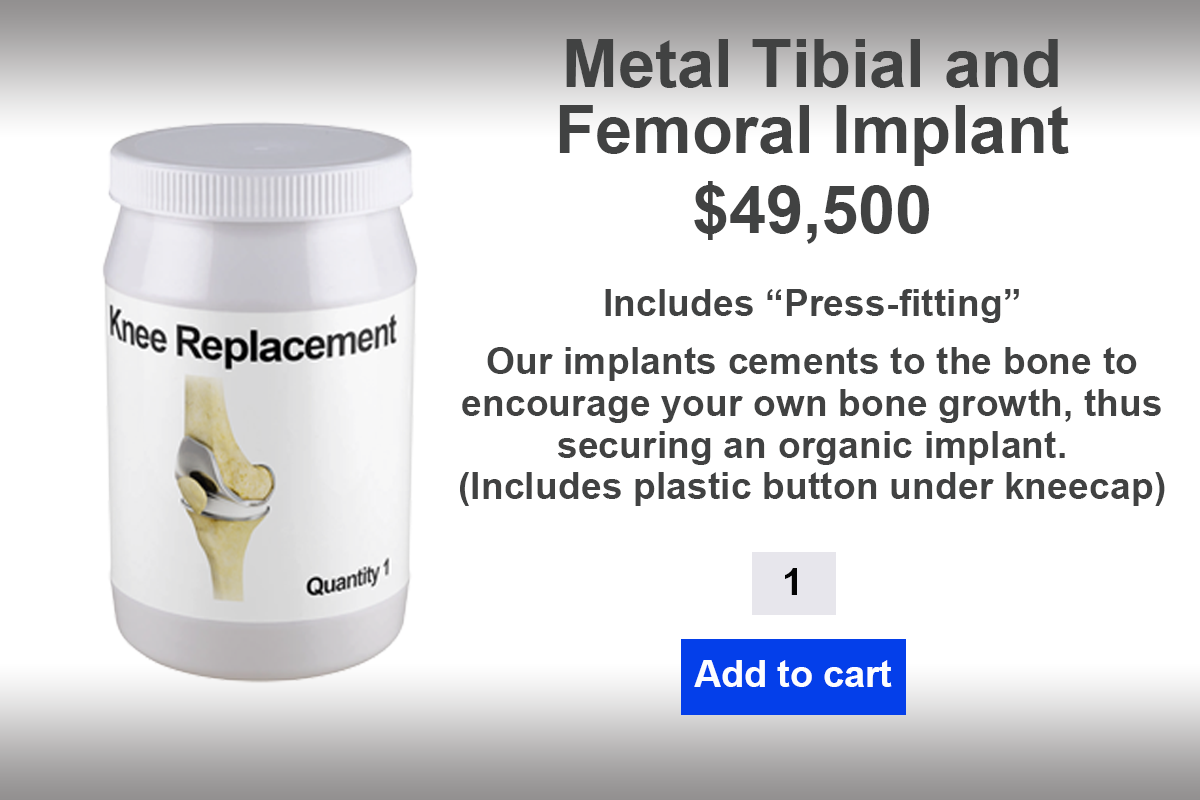 No. 2
Hospitals, clinics and physicians groups are seeing much higher Patient Balances After Insurance (PBAI), and they don't have the self-service or automation tools in place to communicate or collect those balances when patients are most likely to pay.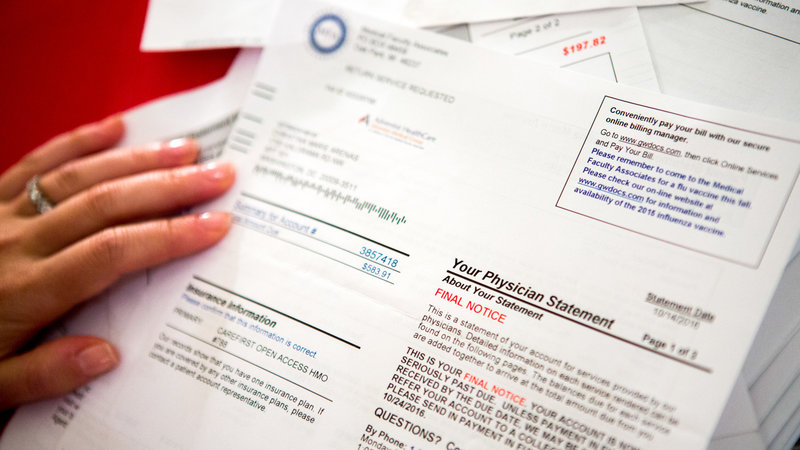 Why are these observations important to you?
As part of the medical collections community, you have the expertise and tools that hospital billing offices and physicians need to shorten Day Sales Outstanding (DSO) in ways that can compete in a consumer-driven healthcare market.
Here's the types of payment and communication options patients are coming to expect from healthcare billing offices: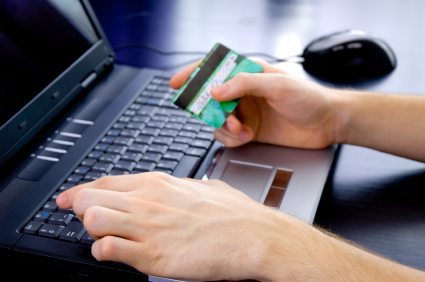 The ability to pay over the phone after normal business hours
Not just the ability to pay online, but pay through a site that is mobile responsive
Flexible payment plans they can set up themselves
Have payment receipts emailed
If a prompt pay or lump sum discount is offered, the ability to negotiate and settle their responsibility online (at a time and manner most comfortable to them)
An online portal that allows them to see past statements and payment history, as well as update CC info, communication preferences, and personal information
When being contacted or attempting to reach the billing office…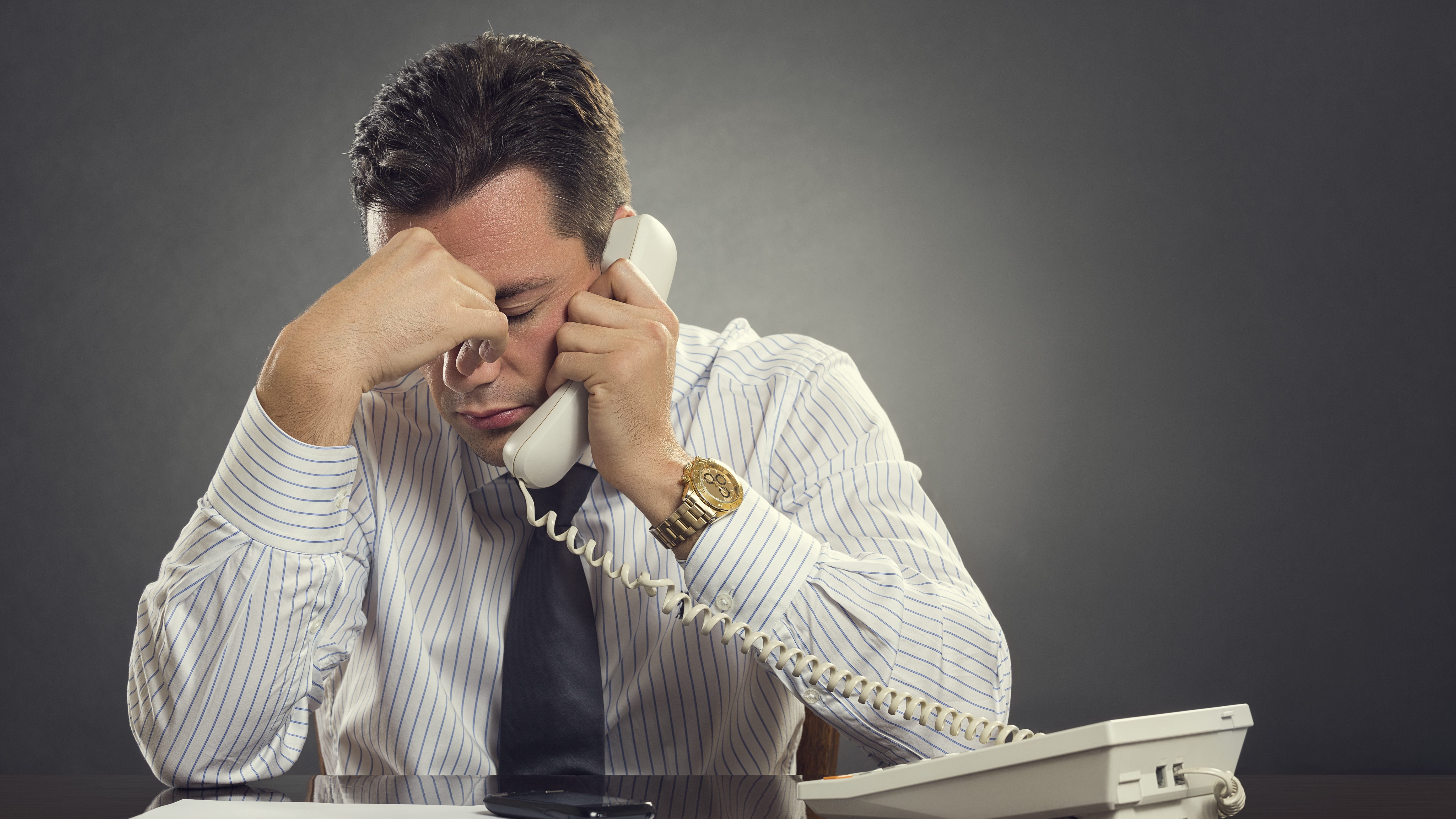 The agent or associate having the ability to send relevant information or reminders by email or text
Receive billing statements that clearly show all available payment options and information needed to access their account
When being transferred between associates or departments, only having to provide account information to an associate or IVR once
When calling during business hours, having the option to quickly check balances or make a payment without speaking to anyone or waiting on hold
When calling after business hours, having the option to access account information and make a payment
A paperless billing option where mailed statements are replaced by email notifications with links to view online
The ability to quickly have commonly asked questions answered through chat or two-way SMS messaging
Include QR Codes on mailed statements to access payment sites quickly using a mobile device—and if possible—have the code pre-fill their account number for the ultimate consumer convenience.
If you can't offer this level of service today, we'd like to help!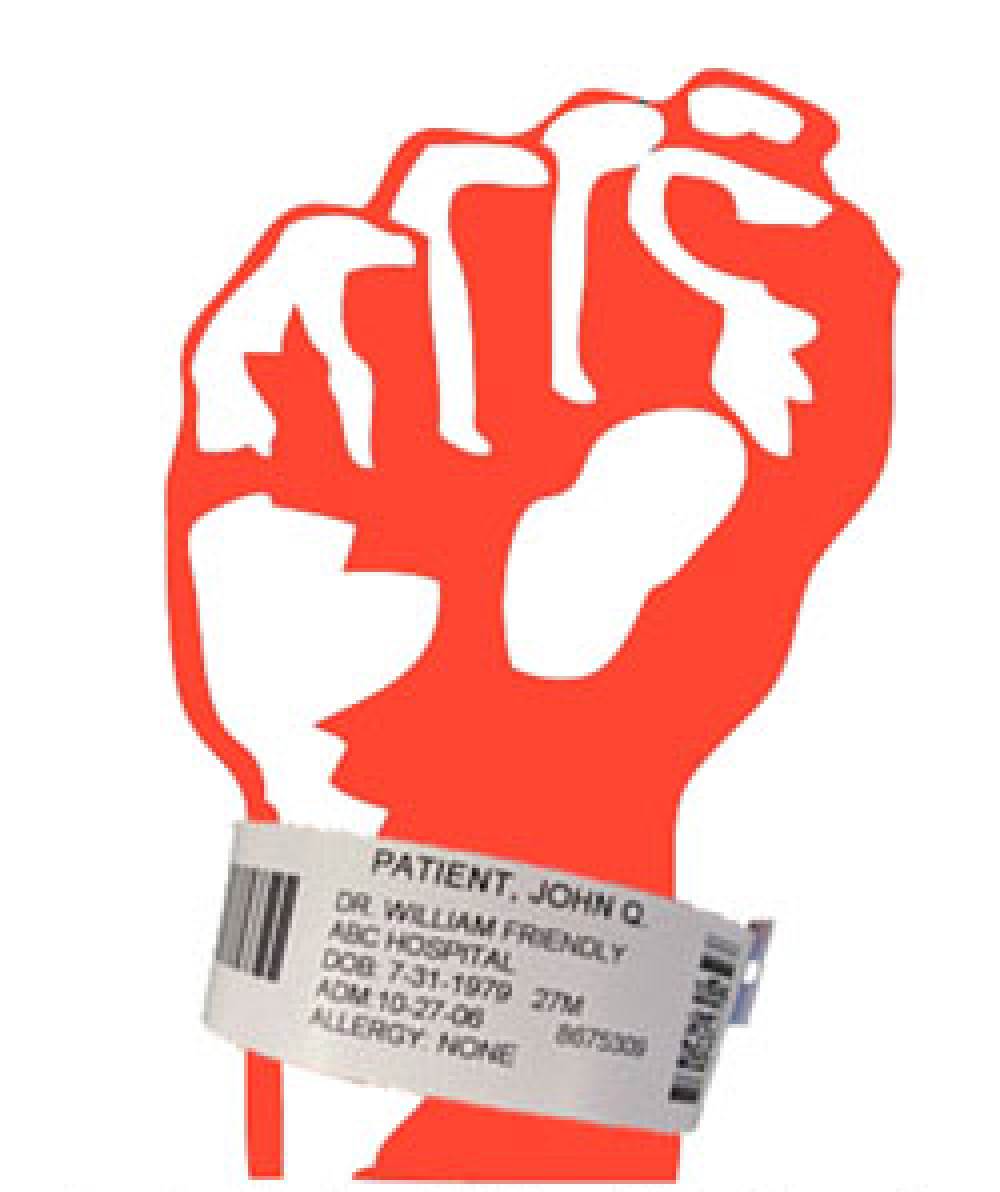 Mike Morgan, the CEO of Updox, spoke on consumerism in healthcare at the conference.
"The power of consumerism is really impacting healthcare and the need for patient engagement is alive and well. Providers across the board must look at new technologies and ways to redefine patient engagement to better communicate with patients and partners, but do it via channels that are easy for staff and customers to use."
Morgan went on to mention patients demand for immediate and convenient engagements like text and tele-health.
Mike Peluso, CTO of Rectangle Health says that the industry is at a crossroads between what changed and what remains the same.
"Despite the fact that healthcare does and will continue to account for such a large part of the economy, many aspects of healthcare practices' operational processes remain dated," he says.
We weren't the only organization to have these changes and challenges validated at the conference. Electronic Health Reporter highlighted comments from Susan M. Reese (DNP, MBA, RN, CPHIMS) at Kronos Incorporated.
"HIMSS19 drove considerable momentum for trending topics like the rise of consumerism in healthcare, and the collaborative nature of technology integrations. On the topic of consumerism, HIMSS19 opened our eyes to how changing models of care delivery and disruptive technologies are evolving the patient experience – a.k.a. the customer experience – by making technology more intuitive and accessible for consumers worldwide.
These are just a small sample of comments that strongly reinforce our own consumer research and approach to revenue cycle management
Want More Articles Like This?
Get regular industry insights and updates sent straight to your inbox!