Don't Make the Fair Debt Collection Practices Act Unfair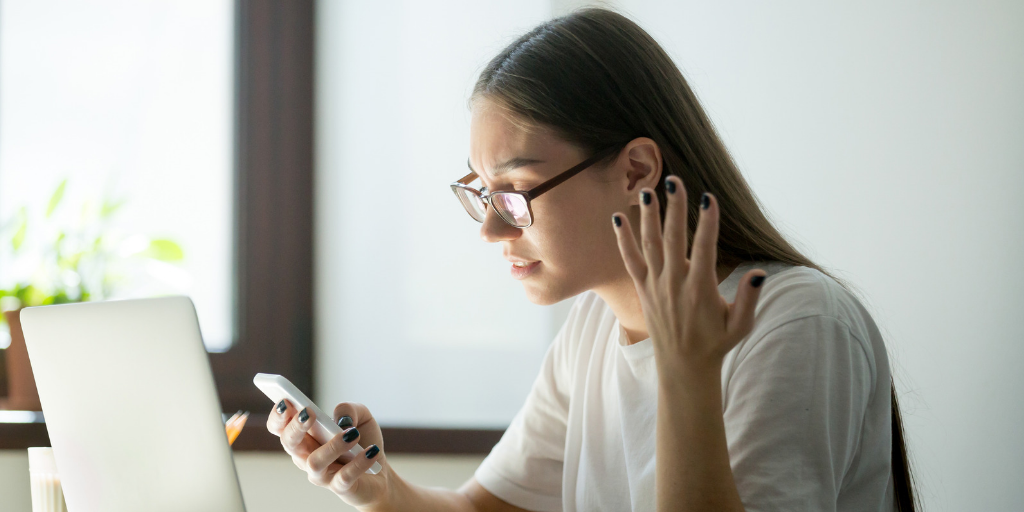 Industries that deal with any form of debt collection or consumer billing received good news from the Consumer Financial Protection Bureau (CFPB) appears to give debt collectors more freedom in how they contact debtors.
Now some senators in Washington want the CFPB to give that proposal a second look.
Spam, Spam, Spam, Spam, Spam, Additional Costs and Spam
Monty Python Spam Sketch 1972
The major concern highlighted in a letter sent to the CFPB centers around the ability of debt collectors to send a high volume of emails and texts to consumers (without consent). The 20 senators who wrote the bill worry about the additional costs that occur with mobile plans that do not include unlimited data.
By allowing debt collectors to send consumers unlimited text messages and emails without first receiving affirmative consent for such a method of communication, the proposed rule permits collectors to overwhelm consumers with intrusive communications,
Letter to the Consumer Financial Protection Bureau
The issue of financial burdens is due to the proposal lacking a free-to-end-user requirement for any use of text messaging.
However, the spam problem isn't limited to just text messages and emails. The letter also points out that debt collectors could hit consumers with an avalanche of phone calls. It backs up their protest by highlighting a scenario in which a patient who is paying off six medical bills could get hit with as many as 42 calls PER WEEK.
Then there's the "limited content" message concern. Certain communications overheard by others or delivered to third parties, could be an invasion of privacy problem.
While they sort it all out, how can the debt collection, accounts receivable and revenue cycle departments react to it all?
Take a Look in the Mirror
You may be part of the collections industry in some form, but you are also a consumer. My guess is you're a consumer who also doesn't like to get spammed with calls or inundated with texts without consent. So, why has the industry reached a place where state representatives have to worry about costing consumers money or invading their privacy?
Some may think the 42 calls in a week might be an exaggeration or an extreme example, but if you read the recent CFPB consumer response report, you might think differently. Why does the industry not take a bigger interest to the complaints of consumers or their representatives when it comes the collections industry communicates with them?
It's not something to ignore, because there's a lot to be learned. At that point:
1. Complaints will drop
2. Efforts to block or limit collections efforts should subside
3. Revenue increases
The most significant takeaway is that the industry does not have to behave in ways that enrage consumers or endanger business. Don't forget, sending certain communications without consent can not only limit revenue, but it can also lead to a compliance lawsuit. A path with fewer risks and more rewards is right in front of the collections industry:
We live in an age where we can clearly gauge the behavior of consumers
We know why they don't make payments at specific times
We know how they want to make payments
We know consumers want more personable and trustworthy communications
We know there is technology available that effectively communicates with consumers
We know there are solutions that help contact centers identify what language and tactics generate payments
New efforts to curb the wrong collection practices is only going to hinder success in even further. You don't need a law or regulation to operate a fair and profitable business. It can be done internally, and you should WANT to do it.
If you need additional help to make the right changes, our trustworthy and personable team is ready to help you today.
Want to know more?
Whether you're looking to upgrade one part of your billing process or the whole enchilada, we can help!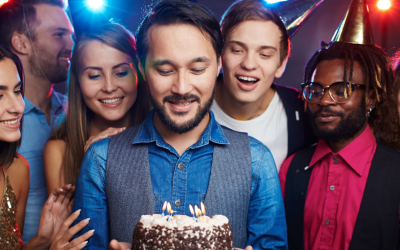 Flo grants a birthday wish by listing five things to put into every successful contact center in order to help it connect, collect and comply.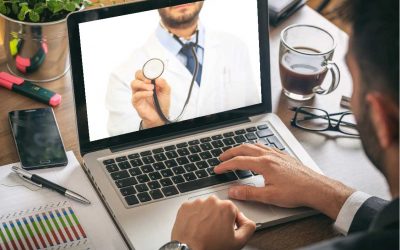 Unlike previous years, this HIMSS conference year showcased a heightened sense of urgency to embrace technology that can adapt to consumerism in healthcare. For many, the fear of not making a change was greater than the fear of change itself. Why?
Unique Access Codes are auto-generated alphanumeric number sets that payers can use to reference their account when calling in, or enter instead of their account number when logging into a payment portal.