Why Technology Might Be Worthless in Your Contact Center

ARE YOU GETTING THE MOST OUT OF YOUR TECH?
In today's world, businesses need new technologies to effectively connect with consumers and their devices. Modern technology is helping leaders manage their workforce more effectively while allowing agents to engage consumers through channels beyond phone calls. This technology has transformed call centers into contact centers.
However, that technology can be a wasted investment in both time and money if you're not using its data to improve results.
Think of it this way: If you walk into a gym, you'll find plenty of advanced technology designed to help you lose weight and stay in shape. However, if you use the equipment improperly, exert little effort, or go in without a plan, you won't get the expected results. It's a waste of time and your gym membership.
Contact center technology has the ability to continually improve the effectiveness of campaigns by providing information about agent performance. This helps management pinpoint areas where additional training is needed. However, very few managers look beyond the bottom line numbers to understand the patterns and behavior that are causing an agent to under perform.
In addition, psychology plays an important role in the workplace. Victor Lipman, author of The Type B Manager: Leading Successfully in a Type A World, frequently warns managers about "inadvertent demoralization" caused by 5 common factors.
Management lacks a clear path to inspiring agents with specific feedback, and it produces a constant threat of agent burnout. You can definitely look at an agent dashboard and view performance results, but do you know WHY some are doing better than others?
Are you able to create agent scorecards that address more than one KPI? Are your call reports insightful? How deep are the analytics, and how are you addressing them?
FAILING TO EMBRACE NEW IDEAS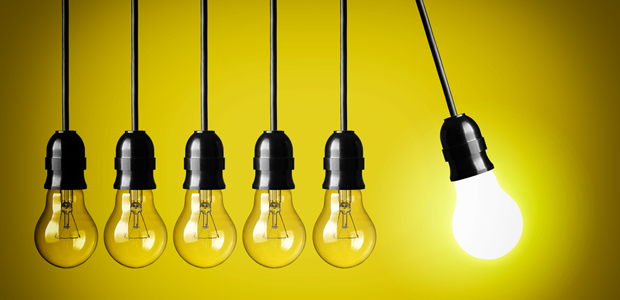 This is where the concept of failing to embrace new ideas comes into play. If you really want to achieve better results, you can't settle for one way to connect and communicate with consumers. Adding a post-call IVR survey will allow consumers to share important information about your contact center without having to talk to anyone.
Blended campaigns, for example, allow agents to communicate through chat between calls. A true contact center should also have the ability to send emails or text messages to consumers for convenience and to maximize contact rates.
NOT KNOWING IF YOUR MESSAGE IS REACHING THE AGENT—AND THE CONSUMER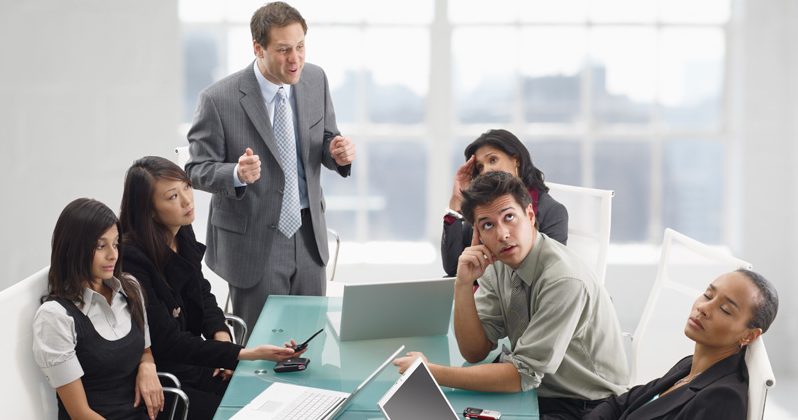 Do you know if your agents are truly following their call scripting or taking your performance suggestions? Monitoring live calls or listening to recordings isn't always practical for large contact centers.
If you want to really dig into the why, speech analytics is a tool that looks at every conversation and scores those interactions based on positive and negative words and phrases.
LACK OF FEEDBACK AND RECOGNITION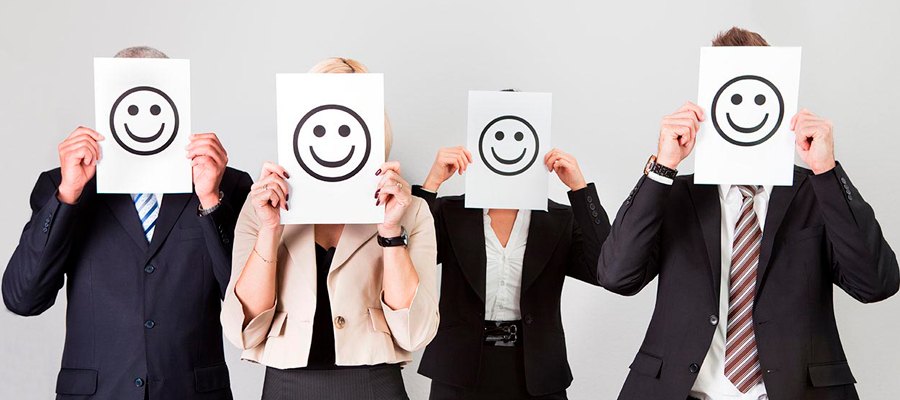 Sometimes the best feedback comes from your customers. Some contact centers shy away from post call surveys, but a simple one or two question survey can reveal a lot and has surprisingly high adoption rates.
Post call surveys conducted by an IVR Interactive Voice Response are quick and usually provide accurate customer sentiment because it's not the agent asking the consumer directly. Surveys, along with agent scorecards and speech analytics give the most comprehensive picture possible of an agent's strengths and weaknesses.
USE OF COMMAND-AND-CONTROL MANAGEMENT INSTEAD OF COACHING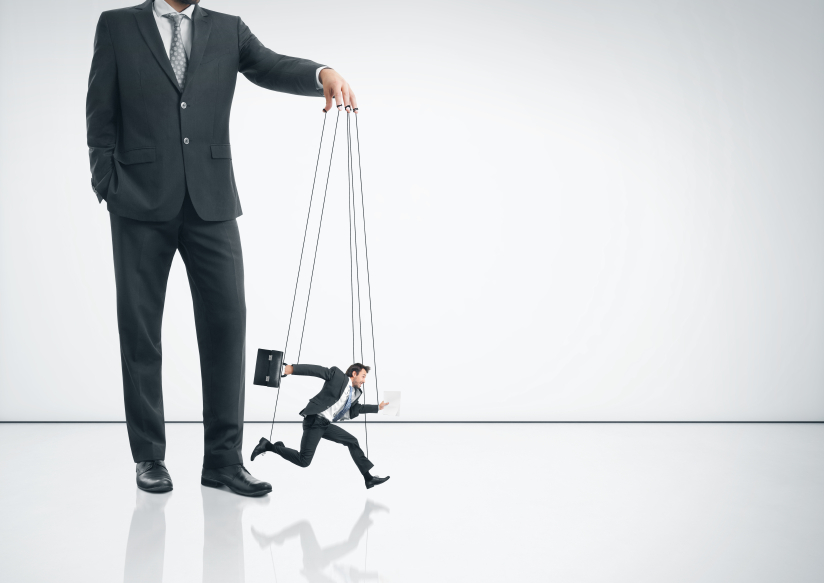 Granted, contact centers love speech analytics for its compliance safeguards and ability to easily access specific conversations based on keywords. However, if that's all you do with it, you're missing a much bigger opportunity. One of the real game-changing advantages of the technology is the opportunity to coach and give agent feedback. Once you're able to classify effective and ineffective words/phrases, use that information to improve success rates by:
Taking the words that are consistently associated with successful calls and infuse them into your scripts.
Train agents to avoid words/phrases that are associated with failed calls, compliance violations and escalation disputes.
Then, use speech analytics to monitor who is following your new script protocols.
To learn more about Intelligent Contacts' Hosted Contact Center solution and how we leverage data to improve agent performance, meet compliance requirements, and help you manage your workforce, let's connect!