How Intelligent Statements Track Billing Performance Using Unique Access Codes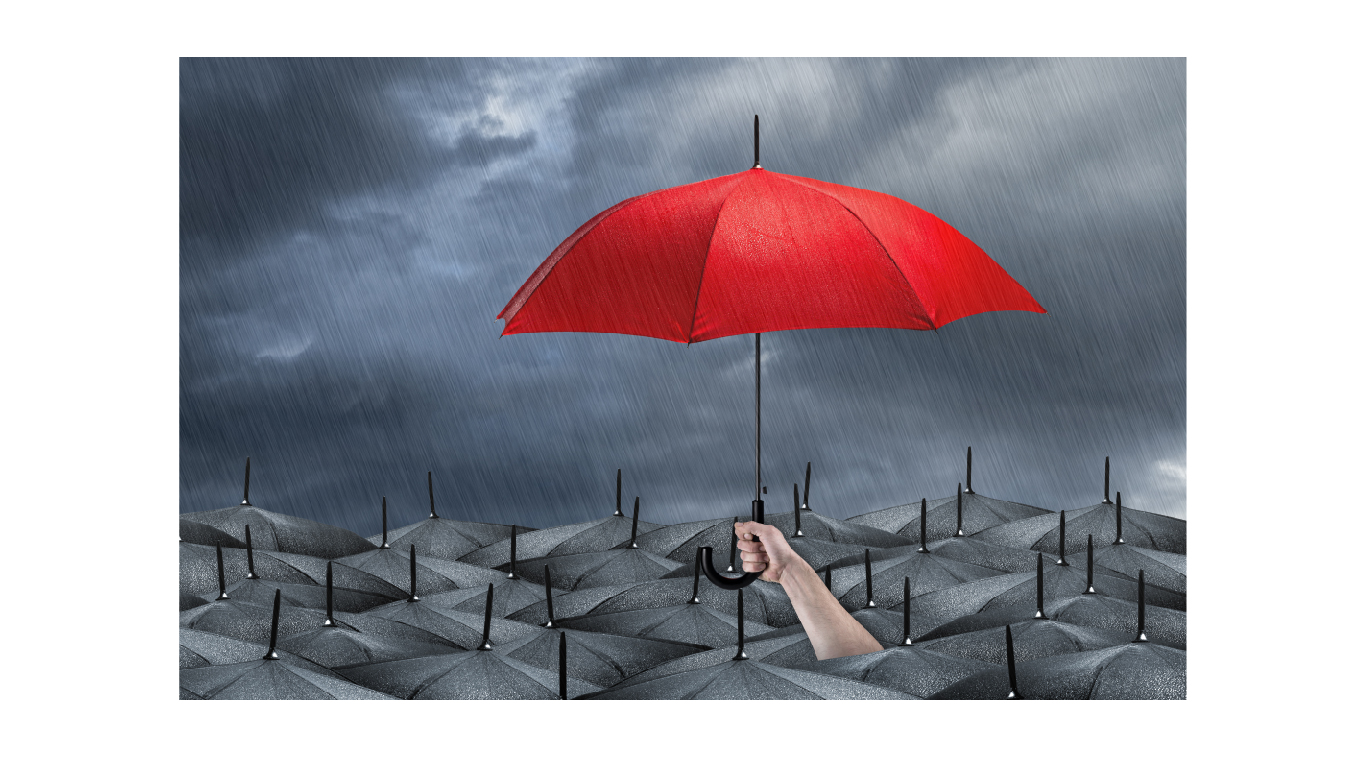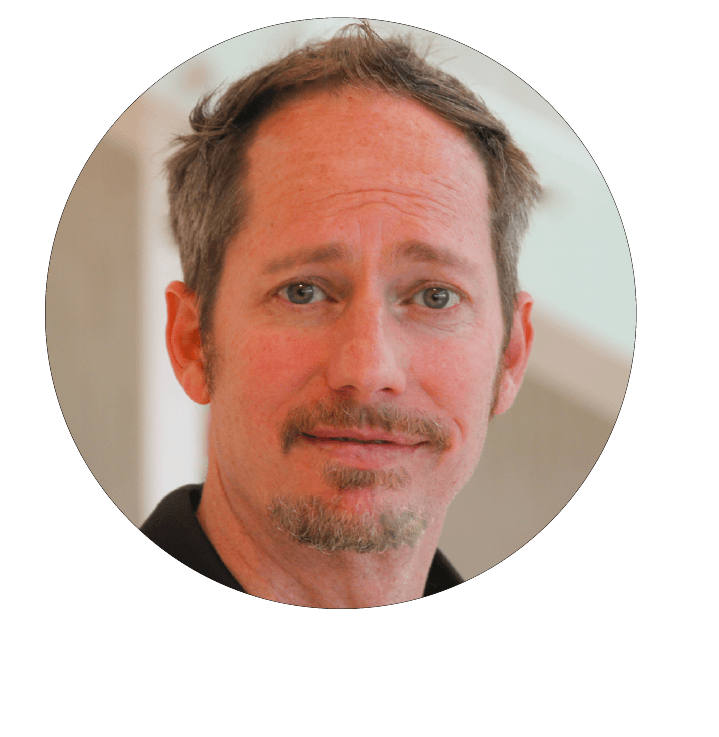 Another important characteristic of an Intelligent Statement is its ability to track information about its recipients that can then be used to improve customer experience and ROI. One method uses Unique Access Codes.
Unique Access Codes are auto-generated alphanumeric number sets that payers can use to reference their account when calling in, or enter instead of their account number when logging into a payment portal.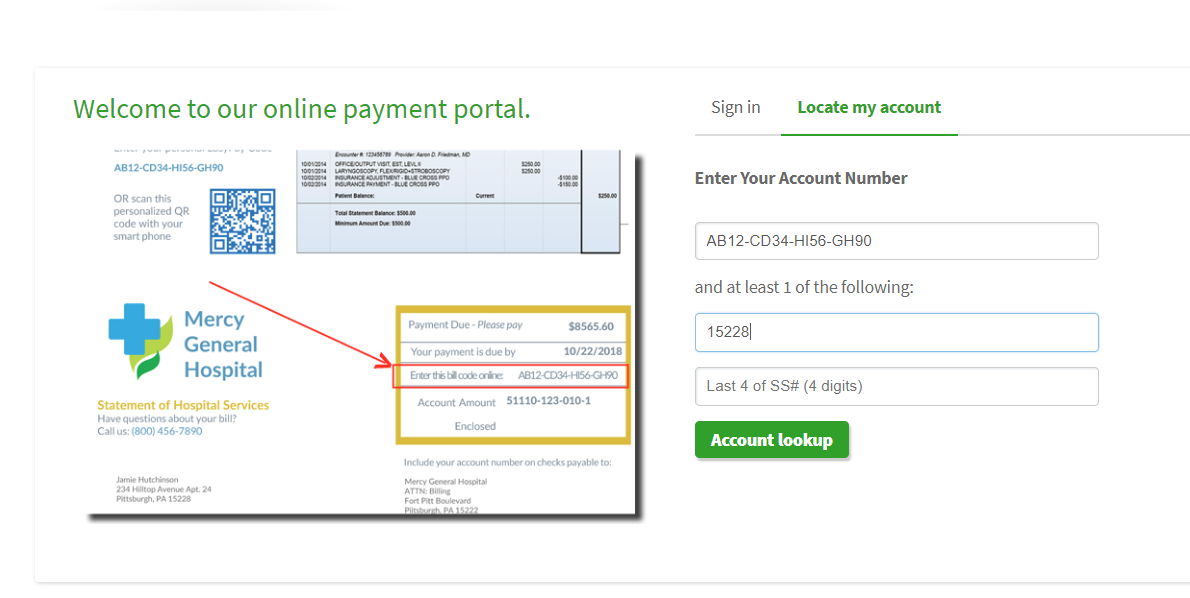 What's the benefit? For patients, the benefit isn't immediately noticeable—account numbers or unique access codes will both require a patient to find their statement to pull up their records. However, when used properly, Unique Access Codes can be used to shape and refine the consumer experience by catering to their preferred communication and payment preferences.
Track Which Statement Design or Calls to Action Perform Best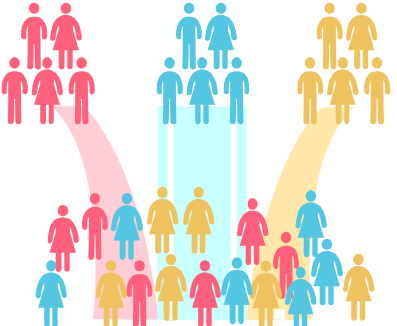 It's possible to link different Unique Access Codes to the same master account and then use that information to track which statement drove the consumer to respond. You can also track how that consumer decided to respond (spoke to a person, went online, or chose an automated phone system).
This data can be used to deliver a more optimized experience in future business interactions. The data can also be used to optimize your messaging strategies globally—start doing more of what's working and less of what isn't.
Another use for Unique Access Codes is to link a specific offer, like a "prompt pay code" to a specific statement.
There was a time when only the young folks knew how to use QR codes, but as smartphone use has exploded, everyone is joining the party. To make scanning QR codes even easier, it's no longer necessary to download a special app. Apple and Android now include QR scanning capabilities right from your camera. Try it!
Did you know that a QR code can not only send someone to your website, but it can also automatically enter login information like an account number or Unique Access Code?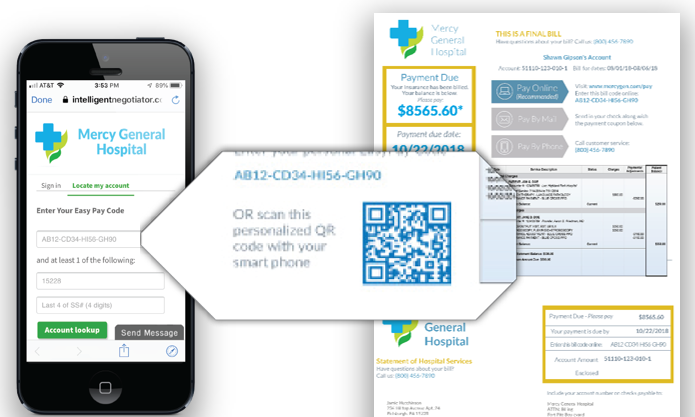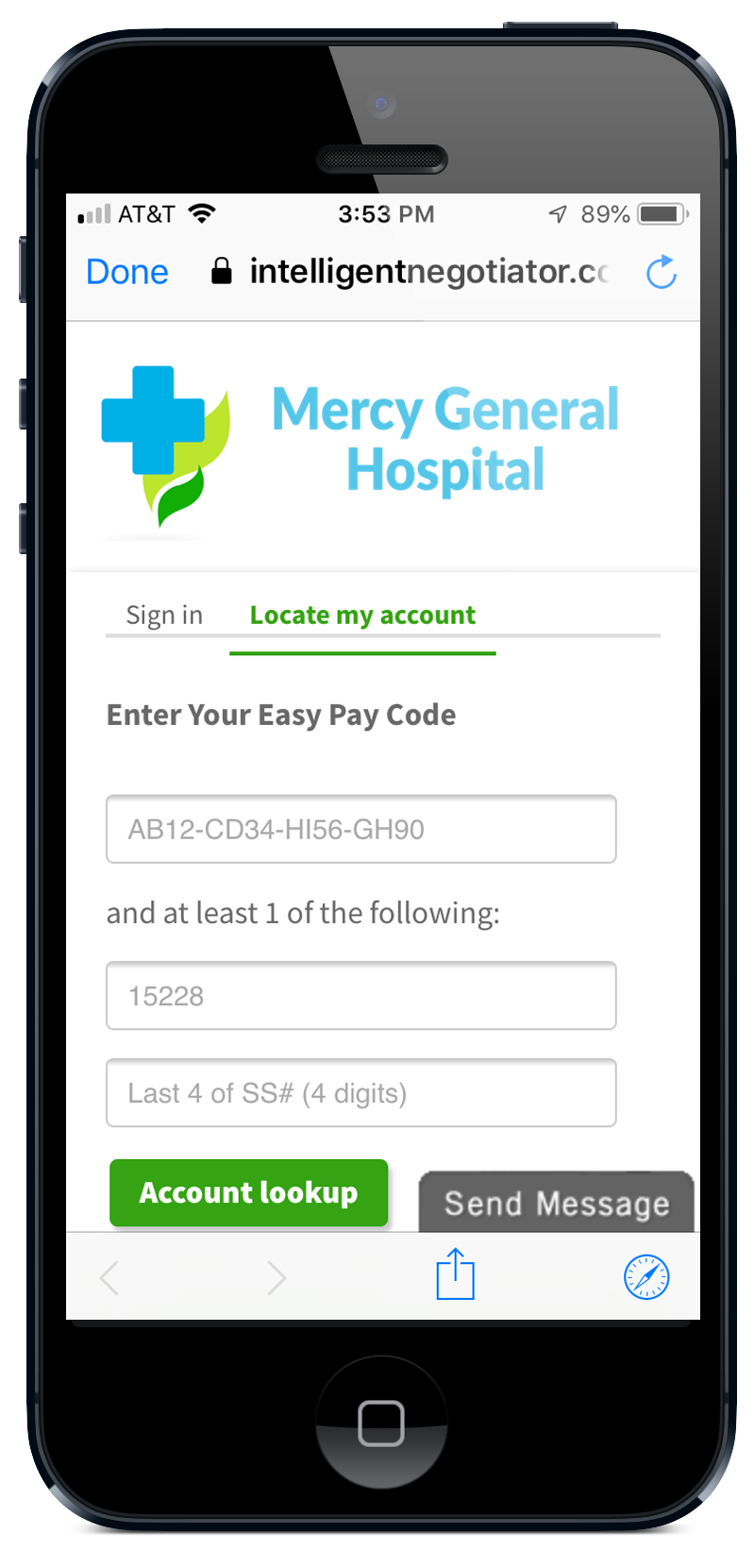 When consumers find out they can go from looking at a paper statement to arriving at your payment page with their account information already filled in, they'll never want to call your office again!
Want to know more?
Whether you're looking to upgrade one part of your billing process or the whole enchilada, we can help!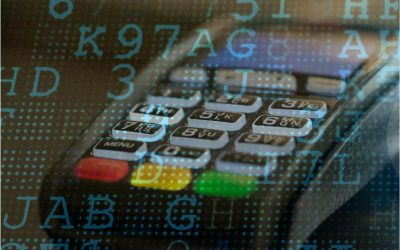 P2PE devices are PCI-validated technology that keeps cardholder data secure and can take your business network out of scope for a PCI audit and protect your customer's credit card data.
PCI-validated P2PE solutions encrypt cardholder data and can take a merchant's network out of PCI scope.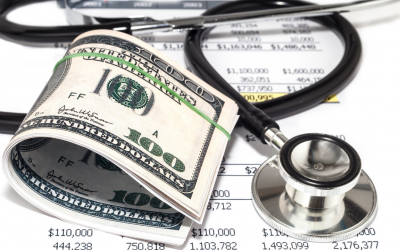 Many providers are finding out too late that the traditional patient billing process is not working on higher balances and significantly more needed revenue is speeding its way towards third-party collections—the last stop before bad debt.
We asked 675 patients a series of questions about High Deductible Health Plans, the obstacles they face when paying medical bills, and what balances would require them to pay by credit.