CONTACT CENTER | 10 MIN READ
With Millennials, Customer Service Is Your Greatest Marketing Tool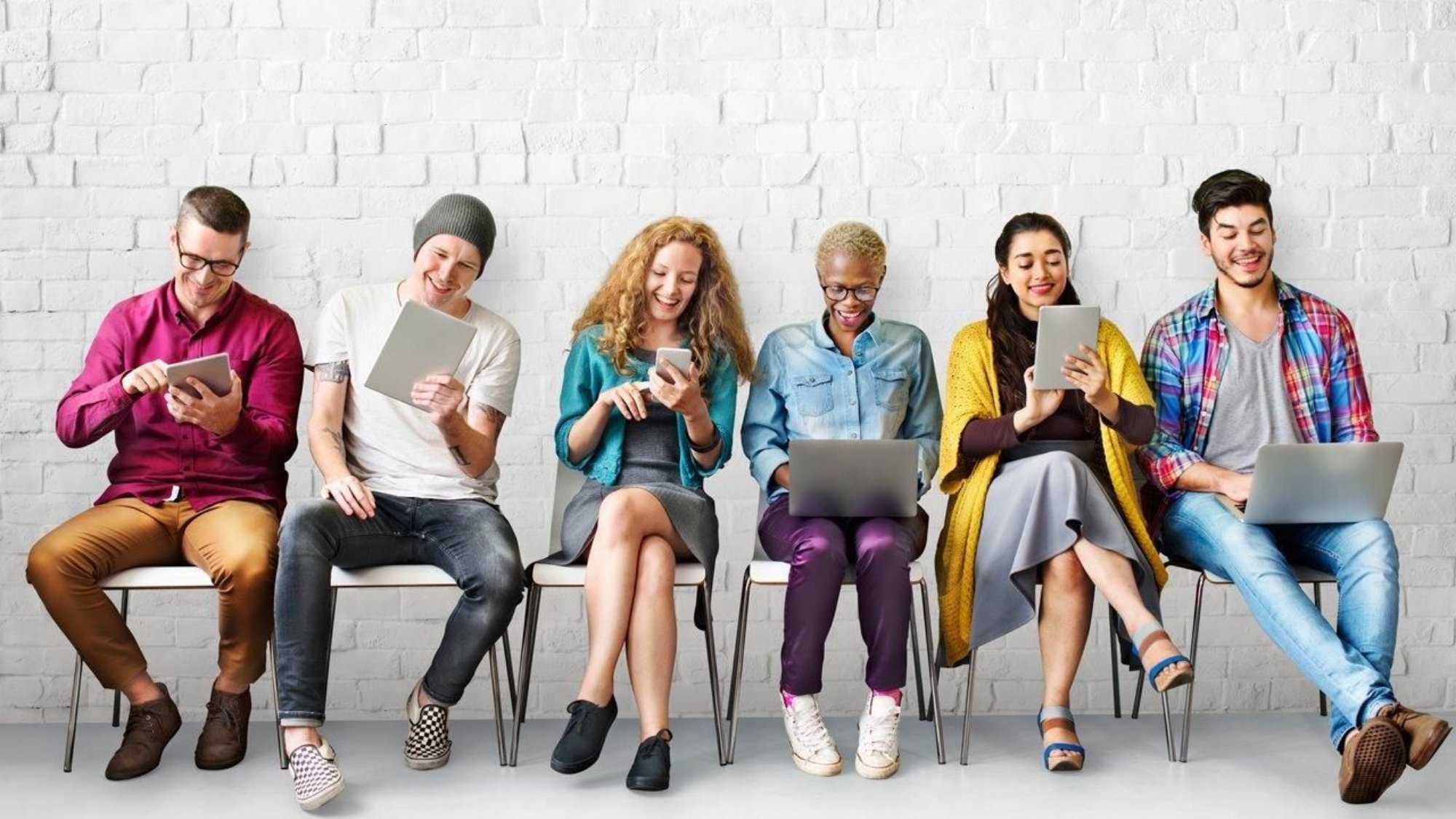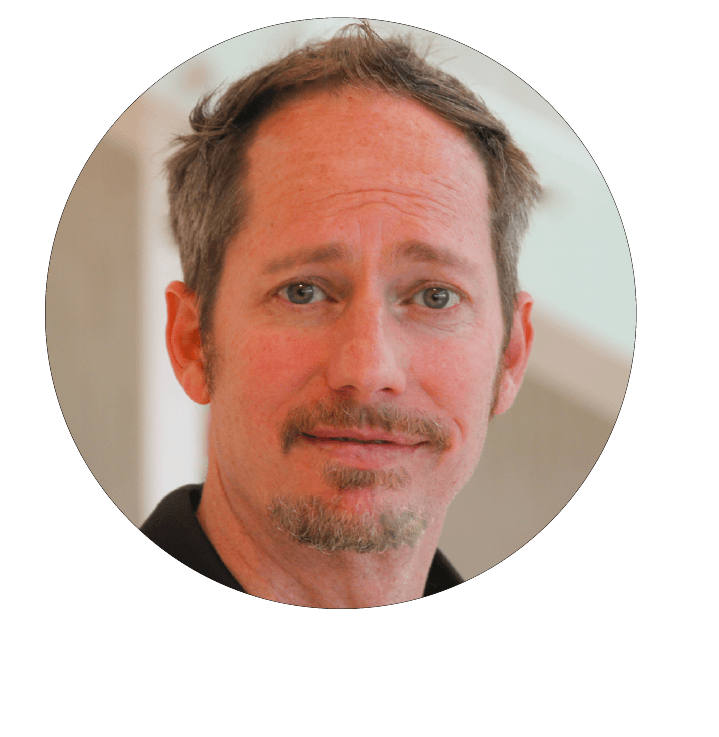 It's All About the Experience
Regardless of which industry you're in, your interaction with consumers involves two basic components—communication and payments. Traditionally, business communication focused on presenting the value of your product or service to the consumer so it could result in a transaction. However, as technology creates newer, more consumer-friendly ways to communicate, invoice, take payments, and make account information available, business success is no longer just about the quality or price of your product or service—it now includes the consumer experience you deliver.
Looking Behind Your Brand
The call result list needs to include clear result definitions so the agent can access the calls that need the most attention.
It's counter-productive to have an endless list of calls with confusing or varying results that cover multiple campaigns when a specifically-detailed call report list can help them achieve focused results.
This is especially important for the medical collection industry and companies using automated dialing systems as a core part of their revenue cycle technology stack.
How you communicate is sometimes just as important as what you say.
To know the how, you need to know which communication channels your customers prefer to be contacted through, and which they prefer to use when interacting with you.
Providing today's consumers with communication and payment solutions they prefer creates loyal customers who share their experiences.
Preferred communication channels may change depending upon circumstances—smart solutions already have options in place.
This may sound like a lot of work to just reach one generation group. However, the consumer preferences millennials embrace are quickly becoming adopted by the Gen X and Baby Boomers. This millennial mindset is blurring the lines between customer service and marketing. Smart businesses see the financial impact—both positive and negative—that comes from the quality of the consumer experience.
Want to know more about reaching Millennials?
Download our free guide!
Resources & Articles For Managing Your Finances On Your Own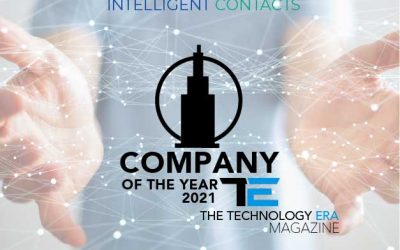 Magazine cites the flexibility and speed of its contact center telephony platform to quickly transition business communication from onsite to remote during the early stages of 2020's pandemic.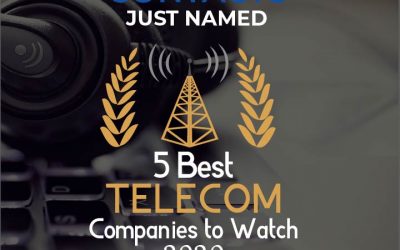 Intelligent Contacts, a leading provider of Cloud Contact Center software and consumer-centric online payment solutions for the healthcare and accounts receivable industries, today announced a product integration partnership with Payscout, an award-winning global payment processing provider.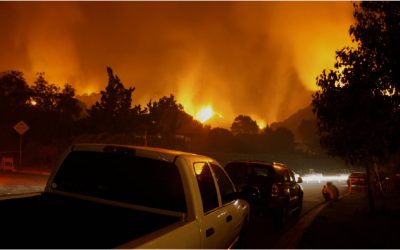 Intelligent Contacts' Geo-Restrictions feature helps businesses avoid calling consumers during a natural disaster.