BUSINESS COMMUNICATION| 5 MIN READ
How Cloud-Based Contact Center Software Can Solve Challenges of a Remote Workforce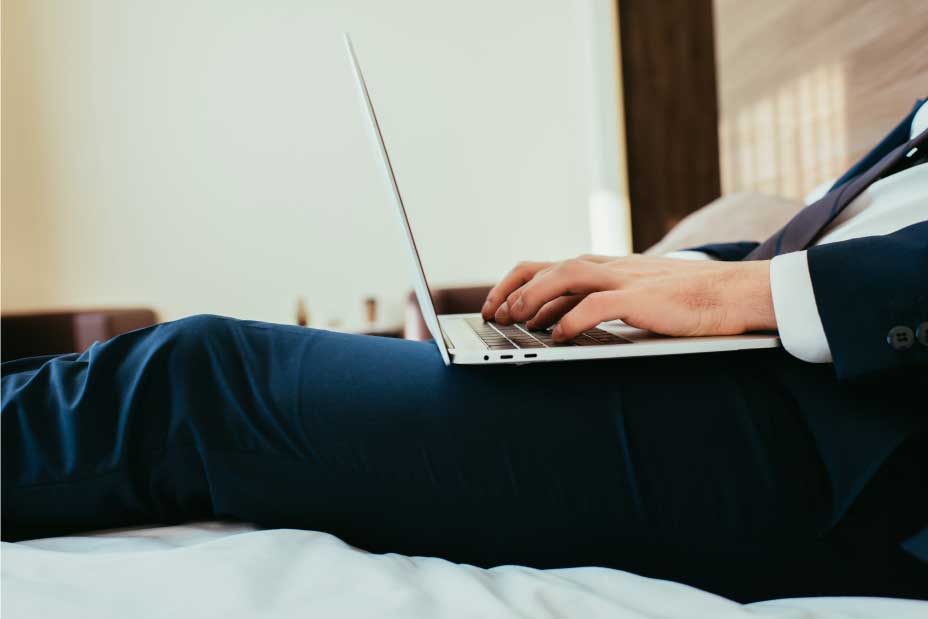 For many companies, managing employees who find themselves suddenly working from home has been challenging to say the least. Or as one supervisor put it, "I now have a better understanding of the 'herding cats' analogy."
While high-speed internet connections and laptops give employees access to email and many of the software applications necessary to do their job, it doesn't solve the larger issues caused by a decentralized workforce.
Supervisors lose the ability to monitor employee activity individually or as a whole. As corporate phone systems are replaced with mobile phones, communication between management, staff, and customers becomes fragmented and disorganized.
Looking to the industry that's already solved this problem
As companies assess how well they were able to adapt to the work-from-home mandate caused by the COVID-19 outbreak, a logical place to look would be to an industry that's already addressed the major challenges of managing a remote workforce—contact centers.
The cloud-based telephony software used by modern contact centers is capable of addressing the most extreme business cases for mobilizing and supervising an entirely remote workforce. However, not all contact center communication software is built on a platform that can be configured and implemented by a company's existing administration staff.
Choosing a solution that existing staff can implement and manage
You can't bill properly if you're not clear about what projects you've delivered lately. And this kind of misdirection, in times of heavy workload, can happen.
Intelligent Contacts'
cloud contact center software
was designed to hide all of the complexity of setup behind a "non-techie" user interface. Because there's no software or hardware to purchase or install, businesses can make the switch to a virtual office environment with no capital expense or dedicated IT resources.
Our completely cloud-based software is easily accessed through a web browser and will work with a company's existing desk phones that are VOIP/SIP-enabled. Or, employees can use a simple, inexpensive soft phone (headset). With many parents juggling children at home during the current COVID-19 crisis, a wireless headset is an incredibly effective option.
However, the major benefit of deploying a cloud contact center solution is the visibility and real-time analytics and monitoring it provides supervisors. Real-time dashboards and reporting features ensure business activity and communication with customers and prospects is being performed as expected.
Are you ready to future proof your business communication tools?
Whether you're looking to replace your corporate PBX or just address the telephony needs of one department, we can help!
More Articles Related to Patient Communication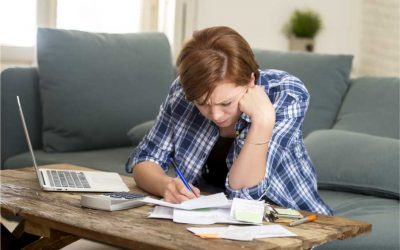 Billing is the most important part of your business. If you don't do this process well, you may have difficulty charging for your services. And that may mean that in a few months your accounts will be in the red flag.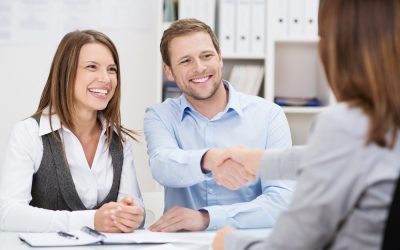 In the world of B2B, it is particularly important to maintain trust between employees, which requires good business relationships.
We asked 675 patients a series of questions about High Deductible Health Plans, the obstacles they face when paying medical bills, and what balances would require them to pay by credit.