REMOTE WORKFORCE | 10 MIN READ
Cloud-Based Software Providing Companies a Clear Advantage in Connecting Remote Employees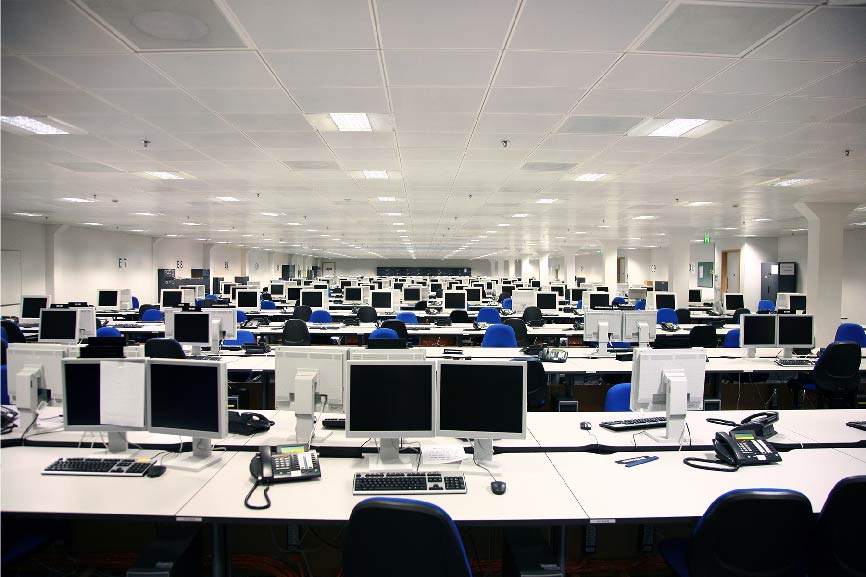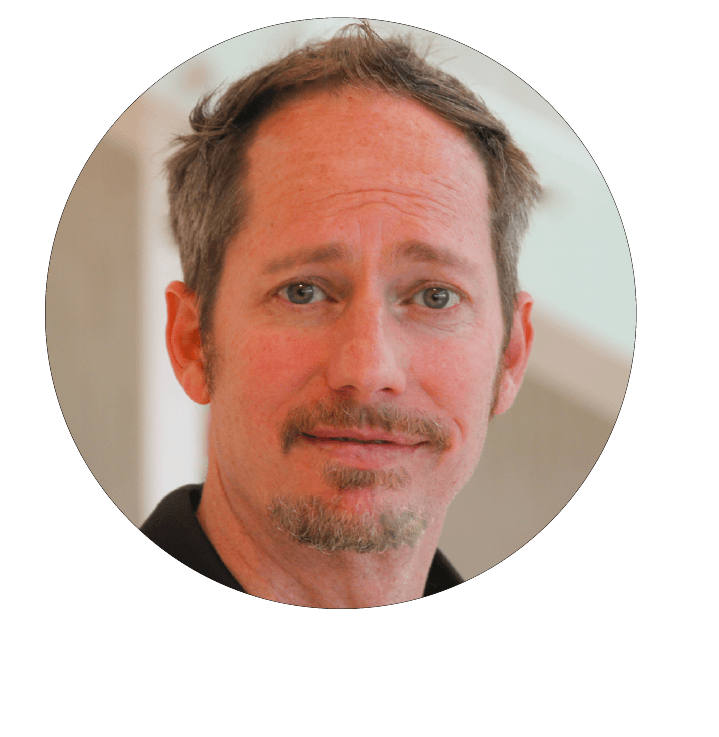 With most employees working from home, companies with premise-based network and phone systems struggle to adapt
As the COVID-19 pandemic has grinded virtually all commerce to a halt, a clear line of separation has emerged between the haves and have nots of the business world. The haves experienced a relatively smooth transition to a fully remote environment, while the have nots have struggled to maintain business operations.
The difference? The haves built their technology infrastructure on a cloud-based infrastructure that employees can easily and securely access through a web browser. The have nots elected for premise-based servers and applications that are now quarantined in a climate-controlled server room.
As this CNN Business article on telework security points out
, many state and federal agencies are scrambling to connect remote workers to government computer systems. A system set up to give secure remote access to 10-20% of government employees is suddenly forced to accommodate 80-90%. With the exponential increase in offsite demand of resources, some agencies are unable to handle the data requests pouring through dedicated VPN access points.
Essentially a VPN, or Virtual Private Network, creates a secure tunnel to securely access a company's network, or computer system. You can learn more about VPNs and why they are used here.
As employees are being forced to work from home, many companies are finding out their network, computer, and phone systems have also been quarantined.
Cloud-based computing and communication software was designed for a virtual workforce
Computer systems with on-premise servers and applications work well when everyone is in the office. But as the pandemic has shown, they present serious challenges with a predominantly remote workforce.
In contrast, companies using cloud-based systems and web-based software have had fewer challenges transitioning employees to working from home. Employees typically open a browser and log in to access company documents and resources.
Accessing company resources from cloud-based software also adds an additional layer of security through login passwords, SSL certificates, and 2-factor authentication capabilities.
Corporate phone systems have been another area exposed during the COVID-19 crisis. As employees began working from home, their desk phones remained at the office. Many companies underestimated how much this transition would disrupt communication between management, employees, and customers.
One of the few silver linings coming out of the pandemic of 2020 may be that businesses have time to evaluate the limitations of all legacy software systems. In fact, the next several months may be the perfect time to replace legacy hardware, like landline PBX phone systems, while commerce around the globe has largely come to a halt.
Needing to quickly transition your business phone system to a cloud-based solution? We can help!
More Articles Related Unified Communication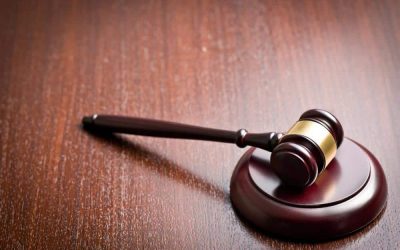 P2PE devices are PCI-validated technology that keeps cardholder data secure and can take your business network out of scope for a PCI audit and protect your customer's credit card data.
PCI-validated P2PE solutions encrypt cardholder data and can take a merchant's network out of PCI scope.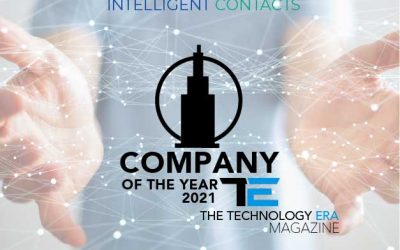 Magazine cites the flexibility and speed of its contact center telephony platform to quickly transition business communication from onsite to remote during the early stages of 2020's pandemic.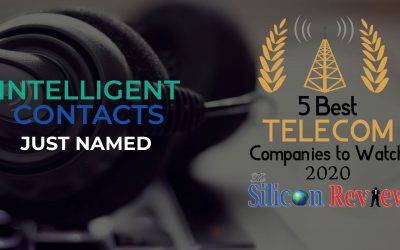 Intelligent Contacts, a leading provider of Cloud Contact Center software and consumer-centric online payment solutions for the healthcare and accounts receivable industries, today announced a product integration partnership with Payscout, an award-winning global payment processing provider.