ASK FLO: What Should be on a Cloud Contact Center Wish List?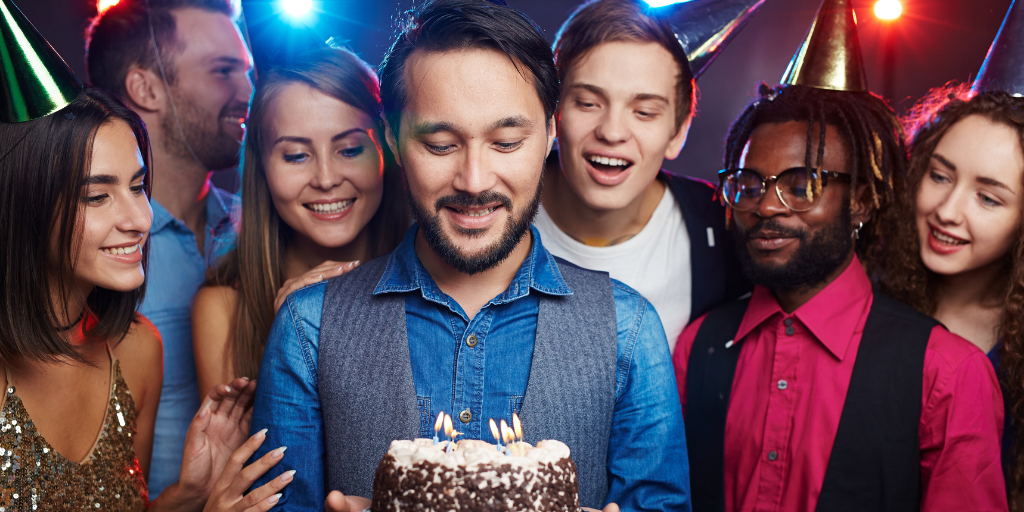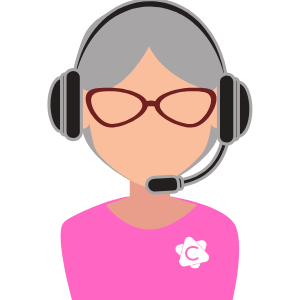 Written by "Communication Flo"
DEAR FLO:
My co-workers were kind enough to celebrate my birthday at work yesterday, and I even got to blow out candles on a cake! For a moment, I thought back to the days of childhood where I took "making a wish" very seriously. It made me really want to make a wish by blowing out those candles.
I love my co-workers, and I'm happy when we all experience success. So, my question is this – If I made a wish for the perfect contact center, and it came true…what would that look like? I'm sure we have SOME of the right things (maybe all), but if you were a fairy godmother, what would you magically put into every contact center? Thanks!
Sincerely,
Wishful Thinking
Dear Wishful:
I've been known to grant a lot of wishes for my grandkids. At times, they aren't things their parents wished for, but who asked them? However, I'm glad you asked me this question. It sounds like you have a wonderful team. So, I hope if you don't have everything on this wishlist, you can get what's missing and make dreams come true.
I feel like this one should be obvious, but it's not automatic in every contact center. Connections with your agents (on-site or at home) should be seamless in ways that allow all of them to access campaigns, manage overflow, start conversations, engage responses and route calls. I would make sure this includes an auto-call distributor and routing system that avoids missing calls.
2. Comprehensive call recording, speech analytics and post-call surveys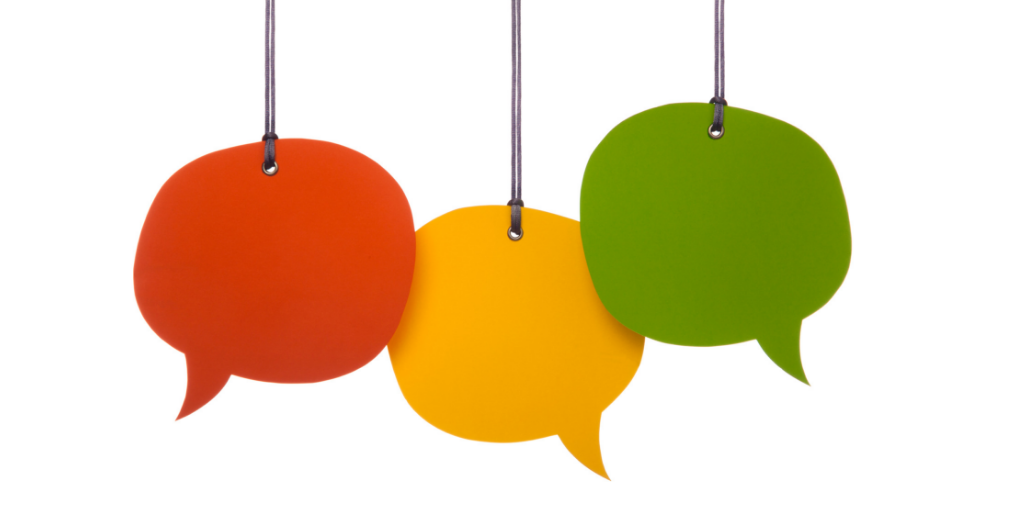 Times are changing, and that's good for consumers and contact centers. When consumers don't like phone calls, they demand making payments via text, email and web. If contact centers don't want to rely solely on endless hours of call recordings, they don't have to do it. Frankly, I don't know why anyone WANTS to rely on call recordings alone. You need to know exactly how each of your agents communicate with your consumers.
I would deploy a speech analytics solution that helps improve payment numbers by showing you what's working/not working in the contact center. That modern marvel is also a fantastic training tool. You simply find out what works, and share it with every member of your team.
Don't forget – COMPLIANCE. Going to court over potential violations of the TCPA or the FDCPA can be devastating. Not to mention, certain interpretations of these laws could come down to the "sophistication of the debtor." You definitely want to be aware of how you're communicating your messages.
I don't know if you use them, but I love the benefits of post-call IVR surveys. If a consumer is unhappy with the call, they get to vent instantly. When reviews are positive, you know what's working. You can take that information and use it to improve your call strategies. It's a nice compliment to speech analytics.
3. An analytics-driven dashboard
Something that compliments the tools above is a user-friendly dashboard that clearly breaks down your KPIs and maximizes workforce management.
3. Putting the contact center in the cloud.
It's easy to tell you that it's very 2019 to embrace cloud-technology, but that isn't a very "practical" reason. So, how about this – You wan't a cloud-based contact center because:
It's simplifies integration and customization of your internal systems

It reduces the need for an extensive reliance on an IT team or IT infrastructure

It creates an "on demand" workforce that can be available anywhere 24/7

It creates workflow flexibility

It's a cost-effective solution

Private clouds keep your most sensitive data more secure

It protects your data in the worst-cast scenarios (like disasters that wipe out buildings or hard drives)
5. A unified communication process
Due to the changing consumer and technology landscape, contact centers have expanded their communications beyond phone calls. If you're going to be one of those contact centers, you need to make sure the dialogue between your center and the consumer remains at a constant. If communication starts with a phone call and then evolves into email or texts, those transitions have to be seamless for both parties.
If your contact center needs any of these items, I recommend you contact us. Our team will answer your questions and share more insights. Even better, they can help you whether you need one, two or all five of these contact center solutions. You can reach us by clicking the "Contact Us" button below or call us at 1-800-214-7490.
We know how to make contact center wishes come true! Happy birthday!
Want to know more?
Whether you're looking to upgrade one part of your billing process or the whole enchilada, we can help!
Tax season provides a unique opportunity to reach consumers at a time when they may be considering using a tax refund to resolve a past due debt or remove a negative account from their credit. Here's a guide to help you reevaluate this year's strategy.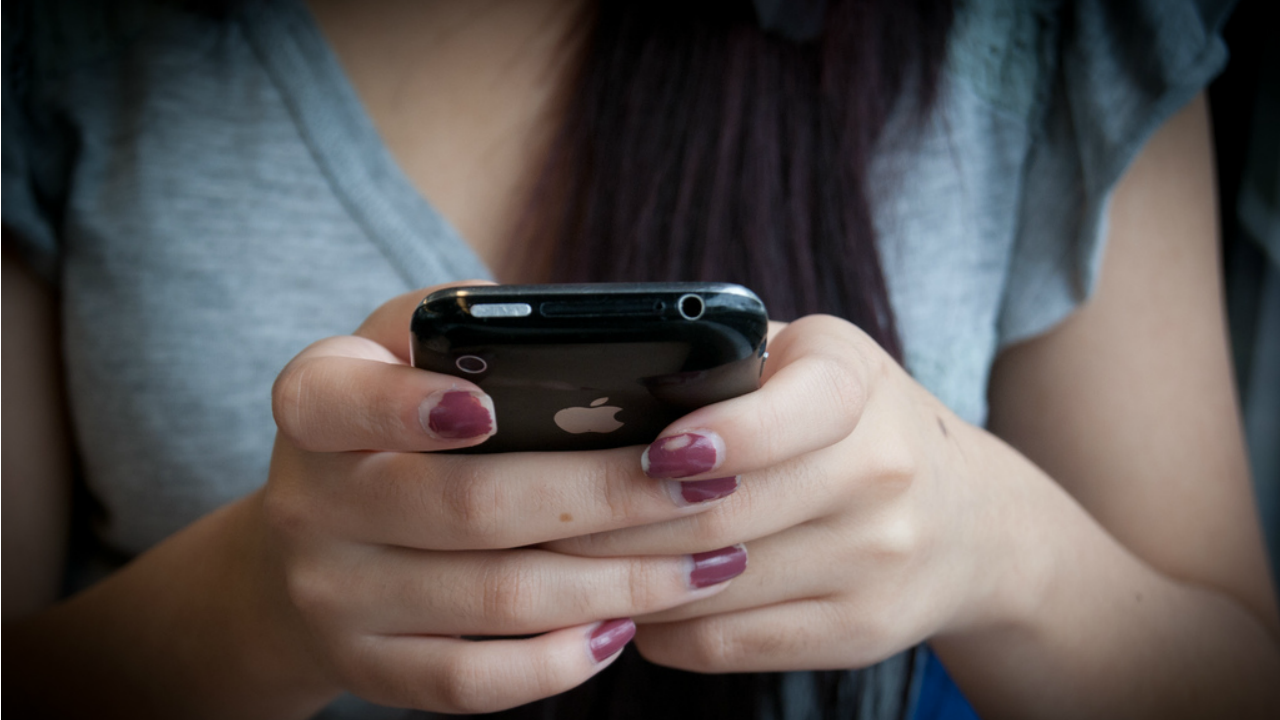 Stealth messaging is a technology that bypasses a consumer's mobile phone device to place a recorded audio message directly in their voicemail inbox. This delivery method means the consumer's phone doesn't "ring", but they receive a notification of a new voicemail message.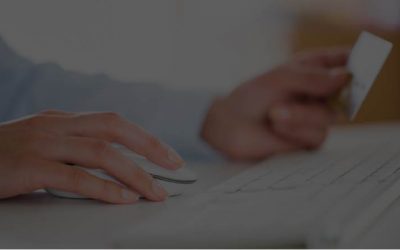 Self-service, or digital collections, has moved beyond just a set of buzzwords in the ARM industry to become a major shift in operational strategy. High employee turnover and a difficult labor market has also forced many businesses to approach collections differently.