Thank You For Registering!
What Hospitals Look For When Choosing A Third Party Billing & Collections Agency
Thursday, Dec. 12 at 11 am CST
Don't want to wait for the webinar?
We can schedule a time to share some of our key takeaways with you one-on-one!
Resources & Articles For Managing Your Finances On Your Own
We asked 675 patients a series of questions about High Deductible Health Plans, the obstacles they face when paying medical bills, and what balances would require them to pay by credit.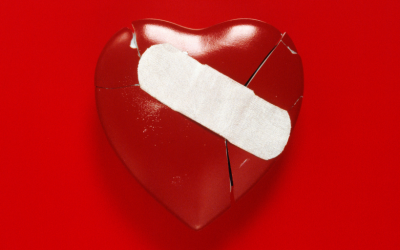 What would it take for you to quit going to a favorite restaurant? Now, apply that to the patient experience and recognize how it could hurt your practice.
I'm worried about two very important words losing their meaning due to rampant overuse
in the healthcare industry.