Leading Through Crisis: Finding Certainty in Uncertain Times
Tuesday, March 24th at 11 am CST
Resources & Articles For Managing Your Finances On Your Own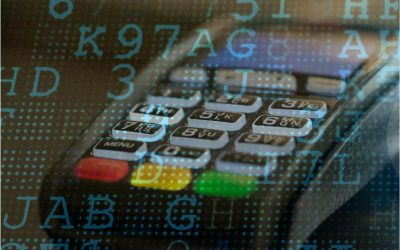 P2PE devices are PCI-validated technology that keeps cardholder data secure and can take your business network out of scope for a PCI audit and protect your customer's credit card data.
PCI-validated P2PE solutions encrypt cardholder data and can take a merchant's network out of PCI scope.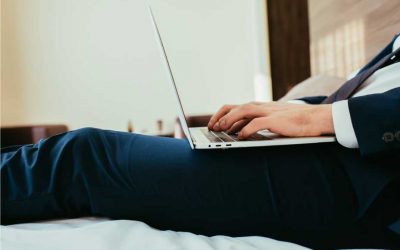 As companies assess how well they were able to adapt to the work-from-home mandate caused by the COVID-19 outbreak, a logical place to look would be to an industry that's already addressed the major challenges of managing a remote workforce—contact centers.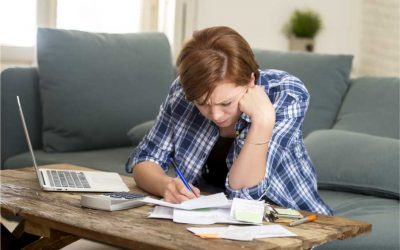 Billing is the most important part of your business. If you don't do this process well, you may have difficulty charging for your services. And that may mean that in a few months your accounts will be in the red flag.