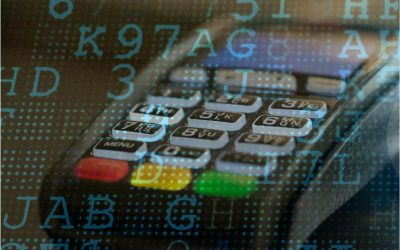 P2PE devices are PCI-validated technology that keeps cardholder data secure and can take your business network out of scope for a PCI audit and protect your customer's credit card data.
PCI-validated P2PE solutions encrypt cardholder data and can take a merchant's network out of PCI scope.
read more
Want to know more?
Whether you're looking to upgrade one part of your communication or billing process or the whole enchilada, we can help!