Most Recent & Featured Posts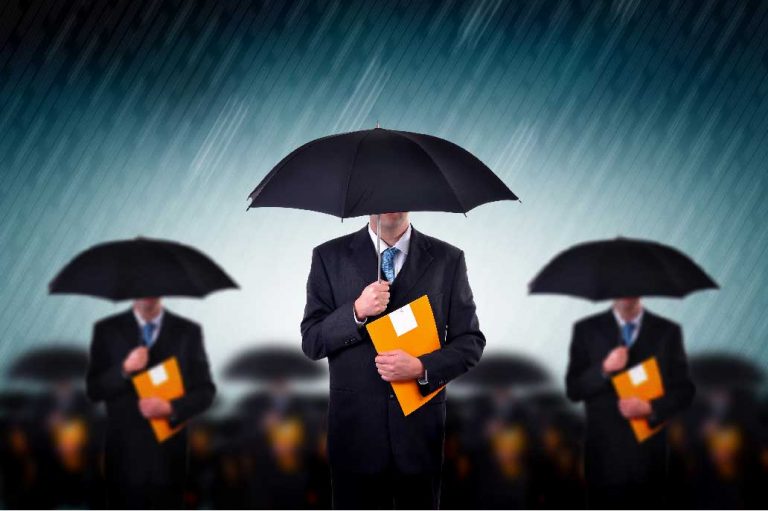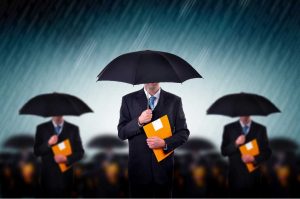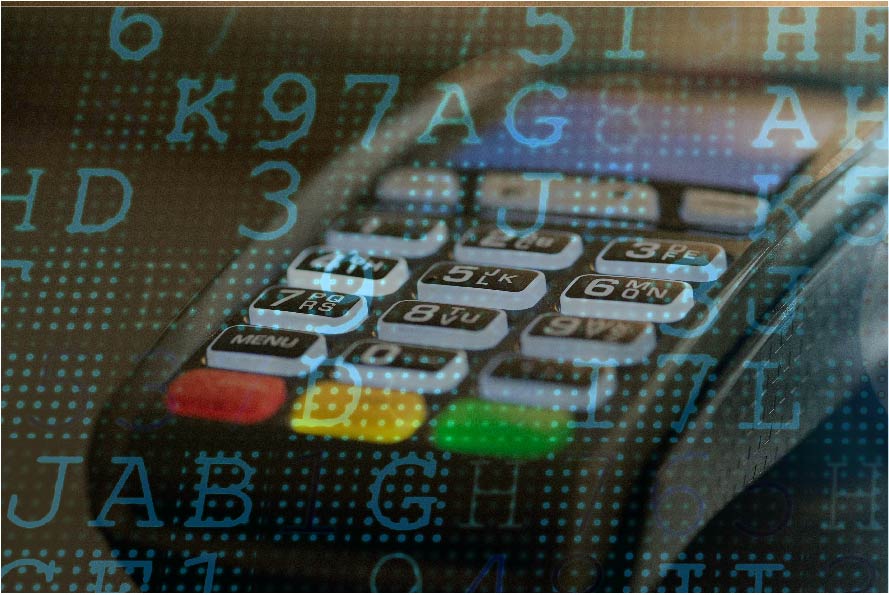 What is P2PE?
P2PE devices are PCI-validated technology that keeps cardholder data secure and can take your business network out of scope for a PCI audit and protect your customer's credit card data.
PCI-validated P2PE solutions encrypt cardholder data and can take a merchant's network out of PCI scope.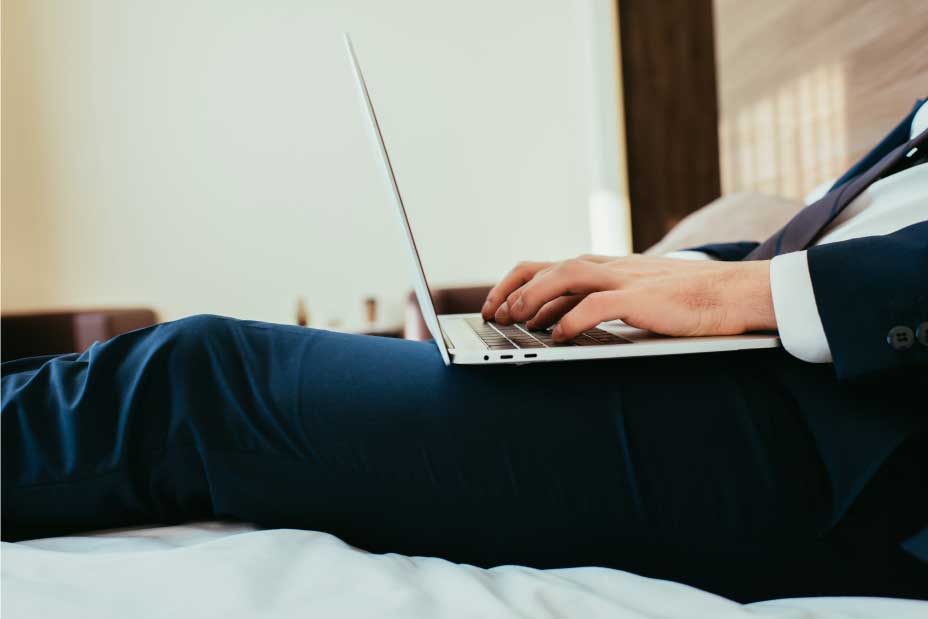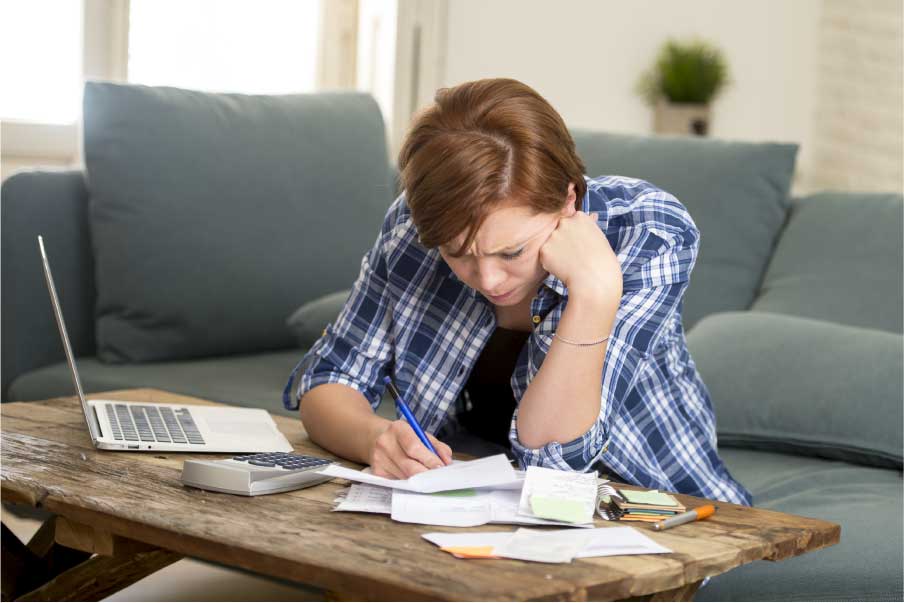 Make a Proactive Billing Strategy Your 2020 Resolution
Billing is the most important part of your business. If you don't do this process well, you may have difficulty charging for your services. And that may mean that in a few months your accounts will be in the red flag.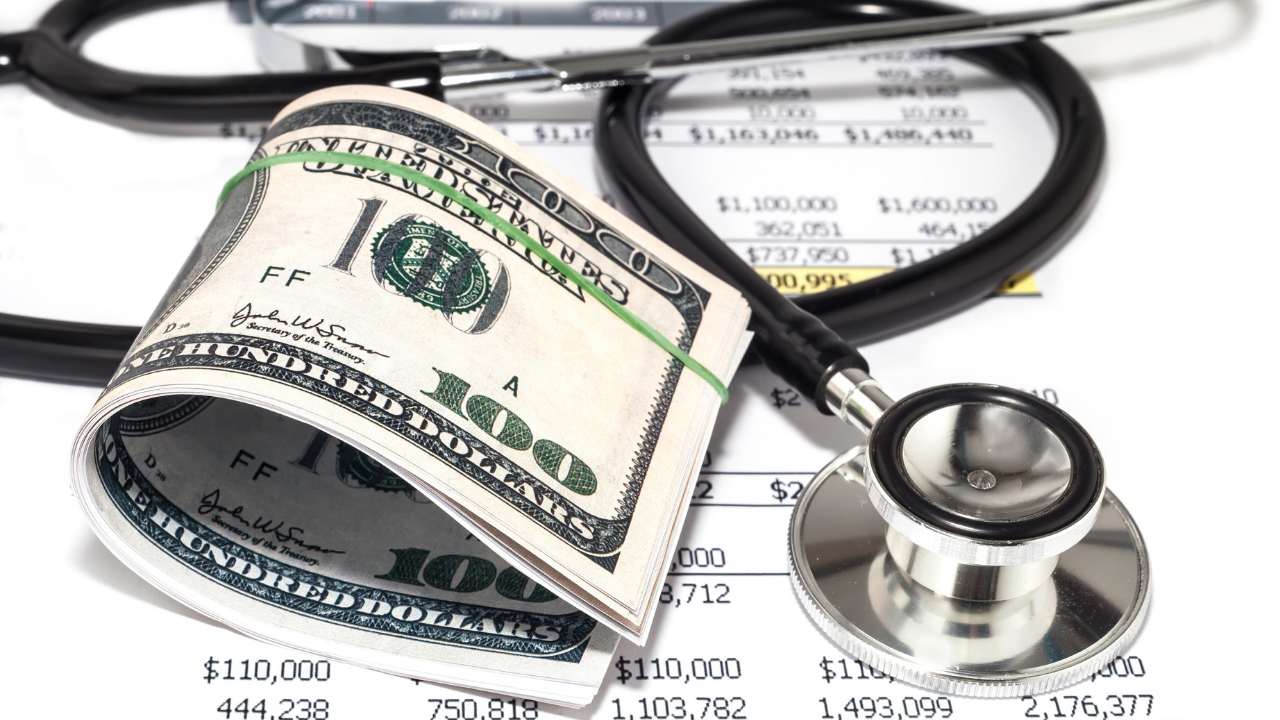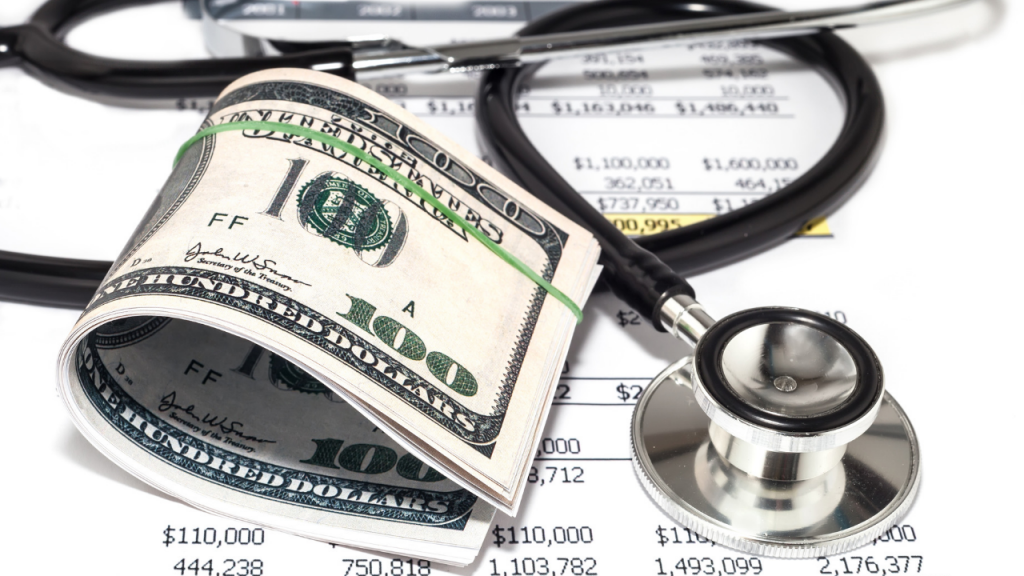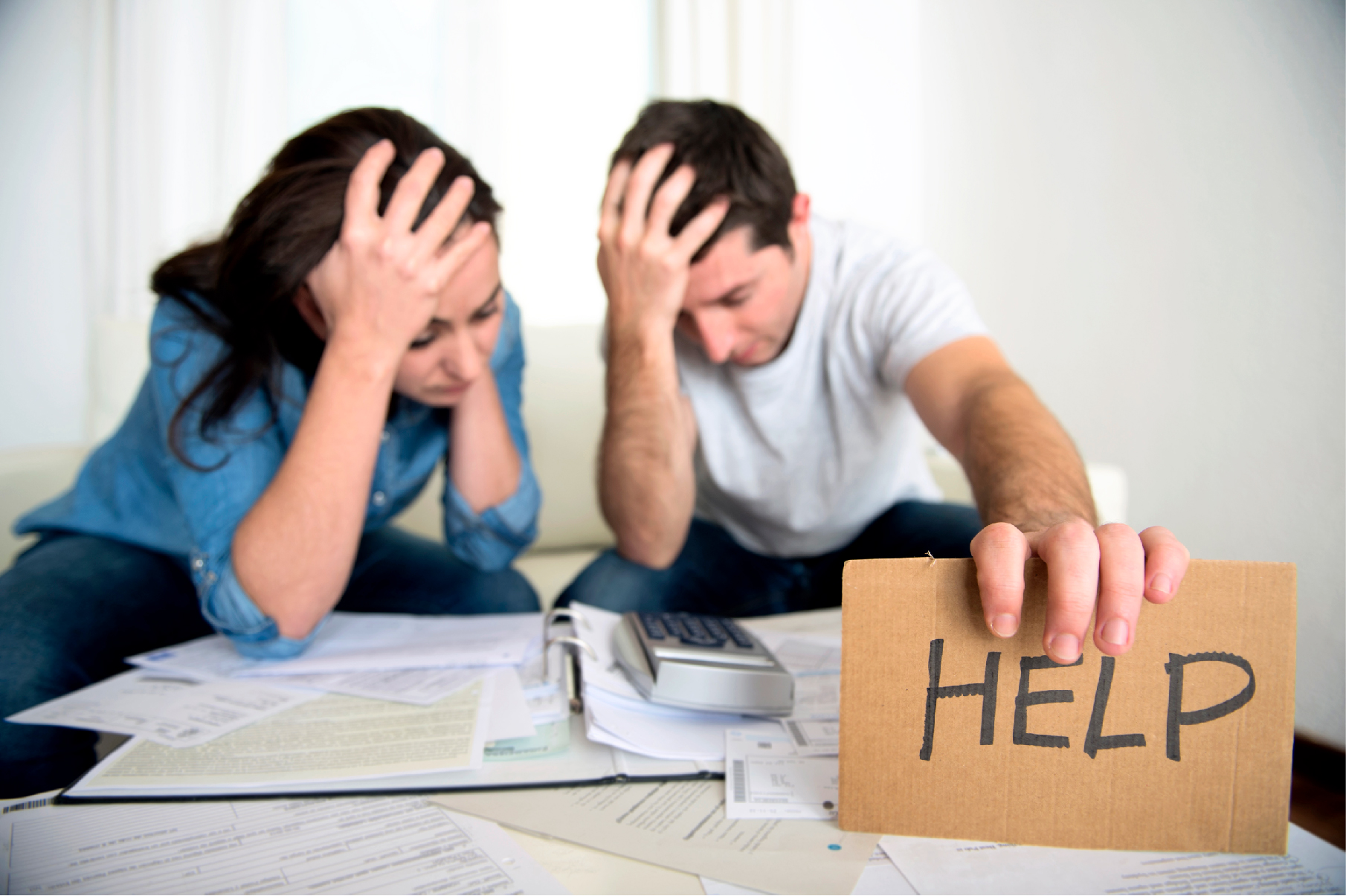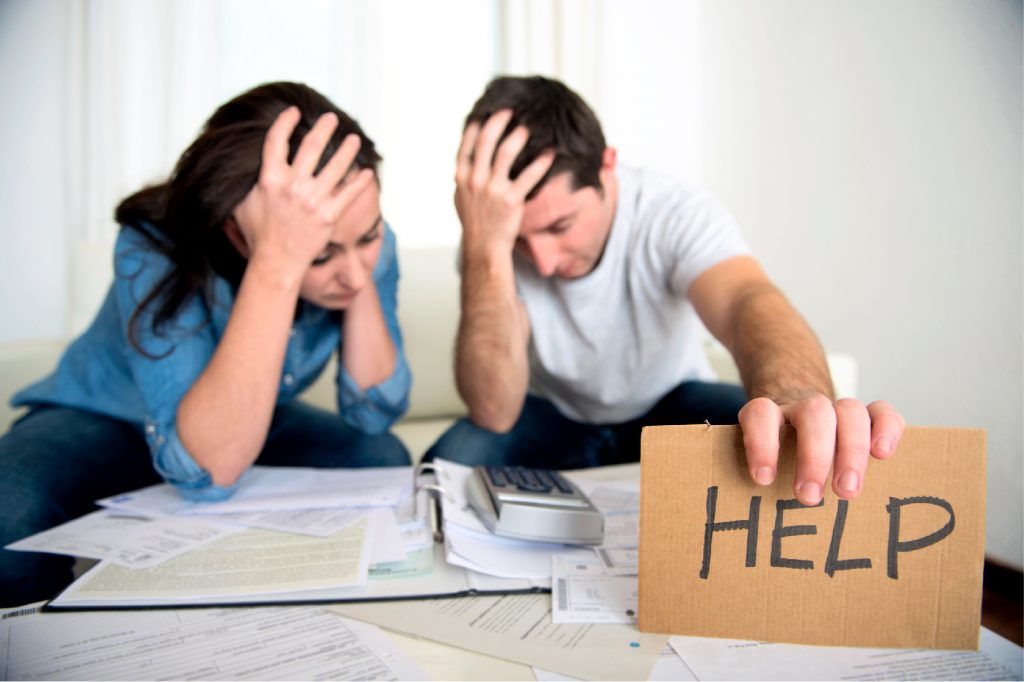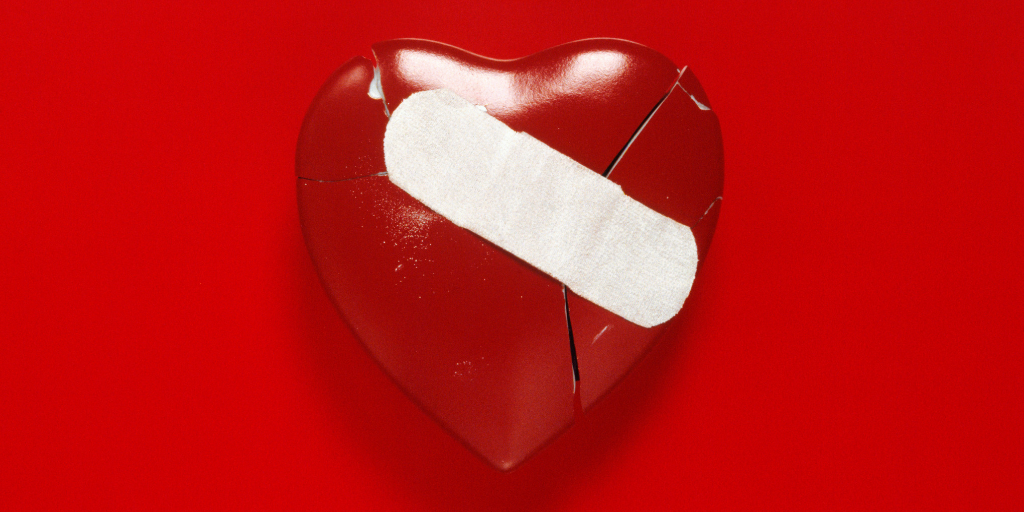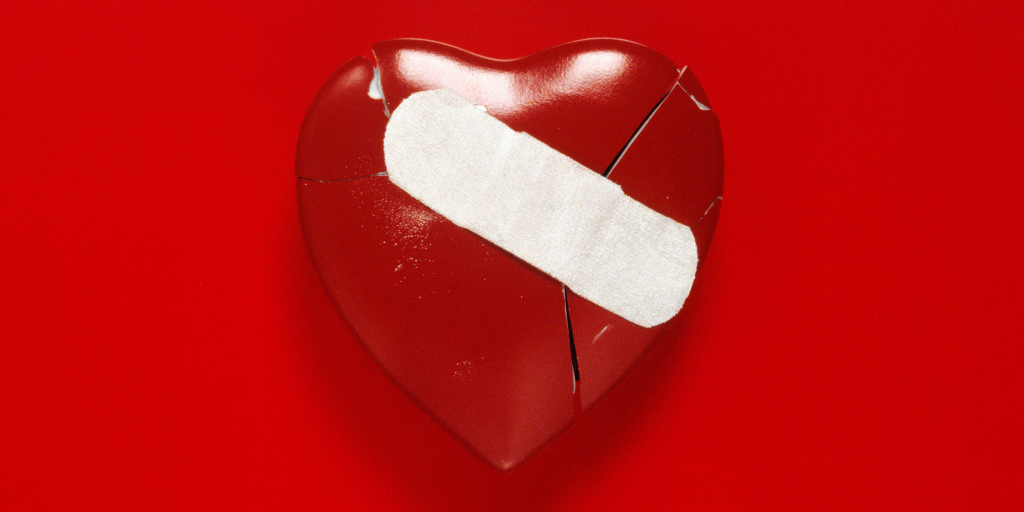 Accounts Receivable Management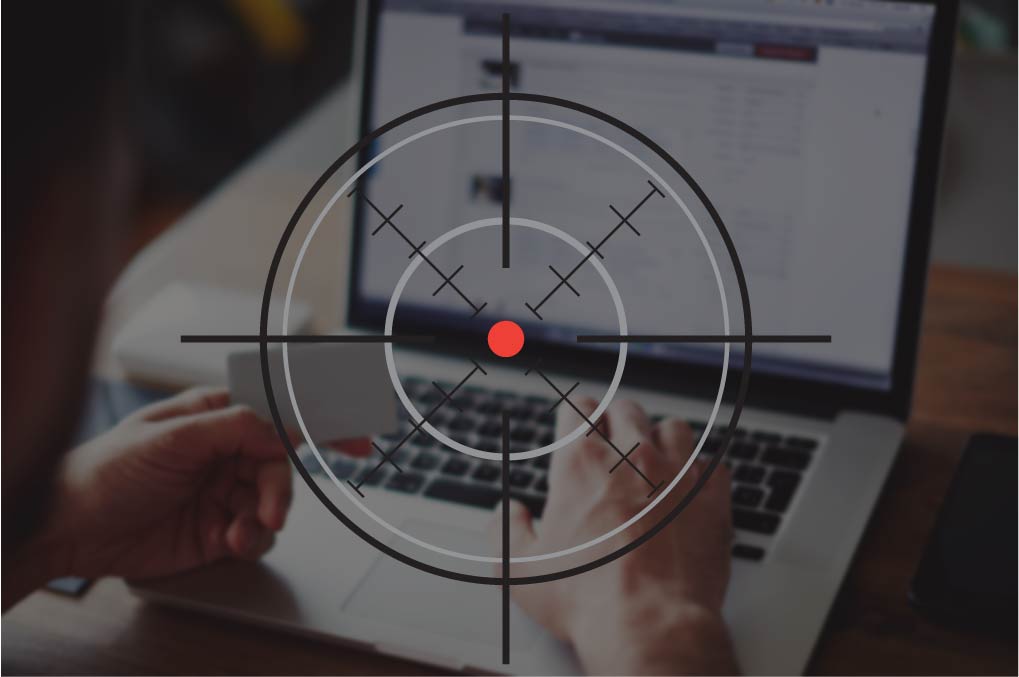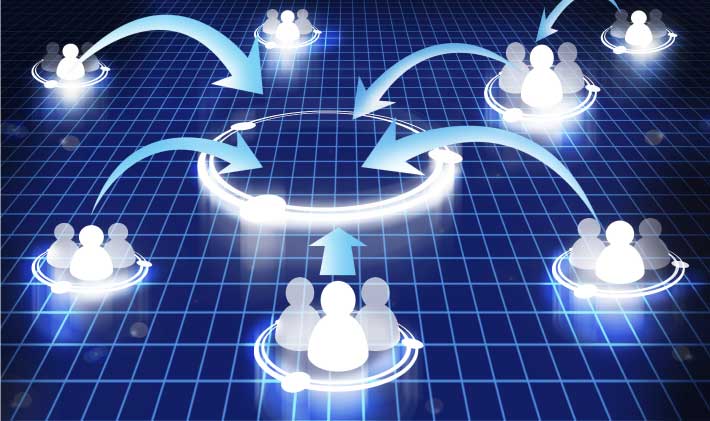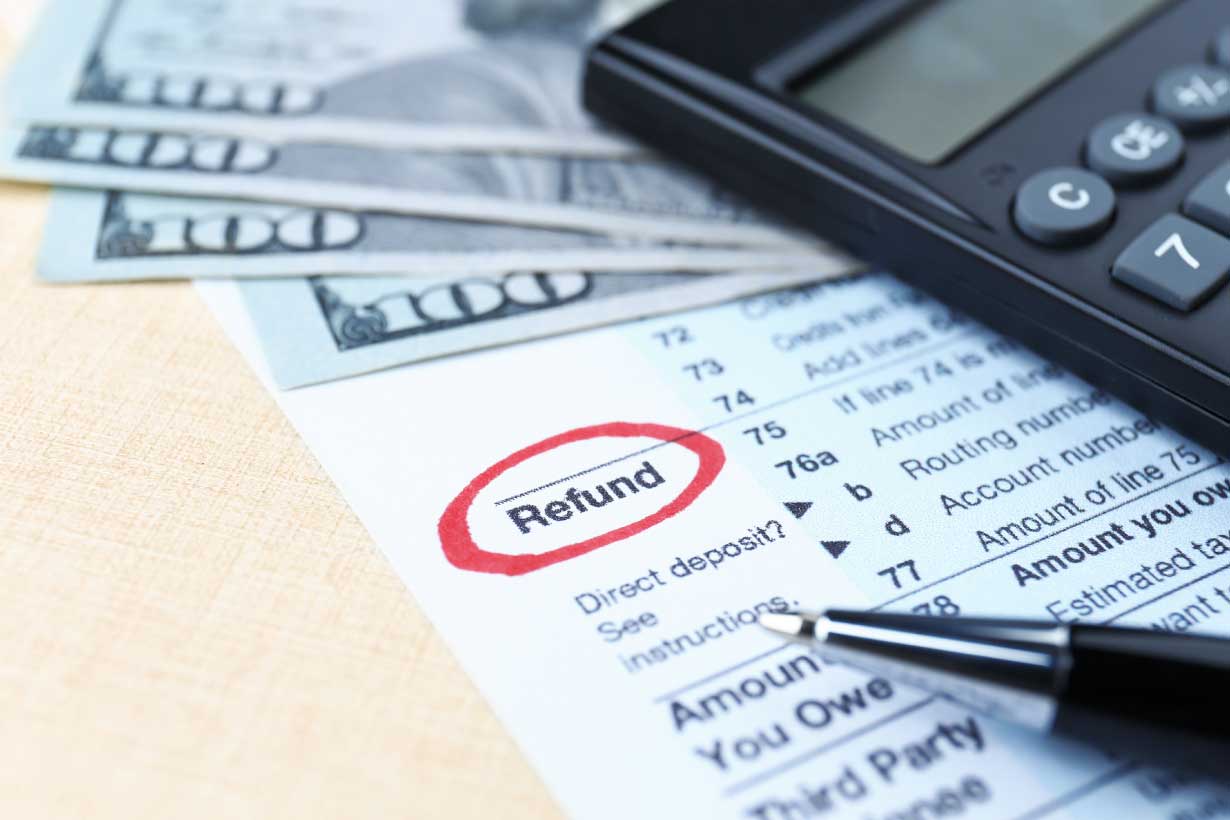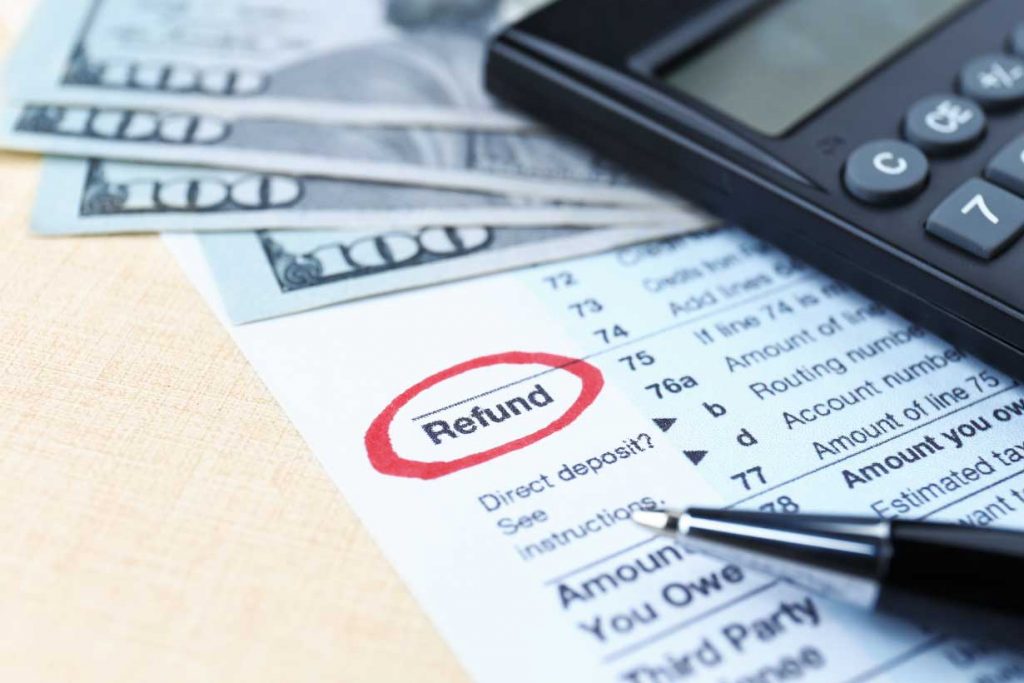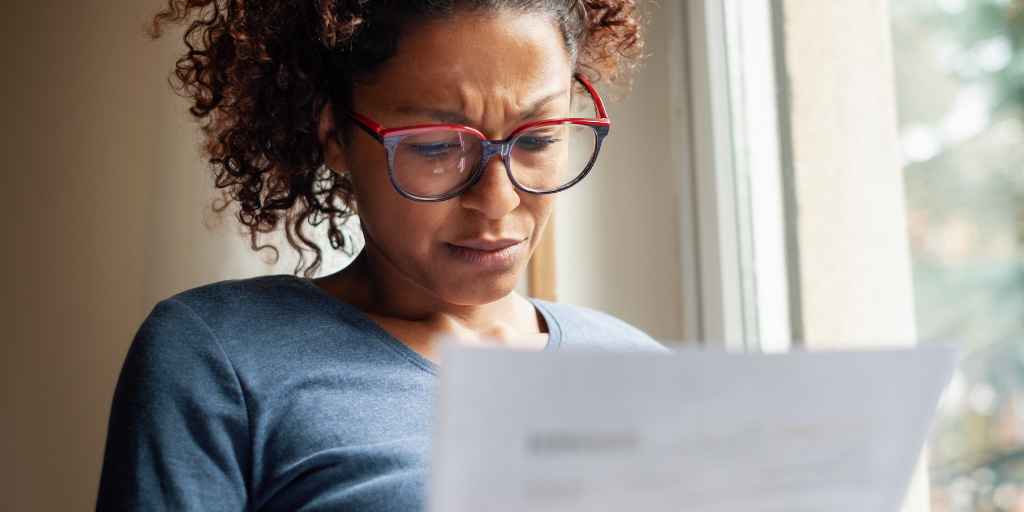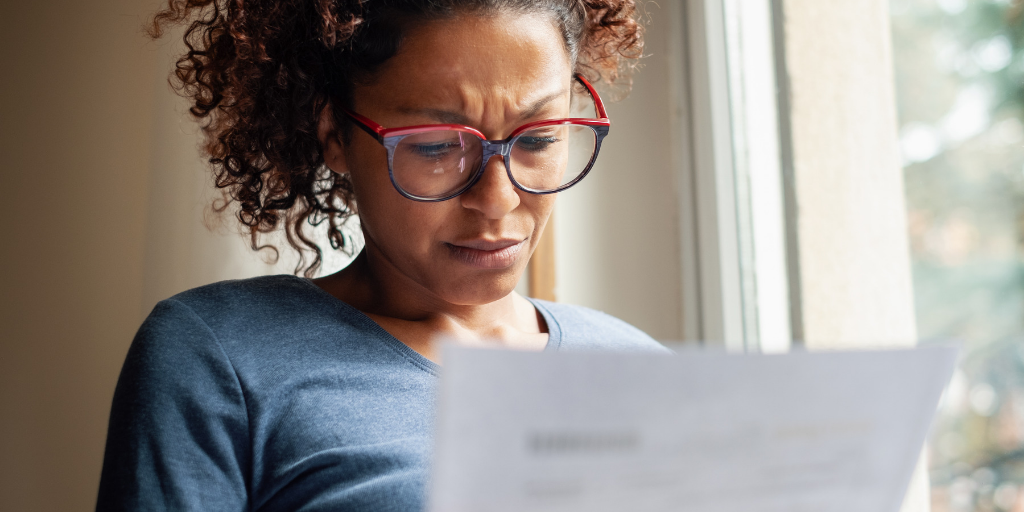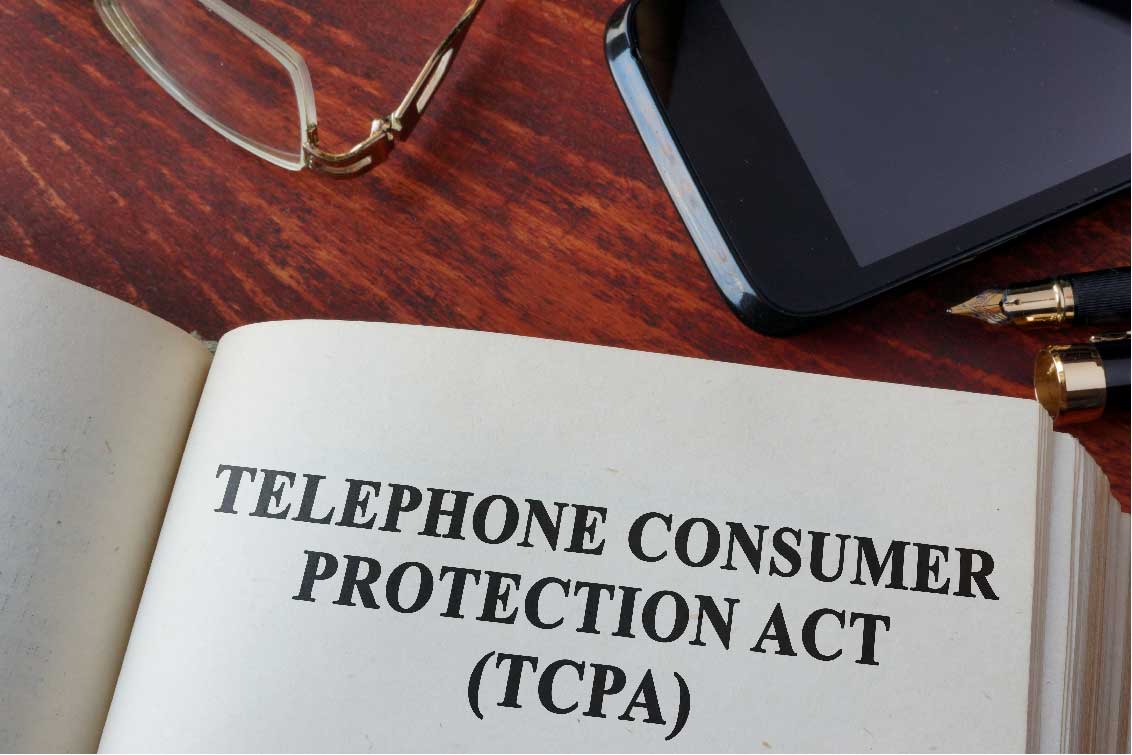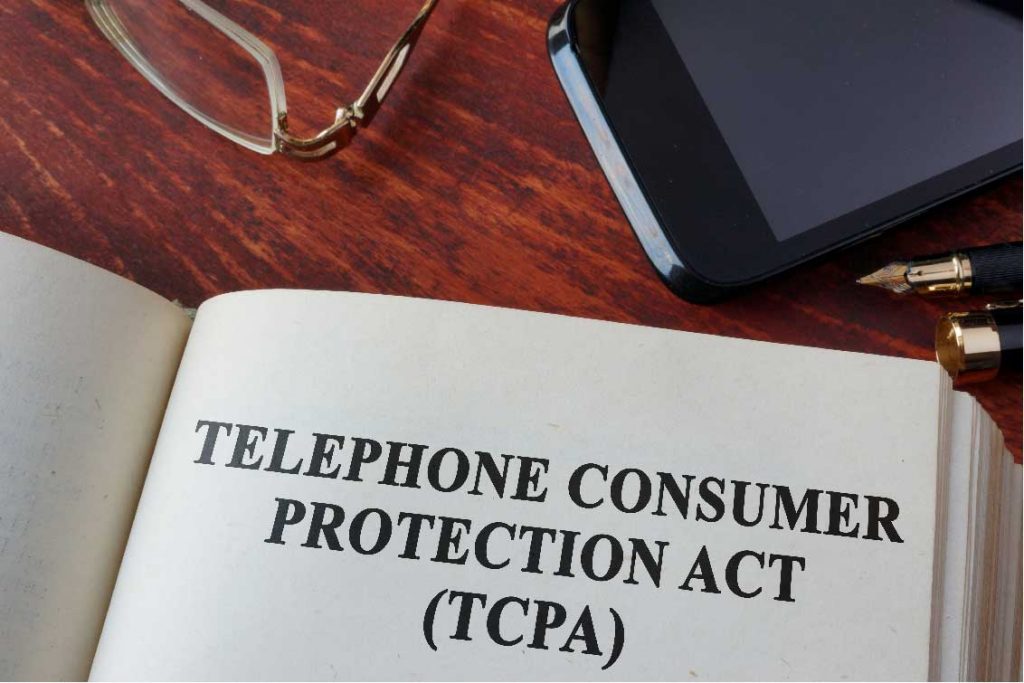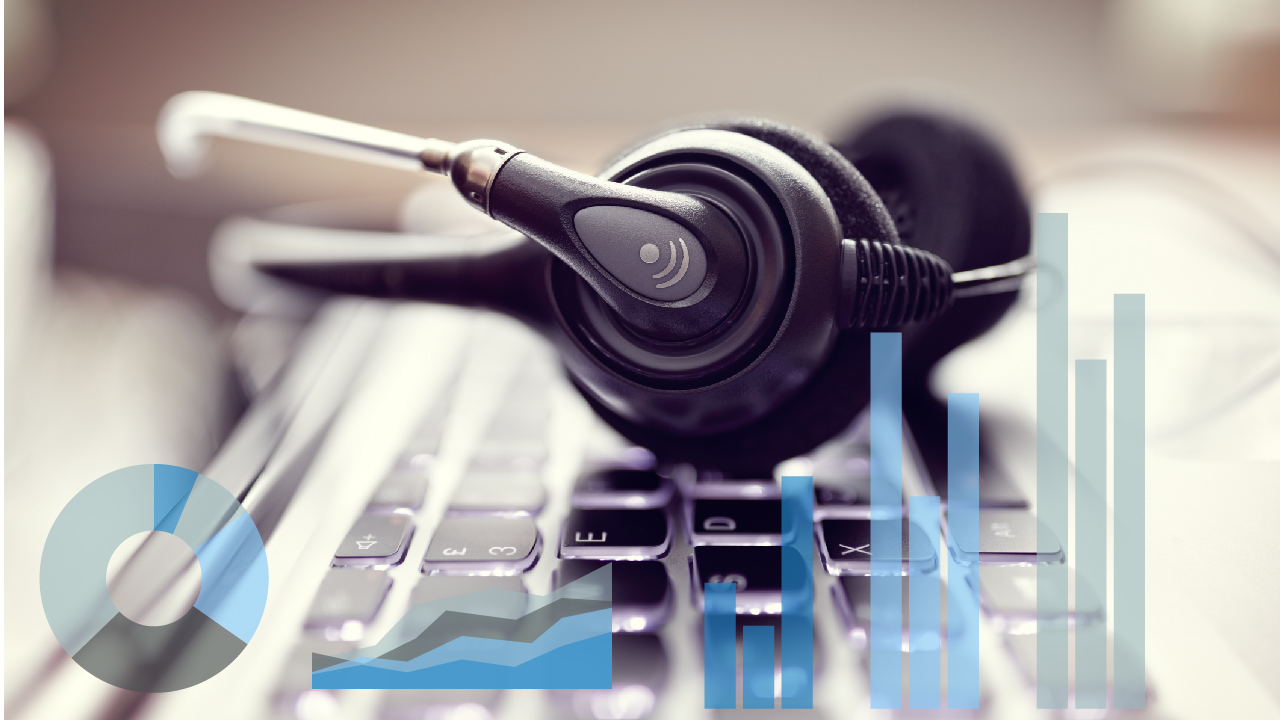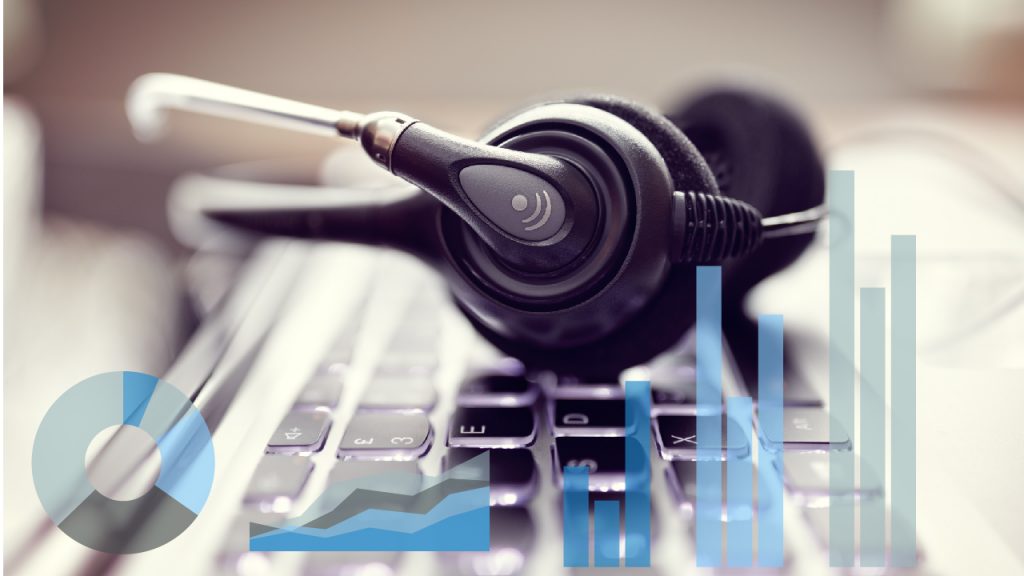 How to Improve Contact Center Performance By Optimizing Call Results
A contact center's KPIs are largely monitored, measured, and reported by the use of call results. Call results are a pre-defined disposition, or outcome, assigned by the agent to every call. These results also contain attributes, which if not set up correctly, will return data that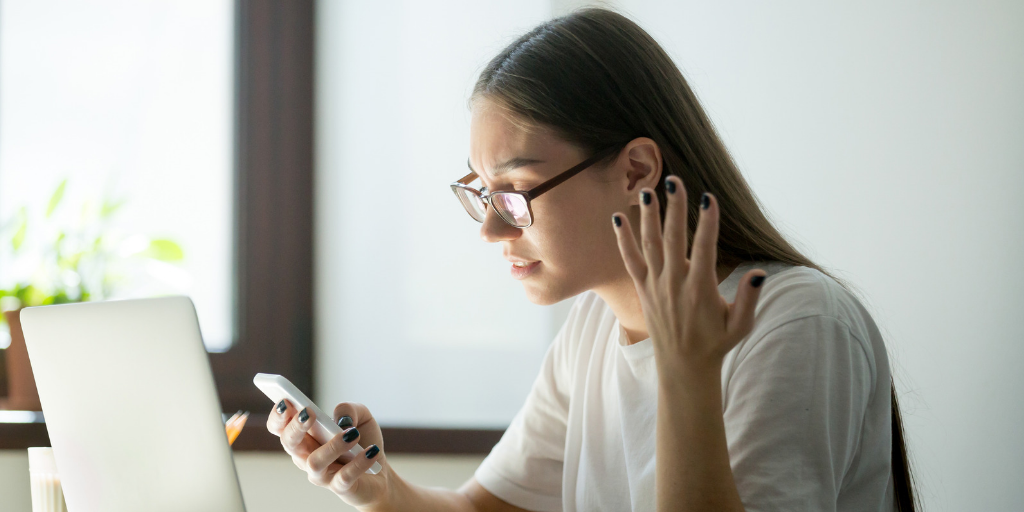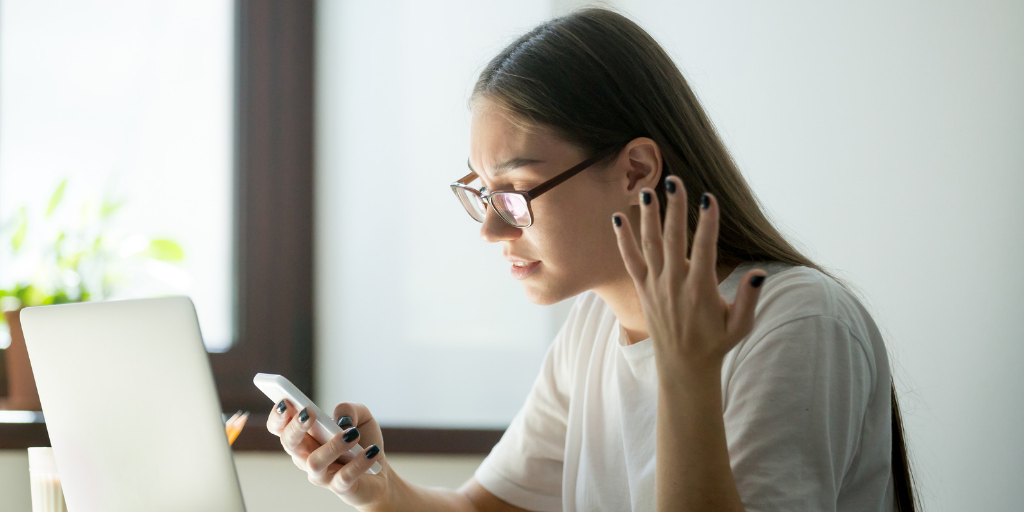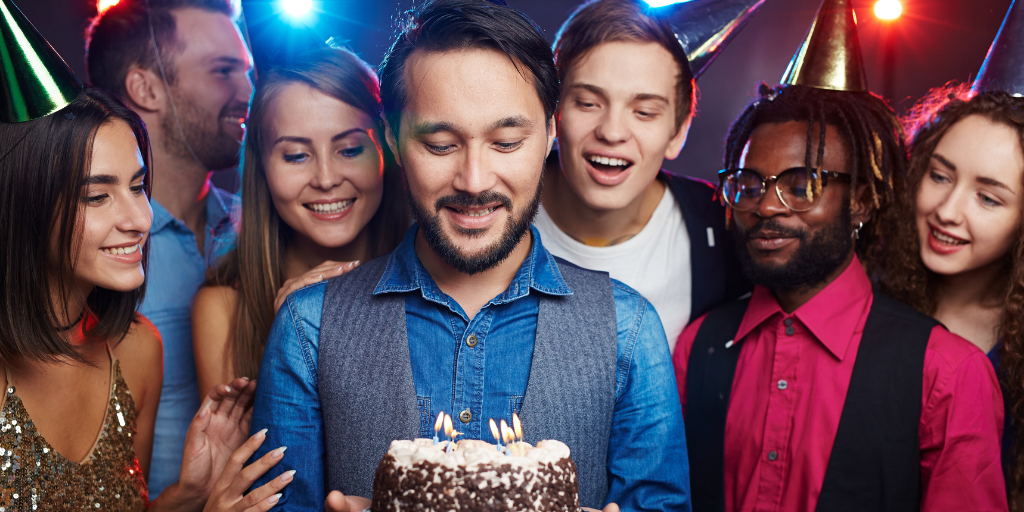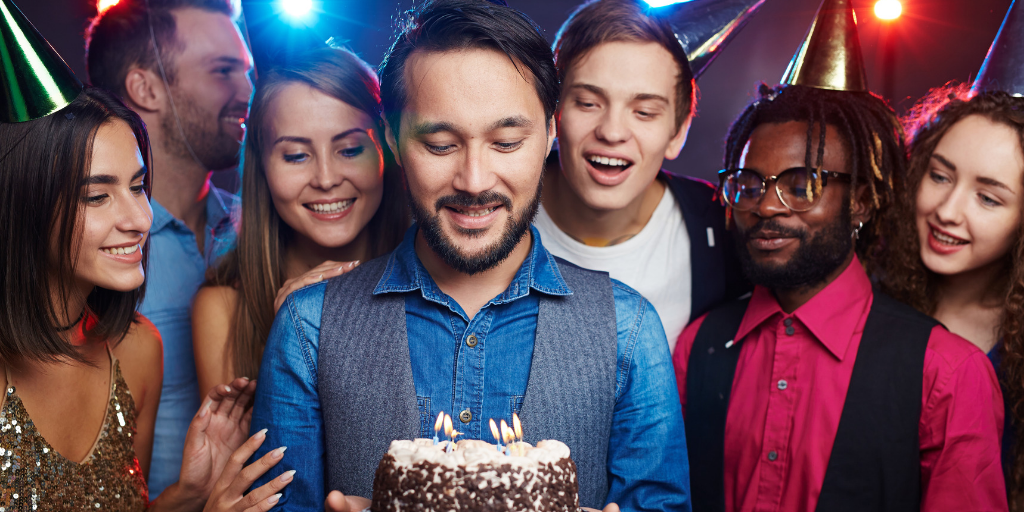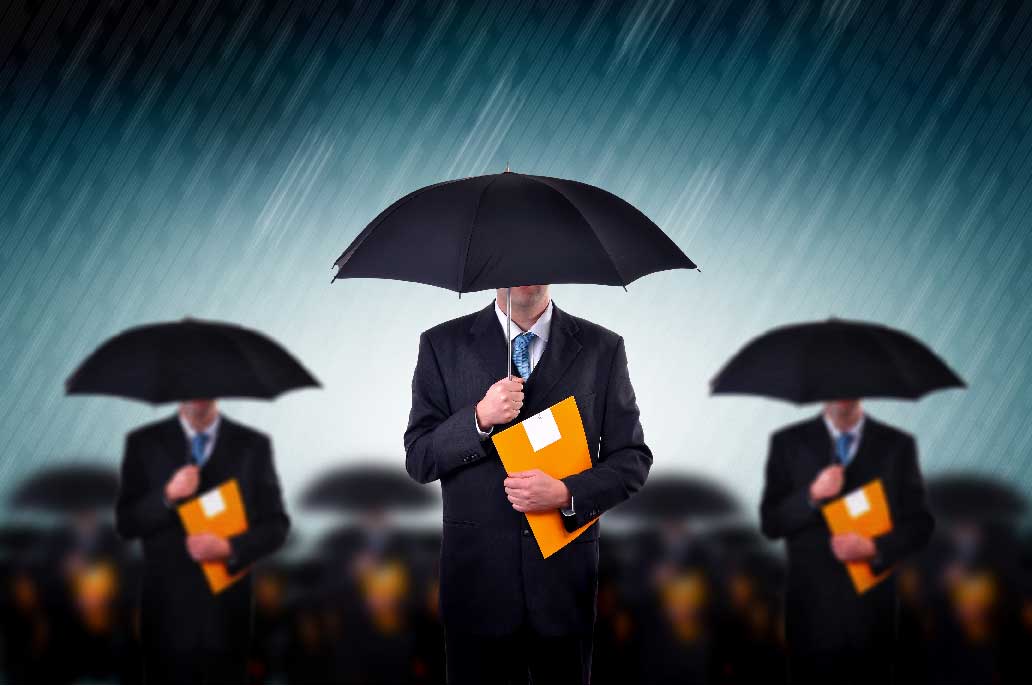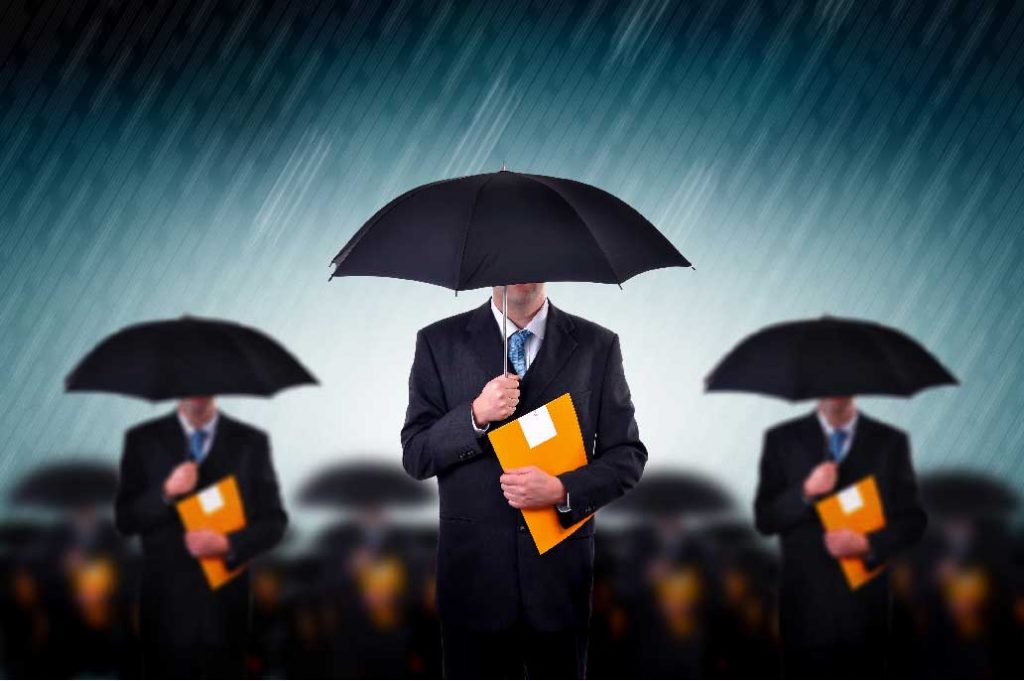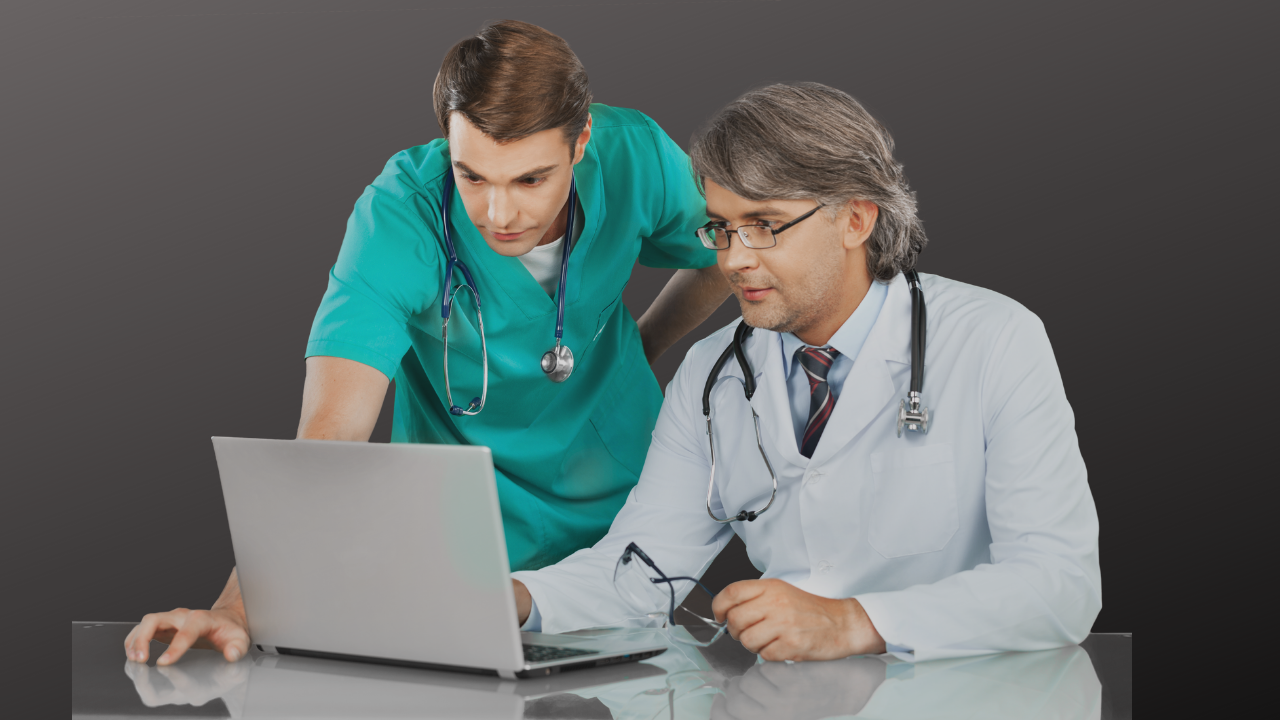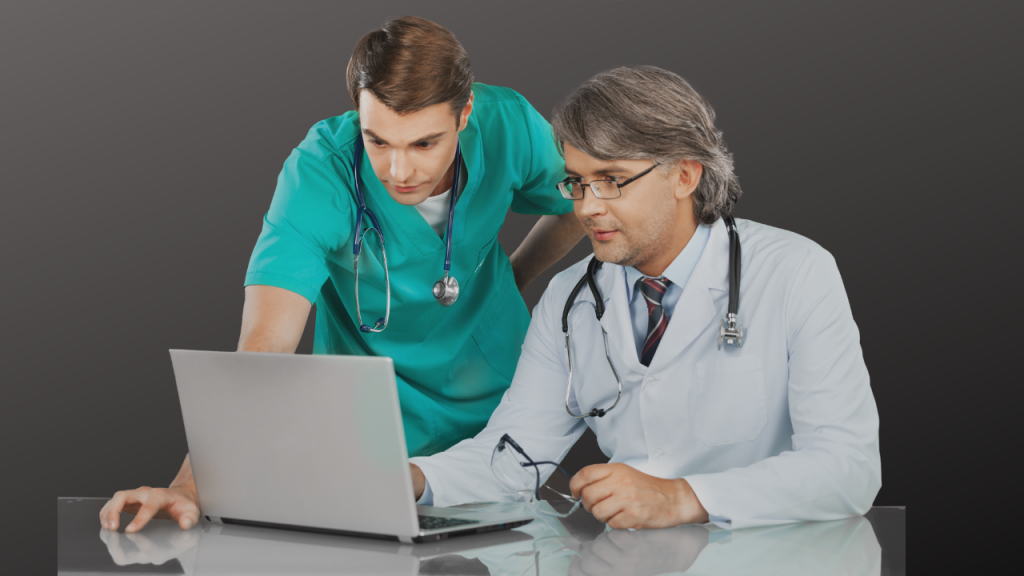 Want more industry insights sent straight to your inbox?
Sign up for our Industry Insights Newsletter!
Summary
Author Rating