Articles
Find out how to better your business with tips, tricks, and market information.
Get Our Industry Insights Newsletter!
Explore. Learn. Grow.
Get our latest articles sent to you directly by subscribing to the Industry Insights Newsletter.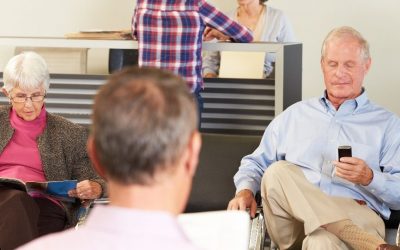 For many of us, the idea of getting a text from our doctor's office reminding us of an upcoming appointment might seem like standard operating procedure. However, the vast majority of healthcare providers have been hesitant to adopt SMS messaging as a preferred way...
read more