Articles
Find out how to better your business with tips, tricks, and market information.
Get Our Industry Insights Newsletter!
Explore. Learn. Grow.
Get our latest articles sent to you directly by subscribing to the Industry Insights Newsletter.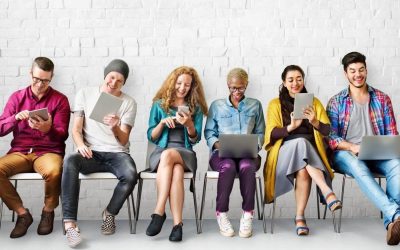 The millennial mindset is blurring the lines between customer service and marketing. Smart businesses see the financial impact—both positive and negative—that comes from the quality of the consumer experience.
read more