Articles
Find out how to better your business with tips, tricks, and market information.
Get Our Industry Insights Newsletter!
Explore. Learn. Grow.
Get our latest articles sent to you directly by subscribing to the Industry Insights Newsletter.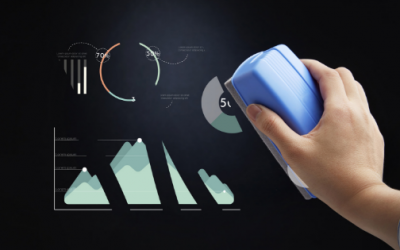 Last month, The Bureau of Consumer Financial Protection released their 2018 Consumer Response Annual Report. Revenue cycle management and accounts receivable departments should familiarize themselves with insights from 81,500 complaints highlighted in the debt collection complaint data.
read more