Articles
Find out how to better your business with tips, tricks, and market information.
Get Our Industry Insights Newsletter!
Explore. Learn. Grow.
Get our latest articles sent to you directly by subscribing to the Industry Insights Newsletter.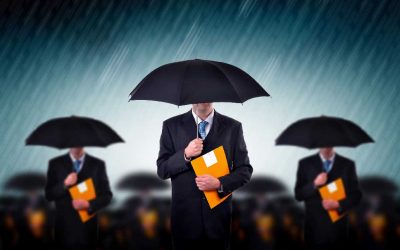 After the recent LabCorp data breach, here's five questions you should be asking (yourself or your collection software or online payment vendor) about the information and payment data you're collecting.
read more