Master The Way You Distribute Important Information.
Email has been and continues to be one of the most reliable forms of communication, especially for businesses. Offer your customers the convenience and control of having their information when, where, and how they want it. Intelligent Email empowers you to send out personalized messages quickly and easily. Eliminate the time, paper, and cost of traditional mailing.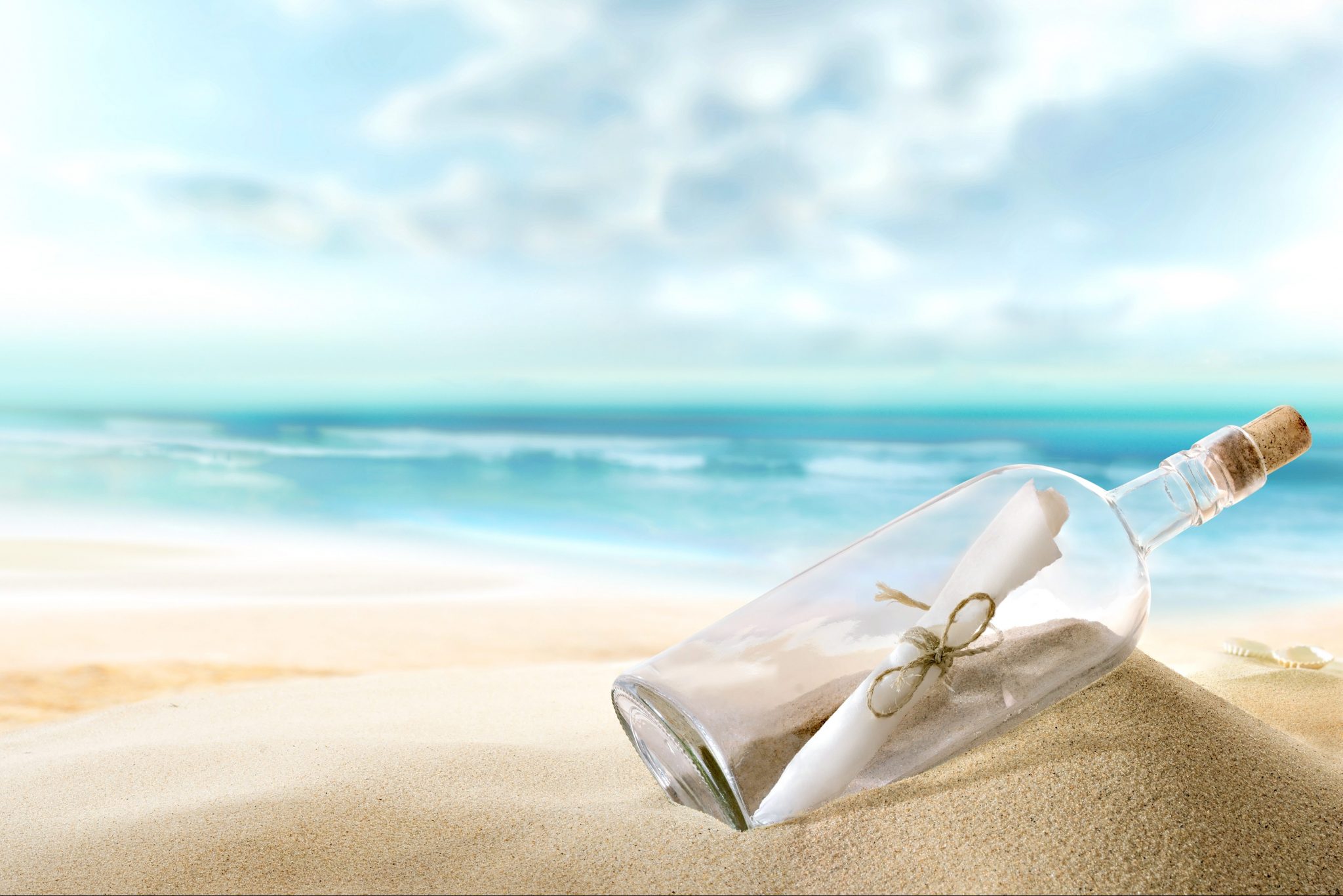 A More Reliable Method.
Unlike physical mail, emails can't be lost or stolen and are received almost instantly. Eliminate the costs of postage and paper while reducing staff time devoted to processing and mailing. Intelligent Contacts makes it easy to communicate via email and manage campaigns from the intuitive IC web-based platform called Intelligent Messaging.
Flexible. Powerful.
Use email for payment reminders, quick information, marketing material, web links, and even bills. Follow up or re-engage with clients. Give product suggestions. Gather client feedback. Offer special deals and promotions. Best of all, your contacts receive the message at their convenience. There's no better way to boost engagement, lower cost, and increase client satisfaction.