Cloud-Based Predictive Auto Dialing Software | TCPA Compliant ATDS
Intelligent Contacts industry-leading hosted predictive dialer technology uses four predictive algorithms to increase the number of live connections agents make every day—200-300% more compared to manual dialing. Using machine learning, our predictive dialer identifies and bypasses busy signals, disconnected lines, answering machines, and calls sent to voicemail. Agents stayed engaged and productive, handling one live call after another.
Increase contact rates by up to 300% with our Hosted Predictive Dialer
Increase the productivity and results of all of your outbound calling campaigns with a hosted predictive dialer. Reach more right party contacts, increase sales, and collect more using the power of predictive dialing analytics. Every additional minute your team spends in one-on-one conversations with customers increases revenue opportunities and the likelihood of better outcomes.
Intelligent Contacts Hosted Predictive Dialer outperforms other solutions by using 3 different predictive algorithms to accurately place enough calls to keep your representatives busy and dropped calls to an absolute minimum. Instantly increase the number of live connections by automatically eliminating time killers like busy signals, fax machines, unanswered calls, or connections to voice mailboxes. Using machine learning, our predictive algorithms automatically adjust dial pacing according to your latest contact center data—call durations, wrap times, hold times.
Increase contact rates by 200-300% compared to manual calling. Clients switching from other dialers have increased their contact rates by 20-50%.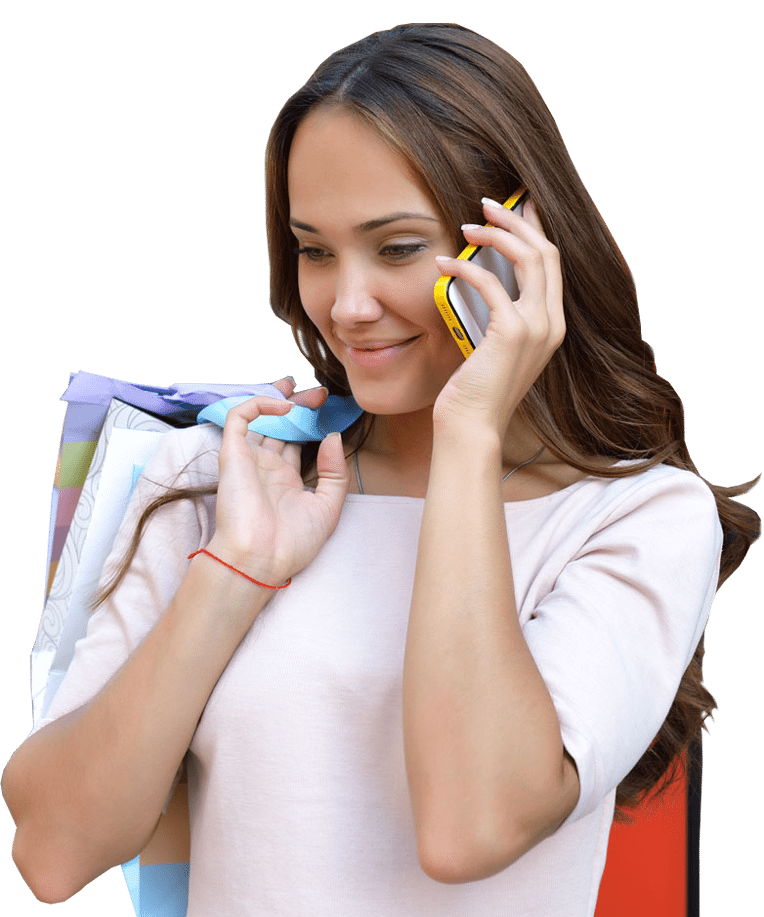 Answering Machines Detected
More right party contacts compared to other auto dialers
Increase in revenue producing activity each day from agents
Cloud Contact Center Features
Leverage agent capacity from anywhere on the planet—your office, home office, offshore, or anywhere in between. Intelligent Contacts makes it easier than ever to bring your team together and manage campaigns. Our virtual solutions provide complete freedom and flexibility.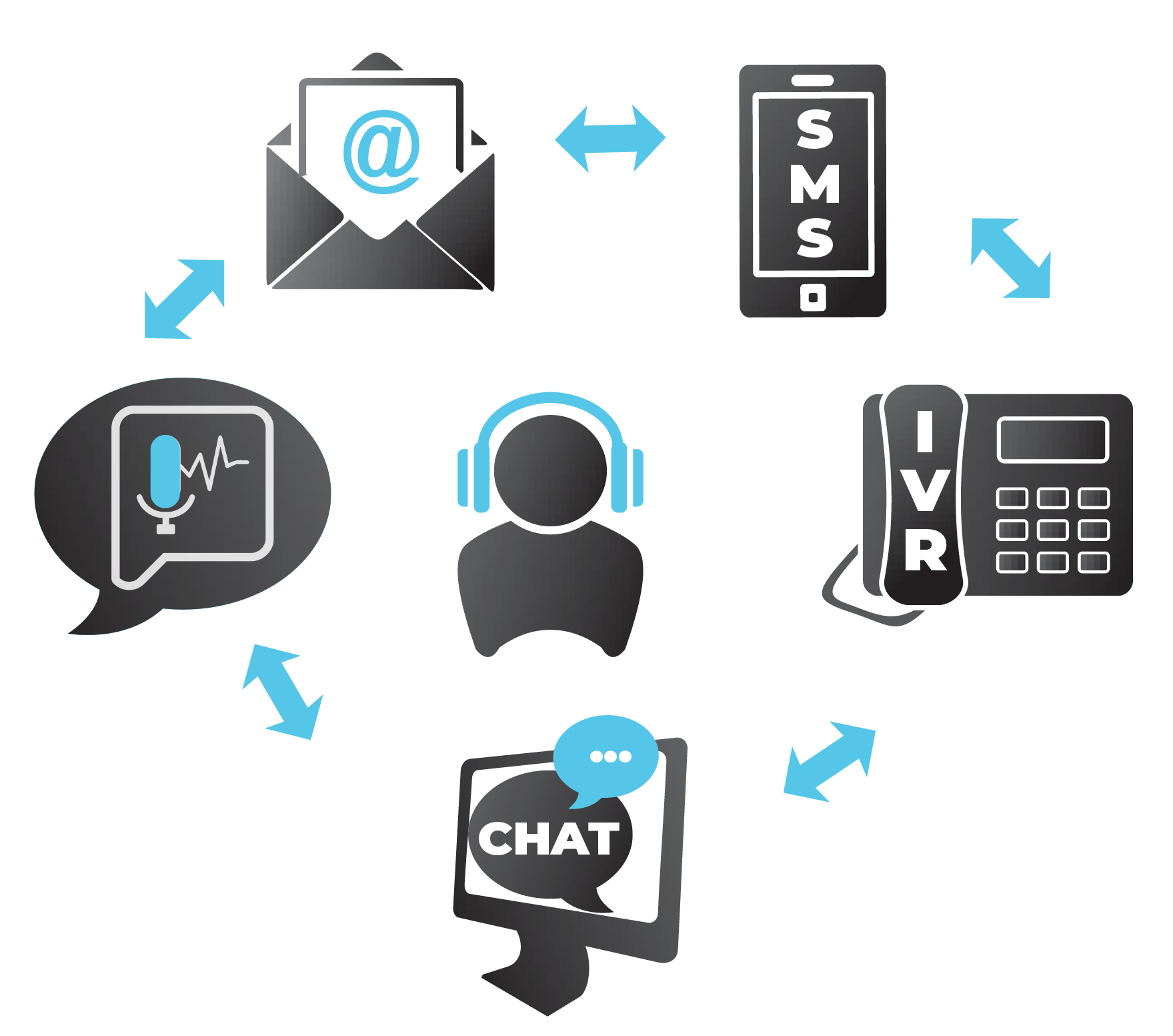 Omnichannel Communication
Voice
Place outbound calls through manual or automated dialing campaigns. Or, receive inbound calls through skills-based IVR/Campaign routing. 
Email
Send an individual email to a consumer directly from the agent interface, or create and launch targeted email campaigns to large groups and consumer segments.
Chat
Engage consumers online through web chat to increase customer satisfaction, reduce complaints, and accelerate payments.
Ringless Voicemail Drops
Send a message directly to a consumer's voicemail without their phone ringing. This could be either a limited content message or a full communication about their debt.
Outbound – 5 Unique Dialing Modes
Predictive
Real-time algorithms analyze call volume and automatically adjust dialing pace to maximize connections and reduce dropped calls.
Preview
Automatically presents agent with contact information prior to dialing the number—putting the agent in control of when the call is placed.
Power
Automatically dials numbers from an assigned list with pacing controlled by a set dial ratio or maximum % of dropped calls threshold.
Intelligent Queue
Allows a manager or "clicker agent" to manually launch calls from a list .
Manual
Allows agents to place individual calls by manually entering a phone number.

Inbound – Intelligent Call Routing
ACD Groups
Our Automatic Call Distribution (ACD) Engine allows for skills-based routing and priority connection by campaign, team, or agent.
Intelligent IVR
With our Intelligent IVR, you can easily route calls, provide automated responses to FAQs, take payments and more!
Automated Call Backs
Let consumers receive an automated call back instead of waiting on hold.
Full PBX Capability
Full PBX capability including voicemail, auto-attendant, conference calls, demand dialing.
Save Time
Most dialers correctly recognize about 70% of answering machines, voicemail, and operator-intercepted calls. That means agents still receive 30% of answering machine calls—costing you valuable time.
Boost Performance
Intelligent Answering Machine Detection (Intelligent AMD) recognizes 95% of answering machines or more.
Increase Productivity
Keep the RIGHT calls going to agents. Intelligent AMD alone elevates contact rates by 30% or more day after day.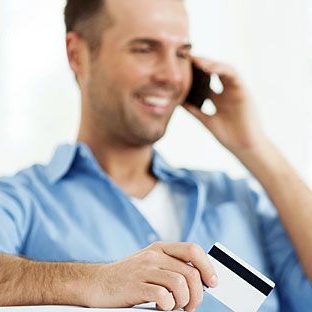 Our Hosted Predictive Dialer is Truly Predictive
Intelligent Contacts removes the guesswork. Four different predictive algorithms automatically adjust dialer pacing based on real-time statistics. It considers factors like wrap-up time, average handling time, schedules, and average number of contacts to give you the best results possible. Intelligent Contacts enables our clients to run circles around competitors still operating with ratios from 20 years ago.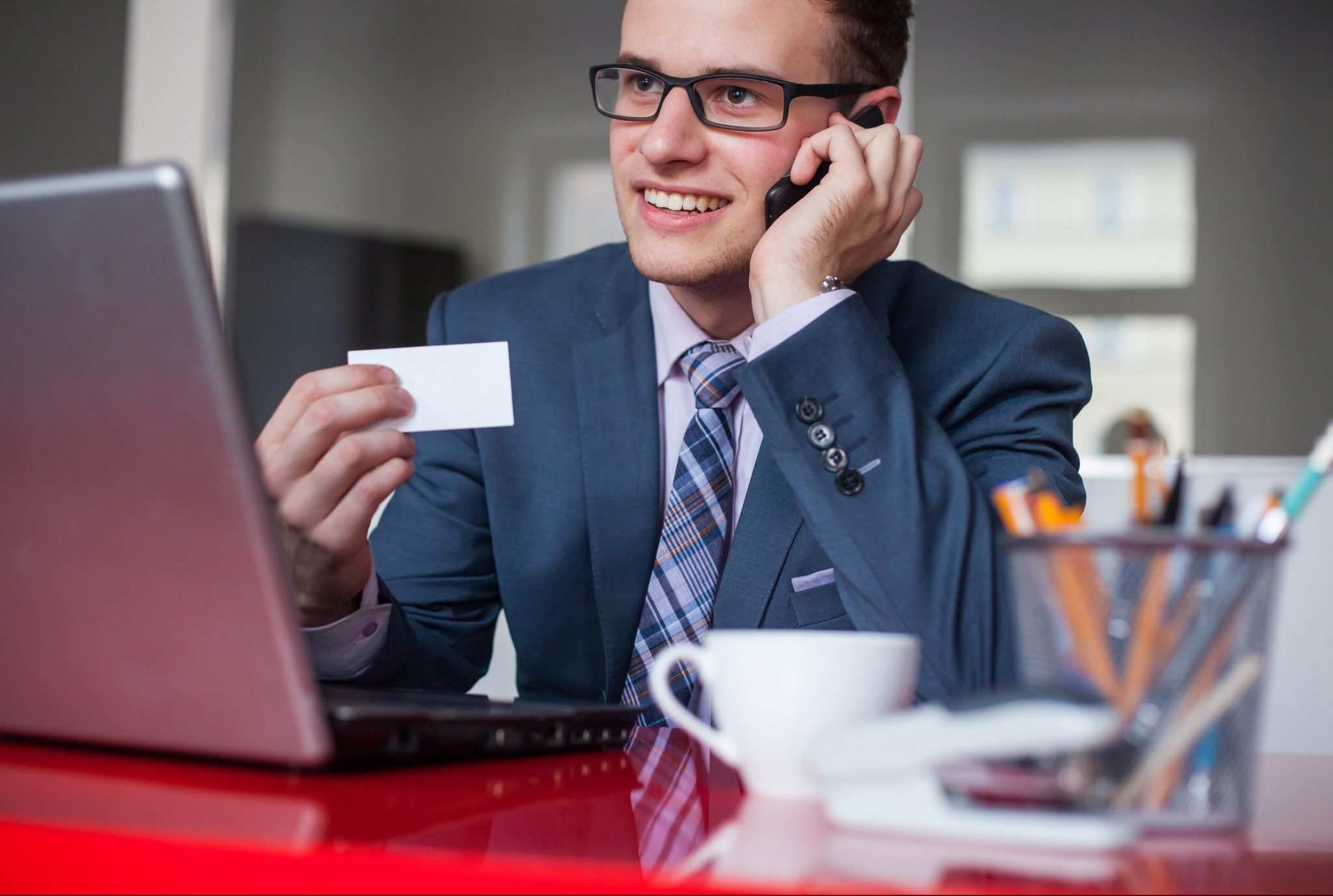 Missed Calls Are Missed Money
Abandoned calls and poor inbound call handling are extremely expensive. They represent missed opportunities and, worse yet, lost revenue. Save those calls through Intelligent Call Routing. Unlimited line capacity means inbound callers never get a busy signal. Inbound calls have priority to talk with agents. Even in overflow situations, both inbound and outbound calls can be routed to other qualified groups, teams, or individuals.
How to Make Automated Dialing TCPA Compliant
Choose from a variety of dialing modes and other options to make your dialer work best for you. Intelligent Contacts has your back with Predictive, Progressive, Preview, and Power dialing as well as features designed to keep you TCPA compliant. Never worry about time zone rules or Do Not Call lists again. It's all automated and easily managed within the Intelligent Contacts suite. Even add custom DNC lists, utilize call recording and analytics tools, and review automatically-generated compliance reports.