Five Strategies That Will Take Your Contact Center to the Next Level
You need more from your contact center, and you need it now. Sure, adding more agents might help, but that might not be a feasible solution at the present time. So, that means your existing contact center staff needs to produce more results. Well, there are several NEXT LEVEL strategies that can improve your contact center without having to hire more headset heads. Here are some examples.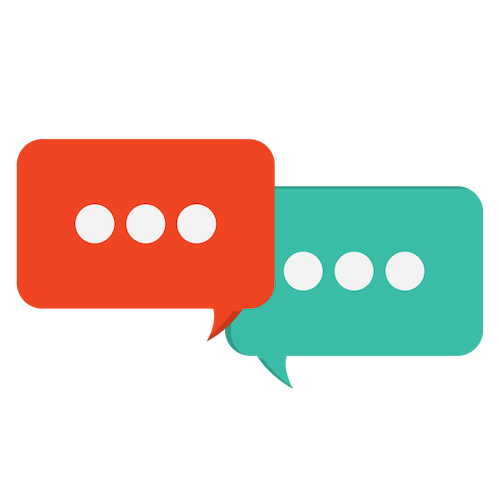 Dialogue

Openly celebrating or recognizing achievements or positive feedback from callers

A "thank you" can include a nice note on an agent's desk

Make yourself available when agents need to speak with you

Organize team huddles to discuss successes, goals and potential improvements

Daily or weekly team huddles

Installing an online message system that allows everyone to text communicate internally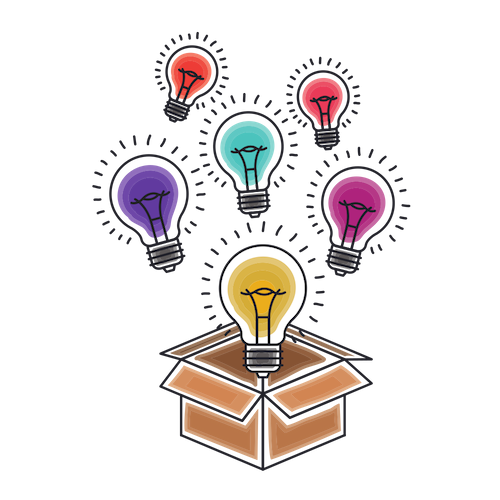 Ideas
Ask employees if they could change something, what would it be
Create a bulletin board where people can post both ideas and bugs in the system
Create an ideas or feedback box
Allow your team to set goals for the day or week
Develop special incentives for meeting specific goals

Training
Take time to allow your team to reflect on last week's result and discuss what can improve
There are ways to use gameification to help train your contact center agents
Allow agents to rate their performance and outcomes during calls or at the end of a work day
Use speech analytics to allow you to monitor and analyze the dialogue between agents and consumers
Use roleplay to play out certain call scenarios and discuss best practices
Have your agents contact the competition and assess how they handle calls
Share consumer feedback with the entire staff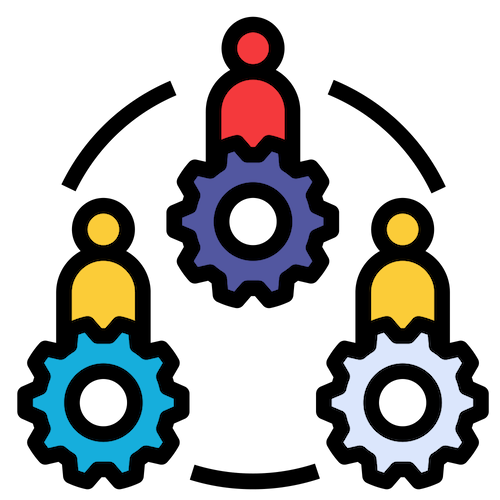 Management
When the contact center becomes really busy, step into a headset and help the team
Create a place that showcases some of the best moments in the contact center (feedback, success, etc.)
Get senior management witness a business day on the contact center floor on certain days
Create an effective hiring process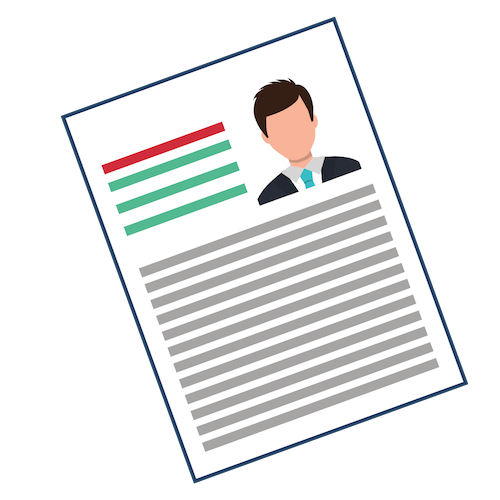 Hiring
If you went to a business and met someone with great customer skills – give them your card
Find out why candidates want the job and if they love the idea of helping/serving consumers
Roleplay some call scenarios with candidates
Meet with everyone involved and find out if there are objections to hiring someone
Technology
Choose contact center software that can track call volume trends for workforce management
Incorporate speech analytics to quickly identify performance or compliance issues
Create automated scorecards using speech analytics
Make sure your contact center software has fully-configurable manager dashboards that track agent and campaign performance in real time
Ready to take your contact center staff and technology to the next level?