ASK FLO: Are "Consumerization" and "Self-Service Payment Options" Rooted in Facts or Fiction.
In a new blog series, our our contact and payment guru "Communication Flo" answers many of the pressing questions in today's call/contact center, accounts receivable and revenue cycle management industries.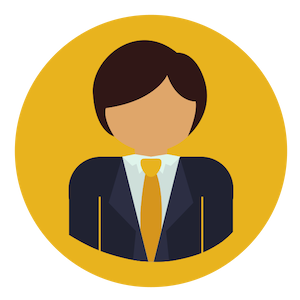 Dear Flo:
It seems like the latest fad in contact and call center buzzwords is "consumerization" and "self-service". I mention both because my organization focuses on revenue cycle management in the healthcare space, and I keep hearing about the consumerization of healthcare transforming contact centers into self-service providers.
Okay, great. So, now what am I supposed to do?
Here's what I worry about – What if I do some research on the internet and choose to add options to my payment offerings, and the results don't change or patients don't use the "self-service" stuff? How do I know MY consumers will even use something like patient SMS messages, or how do I know if enough of them will use it to warrant making significant changes to my operation?
Don't get me wrong, I would love to experience a new and improved path to better success, but it has to be a REAL path.
How do I know THIS change to our billing cycle will work, and is there enough information out there that can tell me whether or not I can make it work for MY contact center?
Sincerely,
Hopeful But Skeptical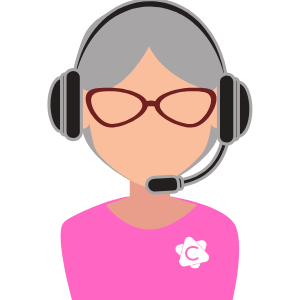 Dear Hopeful,
It's good to know that you embrace the Russian proverb – Doveryai, no proveryai.  Say it with me – Doveryai, no proveryai.  If your agents heard you say that, they're probably amazed at your linguistic versatility.  Or, in this day and age, they make think you're secretly speaking to a group of Russian hackers.  So, let's focus on the English version – Trust, but verify.
Now let's take it a step further – You can trust in the concept of the consumerization of healthcare, and the demand for self-service has been verified for some time.
Yet, in your industry your skepticism is understandable.  Not because there's no validity to new forms of consumer engagement, but because the healthcare industry has been slower than snail snot on a winter's day in catching up to today's focus on consumerization.   Despite that problem, let me be clear – the new focus on patient engagement and self-service in healthcare is real.  Let's take it through some trust and verify.
TRUST: Healthcare professionals and leaders are recognizing the consumerization of healthcare
"The shift to consumerization is impacting healthcare as much as it's impacting any industry and I could probably argue even more, because there's nothing more personal to someone than their health."
Hal Wolf
VERIFY: Listen to what patients are saying today.
Older patients want self-service options too!
The time for making generalizations about patients'age is over. Instead, studies are providing healthcare organizations new information that should point them to a more consumer-centric approach to patient relationships. For example:
A 2018 Harris Poll revealed that 76% of people in the U.S. are more than comfortable NOT talking a person when connecting with companies. This is why you find a transition to text messaging for business, and it can work for a hosted contact center. You can definitely count millennials in the group, but don't make broad assumptions about EVERY demographic.
According to Pew Research, 42 percent of seniors own smartphones, and believe me, we know how to use them. My daughter was literally stunned that I knew how to use emojis. In fact, she figured I didn't even know what one was, but that's a conversation for another day.
So, instead of assuming that modern technologies confuse certain people, I would focus more on how much of today's medical bills overwhelm people. You know what people do when their medical bills become confusing? They don't make payments! That's another reason why people want options to pay healthcare bills like they can for other needs, like groceries and credit cards.
By the way, if you want more information from the study showcased in the video, click here for more stats on consumer payment preferences.
TRUST: With the right plan, you can maximize the benefits of consumerization through self-service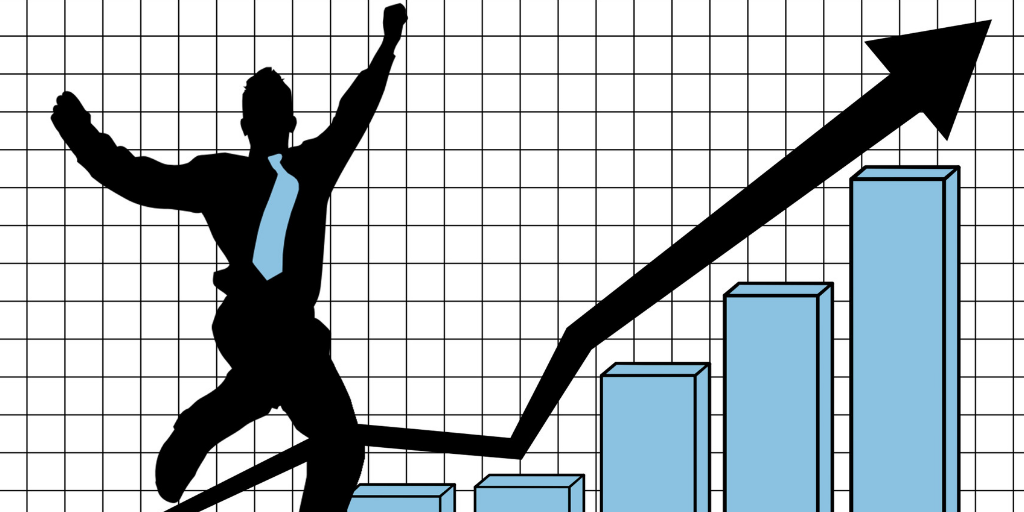 I had an uncle who used to keep a sign up in his garage that said, "Plan Your Work, Work Your Plan". He followed that his whole life, and he accomplished a lot of great things. He wasn't very good at home improvements, especially when he tried things the "do it yourself" way, and frankly, I don't think it was ever truly safe to use the guest bathroom again. However, that's a story for another day. I think you can become one of the many healthcare organizations that have
boosted patient engagement
and business through self service simply by following a proven plan. For example:
Cincinnati Children's Hospital Center launched a self-service option for their patients in 2012 and reported an increase of online payments from $200,000 to $800,000 a month.
Adventist Health System (47 hospitals in the southeast and Midwest) saw their patient payments more than double in a year after changing to a more consumer-focused system.
If you take a "Plan Your Work, Work Your Plan" approach to your own success story, I would advise you to:
1. Get to know your patients and their specific needs
2. Take steps to expand your payment offerings beyond calls and patient IVR (patient sms text messages, email, online portal)
3. Invest in contact-center solutions that boost agent productivity (like speech analytics)
4. Implement a system that communicates with patients clearly and consistently through every channel
5. Make patients aware of their options. Agents can also remind them of their choices while talking to a patient.
6. Enhance or expand your existing technology with solutions that easily integrate with one another.
VERIFY: Once you own the technology, make sure you know how to maximize its potential.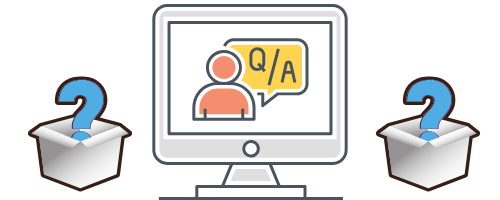 Once you've made a new investment in solution that is designed to trigger a massive improvement in revenue, the last thing you want to do is wonder if
your technology is worthless
. Due to the high-demand in self-service and consumer/patient-centric technology, you're going to have choices. Once you choose a solution, I personally like it when the solution provider doesn't just drop it on you and wishes you good luck. I would think it's safe to assume that if I replied to your questions with, "Go get some luck," you wouldn't be satisfied with my answer. That's okay because you shouldn't be satisfied, and I would need to quit this job and go into Olympic curling or something.
So, I recommend that you find a solution provider that:
1. Doesn't have to outsource every component of the software
2. Can give you as much as you need instead of throwing everything at you (and you only use part of it)
3. Provide implementation and software integration that offers smooth integration.
4.Provide implementation that requires no downtime in your contact center
5. Has an established presence in the healthcare space
6. Listens to their clients when it comes to specific software improvements that will help them achieve success
7. Provide you with contact center cloud solutions
8. Makes it easy to reach their support team
9. Helps you effectively protect your business (like, keeping you in-check with TCPA compliance)
Looking for a solution that meets these requirements?