Services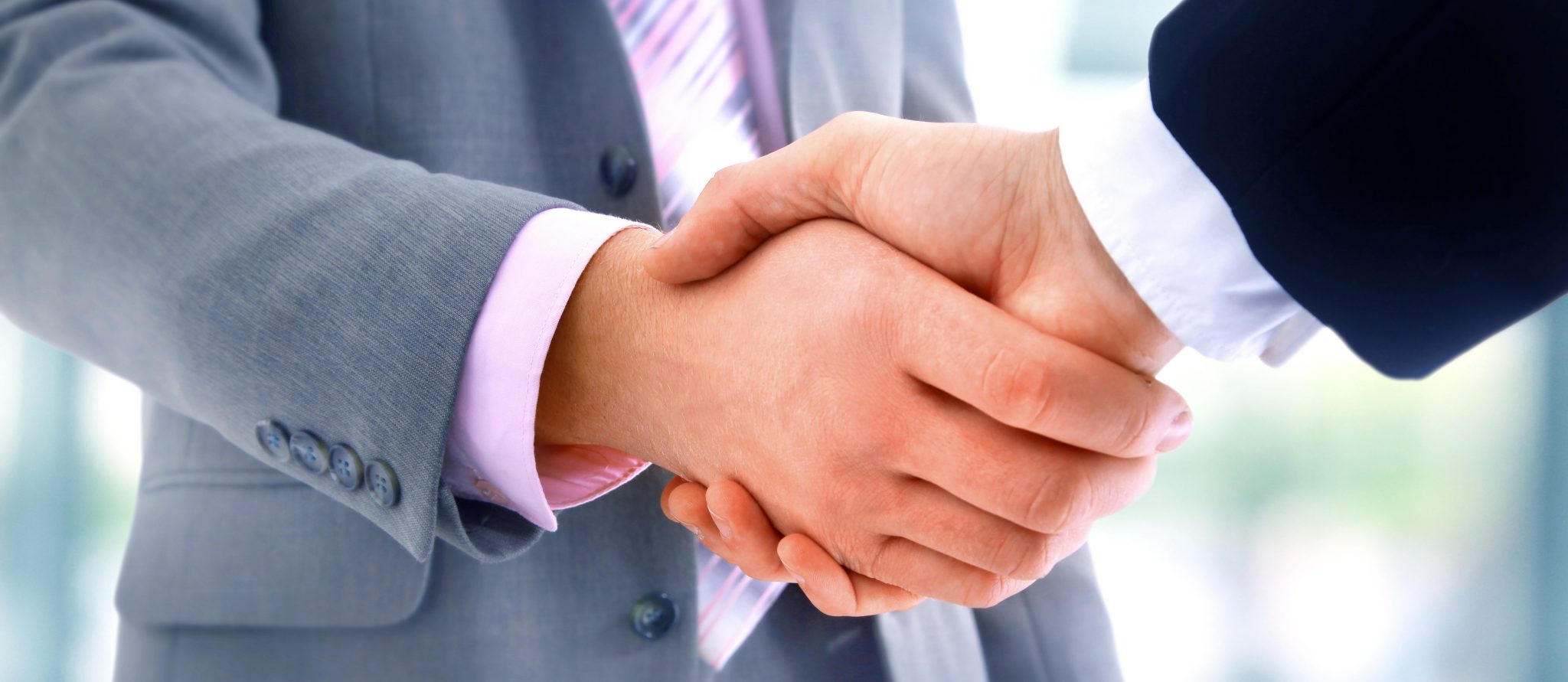 Professional Services
.
Intelligent Contacts tailors services to meet the individual needs of your organization. From project-based work to training, best practices consulting, and even call center outsourcing, we have the right people and technology to meet any business challenge related to increasing your contact rates and service levels.
Product Related Services
.
Intelligent Contacts provides professional services to help rapidly maximize the value of our solutions. Anything from providing a dialer administrator, running messaging campaigns, managing text/SMS campaigns, and more. Our Professional Services team is here to help you achieve superior results and maximum ROI.
Consulting Services
.
Intelligent Contacts offers the expertise and skills to help your organization install and maintain best practices throughout the business life cycle. The IC Professional Services team provides a unique combination of knowledgeable IT professionals, industry-leading technology, and proven business processes from multiple industries.
Training
.
Intelligent Contacts provides a variety of training options to help customers successfully adopt best practices, manage compliance challenges, mitigate risk, and maximize the effectiveness of voice, text, e-mail, and web campaigns.