No Cost Processing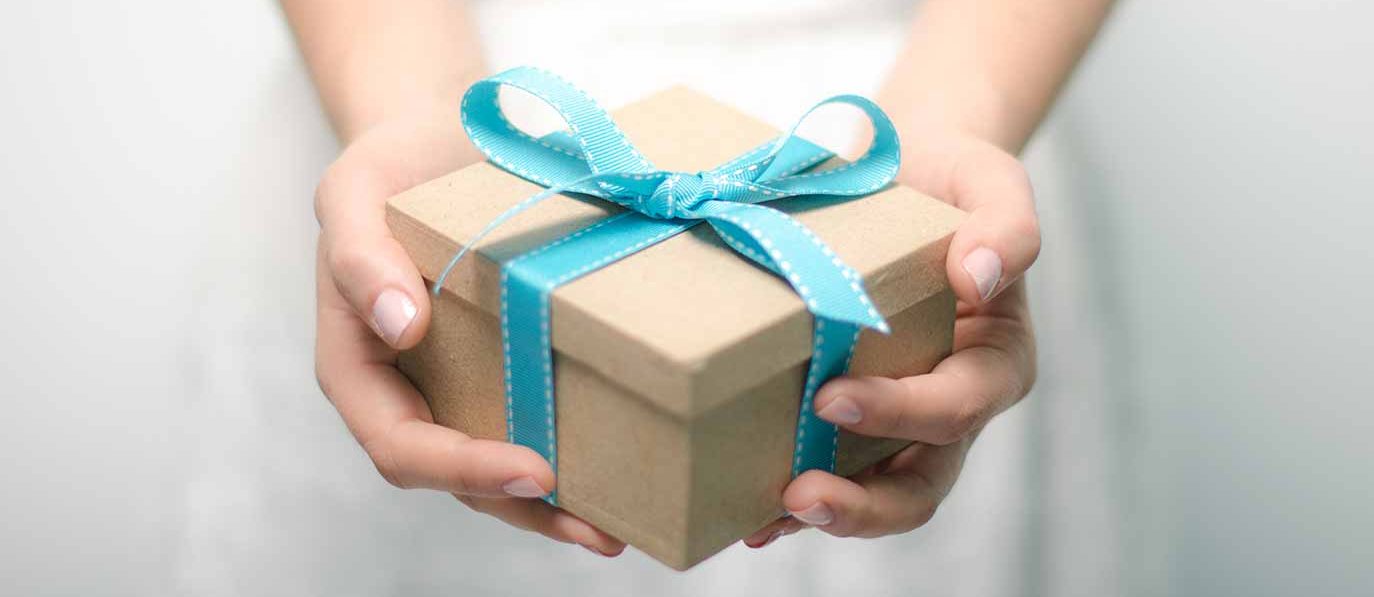 Process Payments For Free.
What if your company never had to pay for the credit and debit card transactions it processed? Intelligent Contacts no Cost Processing makes that dream a reality. With No Cost Processing, the cost of processing the transaction is passed to the customer in the form of a service or convenience fee. No Cost Processing is ideal for government agencies, cities, counties, states, court systems, and similar institutions, but it works just as well for any industry – even retailers. No Cost Processing from Intelligent Contacts gives you the convenience of accepting credit and debit cards, ACH, eChecks, and more without paying crazy high fees. Accept payments 24/7 through phone, web, email, IVR, text, and of course in person. Send payment reminders out to customers, set up and schedule recurring payments, and provide self-service payment options to maximize convenience for your customers. Easy for them, faster funding for you – and don't forget the zero cost merchant processing account!
Never See a Bill.
With our No Cost Processing merchant account Intelligent Contacts manages and collects the fees independently, directly from the consumer, so you never have to worry about handling a bill. Receive full deposits with no fees deducted now OR at the end of the month for payment processing services, no strings attached. You even decide the rules. Set up No Cost Processing to cover only specific types of transactions, call the fees what makes the most sense for your business. You structure it how you want, we'll take care of the rest. As always Intelligent Contacts clients have access to the Intelligent Payments Merchant Gateway which provides comprehensive payment reporting from all sources and all payment channels. Online access from any computer or mobile device provides up to the second information about transactions processed and valuable insights about how your customers choose to pay.
No cost processing is available almost everywhere, but there are a few states where the government has reserved this special service just for themselves. No worries, we can help navigate this but please keep in mind that No Cost Processing is limited in a few states. Contact Us to find out it this solution is right for you.
Safe and secure.
As a leading communication solutions provider, the safety of your business is Intelligent Contacts' top priority As a partner with Bluefin Payment Systems, we offer a secure P2PE system in order to keep you and your client's information safe. Our payment systems are completely secure and meet all PCI security standards. We keep your and your customer's information safe. More>>
For more information about PCI compliance, visit the PCI Standards Council website here: https://www.pcisecuritystandards.org/document_library