Intelligent SMS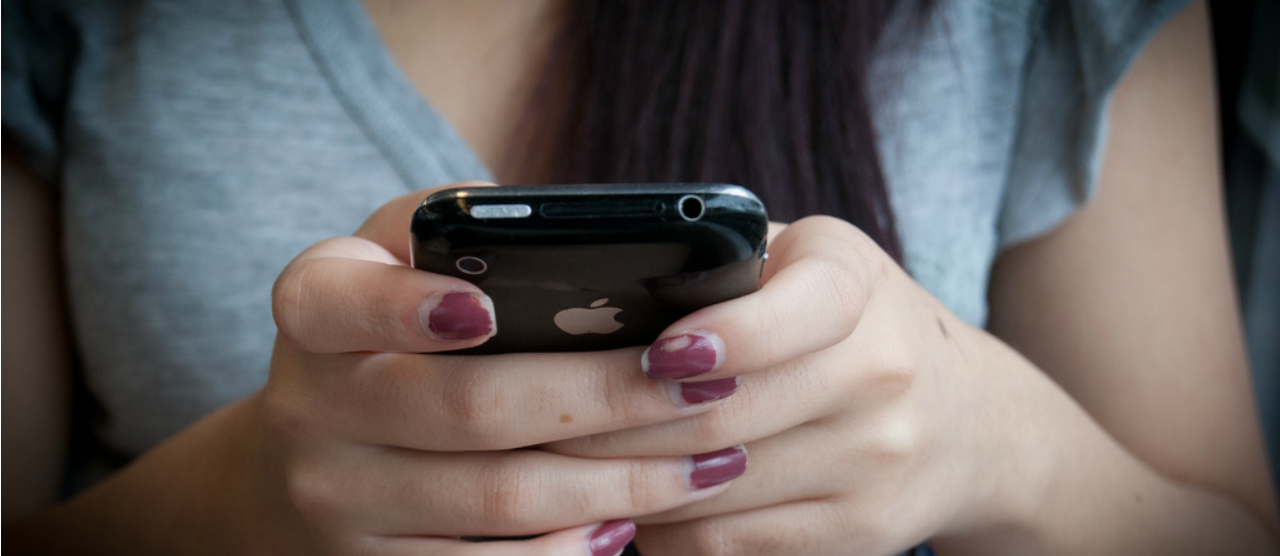 Deliver Your Message The Way Consumers Want to Read It
!
One of the greatest marketing opportunities of our time is in the area of mobile marketing and text (SMS) messaging. Financial Newsline reports that companies utilizing SMS marketing by sending text messages are seeing an almost immediate ROI and 13% to 41% in profit gains within 6 months.
Consider this

:

98% of 18-29 year olds and 90% of all adults own cell phones (Pew Research, 2014)
1 in 4 of US households rely solely on cell phones and have no landline (CBS News)
Last year Americans sent 1.5 Trillion text messages, with a 50% increase in the 2nd half of the year (CTIA)
99% of text messages are READ by subscribers (Financial Newsline)
No other medium even comes close to read rates like this. Unlike other electronic media, the message is directly targeted to the consumer and can even be personalized or interactive. Consumers have embraced text messaging and mobile marketers have engaged them interactively. Intelligent Contacts delivers text/SMS solutions to reach millions quickly and effectively.
Intelligent SMS is an all-inclusive web based platform for complete control and management of mobile marketing campaigns.
Features include
:
Campaign creator and management dashboard
Targeted messaging campaigns
Message scheduling and delayed sending
Personalized messages with merged data fields
RSS Feed integration
Social Networking integration (Facebook, MySpace, & Twitter)
Easy delivery of mobile content and products including videos, ringtones, wallpapers, and pictures
Mobile web page creator
Email and SMS Notification on inbound messages
Automated Opt-Out and list management
Detailed reporting, dashboard, and campaign statistics
As with all Intelligent Contacts solutions, there is ZERO capital expense required and it works with your existing software platform. Implementation time is one to two days. Simple and Effective.