Intelligent Payments Merchant Gateway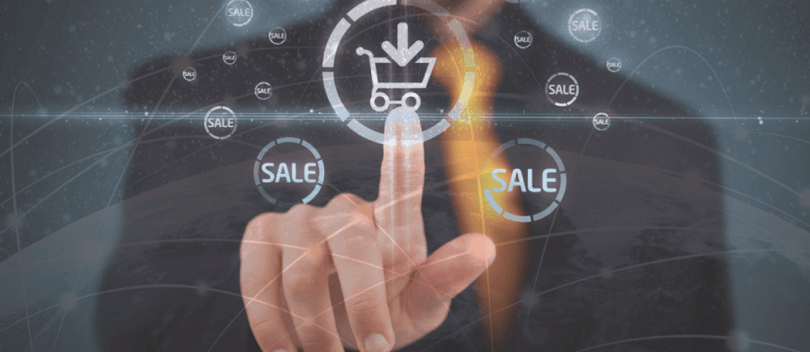 Control At Your Fingertips.
View and manage every account, transaction, invoice, and report from anywhere on earth. The Intelligent Contacts Merchant Gateway enables you to access real-time information about transactions, configure account settings, view statements, generate reports, and more. All you need is a web browser and an internet connection.
Make It Easier To Pay.
Use the Merchant Gateway's virtual terminal to process and approve payments of every type made from any location. Instantly send personalized notifications, payment reminders, event updates, and more. The Gateway integrates seamlessly with existing CRM systems to provide personalized messages and offer users account information on demand.
Collect Data. Grow Your Business.
Intelligent Contacts' Merchant Gateway enables you to understand when, where, how, and how much your clients pay. See which cards will expire soon, the status of transactions made, manage transaction forms, and more. Use the data collected to inform business decisions and prioritize daily tasks. We equip you to grow your business faster and better than ever before.
Mobile payments made easy
With Intelligent Contact's mobile payment system we make it easy for you to make money 24/7. Send out text payment reminders to your customers. You can even allow your clients to pay online, by call, or pay by text with incredible ease at their convenience.
Regular account review
Intelligent Contacts enables our clients to minimize merchant fees. Merchants have an amazing amount of control over the fees they pay. However, providers have an incentive to keep merchants in the dark. As long as you don't understand the power you have, they can maintain high fees. Intelligent Contacts provides training and education to our clients and partners to keep extraneous fees in check. That's just one of the reasons clients choose Intelligent Contacts and stay for the long term.
Keep your data safe
.
Intelligent Contacts is committed to keeping your data safe during every transaction, including mobile payments. Our payment processing is both secure and user-friendly. Easily maintain PCI compliance using our integrated tools and make payments safer for you and your customers. More »
For more information about PCI compliance, visit the PCI Standards Council website here: https://www.pcisecuritystandards.org/document_library